The world of anime has been buzzing with excitement ever since the announcement of the sequel movie for the beloved sports anime, Haikyu. The series, which has garnered a massive following since its inception, is set to bring the much-awaited Kurasuno vs. Nekoma match to the silver screen. This face-off has been teased and hyped since the series' early days, and now fans will finally witness these schools compete at the Nationals.
A Two-Part Cinematic Experience
The sequel, aptly titled "Haikyu!! Movie: Battle of the Garbage Dump," is slated for a two-part release. The first part is scheduled to hit Japanese theaters on February 16, 2024. However, international fans will have to hold their breath a little longer, as the global release date remains under wraps.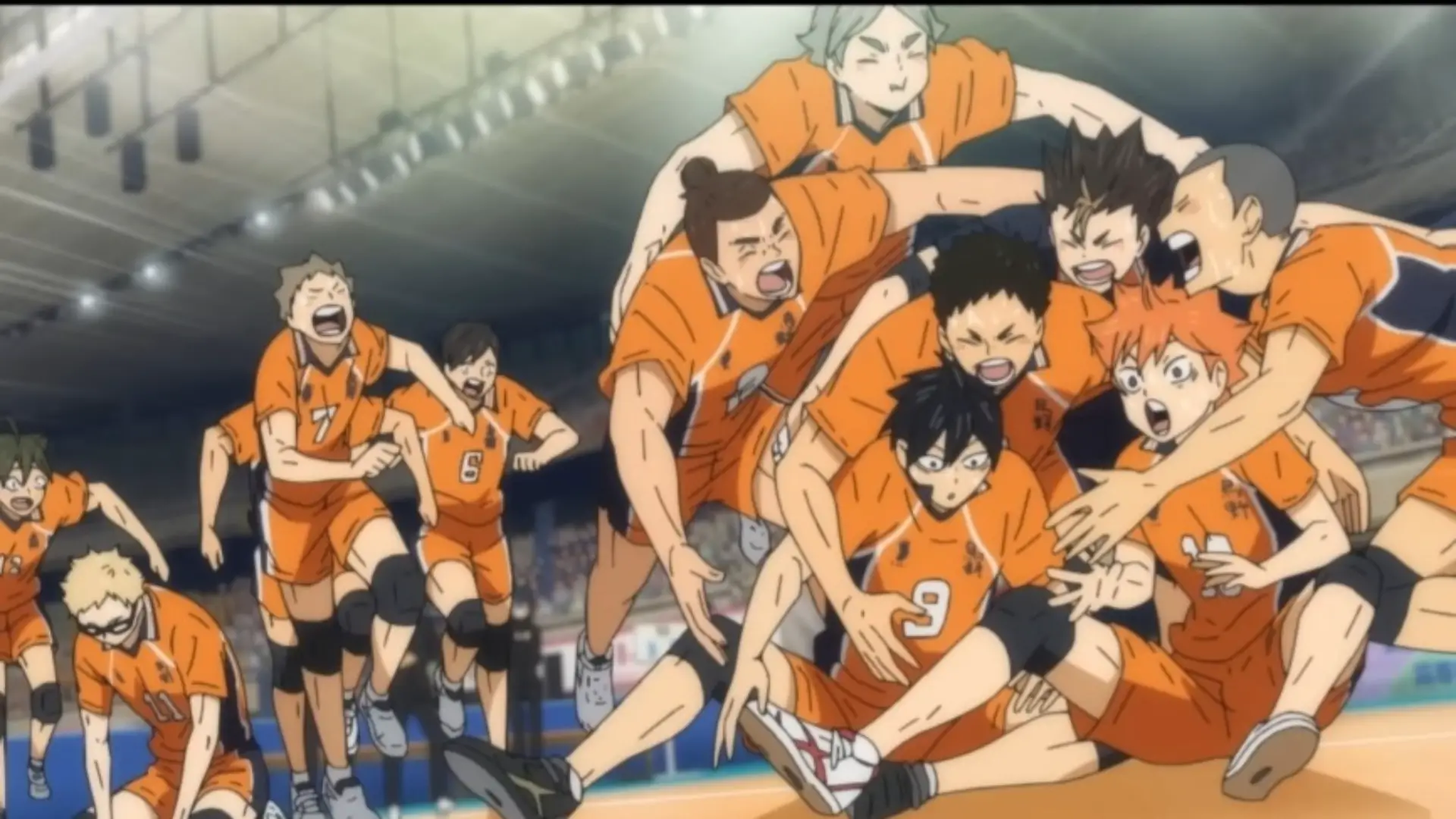 Director Susumu Mitsunaka Weighs In
Upon the release of the movie's first trailer, director Susumu Mitsunaka didn't waste any time sharing his enthusiasm.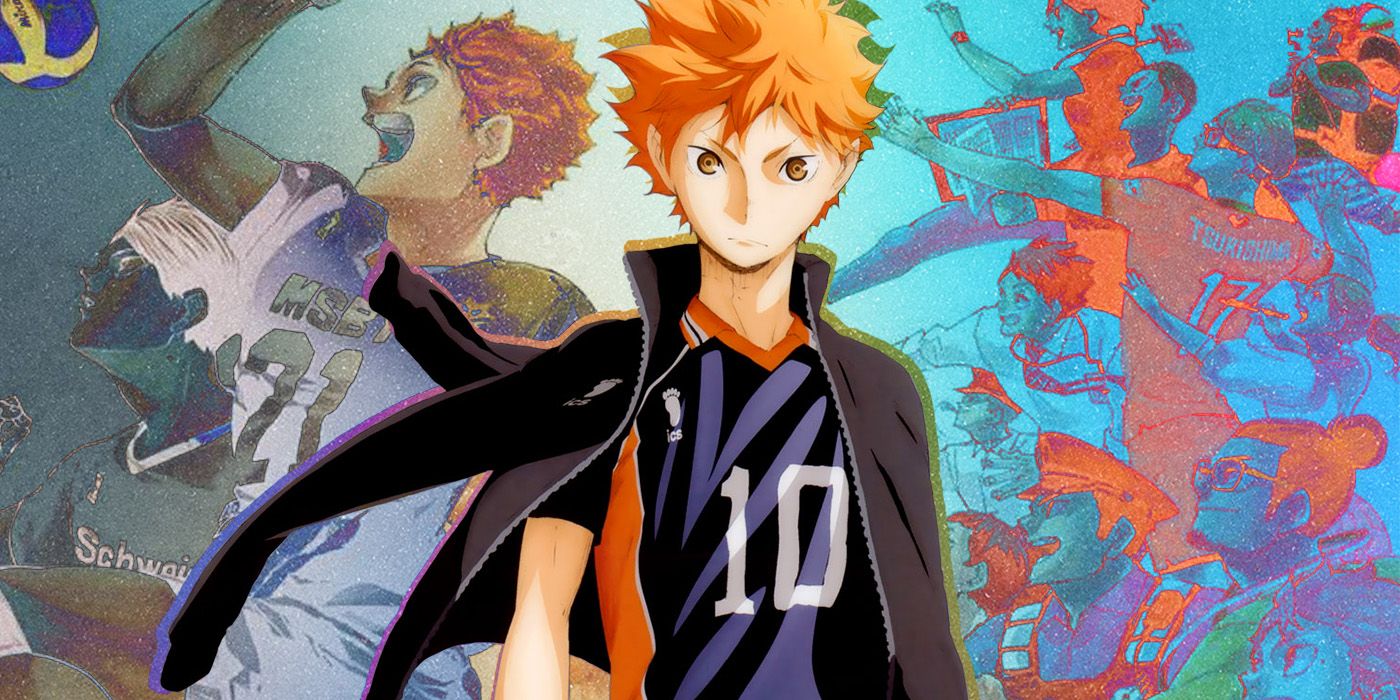 "I will be directing Haikyu again. I think it would be great if we could do something unique to movies. All the staff members are enthusiastic about their work, so I can rely on them. Thank you."
Mitsunaka's involvement isn't the only exciting news. The film will also see the return of Takahiro Kishida as the character designer and Takahiro Chiba taking the helm as the principal animation director. As for the second film, details remain shrouded in mystery.
"Haikyu!! Final Movie Part 1 – Decisive Battle at the Garbage Dump" NEW TRAILER REVEAL

Release on Feb 16, 2024
Original Volleyball Sports Manga by Haruichi Furudatepic.twitter.com/qHkNGHlmy9

— Manga Mogura RE (@MangaMoguraRE) September 24, 2023
A Brief Dive into Haikyu's Legacy
For those unfamiliar with the Haikyu saga, Crunchyroll provides a succinct synopsis:
"Haikyu!! is a slice-of-life sports anime centered on Shoyo Hinata and his passion for volleyball. After facing a devastating loss against the 'King of the Court' Tobio Kageyama in middle school, Hinata pledges to outdo him. However, fate has other plans when both of them end up on the same high school volleyball team."
Crunchyroll – The Ultimate Anime Streaming Platform
For fans eager to catch up on Haikyu or dive into other anime series, Crunchyroll remains the go-to platform. With hits like One Piece, Attack on Titan, and Jujutsu Kaisen, it's a treasure trove for anime enthusiasts. And if you're outside the US, fret not! With services like ExpressVPN, accessing Crunchyroll's vast US library, boasting nearly 1,000 titles, is a breeze. So, whether you're in New Jersey or Santa Monica, your favorite anime is just a click away.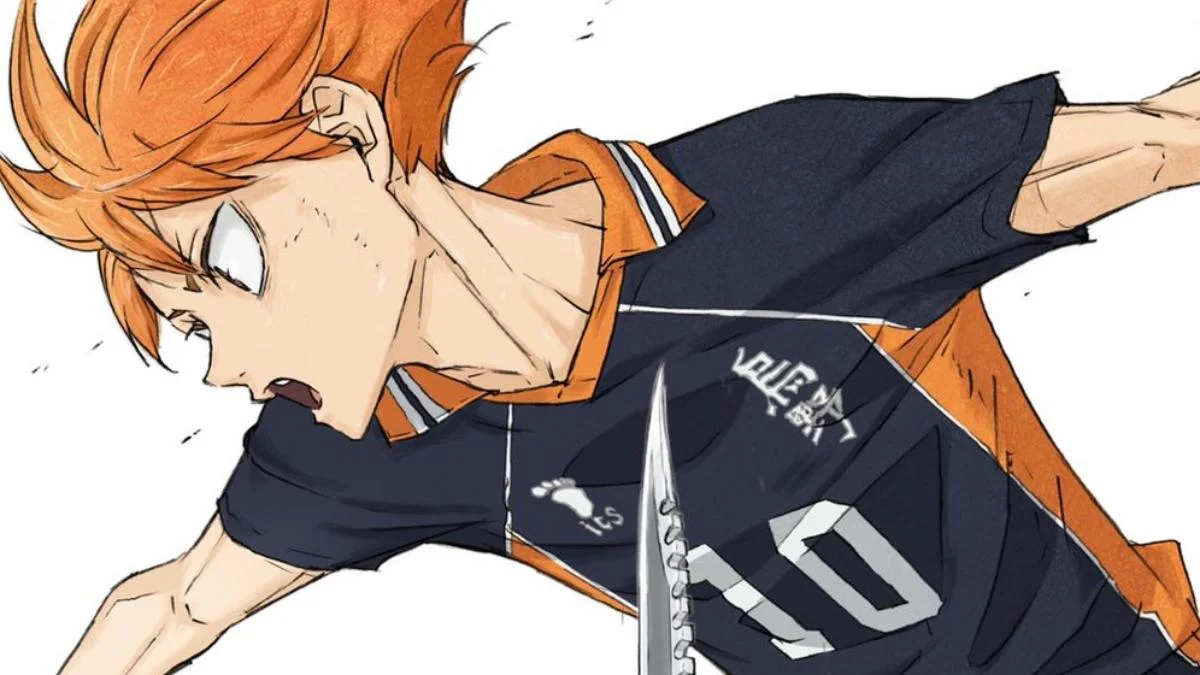 In Conclusion
The Haikyu sequel promises to be a cinematic treat for fans old and new. With the Kurasuno vs. Nekoma match finally coming to fruition and a stellar team behind the scenes, the Battle of the Garbage Dump is set to be an unforgettable experience. Stay tuned for more updates and get ready for the ultimate volleyball showdown!