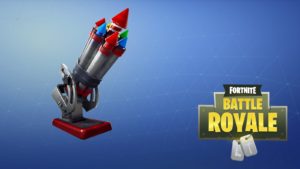 You can expect a new item in the world of Fortnite. This new item was teased by Fortnite when they put a photo of Bottle Rockets in the in-game news feed. However, no other information was provided for the Bottle Rockets by Fortnite.
Which leaves all the fans of Fortnite to wonder if this is going to be a weapon or a trap. We also do not know what kind of ammo will the Bottle Rockets use, or maybe it will not use any at all.
Where have we seen something like this before?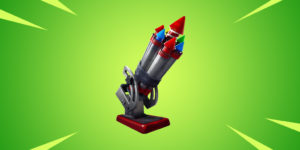 Even though the Bottle Rockets are a brand new addition to the Battle Royale mode, we have seen something similar in the PvE save the world mode. In Fortnite's Save the World mode, this was looking a lot rougher than it is now.
How was it used in Save the World mode?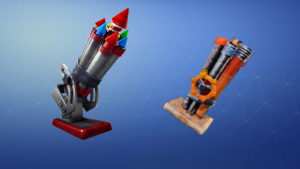 In the Fortnite's Save the World mode, the Bottle Rockets were used as a common consumable item. The Bottle Rockets were classified as a grenade. It is safe to say that the new image of the Bottle Rockets does not match even a bit with the old ones. This leads us to think that the Battle Royale version of Bottle Rockets might behave differently as they look Different as well.
You can expect the Bottle Rockets to be added in this week's update. This is how usually new items are added after they have been teased in the news feed of the Fortnite game.
Source: Dexerto