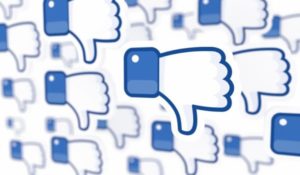 Facebook and controversies seem to go hand-in-hand of late. A new Facebook controversy might spell serious trouble for Mark Zuckerberg. A tech blogger recently Tweeted about how Facebook search algorithms are suggesting users with inappropriate search terms in Mexico! Let us take a closer look:
New Facebook Controversy: Inappropriate Search Suggestions
Jane Manchun Wong retweeted an image shared by a Mexican user. Surprisingly, this image shows Facebook search algorithm suggesting users with phrases such as 'girls in underwear', 'girls in short dresses' and 'naked 15-year-old girls'. These phrases appear when a user types 'girls' on the Facebook search bar. A screenshot can be seen below.
Moreover, the tweets indicate that these inappropriate phrases are suggested only when one types 'girls'. Interestingly, they do not appear when one types 'boys'. However, this may not entirely be Facebook's fault.
Is this Facebook Controversy Entirely Facebook's Fault?
In the initial set of Tweets, Wong points out this problem. She then goes on to explain why this happens. Wong explains that Facebook's search is a crowd-sourced platform. This means that it curates such phrases only because there are people already searching for it! Hence, some people are at fault too!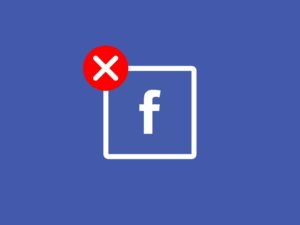 She pointed out that all algorithms tend to have some sort of bias. Hence, this bias comes from the source from which they learn. In this Facebook controversy, the source were the users based in Mexico, who are looking for such perverted search keywords. A number of people were upset with Wong for defending Facebook.
This Facebook controversy is just one example of AI having a bias. Another recent example of this is Amazon's Recognition AI, which is being alleged of racism and sexism! Stay tuned with us for more updates from the world of technology!
https://twitter.com/wongmjane/status/1091563048500748289
Does This New Controversy Mean a Potential Lawsuit for Facebook CEO Mark Zuckerburg?
While we can see this controversy gaining a few headlines, we personally feel it a little far stretched to believe that Mark Zuckerburg can be sued for this. However, that being said, Mark Zuckerburg should still fix this problem as soon as possible in the interest of its users and his company's reputation.