The Exorcist Series Set to Make a Historic Return with "Believer"
Hollywood has been a witness to the undeniable impact of the classic horror film, "The Exorcist," which made its haunting debut in 1973. Over the years, the franchise has seen its ups and downs, yet none of the sequels could parallel the impact of the original. Now, "The Exorcist: Believer" is set to take center stage, eyeing a box office record for the franchise and revitalizing hopes for the series.
A Promising Release Date on the Horizon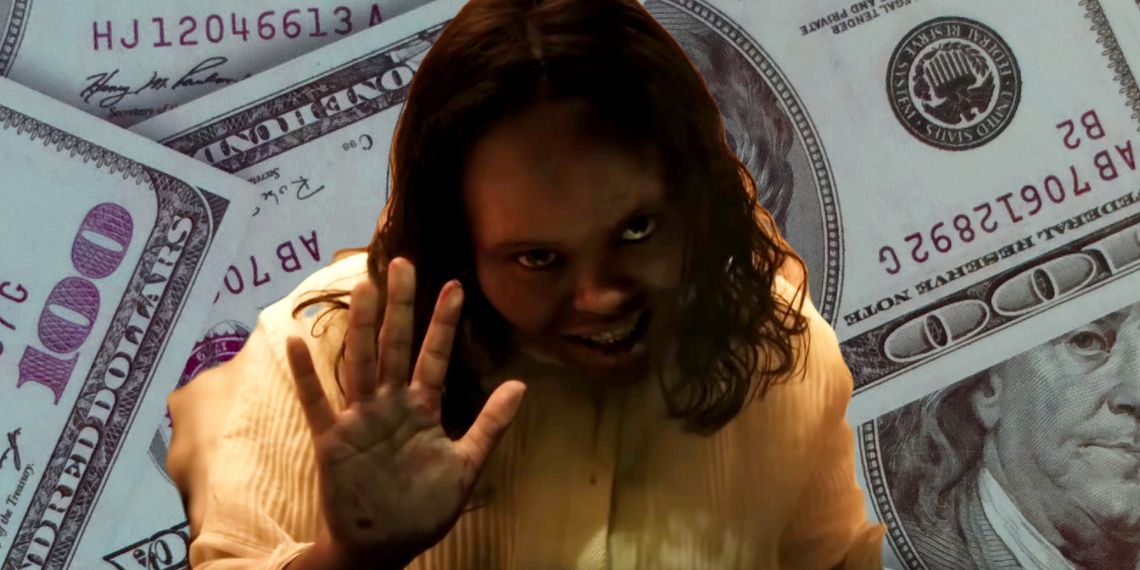 Tantalizing details have emerged about the upcoming "The Exorcist: Believer," scheduled for release on October 6. Based on the legendary novel by William Peter Blatty, this sixth entry will be directed by David Gordon Green. The story grips the audience with the tale of a father, played by Leslie Odom Jr., desperate for answers as he finds himself reaching out to legacy character Chris MacNeil, brilliantly portrayed by Ellen Burstyn, when faced with his daughter's eerie possession.
According to Deadline, the film is all set to open with an impressive $30 million or more. Such a staggering amount would topple the record previously set by 2004's "Exorcist: The Beginning," which stood at $18 million. Though the inaugural film's opening weekend numbers remain a mystery, "Believer" might just overshadow the original in raw numbers, even if it doesn't quite catch up when adjusted for inflation.
Tracing the Legacy and Future of The Exorcist Series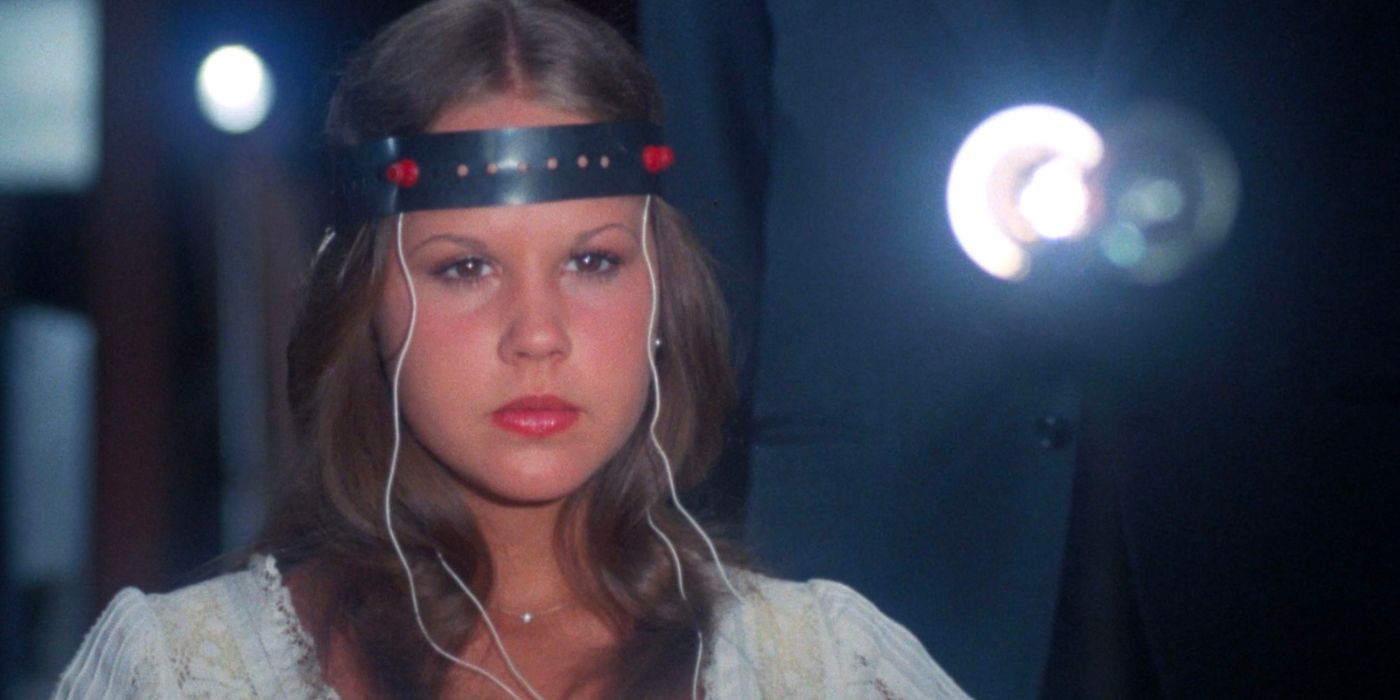 Over the decades, the Exorcist legacy has taken its audience on a roller-coaster ride. From the world-renowned horror masterpiece of the original to the not-so-well-received "Exorcist II: The Heretic," and a 13-year gap that followed before 1990's "The Exorcist III" hit the screens. The franchise continued to intrigue with a unique twist as 2005's "Dominion: Prequel to the Exorcist" was presented as the unaltered version of 2004's "Exorcist: The Beginning" after extensive reshoots and edits.
With such an eclectic journey, the Exorcist franchise has had its share of cinematic challenges post the enormous success of the 1973 classic. Yet, "The Exorcist: Believer" holds the beacon of hope for fans worldwide. The anticipated $30 million box office opening, while not quite touching the heights of modern horror sensations like "Scream VI" or "Nope," showcases a refreshing rejuvenation for the series.
As "The Exorcist: Believer" beckons, fans and new viewers alike are set to witness a chapter that could very well redefine the franchise, placing it firmly back into the limelight of horror film royalty.