This year's new iPhones might not have all the accessories in the box as it used to. According to the famous analyst Ming-chi Kuo, Apple is planning to stop including a power adapter and EarPods in the box with 2020 models, and will even remove the power adapter from the new iPhone SE's packaging later this year.
Tech giant, Apple, which usually includes an adapter and a pair of its wired EarPods in the box of every iPhone, will sell them separately due to the increased production costs related to components that support 5G.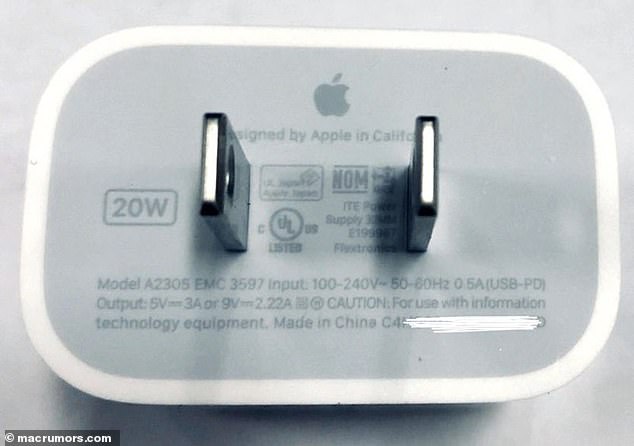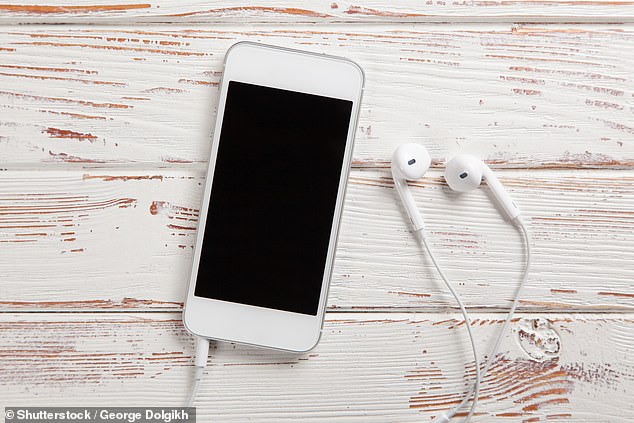 iPhone 12 may not even support wired headphones, which would push customers towards Apple's £160 wireless Bluetooth AirPods. This would make the Lightning to USB cable the only accessory included with the actual phone.
Currently, Apple includes EarPods with all iPhones, a 5W USB-A adapter with the 11 and SE, and an 18W USB-C adapter with the 11 Pro and 11 Pro Max.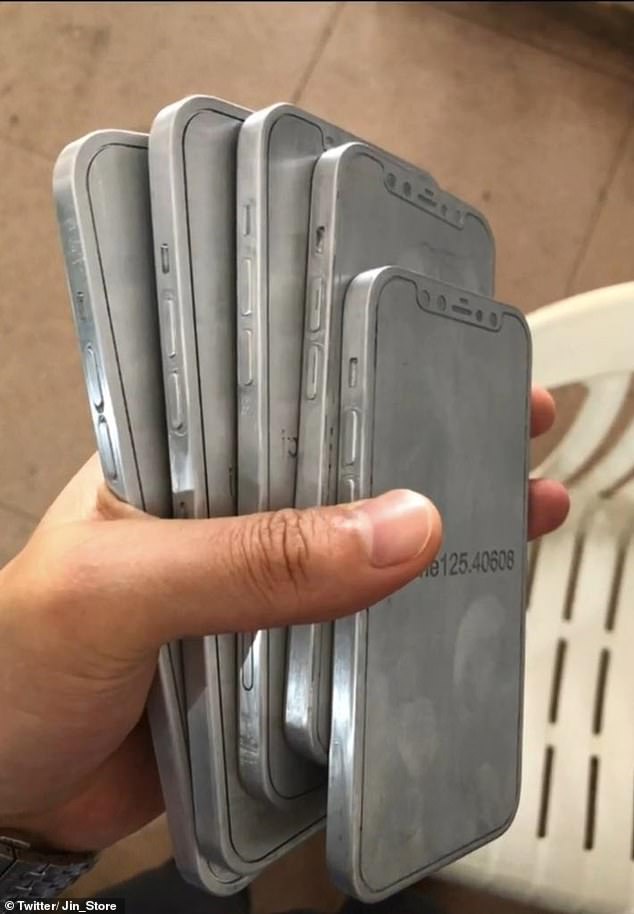 Will the price of iPhone 12 Drop?
Despite taking the two basic accessories out of the equation, Apple will not be cutting the cost of the iPhone.The four iPhone 12 models will in fact be similar in price to the current £729 iPhone 11, which comes with EarPods and a 5W USB power adapter.
Apple is also said to be developing a new 20W fast charger that will come alongside new iPad models.
The company will continue to offer its wired EarPods and its more expensive Bluetooth wireless AirPods, which start at £160, and AirPods Pro, which cost £250 and feature additional noise cancellation technology and water resistance.
Future of iPhones
Ming-chi Kuo has also predicted that the high-end iPhone released in 2021 will be completely wireless and not even feature a Lightning port, Apple's own power connector technology, as reported by 9to5Mac.
Also due to the coronavirus pandemic and resulting factory shut-downs earlier in the year,iPhone 12 is also expected to be delayed from Apple's usual September launch date.
2019

People: We a fast charger in the box!

Apple: A fast charger?

People: Yes!

Apple: You want it in the box?

People: YES!

Apple: Okay, here. Fast charger in the box.

People: WOW! Thanks!

2020

Apple: Jk, no charger. Fuck you. https://t.co/DKtSPZgTkQ

— Jon Prosser (@jon_prosser) June 29, 2020