It is highly unlikely that the Age of Empires 4 will be released this year as it is still under development. The third title of Age of Empires franchise was released 14 years ago in 2005.
Microsoft has teased the release dates and gameplay details of Age of Empire 4 in the past.
In the past, Microsoft released an official trailer of Age of Empires on their youtube channel. The trailer was launched in August 2017 and fans are still waiting for the game.
Happy #NationalVideoGameDay! Whether you wololo, rogan, erectus, or prostaga, we hope you're celebrating with the greatest stories and strategies that endure through the ages! 💖🎮

— AgeOfEmpires (@AgeOfEmpires) July 8, 2019
The current development suggests that player might have to wait for one more year.
Age of Empire 4 at could be launched at Gamescom 2019 or XO 2019
When the creative director of Age of Empires Adam Isgreen, series sat down with PCGamesN to talk about the Age of Empires II: Definitive Edition the topic slowly swayed to Age of Empires 4.
Adam finally gave into the constant questioning and requests of the fans. He told PCGamesN that the studio is planning two major events to showcase the Age of Empire 4. These two events could be hosted at Gamescom 2019 or Microsoft's XO 2019.
I'm happy to tell you that we're going to start talking about Age of Empires 4 later this year.
The Gamescom 2019 will kick off on Aug 21 and end on Aug 24 while XO 2019 is slated to for the opening in November.
What to expect from the Age of Empires 4?
Age of Empires franchise is an RTS based game franchise where players have to plan, coordinate, and fight battles. The game heavily relies on four ex features that are: explore, expand, exploit, and exterminate.
Considering the fact that more than 14 years have passed since the release of Age of Empires 3 we expect some major revamp in the game mechanics and UI.
That's right: we're launching a closed beta test for Age of Empires II: Definitive Edition! It's coming to Steam, and you can sign up NOW to make sure your name is on the list! #E3Empires #E32019 https://t.co/R4jlJpxkl5 pic.twitter.com/39zBl5qQd8

— AgeOfEmpires (@AgeOfEmpires) June 9, 2019
Release Date of Age of Empires of 4
As we have mentioned earlier, the game is still under development which rules out its release in 2019.
As Adam told, we might get a look and unveiling of the game in 2019, but players will have to wait till 2020.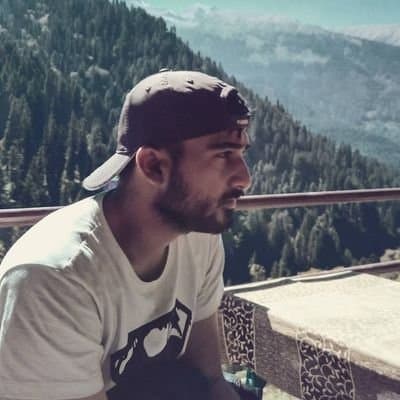 A journalist passionate about entertainment, pop culture, anime, gaming, and celebrity news: with years of experience in writing and reporting, I love to delve deep into the latest trends, information, and controversies surrounding entertainment and celebrity culture. Whether you're a die-hard gamer, an anime fanatic, or love to keep up with the latest celebrity news, I've got you covered.