We know that most of you might have waited for Netflix's Unsolved Mysteries to stream on the platform. And now the wait is over as the documentary is up on Netflix for the audience.  So, we are here with our review and first impression of the crime series.
Although Robert Stack hosted the original show from its inception through 2002. The new Unsolved Mysteries skips a narrator and instead relies on a series of interviewees to tell the tales. The talking heads are accompanied by cinematic reenactments, old photographs, archival news footage, and animated dimensions and timelines. Though the stories can turn out to be tedious at times due to the varying length of the stories. But, they have interesting characters to keep you hooked. Thus, if you wish to solve the case, you'll have to stay attentive throughout the run.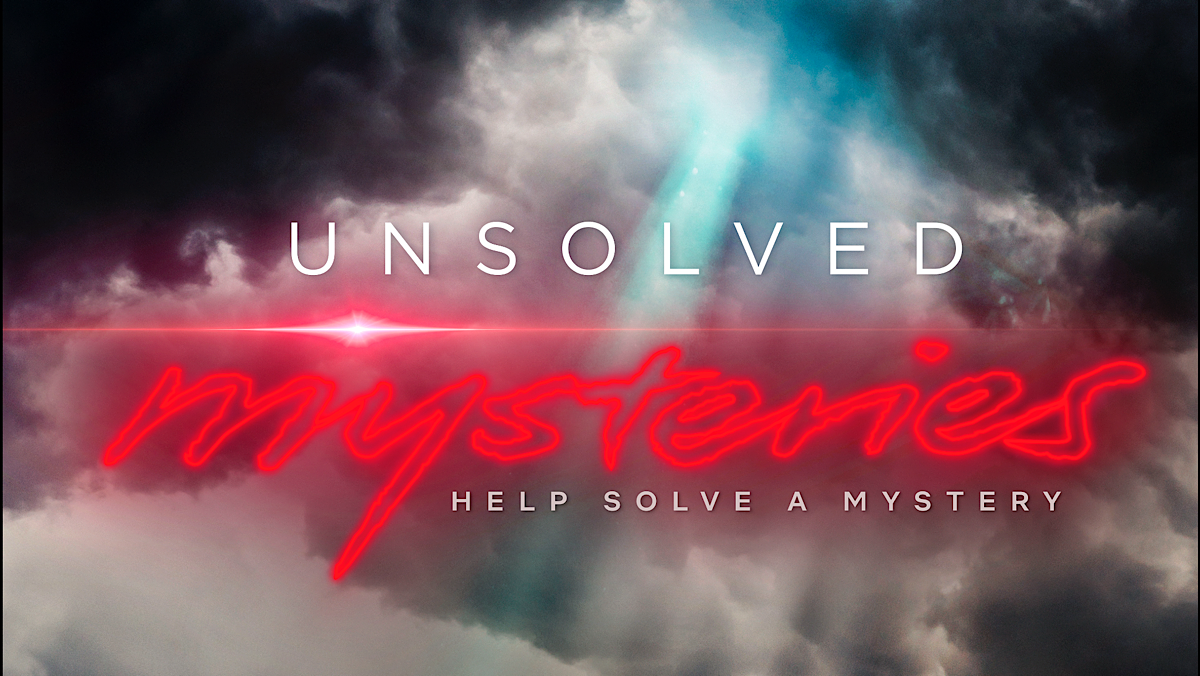 As the title says "Unsolved Mysteries", this in itself tells that the cases remain unsolved. And this many times can turn out to be frustrating for the viewers. But, if you have a great taste in crime series, we would definitely recommend you watch this. At the end of every episode, viewers are directed to report any details they have about the discussed crime to the website unsolved.com.  And while viewers can no longer dial a phone number to share tips after a live broadcast, the digital era of Unsolved Mysteries might create even more opportunities for cases to close yet again.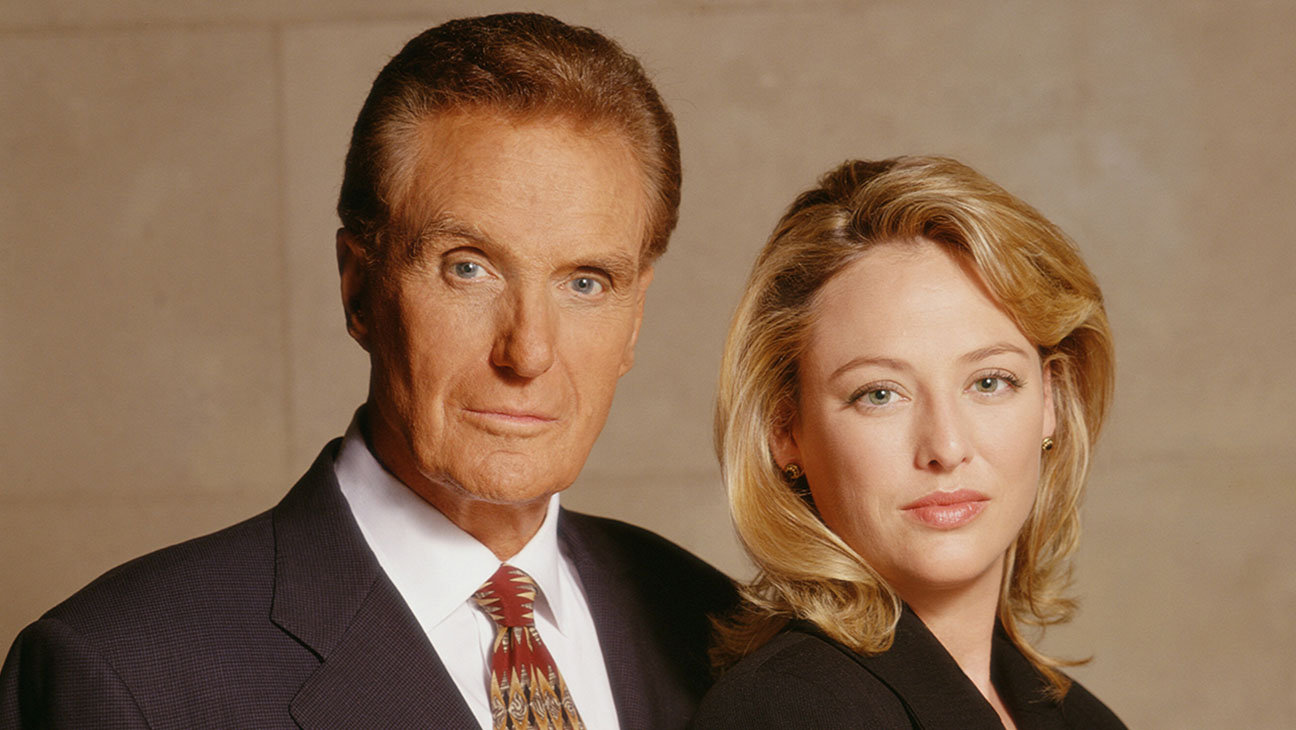 However, Netflix's crime documentary, Unsolved Mysteries is not a fast-paced series but it is definitely a must-watch for the people who keep a detective approach to the things. And if you are also looking for an engrossing series, this can be your next binge for sure. If you have already watched the series, do tell us your reviews in the comments section below.