Jennifer Garner, popular for her roles in rom-coms and iconic performance as a super spy in Alias, is no stranger to the world of streaming. She reunites with Netflix after "Yes Day" for the much-anticipated "Family Switch". Directed by McG, known for hits like "The Babysitter" and "Rim Of The World", the upcoming film promises a fresh take on the beloved body swap genre.
The movie, formerly known as "Family Leave", draws its inspiration from Amy Krouse Rosenthal's "Bedtime for Mommy". Netflix isn't new to Rosenthal's work; "Yes Day", also starring Garner alongside Jenna Ortega, was a massive hit.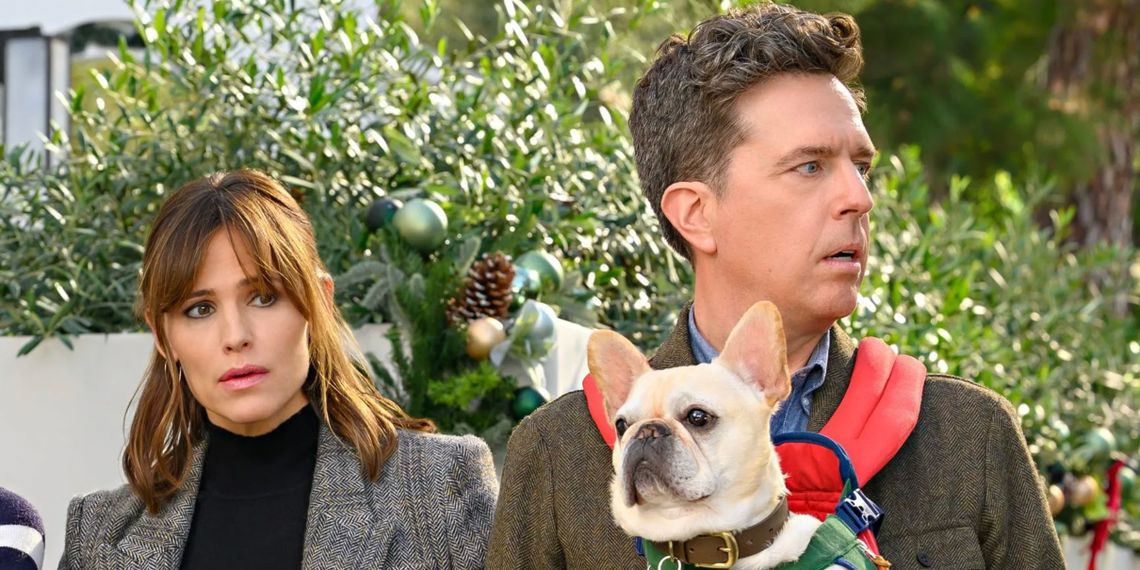 Diving Into The News
Netflix recently delighted fans with the first glimpse of the "Family Switch". Although it wasn't a trailer, two intriguing images captivated the audience. One revealed the family's moment of realization about the "switch", while the other captured a delightful group moment, dog included!
"Meta nods to other body switch movies of the past" is what McG revealed to Entertainment Weekly. Fans are eager to spot the references, especially since Garner's own "13 Going On 30" is a genre favorite. However, "Family Switch" is not venturing into time travel.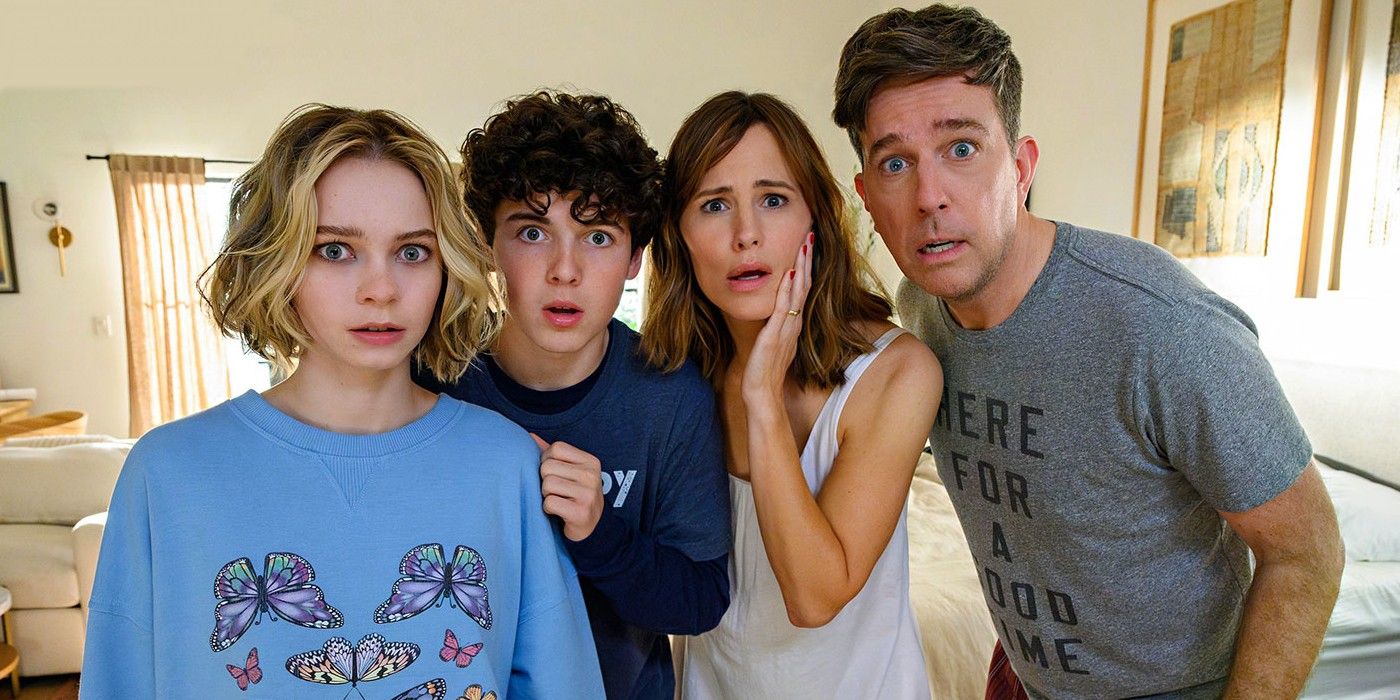 Release Date Alert
Set amidst the enchanting backdrop of the festive season, "Family Switch" promises to be a Christmas delight. Mark your calendars, as Netflix is set to release the film on November 30, 2023.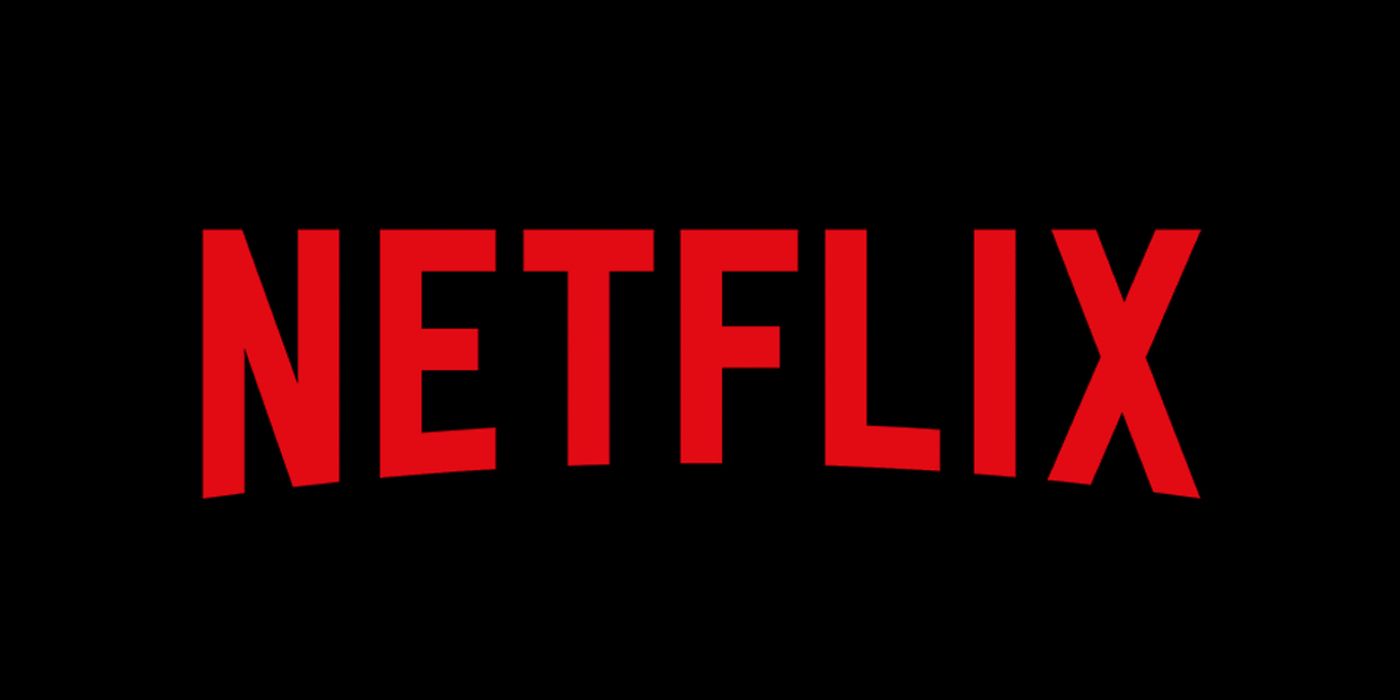 Who's Who in "Family Switch"?
The casting choices for "Family Switch" are impeccable. Jennifer Garner and Ed Helms lead as the Walker parents. Helms, famous for "The Office" and "The Hangover", has dabbled in Netflix projects like "Coffee and Kareem".
The Walker kids? Emma Myers, acclaimed for her portrayal of the werewolf Enid in "Wednesday", and Brady Noon of "The Mighty Ducks: Game Changers" fame. And the rumors are swirling that cinema legend Rita Moreno might play a pivotal role in the body-swapping saga.
Supporting the main cast, Netflix has roped in a slew of actors, many with a comedic background:
Andrew Bachelor ("The Babysitter")
Vanessa Carrasco ("Law & Order: SVU")
Naomi Ekperigin ("Me Time")
Fortune Feimster ("The Mindy Project")
Pete Holmes ("College. Humor Originals") … among others.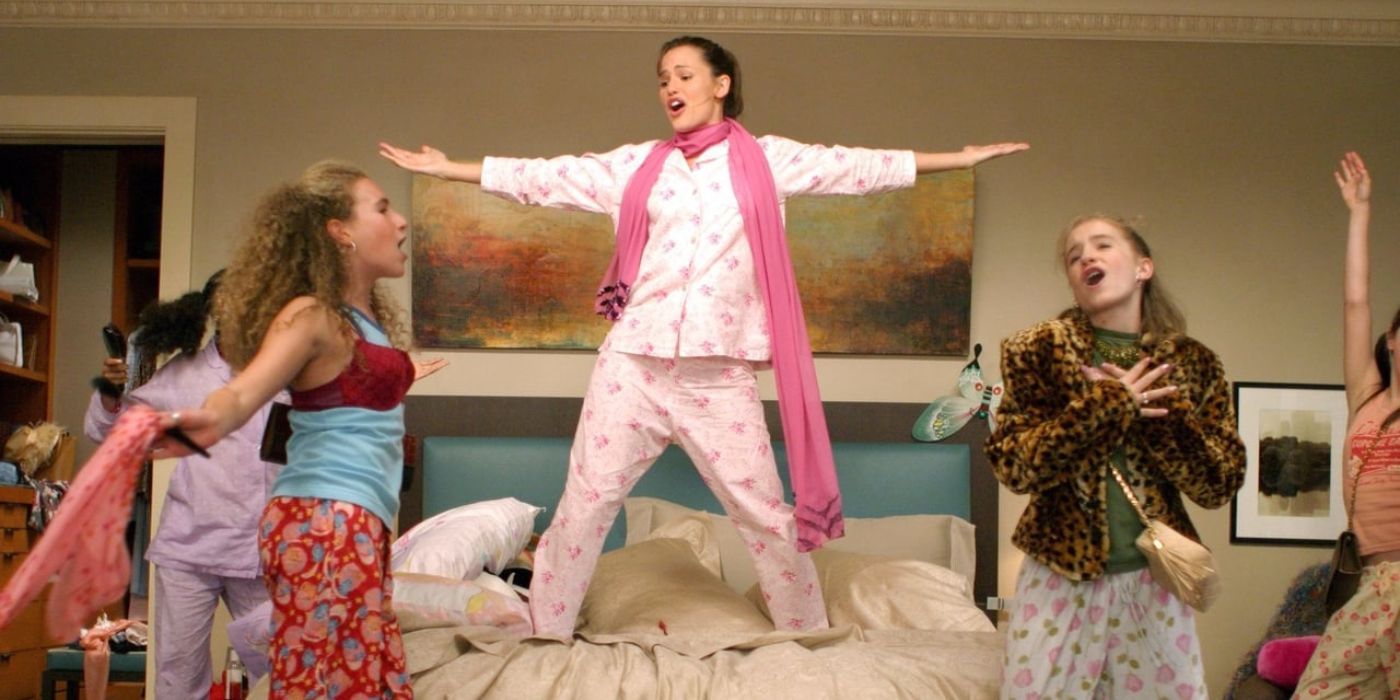 Unraveling the Plot
The Walker family is in for a chaotic day. Imagine waking up and realizing you're in another family member's body right before some of the most pivotal moments of your life! Job promotions, college interviews, soccer tryouts, and record deals hang in the balance.
As the family grapples with their new identities, they embark on a heartwarming journey. Estranged relationships, especially between the teenagers and their parents, begin to mend as they collaborate to ensure everyone achieves their goals.
Drawing inspiration from classics like "Freaky Friday" and "13 Going On 30", "Family Switch" stands out with multiple characters undergoing the swap. This twist promises hilarity and heart in equal measure, setting the stage for a memorable Netflix original.