Netflix is one of the largest streaming services in the world with 139 million total subscribers which are constantly increasing at the rate of almost 26% every year.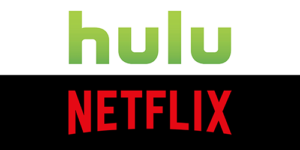 However, that does not mean there are no effective ways to compete with the giant. Earlier this month, Hulu announced its growth and it was very impressive, to say the least.
Hulu growing faster than Netflix?
The company welcomed a whopping 8 million new subscribers for the year 2018 and that saw a massive 48% increase in their subscriber count. This brought Hulu's subscriber base to 25 million. While the total number of subscribers might be far behind Netflix, the growth rate has clearly indicated that Hulu is growing much faster than their competitors.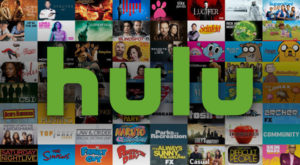 After disclosing these impressive numbers, Hulu has taken a bold step towards locking horns with Netflix and have decided to decrease some of their subscription prices. Hulu has announced that they are cutting down on entry-level fee which is an ad-supported service. The rate will go down from $7.99 to $5.99 per month.
Netflix strategy could backfire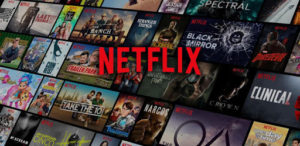 When compared to Netflix, this is a completely opposite strategy as Netflix have recently announced a $2 per month increase for their most popular plan of $12.99. This plan offers its customers high definition streaming on a maximum of two devices. Keeping in mind that Netflix's services are without any commercials and Hulu's services are not. However, Hulu does offer commercial-free streaming plan worth $11.99 per month.
This is a very bold move from Hulu, to say the least. It is no surprise that Hulu is trying to poach the price-sensitive customers of Netflix with their decrease in prices while Netflix is increasing theirs.
This move is showing that Hulu is ready to go toe to toe with Netflix without giving them any leeway. This just goes to show that no matter how big you are, you cannot relax at the top as there are others waiting to pounce on any opportunity they get.