Season 3 of Stranger Things hit Netflix on 4th July, but the fans expect something more. The concluding episode of Season 3 left some doors ajar and the fans are waiting for the answers to those questions.
Stranger Things Season 4 release date confirmation by Netflix
Me waiting for season 4 of stranger things after that depressing finale #StrangerThings3 pic.twitter.com/Xmzgs0YX4O

— put me out of my misery (@cyun123) July 5, 2019
Even though there is no confirmed news yet, there are high chances for Stranger Things Season 4. Currently, things are uncertain if the show will be renewed for another season or not. But the members of the cast and crew have been giving hints that there would be at least five seasons of the show. So it makes sense why the fans are waiting for the fourth instalment.
Last year, director and producer Shawn Levy said that Season 4 has a sure shot chance. However, the matter is still undecided. Show creators Rodd and Matt Duffer (the Duffer Brothers) also confirmed Stranger Things Season 4. In 2017, Ross said that they were planning the show to be a four season series. However, in February 2018, the show makers said that their involvement in the show will end with Season 3.
When will Stranger Things Season 4 release?
Me waiting for Stranger Things season 4 after watching season 3 in one day: #StrangerThings #StrangersThings3 pic.twitter.com/YeOOLu4wVS

— elle (@_ellefriedman) July 5, 2019
As the renewal status of the show remains unclear, we cannot comment on the release date of Season 4. Still depending on the production and the previous release time, we can expect it to release in July or October. If the show gets a green nod, then we can expect all the main characters to return for the fourth installment. The members would include Cary Elwes, Jake Busey, Priah Ferguson.
If you have already seen Season 3, then you know that the extra mid-credits scene lay the ground for the next season. Stay tuned for the updates of Season 4.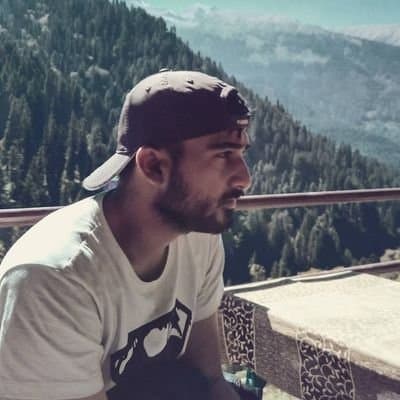 Marketing Strategist. My pen drives my passion—an avid book reader.