Netflix is one of the most viewed streaming platforms. No doubt, Netflix has gained a huge success in keeping their fans hooked. And now, they have dropped a crucial hint about the seven-part documentary, Tiger King Season 2.
The fans have already expressed their wish to see the second season of Tiger King. However, Netflix has not officially renewed the documentary for the next season. But, in a recent interview, the producer Rebecca Chaiklin has revealed something that hints about Tiger King Season 2. She told that there is a possibility that Tiger King might have a follow-up. And this news has made the fans go crazy.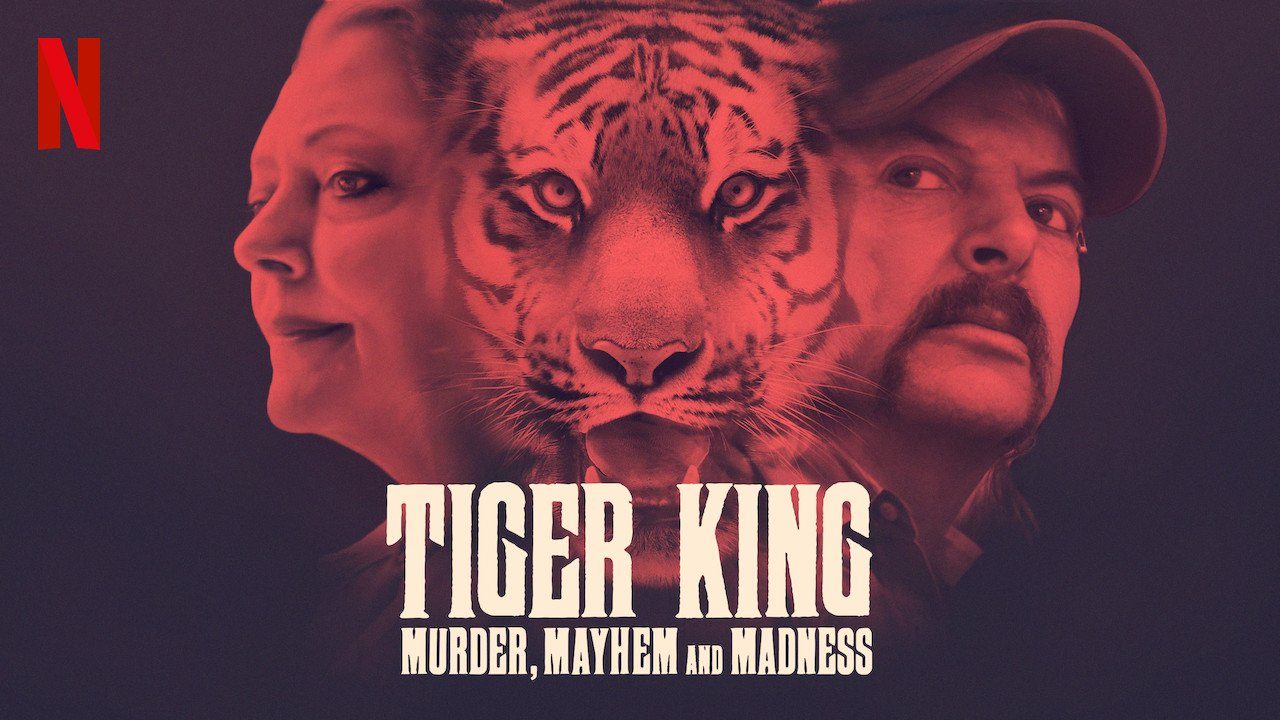 And obviously, we all expected the next season after Tiger King 1 left us in a cliffhanger. And also the kind of appreciation that the documentary has gained in a short time will definitely cause Netflix to renew it for the second season. Netflix usually takes about 3 months before they renew any series. So, we can expect a piece of good news before the lockdown ends.
Also, many of us are eager to know what will happen in Tiger King Season 2. We can expect the story to revolve around Joe Exotic, Carole Baskin, and Jeff Lowe again. They have always been our favorites though. But the main focus might shift to Joe. Joe might receive hatred for the five tigers that he had killed. He buried those tigers in the back of his park. And as tigers are endangered species, he might get charged for strict punishment. Also, he mentioned previously that he faced discrimination because he is gay.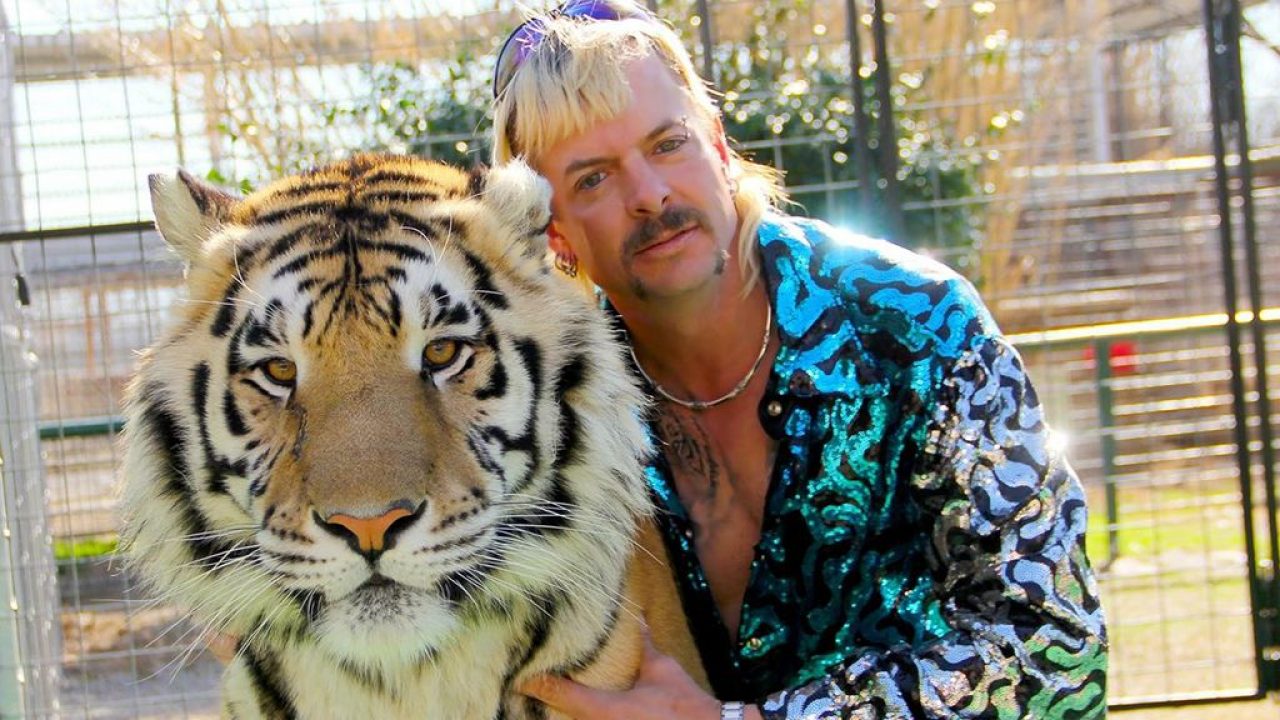 So, let's hope Netflix announces the renewal of Tiger King for the next season!