Netflix's Ambitious Foray into Anime Adaptations
A Fresh Take on The Terminator Franchise
Netflix, continuing its trend of adapting iconic franchises into anime, has recently unveiled a teaser for the much-anticipated anime adaptation of the legendary Terminator film series. This new project is being developed in collaboration with Production I.G., known for their groundbreaking work on the "Ghost in the Shell" franchise. The announcement adds to Netflix's growing portfolio of high-profile anime adaptations.
The Creative Minds Behind the Series
While details about the cast and staff remain under wraps, the series has been confirmed to be in the skilled hands of Production I.G. staff. The studio's founder, Mitsuhisa Ishikawa, shared a light-hearted anecdote about his conversation with colleague Mamoru Oshii, signaling the team's enthusiasm and commitment to the project.
The Evolution of the Terminator Franchise
From Planned Shorts to Full-Fledged Anime
The Terminator franchise has had a long-standing interest in exploring animated formats. Originally, a collection of animated shorts titled "Termination" was planned to focus on the significant Judgment Day event in the Terminator universe. Although this project from 2008 never materialized, it laid the groundwork for future animated endeavors within the franchise.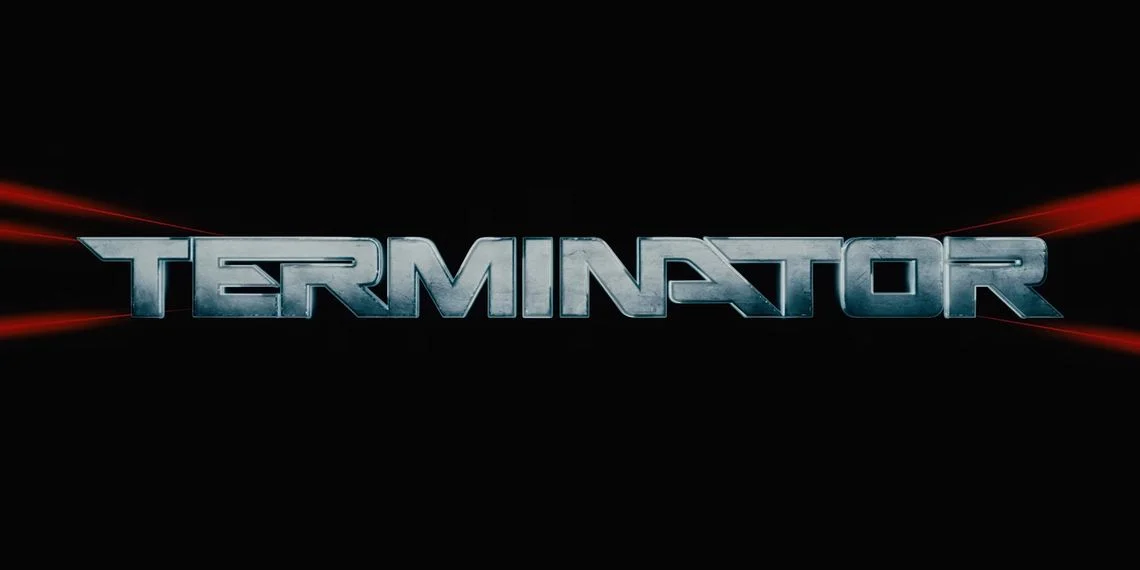 Terminator's Influence in Anime
The iconic T-800 character, famously portrayed by Arnold Schwarzenegger, has previously made a cameo in the world of anime, appearing in an episode of the classic series "Doraemon." This crossover underscores the wide-reaching influence of the Terminator franchise in popular culture.
Netflix's Growing Anime Portfolio
Joining a Roster of High-Profile Adaptations
Netflix has been actively expanding its anime offerings, adapting well-known intellectual properties to cater to a diverse audience. The upcoming Terminator anime joins the likes of the "Scott Pilgrim Takes Off" series and the "Devil May Cry" anime by Adi Shankar, showcasing Netflix's dedication to bringing beloved stories to the anime format.
Anticipation and Expectations
Fans of the Terminator series and anime aficionados alike eagerly await further details about this ambitious project. With Netflix's proven track record in successful adaptations and Production I.G.'s renowned animation prowess, expectations are high for a series that honors the legacy of the Terminator while introducing innovative elements to the anime medium.
A New Chapter for The Terminator
Netflix's announcement of the Terminator anime series marks an exciting new chapter in the saga of this iconic franchise. Collaborating with the esteemed Production I.G., Netflix is set to deliver an adaptation that promises to blend the thrilling elements of the original films with the unique storytelling and visual style of anime. As fans eagerly await more details, this project stands as a testament to the enduring appeal of the Terminator series and the ever-evolving landscape of anime adaptations. Stay tuned for more updates as Netflix continues to redefine the boundaries of storytelling through its dynamic anime adaptations.