In a stunning turn of events that shook the basketball world, Stephen Curry, the esteemed Golden State Warriors guard, transitioned from being a Nike athlete early in his career to signing a game-changing deal with Under Armour that is now worth a staggering $1 billion.
Stephen Curry's Epic Move: From Nike to Under Armour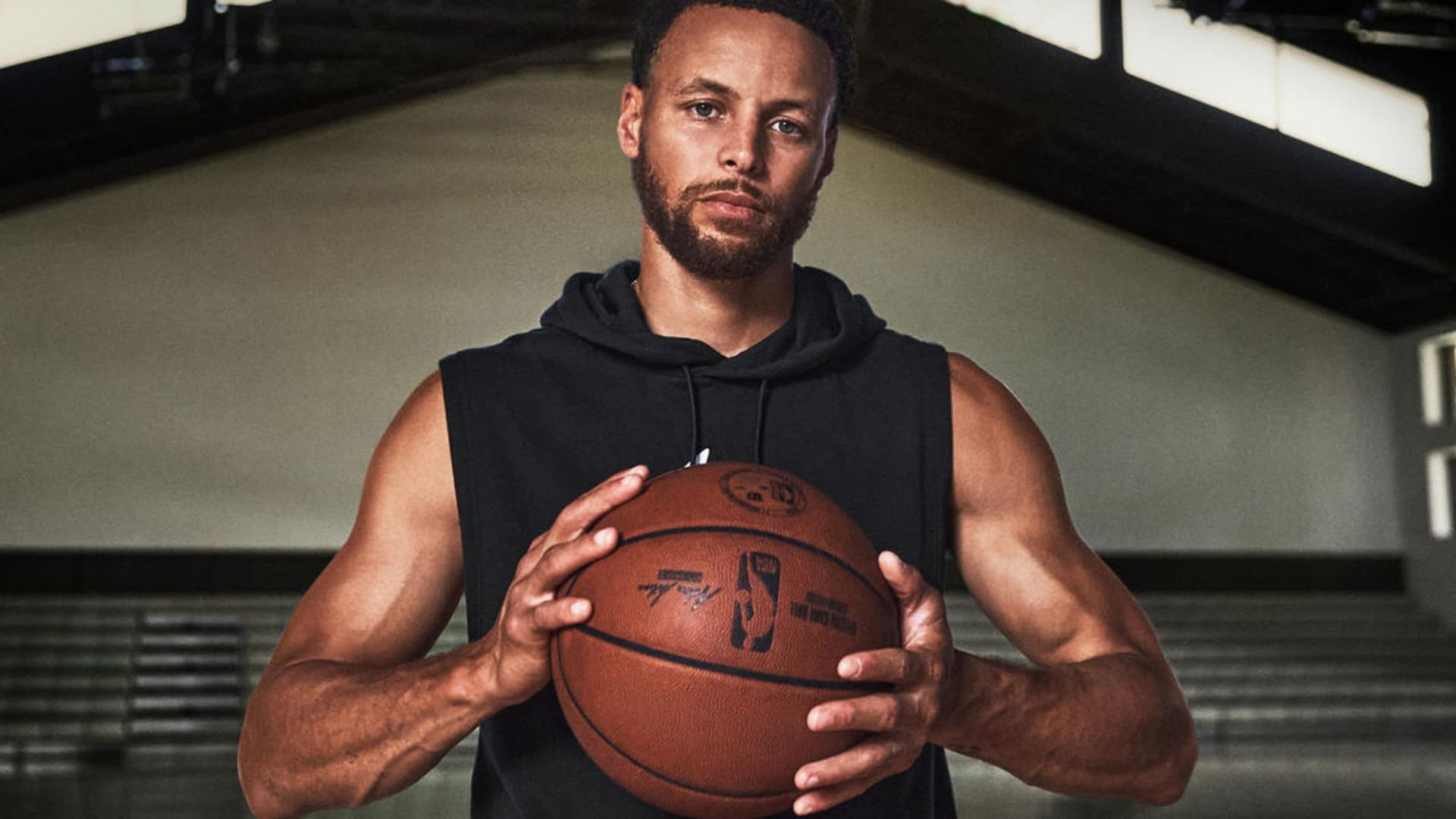 This journey from the swoosh to the emblem of the Under Armour brand showcases not only Stephen Curry's business acumen but also his commitment to his vision and values.
Stephen Curry's partnership with Nike was promising, but a series of missteps eventually led him to seek a new avenue. Back in the summer of 2013, Curry's disillusionment with Nike became apparent.
These Stephen Curry shots didn't count

but ¯_(ツ)_/¯ pic.twitter.com/OvPZbR6tCE

— Golden State Warriors (@warriors) August 19, 2023
The pivotal pitch meeting was marred by an unfortunate mispronunciation, where a Nike official mistakenly addressed him as 'Steph-on,' an anecdote that resonated deeply with Stephen Curry and his father. The lack of attention to detail in the presentation, including an accidental reference to another player's name, left a lasting impression.
Curry's decision to switch to Under Armour was not solely prompted by these errors; it was the culmination of his desire for respect and recognition as a player. He aspired to host his own basketball camps, a venture Nike didn't offer him.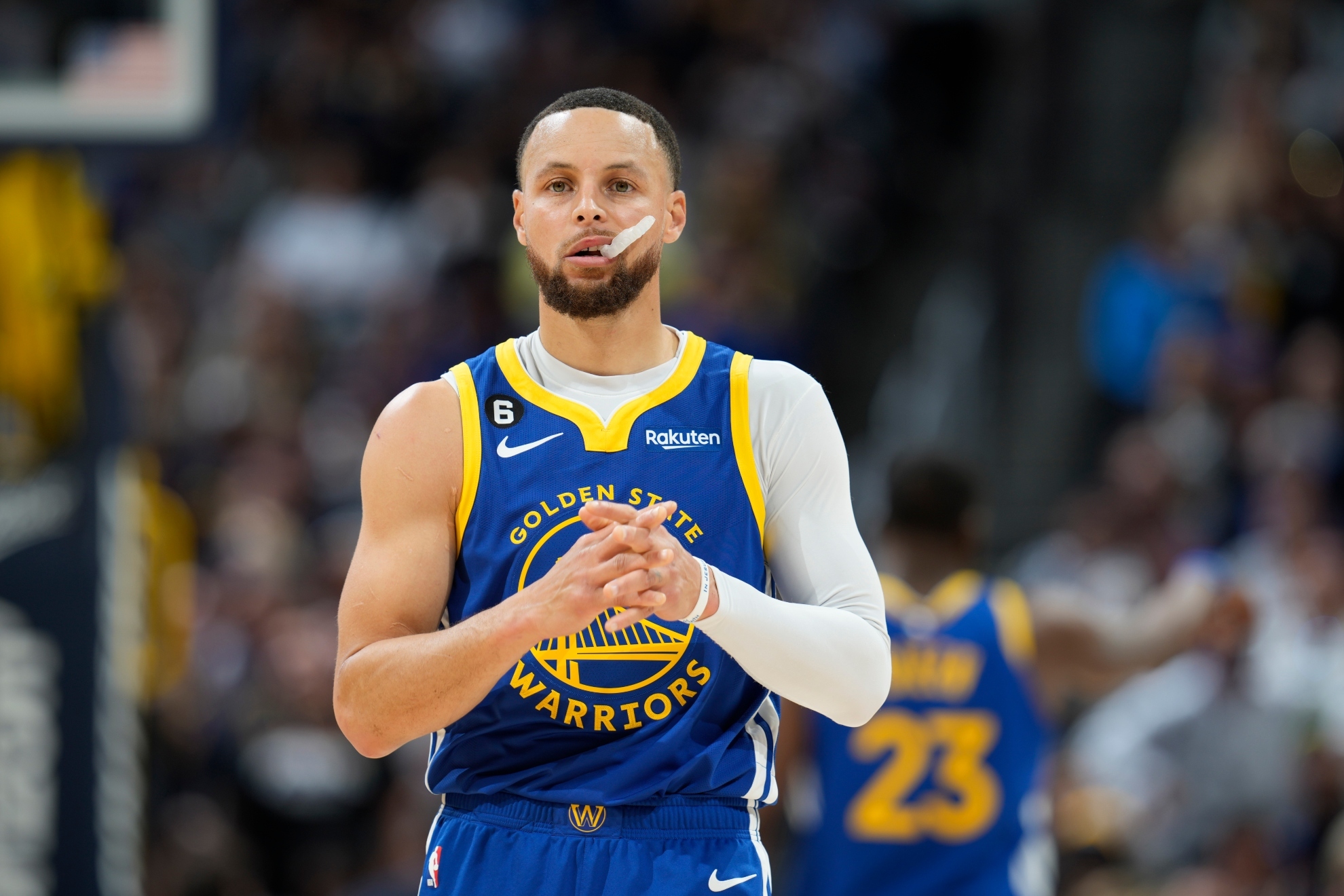 The brand's failure to see him as equal to other luminaries like LeBron James and Kobe Bryant fueled Curry's motivation to find a partner who valued his ambitions.
Under Armour emerged as the beacon of opportunity, offering Curry not just a new deal but a partnership that aligned with his aspirations. The transformational moment arrived when Curry signed with the brand, and soon after, his own signature shoe was launched. This marked a turning point, solidifying Curry's position as a basketball icon who transcended the court.
The inception of the Curry Brand under the Under Armour umbrella was the watershed moment that set the stage for a billion-dollar move. Curry's unparalleled success on and off the court, coupled with his relentless dedication, birthed a brand that resonates with fans worldwide.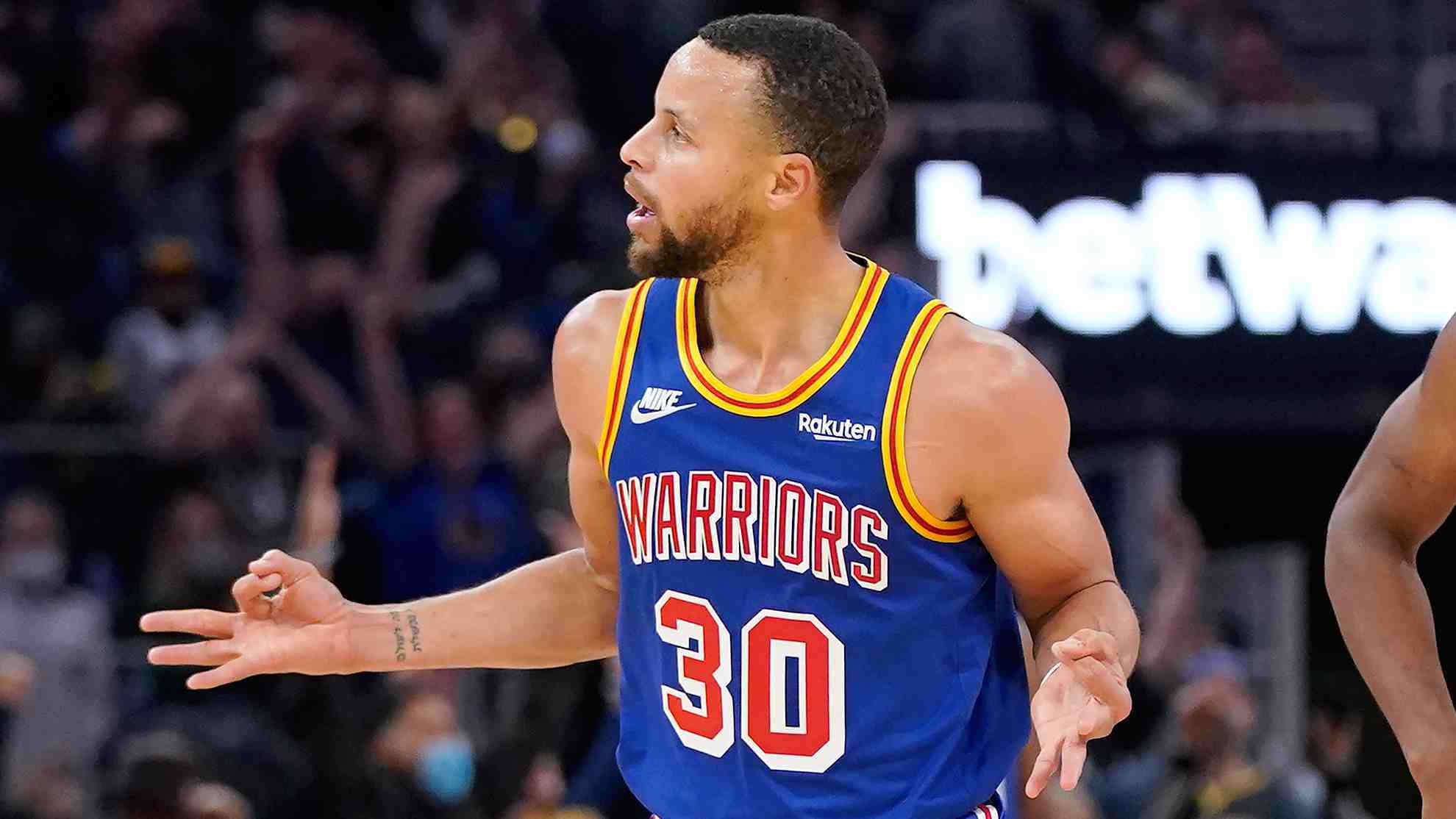 The recent reports of a potential lifetime contract worth over $1 billion signify the culmination of Curry's journey, where loyalty and innovation converged to create an empire.
Curry's evolution from a Nike athlete to an Under Armour icon embodies the pursuit of excellence. His decision to seek a partner aligned with his values, combined with his entrepreneurial spirit, has propelled him.
As he forges ahead with his Curry Brand, the legacy he's building stands as a testament to the power of staying true to oneself and embracing change when necessary.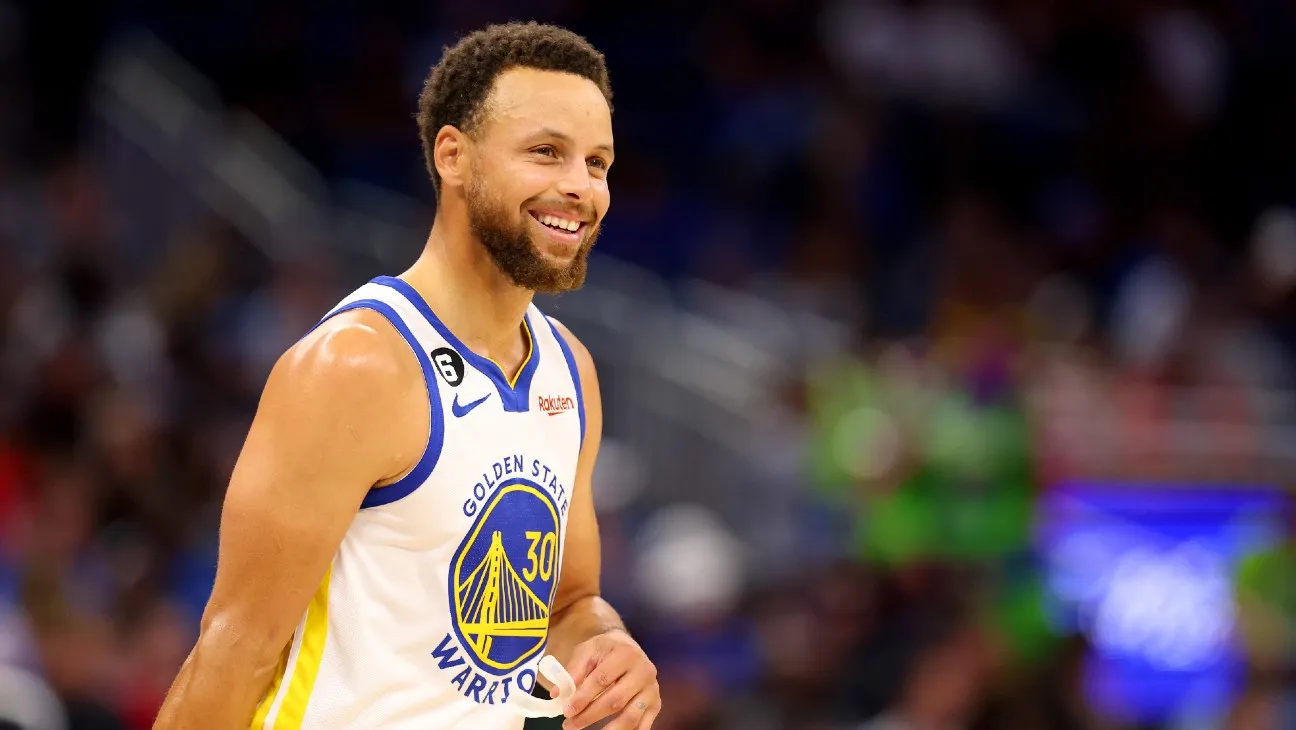 In retrospect, Curry's departure from Nike might have been a missed opportunity for the sportswear giant, but for Under Armour, it was a serendipitous moment that transformed a mispronunciation into a billion-dollar venture.
With each step of his remarkable journey, Stephen Curry has proven that loyalty, authenticity, and a dash of entrepreneurial spirit can indeed change the game.