Amidst trade rumors and the NBA offseason buzz, the Atlanta Hawks' intrigue in Pascal Siakam from the Toronto Raptors is a standout. Exploring this, alongside Dejounte Murray's extended contract, could reshape the league.
Pascal Siakam Trade Proposal: Raptors' Star Exit, Hawks' Pursuit, and Game-Changing Potential. Here's Everything You Need to Know!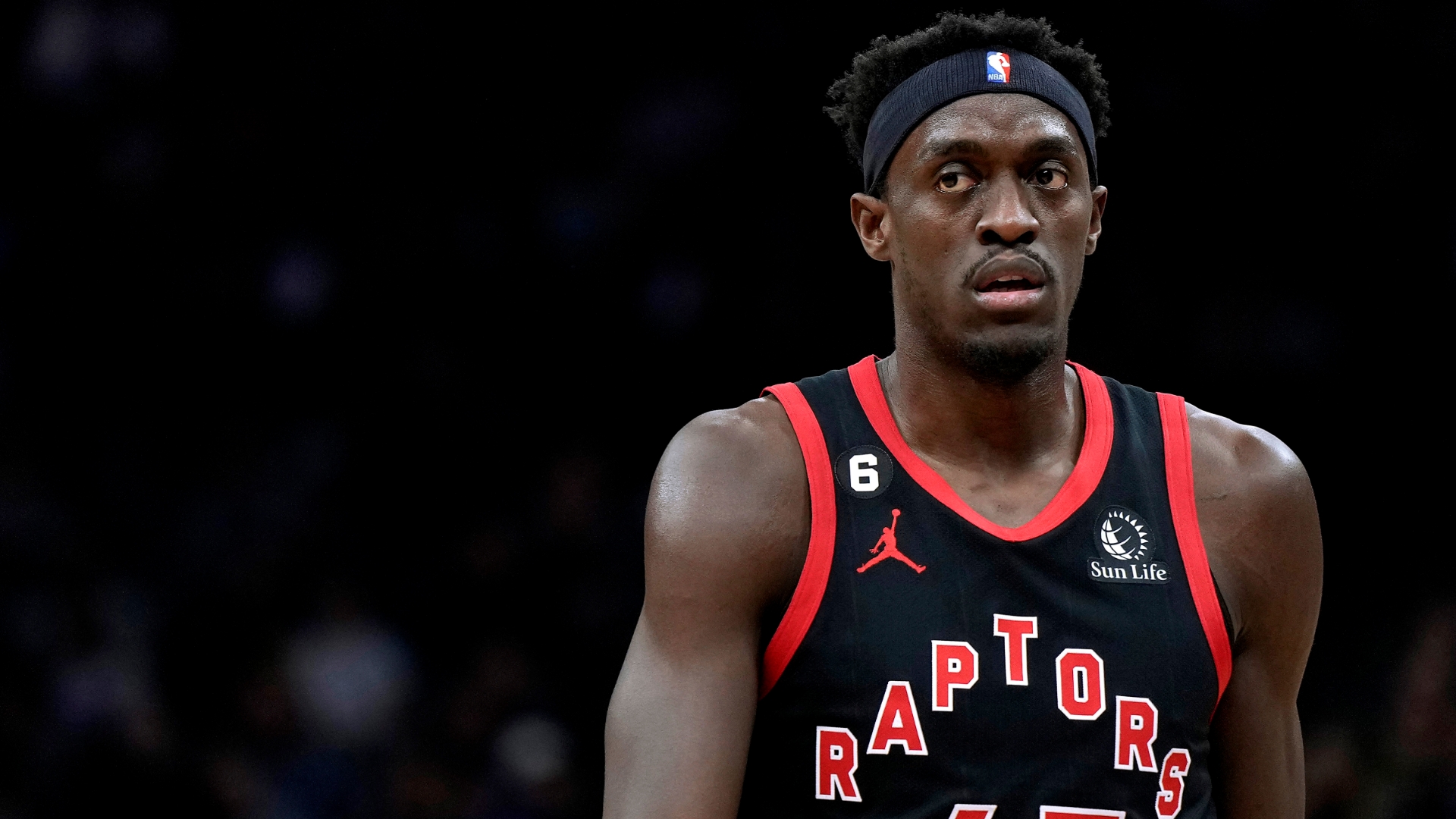 The Toronto Raptors faced a significant setback this offseason as their star guard opted for a move to the Houston Rockets. This departure left a void in their lineup, prompting speculation about their future strategy. Pascal Siakam, a pivotal player for the Raptors, has also been in the news for potential trade discussions.
According to reports, the Hawks have explored creative avenues to bring Siakam to their roster. While their initial attempts didn't pan out, speculation continues to simmer, suggesting that Siakam could be a potential piece in the Hawks' puzzle.
Summertime classic

P.S. Bandana Bandito pic.twitter.com/oWqwciXgbk

— pascal siakam (@pskills43) August 21, 2023
Pascal Siakam's potential addition to the Hawks' lineup holds the promise of transforming their offensive dynamics. His emergence as a playmaking forward, boasting career-high averages of 24.2 points and 5.8 assists per game, brings a new dimension to Atlanta's playstyle.
Siakam's prowess as a paint scorer, combined with his driving skills and improved passing, could alleviate the offensive burden on both Trae Young and Dejounte Murray. His versatility would allow for creative partnerships as either a ball handler or a screen setter.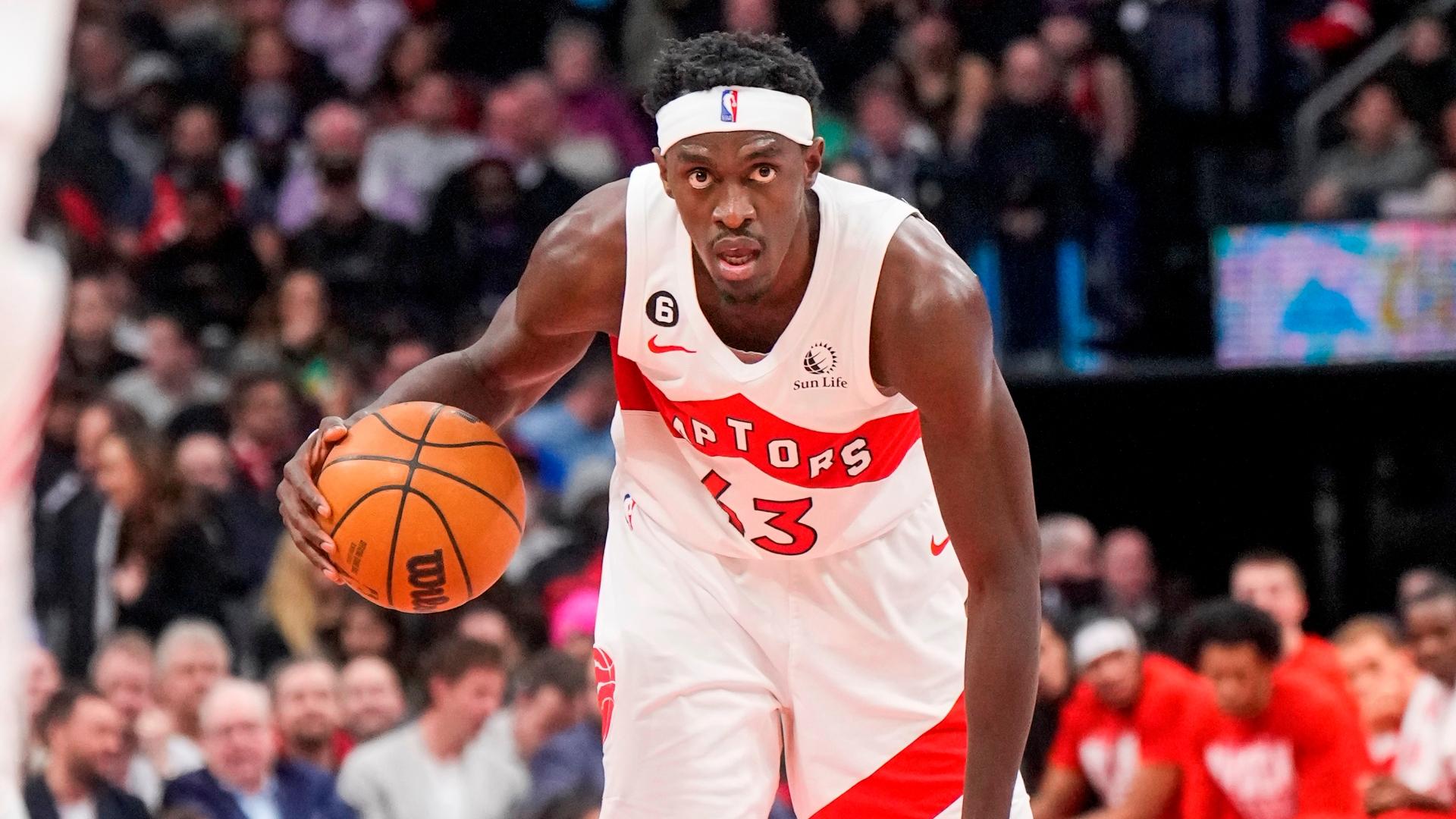 While the potential trio of Young, Murray, and Pascal Siakam sparks excitement, challenges are on the horizon. Concerns arise regarding spacing, given Murray and Siakam's previous season's 3-point shooting percentages. To address this, the Hawks might need to integrate a reliable outside shooter into their starting lineup.
Integrating Siakam into the Hawks' lineup would require strategic coaching. Finding a balance among Young's dominant play style, Murray and Siakam's contributions, and the existing roster's strengths becomes paramount.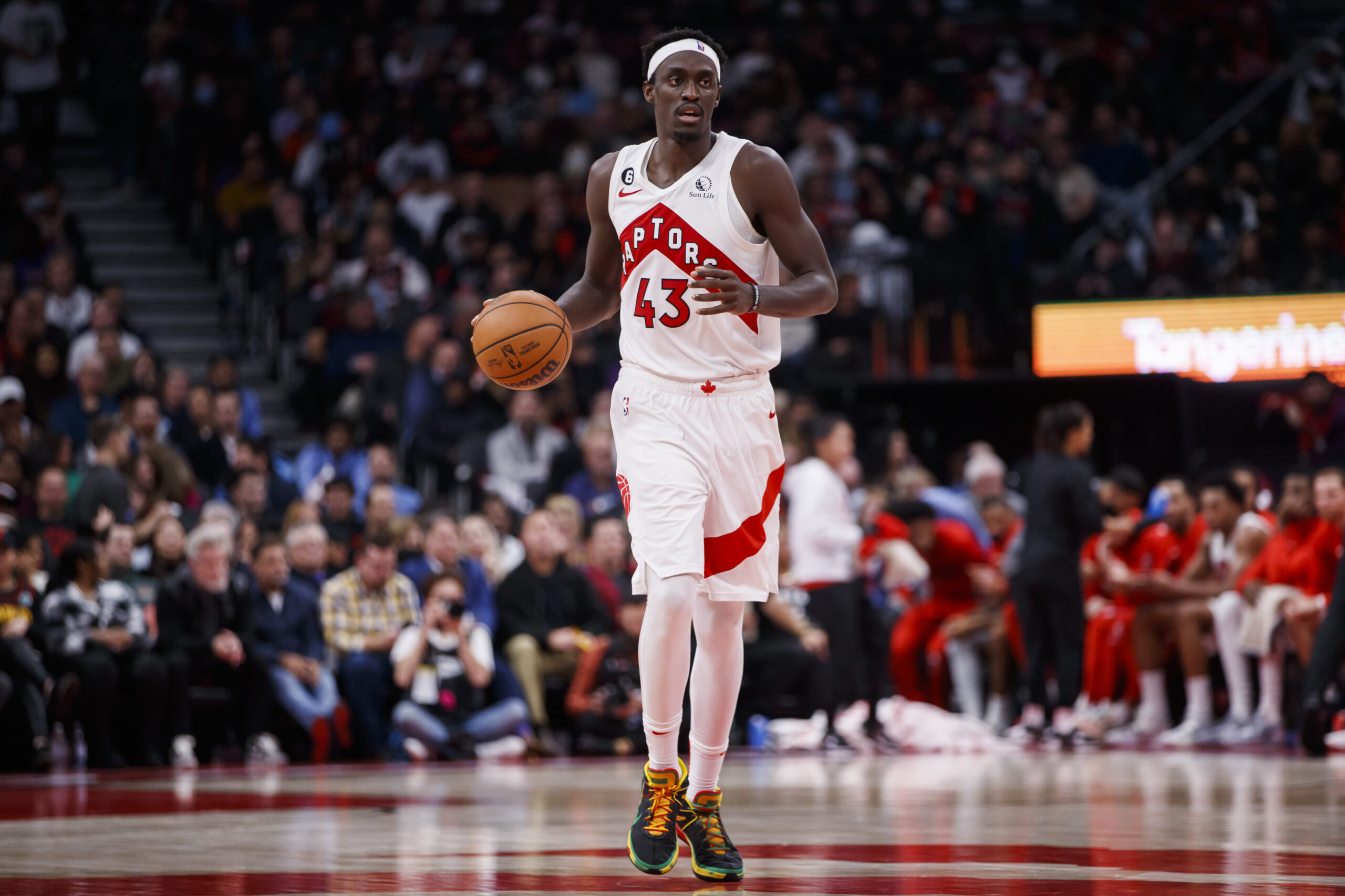 Pascal Siakam's contract situation adds complexity to potential trades. Entering the final year of his contract, Siakam is set to earn $37.9 million for the upcoming season before becoming an unrestricted free agent in 2024.
Despite expressing a preference for staying with the Raptors, his hesitance to sign an extension with a trading team raises questions about his long-term commitment.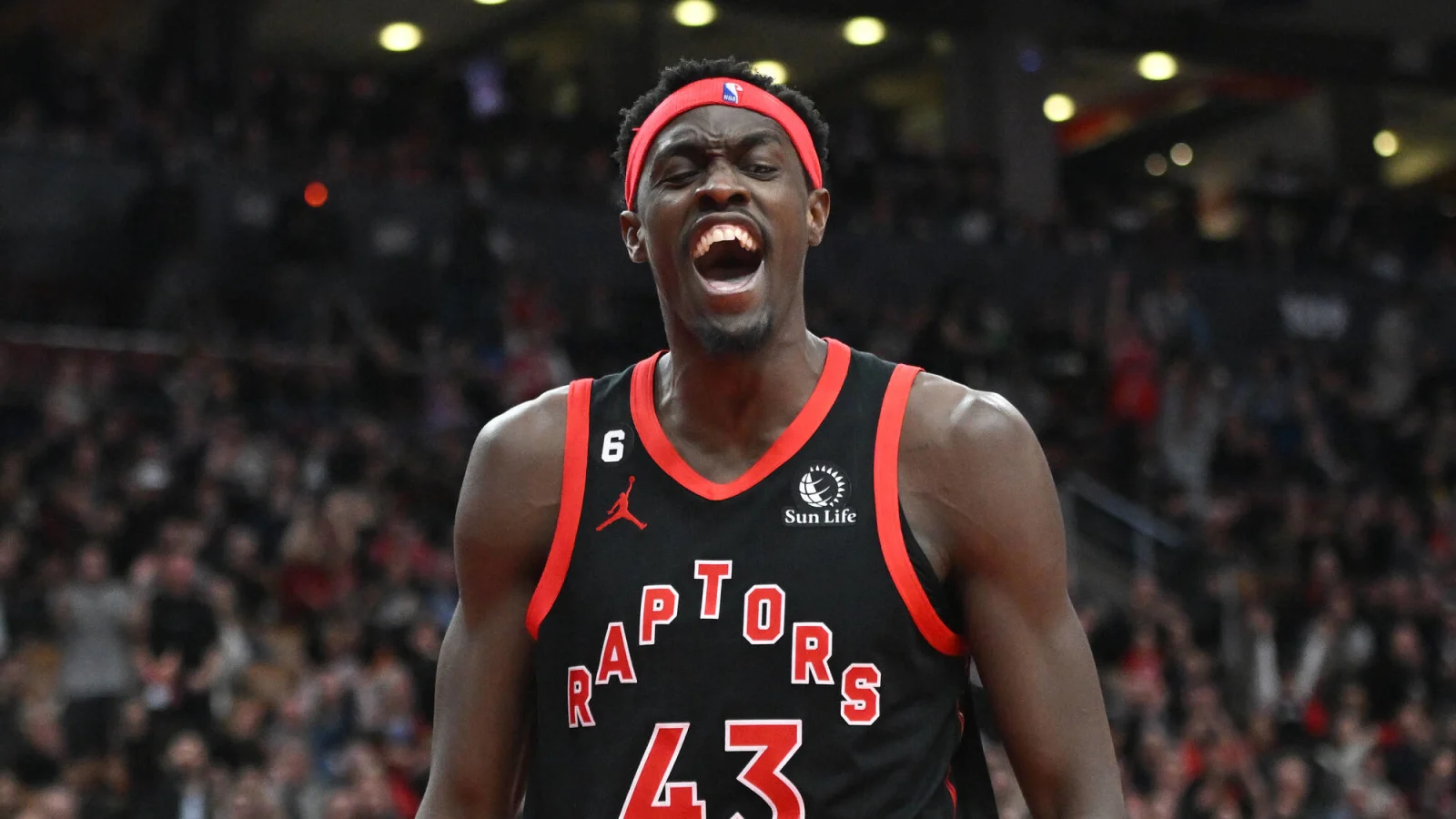 Pascal Siakam joining the Atlanta Hawks adds a dash of excitement to the offseason chatter. While challenges must be addressed, Siakam's versatile skill set could propel the Hawks to new heights.
As trade rumors continue to spark discussions, the possibility of Siakam's move to Atlanta remains an intriguing subplot in the evolving narrative of the NBA.