D'Angelo Russell is currently playing for the Minnesota Timberwolves. However, if the recent rumors are to be believed, a trade deal with Miami Heat might be in order soon.
An Ohio State College graduate, he was selected with the 2nd pick in the NBA draft by the Los Angeles Lakers back in 2015.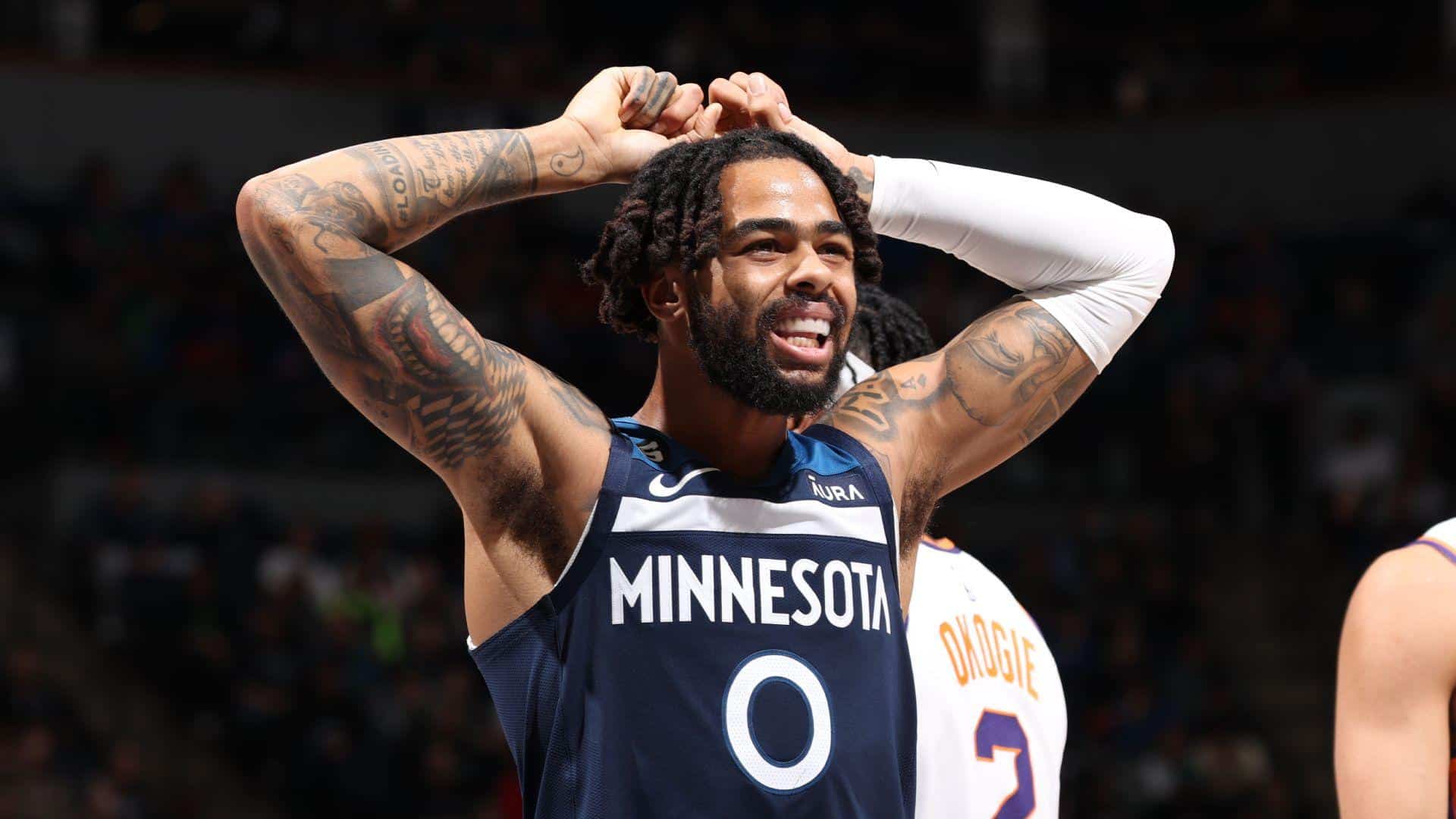 What is the future of D'Angelo Russell in the NBA? Will he stay in Minnesota?
In the 2022/23 season, his stats are :
Matches played: 45
Minutes played: 1460.7
Assists: 281
Points gained: 778
This is not the worst result, but it is much more expected from players like D'Angelo Russell, with colossal potential.
D'Angelo Russell's future with the Minnesota Timberwolves is in doubt. Guard has been in the transfer rumors again and again for some time now, and from his recent statements, it can be inferred that he counts on the possibility of changing the team during the season.
D'Angelo Russell crashed into A-Rod 😬 pic.twitter.com/uL4UasgBi6

— NBA on ESPN (@ESPNNBA) January 24, 2023
The latest reports from Jake Fischer of Yahoo! Sports show that Russell, despite a slightly disappointing season for the Timberwolves, should not complain about the lack of interest from several league teams. In December, reports linked the 27-year-old with the Miami Heat, and now Fischer confirms them.
What player will be traded for D'Angelo Russell? Is he going to be the new Miami Heat player?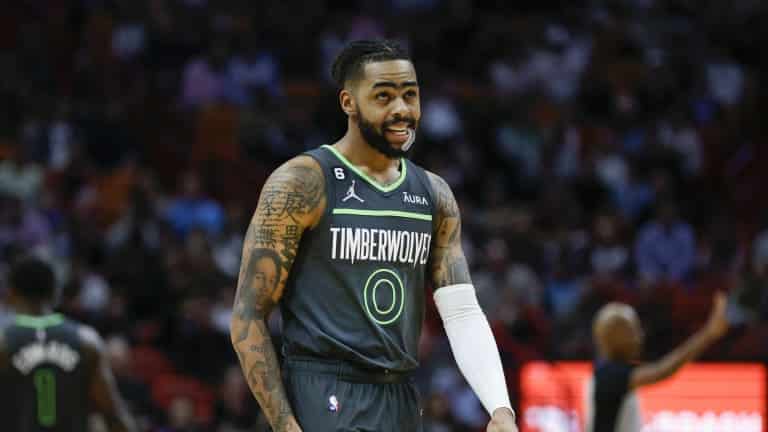 As for the Heat, Kyle Lowry has been mentioned most often in the context of any trades, but so far, there are no reports on whether the Florida team would decide to sign another point guard. The more that Russell is in the final year of his contract and will be able to test the free-agent market this summer.
Y'all don't realize how special D'Angelo Russell is .. most unselfish Guy in the NBA!

— Ben Stinar (@BenStinar) January 20, 2023
Lowry's contract is one more guaranteed year, for which the 37-year-old player will earn close to $30 million. This is probably the best move for both, a fresh start in the new club with new fans and teammates. They have nothing to lose and can gain a lot.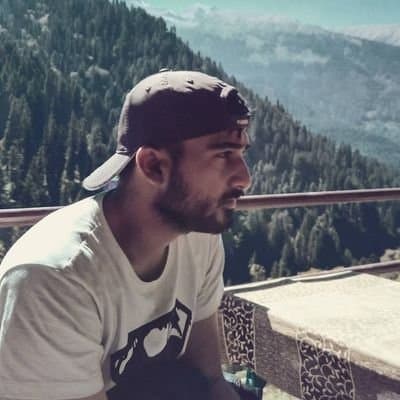 A journalist passionate about entertainment, pop culture, anime, gaming, and celebrity news: with years of experience in writing and reporting, I love to delve deep into the latest trends, information, and controversies surrounding entertainment and celebrity culture. Whether you're a die-hard gamer, an anime fanatic, or love to keep up with the latest celebrity news, I've got you covered.