Kyrie Irving is a very controversial player. After his big dramas, everyone thought that no team would like to sign him, but because he has played so well lately Nets cannot play without him.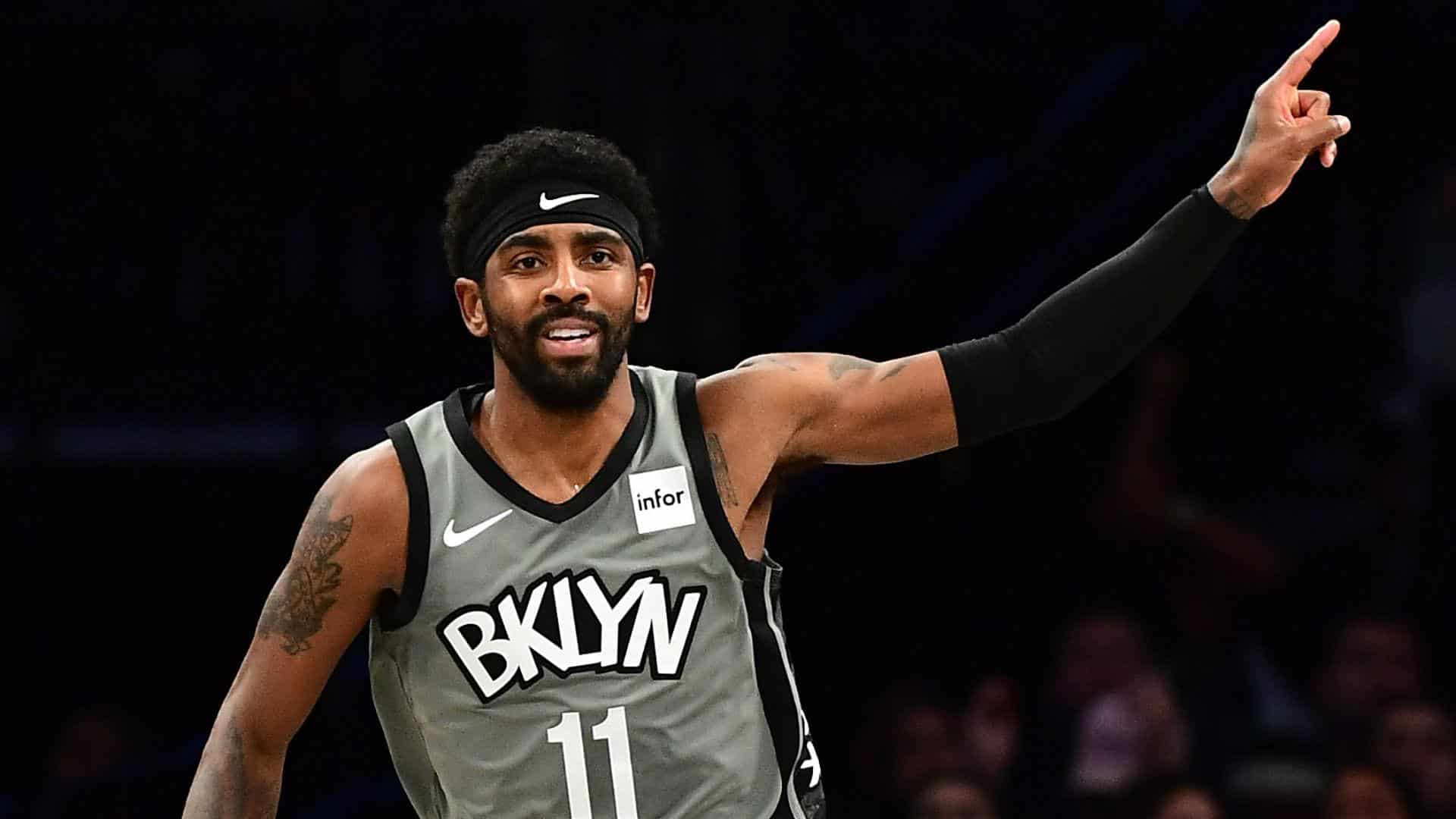 Will Kyrie Irving get a new deal with Brooklyn Nets?
It is more than possible that Kyrie Irving will be re-signed, Brooklyn Nets are struggling this season, and Kyrie, with these stats in season 2022/23, cannot be benched or traded.
Matched played: 34
Minutes played: 1250,2
Assists: 166
Points gained: 898
Why do Brooklyn Nets want to keep Kyrie Irving on the team after all the drama?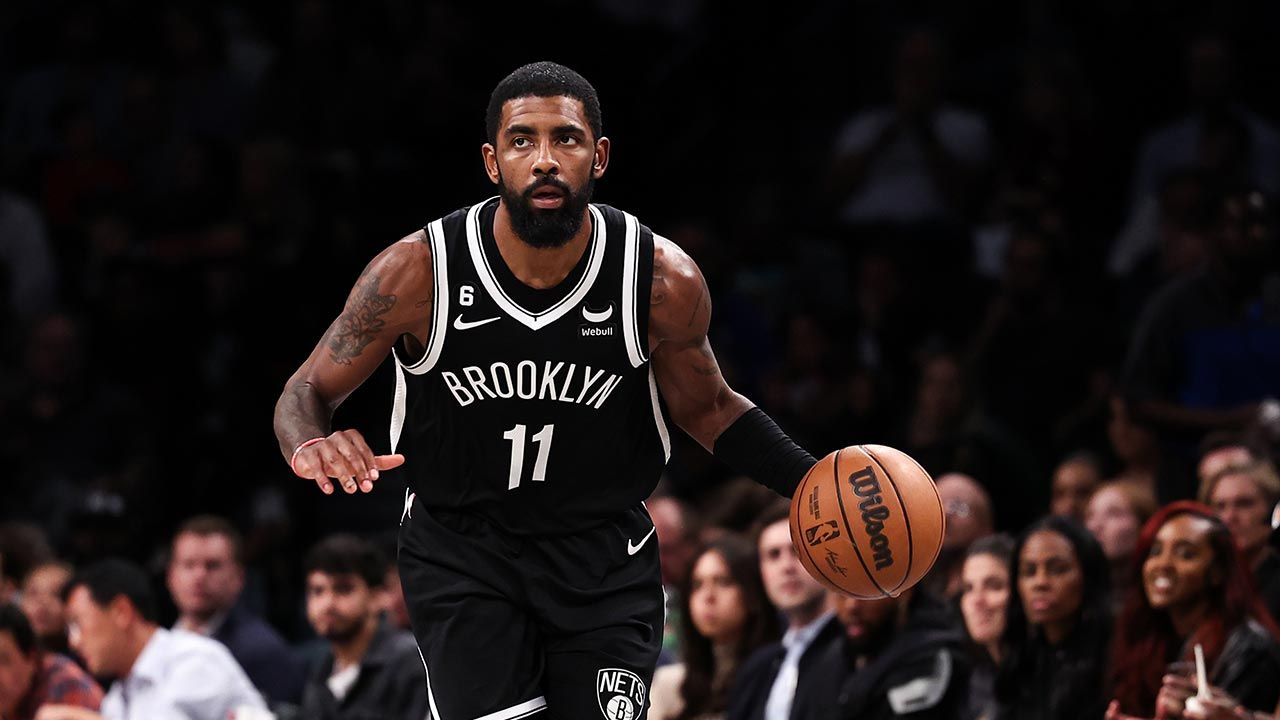 Some consider the Nets player to be not only one of the most talented basketball players today but in the entire history of NBA. An outstanding technician with body balance and ball control that Allen Iverson can only match. He's the best technical player in NBA history. With all due respect to Michael Jordan. With all due respect to the great Kobe Bryant. With all due respect to Hakeem Olajuwon and the rest, said Kendrick Perkins, former player, and ESPN pundit.
116 points over the last 3 games for @KyrieIrving 🔥 pic.twitter.com/RWVn8cozwJ

— Brooklyn Nets (@BrooklynNets) January 23, 2023
Generally, if not for non-sports issues, we would be talking about a basketball player that every team in the NBA would see in their ranks. Well, that's right – as we mentioned, the matter is not simple, especially since Irving turned thirty this year.
Why Kyrie is hated so much ?: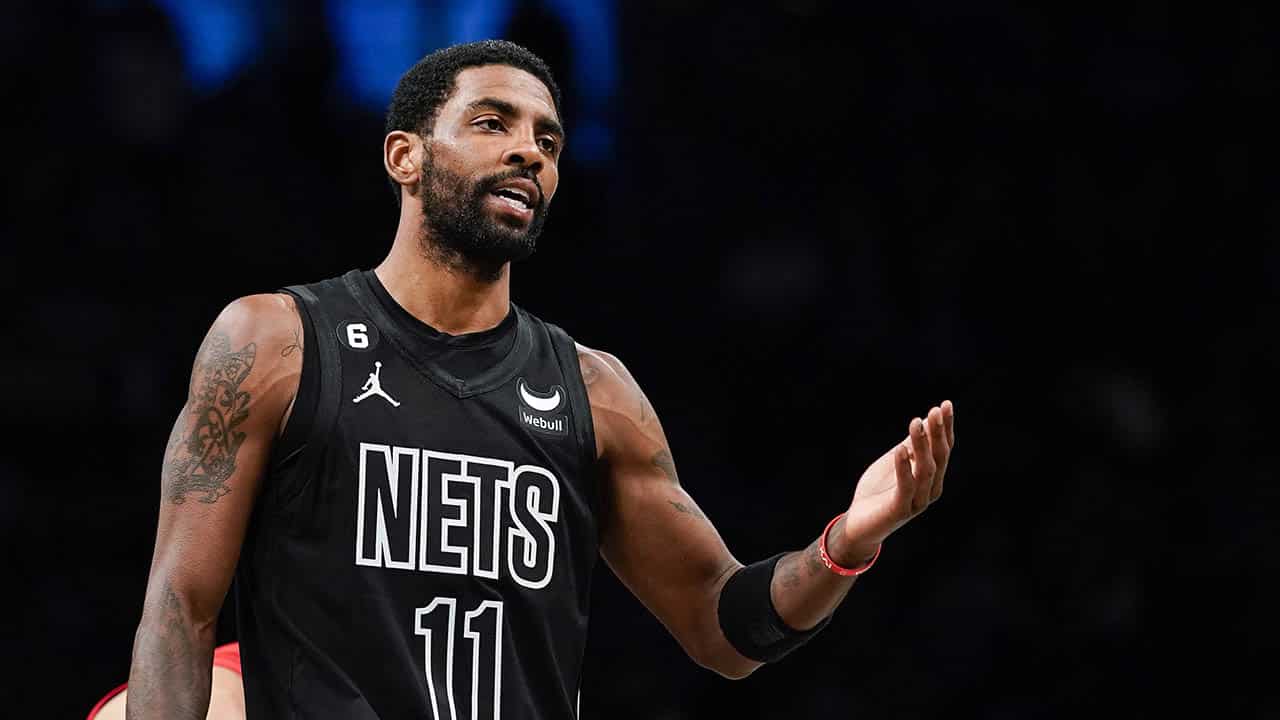 Kyrie really took on the WHOLE TEAM by himself but TJ sold…😂 #KyrieIrving pic.twitter.com/hC2JpniPlq

— Kyrie Center (@kyriecenterig) January 23, 2023
Kyrie is a very hated player because he isn't following the path like every other player and is very controversial. Kyrie Irving fought for the freedom of choice (referring to vaccinations), social justice and black rights (referring to all initiatives, support for "Black Lives Matter"), and, say, the mental health of athletes (referring to dropping conferences and conflict with the media). But did he miss looking at the bigger picture? Because spoiling the interests of people close to him and other basketball players is the last thing he wanted to do. Sam, however, should soon receive an unimaginable paycheck.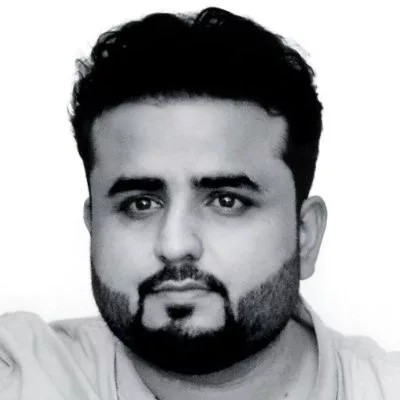 I'm a Digital Marketer & I've been working in the industry for over a decade now; I started as a blogger and then turned into an Internet Marketer.