With Damian Lillard seemingly out of the trade equation, the Miami Heat are eyeing a move that could reshape their roster and elevate their championship aspirations. The name in the spotlight? Zach LaVine.
Why Zach LaVine Makes Sense for Miami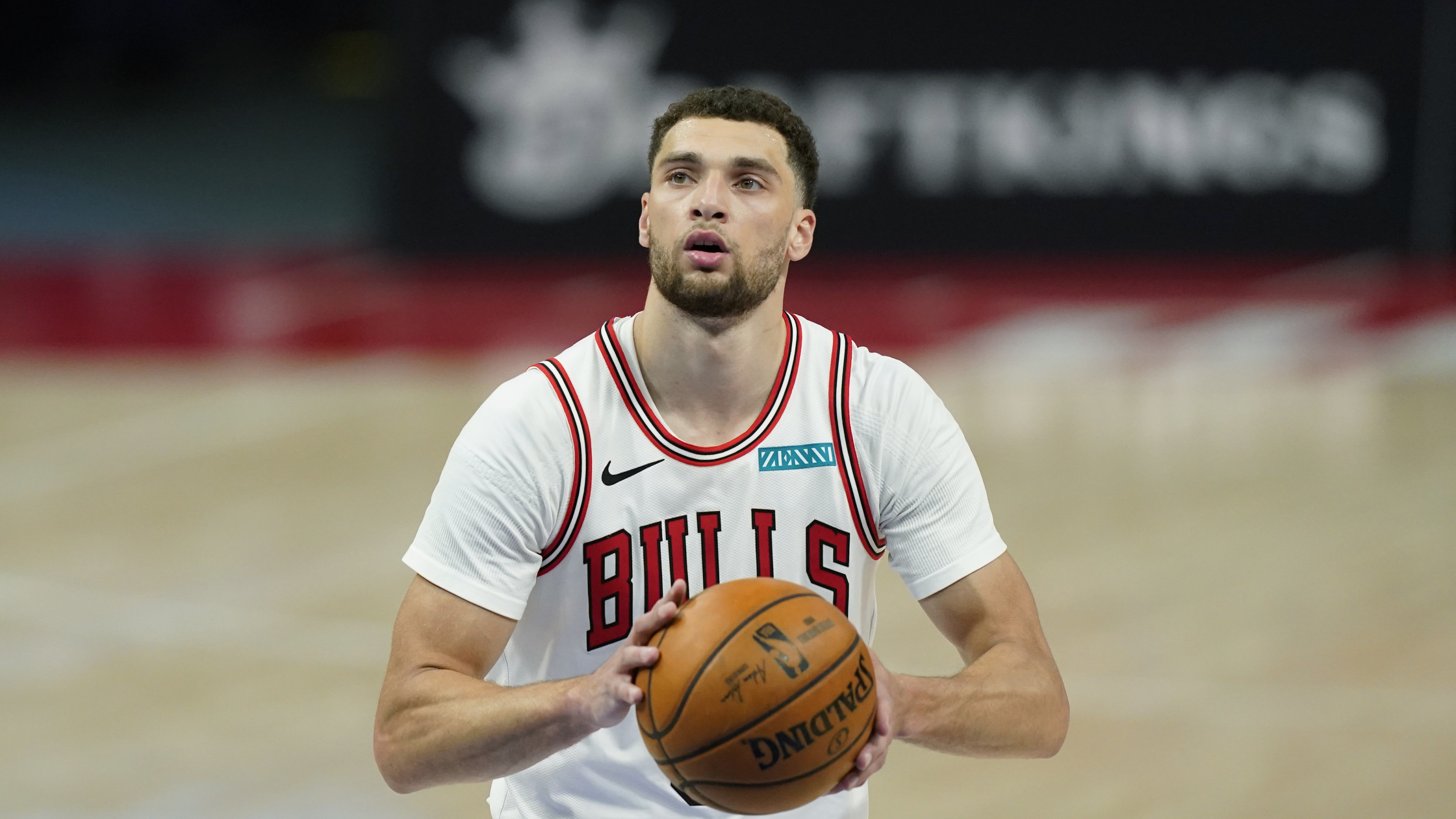 LaVine in Trade Rumors
Zach LaVine has been making headlines in recent trade rumors, signaling that he might be on the move from the Chicago Bulls. The explosive shooting guard has proven himself as a scoring machine, and his talents would be a valuable addition to any team, especially the Miami Heat.
39 points last game. A must-win tonight.

What's Zach LaVine dropping in Miami?

🆚: Bulls-Heat
📺: 7pm/et on TNT#ATTPlayIn pic.twitter.com/fdNuIDIRbZ

— NBA (@NBA) April 14, 2023
Strengthening the Guard Position
The departure of Lillard from the trade discussions gives Miami an opportunity to push for a guard that can complement their roster.
LaVine, with his scoring ability and versatility, fits the bill perfectly. Pairing him with Tyler Herro in the backcourt would give the Heat a dynamic scoring duo that can light up the scoreboard.
The Potential Lineup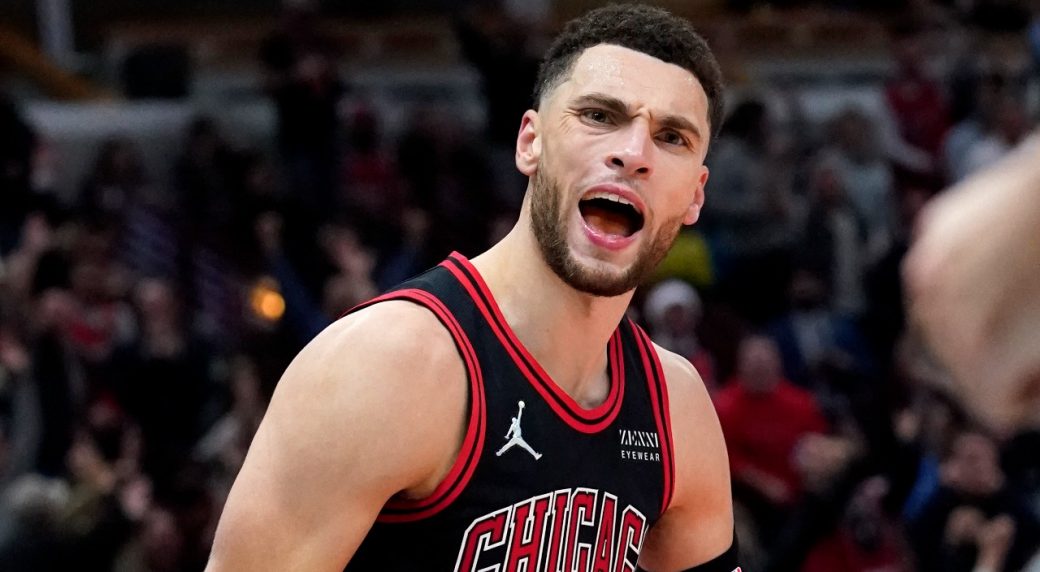 Imagine a starting lineup featuring Tyler Herro, Zach LaVine, Jimmy Butler, and Bam Adebayo. That's a formidable quartet that can compete with the best in the league.
Herro's sharpshooting, LaVine's scoring prowess, Butler's leadership, and Adebayo's versatility make for an intriguing combination that could go deep in the playoffs.
Miami: Dame's Preferred Destination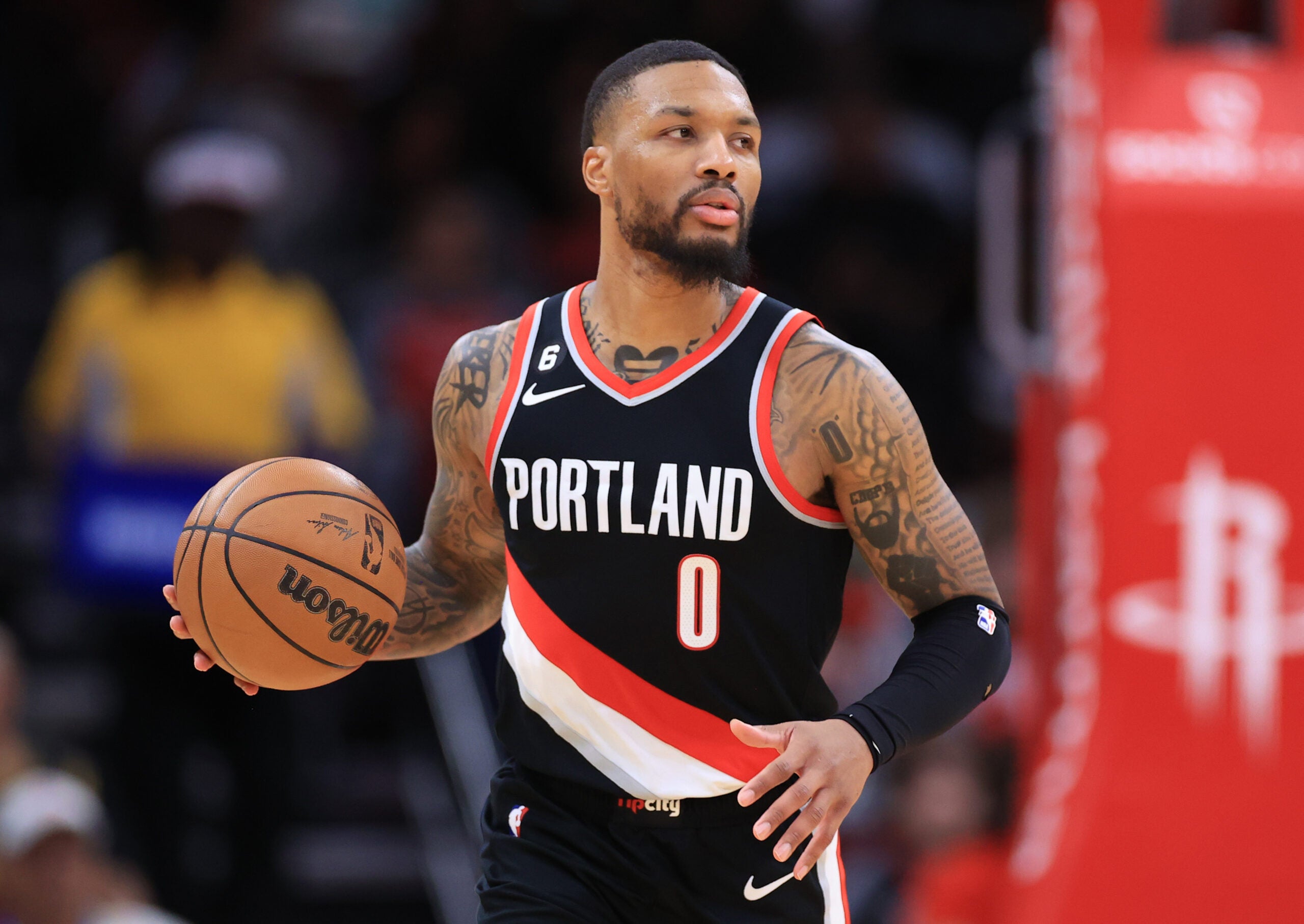 The Dame Factor
While Damian Lillard's immediate future might not be in Miami, it's essential to note that the city has been a preferred destination for the star point guard.
This reveals Miami's allure as a prime location for top-tier NBA talent. Even though the Lillard-to-Miami rumors have cooled off, the Heat can leverage their reputation to attract other elite players, like Zach LaVine.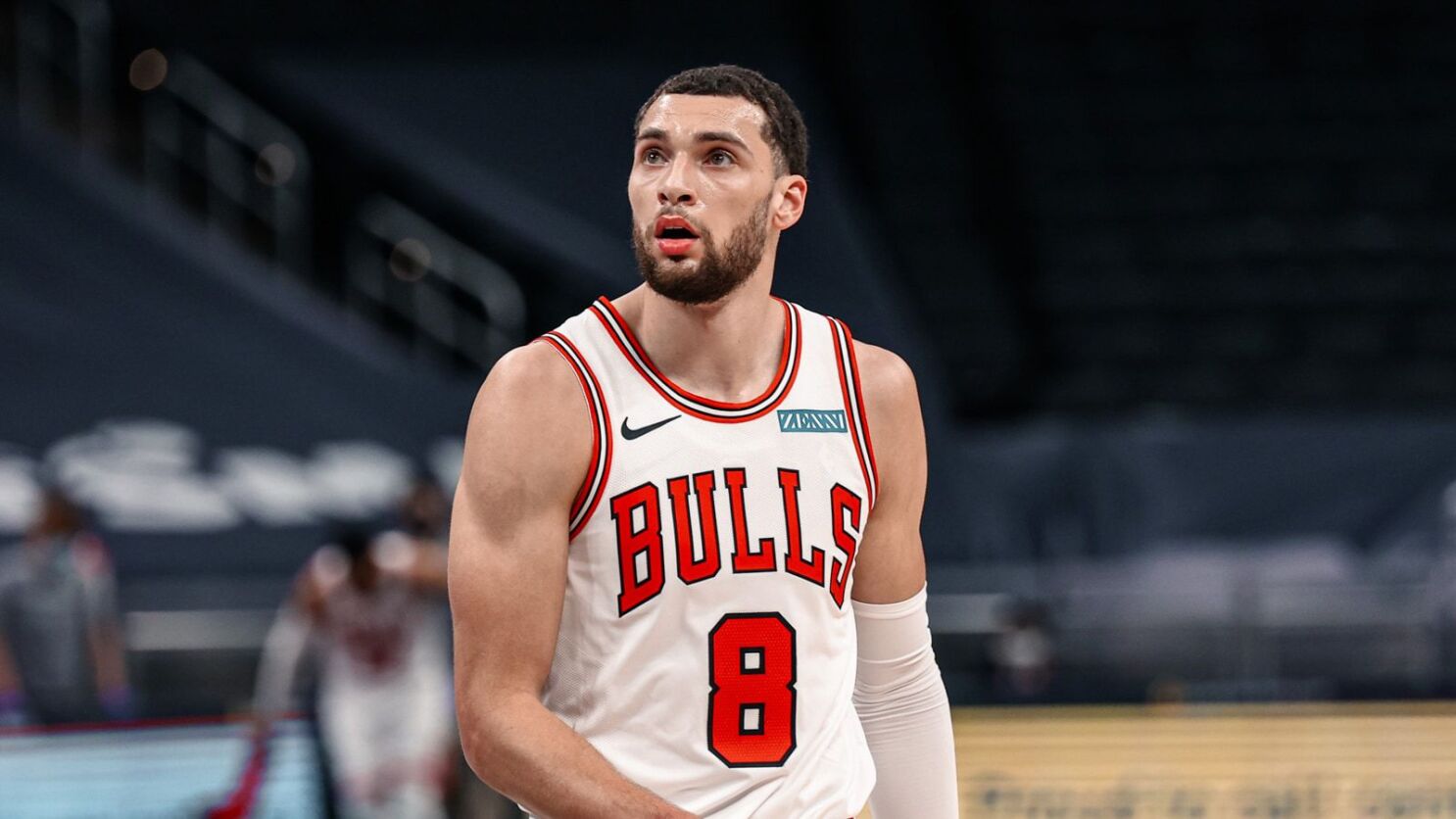 In the ever-evolving landscape of NBA trades, the possibility of Zach LaVine joining the Miami Heat is an exciting proposition.
His acquisition would not only bolster Miami's backcourt but also solidify their status as championship contenders.
As the offseason unfolds, keep an eye on the Heat's pursuit of LaVine and how it could reshape the NBA's competitive landscape.