In a jaw-dropping NBA trade proposal, the Golden State Warriors could be on the verge of securing Karl Anthony-Towns from the Minnesota Timberwolves, sparking immense excitement among fans and analysts alike. Let's delve into the details of this potential blockbuster trade and explore how it could reshape the landscape of the Western Conference.
The Timberwolves' Twin Towers Dilemma: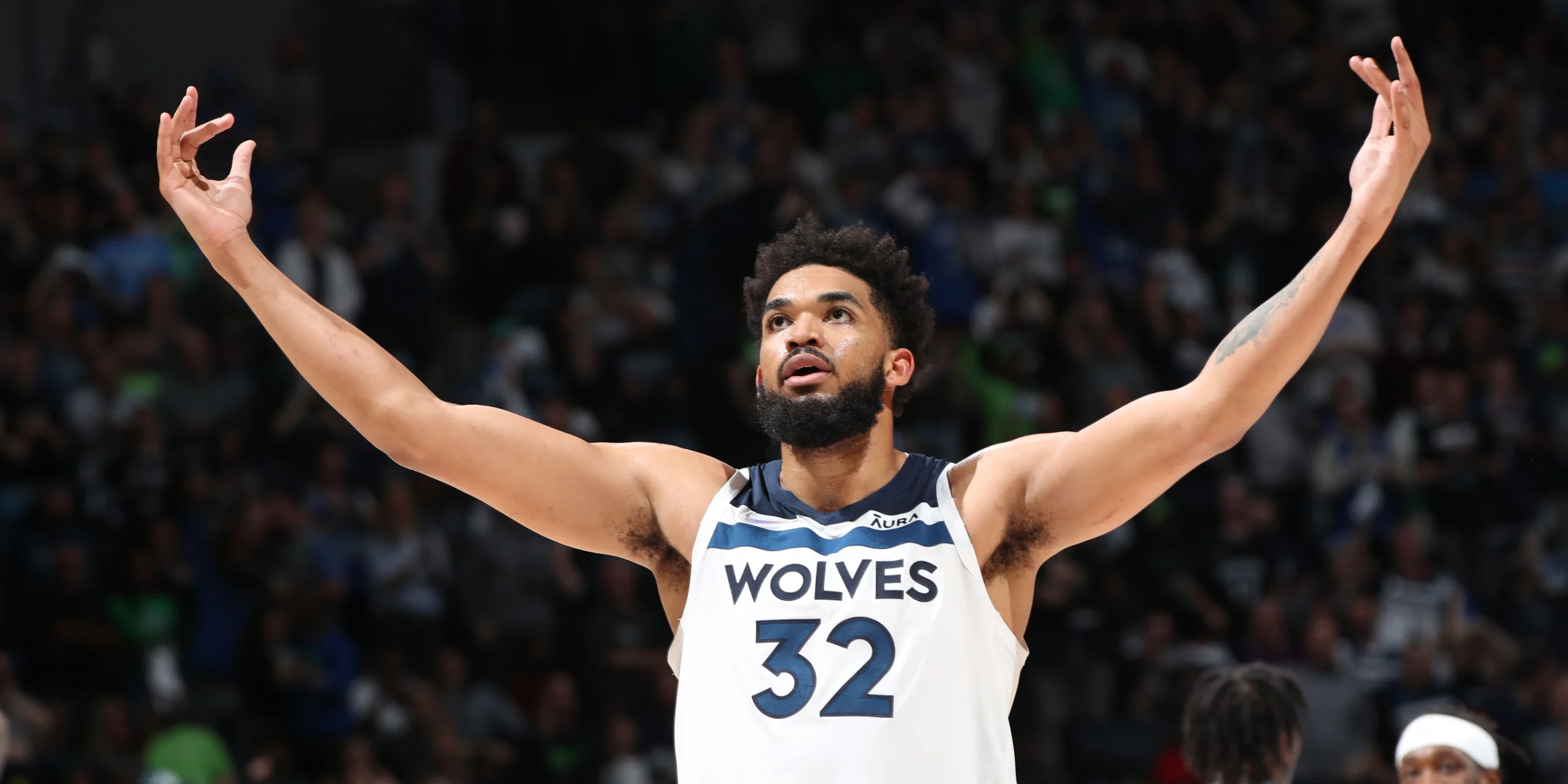 The Minnesota Timberwolves currently find themselves in an intriguing predicament with two elite centers on their roster, Karl Anthony-Towns and Rudy Gobert. While both players bring immense talent to the table, the redundancy in their positions has left the Timberwolves contemplating their long-term strategy.
Klay Thompson: A Surprising Departure
https://t.co/2EtjT5GLsG's top 10 PFs for the 2023-24 season:

1. Giannis Antetokounmpo
2. Anthony Davis
3. Pascal Siakam
4. Zion Williamson
5. Karl-Anthony Towns
6. Jaren Jackson Jr.
7. Paolo Banchero
8. Lauri Markkanen
9. Evan Mobley
10. Kristaps Porzingis

— NBACentral (@TheDunkCentral) September 15, 2023
The proposed trade hinges on the Golden State Warriors parting ways with the beloved Klay Thompson. The Warriors, traditionally known for their guard-heavy lineup, might be willing to make this bold move to address other areas of need and usher in a new era for their team.
The Blockbuster Trade Scenario: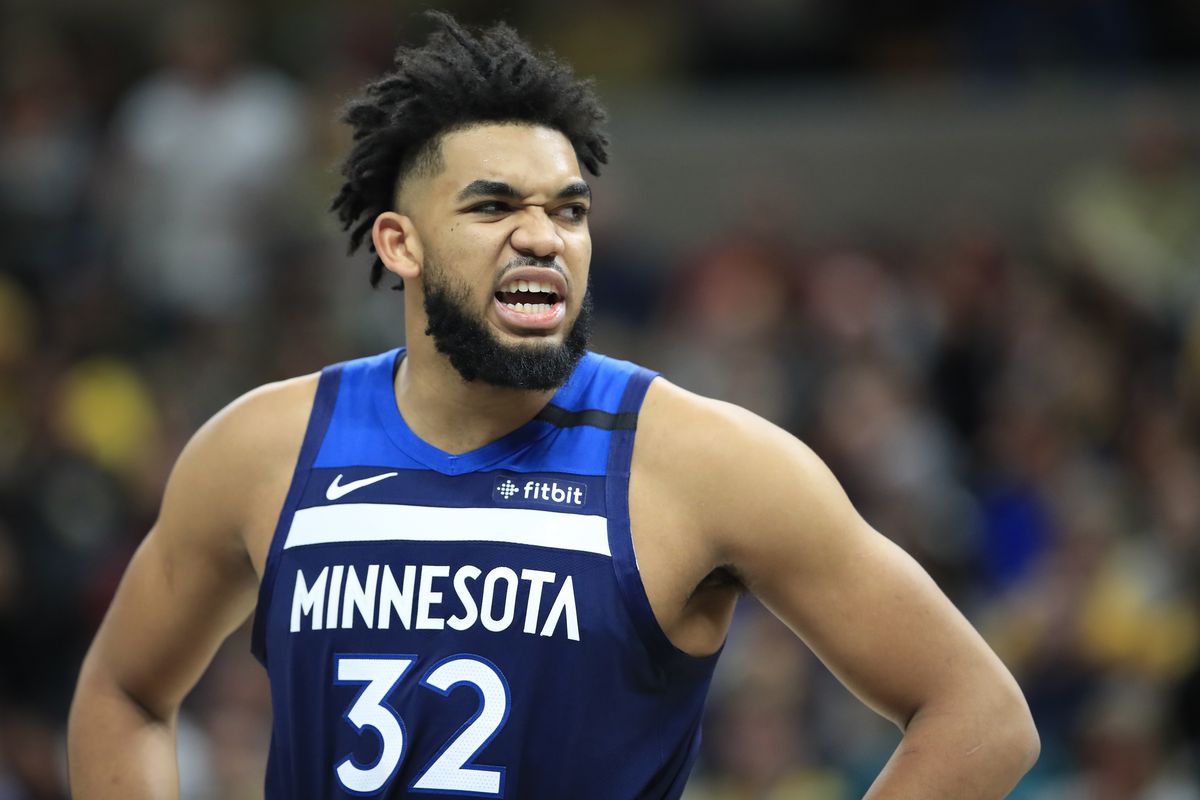 Eddie Bitar of Fadeaway World has put forth an intriguing trade scenario, where the Warriors would receive Karl Anthony Towns in exchange for Klay Thompson and Moses Moody. This proposal raises several questions about the future lineup of the Warriors and their potential as championship contenders.
The Warriors' New Look Lineup: Karl Anthony-Towns and Stephen Curry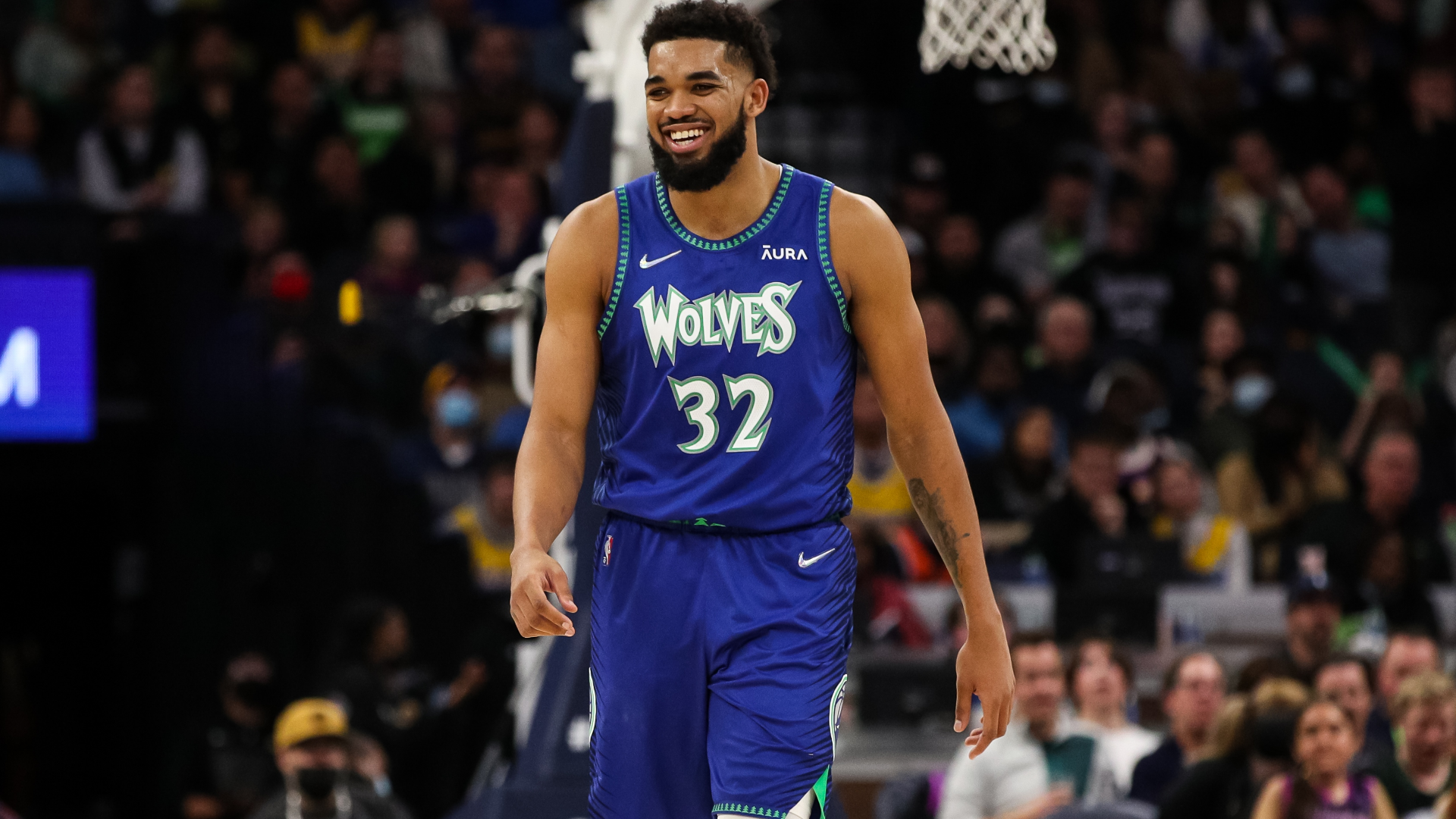 If this trade were to come to fruition, the Golden State Warriors would boast a formidable lineup featuring Stephen Curry, Chris Paul, Andrew Wiggins, Draymond Green, and Karl Anthony-Towns. This lineup oozes with talent and versatility, making them instant contenders in the fiercely competitive Western Conference.
While this trade proposal is still speculative, it underscores the ever-evolving landscape of the NBA, where bold moves can reshape the fate of franchises.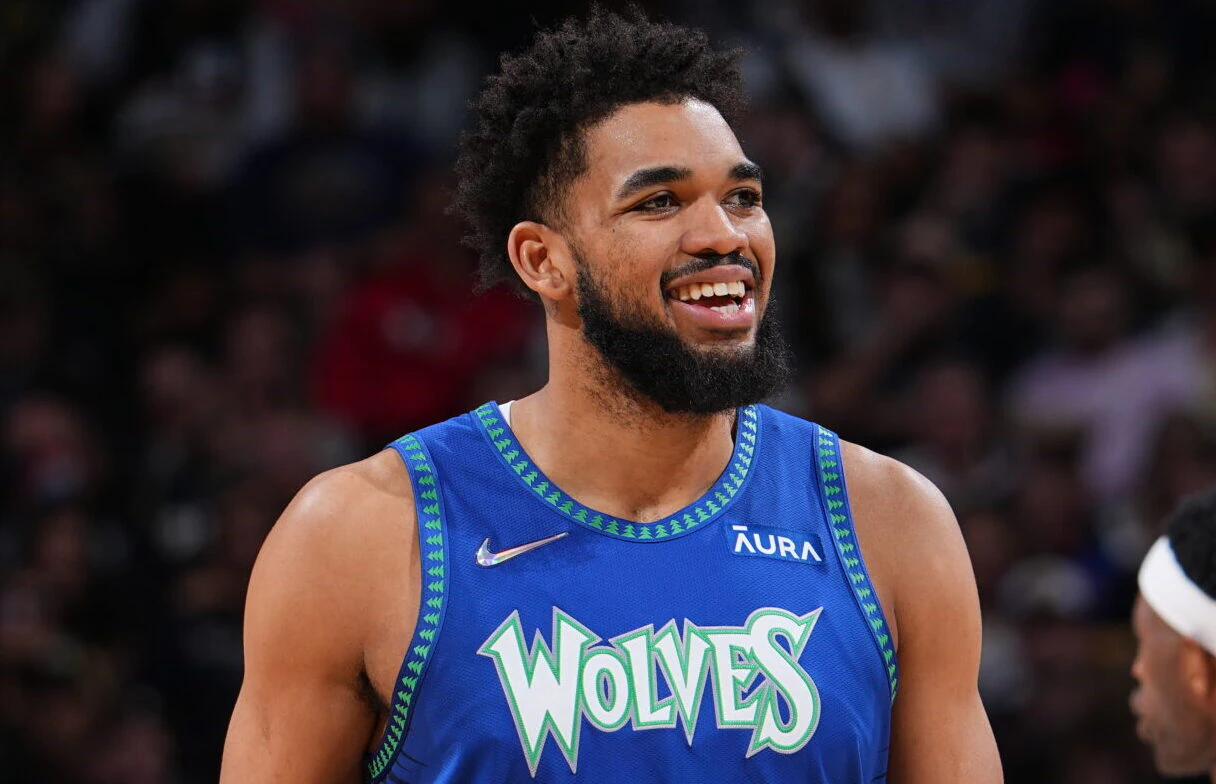 As the 2024 February trade deadline approaches, the league will undoubtedly be buzzing with anticipation, keeping a keen eye on the potential blockbuster deals that could redefine the balance of power in the NBA.
Karl Anthony-Towns' future with the Timberwolves remains uncertain, and the Warriors are positioning themselves to seize the opportunity if it arises.
As the saying goes, "In the NBA, expect the unexpected," and this proposed trade is a testament to the league's constant state of flux, where every season brings fresh possibilities and new narratives.