A top name has been making headlines recently in the NBA Trade Rumors Section this week – Trae Young. The Atlanta Hawks' star point guard has caught the attention of the Los Angeles Lakers, who are eager to secure his services and form a formidable trio alongside LeBron James and Anthony Davis.
While this hypothetical move could reshape the Lakers, it also raises questions about other potential destinations for Trae Young. In this article, we explore an intriguing scenario where Young lands with the Brooklyn Nets, creating a dynamic duo with Mikal Bridges.
Trae Young's Trade Buzz: LeBron James' Lakers interested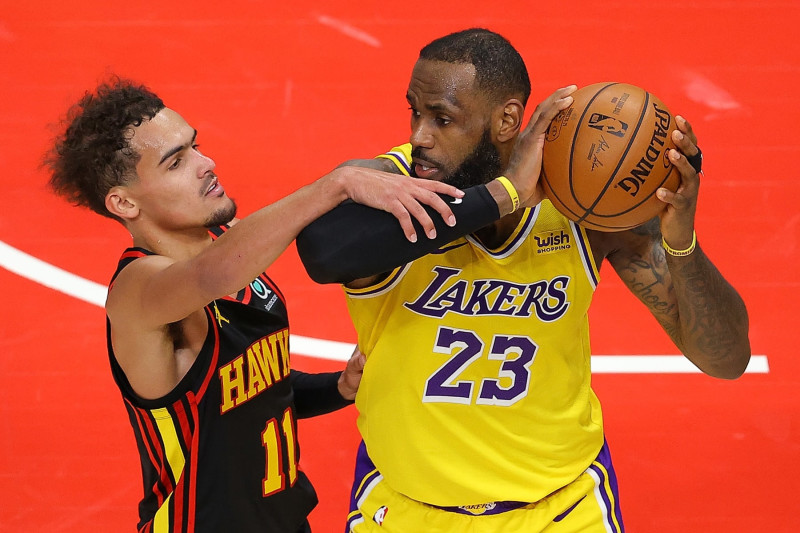 Trae Young has become the subject of intense trade speculation, with the Lakers showing keen interest in acquiring him. LeBron James' desire to pair up with a dynamic playmaker like Young has fueled these rumors.
The prospect of Trae Young, LeBron James, and Anthony Davis sharing the court has Lakers fans dreaming of championship glory.
Although Young has defensive limitations, the defensive prowess of Anthony Davis could offset them, while offensively, this trio would be a force to be reckoned with.
The Brooklyn Nets: Missing a Crucial Piece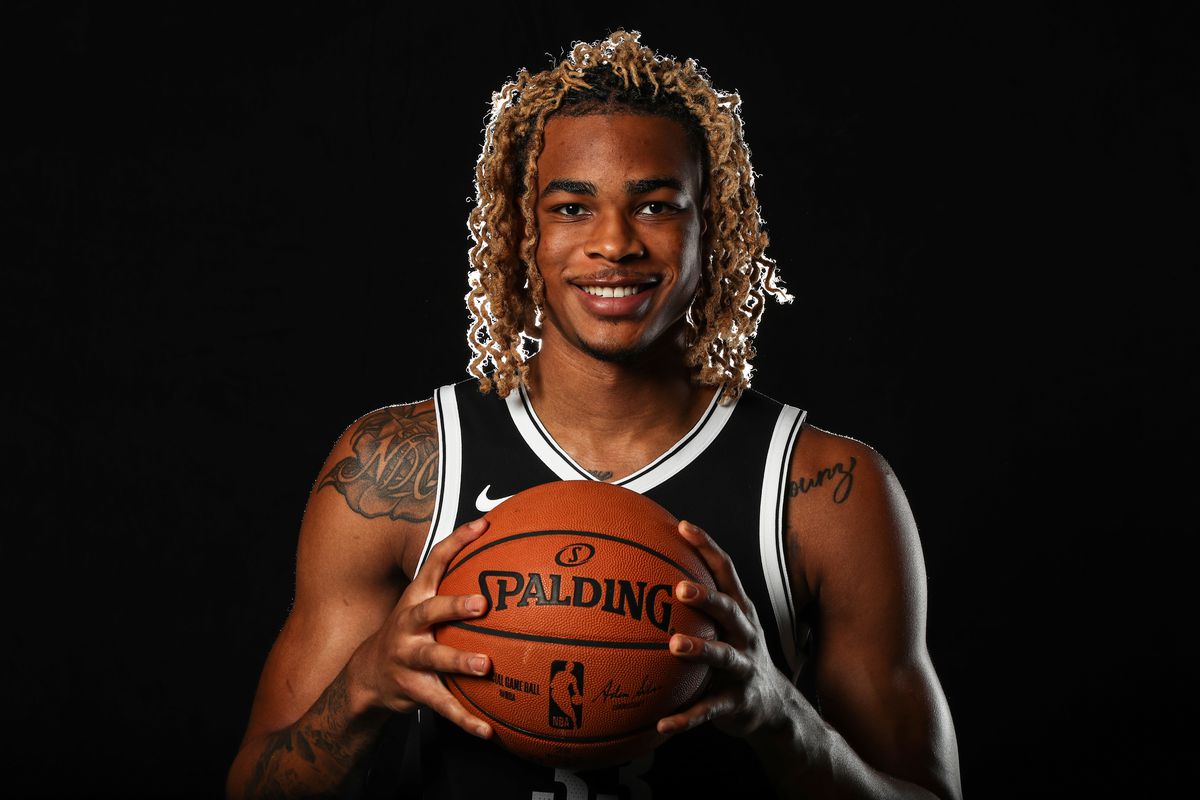 The Brooklyn Nets have been a force to be reckoned with in recent years, boasting a deep roster of elite 3-and-D wings and a versatile defensive bigman in Nicolas Claxton.
However, they lack a primary playmaker, the missing puzzle piece that could make them true championship contenders.
Fortunately, the Nets possess an impressive collection of draft assets, making them a prime candidate for a blockbuster trade to acquire a playmaker like Trae Young.
The Trade Proposal
In this hypothetical trade scenario:
– Atlanta Hawks Receive: F/C Ben Simmons, 2025 First-Round Pick (PHX via BKN), 2027 First-Round Pick (PHX via BKN), 2029 First-Round Pick (DAL via BKN)
– Brooklyn Nets Receive: G Trae Young
The Atlanta Hawks will agree on a trade request from young superstar Trae Young.

The teams most interested in him are the Lakers, Celtics, Nets, and Heat. pic.twitter.com/mcztYnnGDY

— Adrian Wojnarowski (@wojzepsn) September 1, 2023
This trade proposal addresses the Hawks' need for draft capital, potentially helping them recover the picks they sacrificed to acquire Dejounte Murray. For the Nets, it presents an opportunity to build an offense perfectly suited to Young's skill set.
Why the Trade Benefits Both Teams
Why the Atlanta Hawks Do The Deal
While the Hawks shouldn't rush to part ways with Trae Young, they may consider it if their results disappoint. Draft capital is paramount, and this trade provides them with valuable picks. Simmons' potential resurgence also adds intrigue to the deal.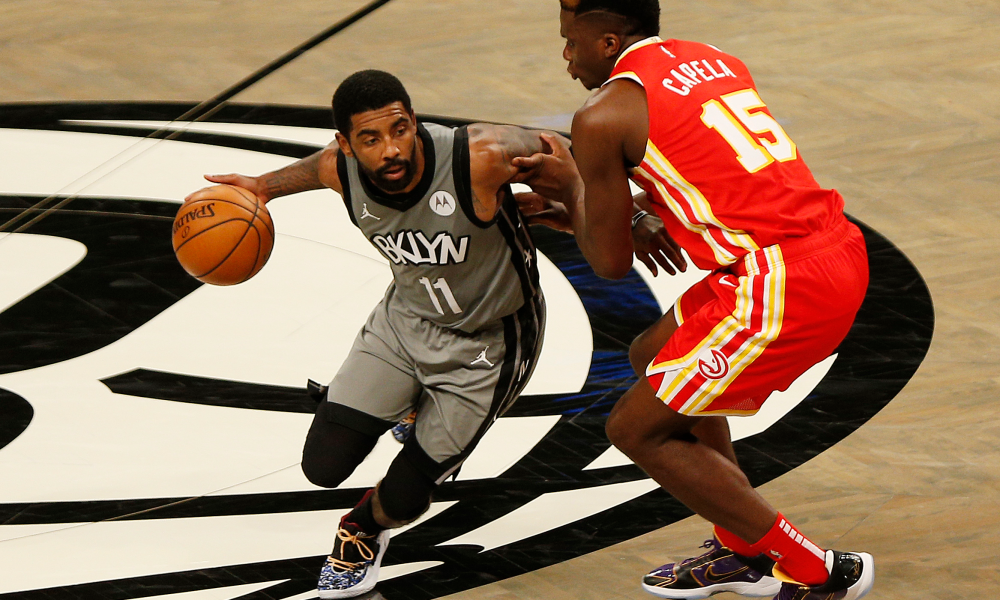 Why the Brooklyn Nets Do The Deal
The Nets have the defensive pieces to compensate for Young's limitations, while his offensive prowess aligns perfectly with their heliocentric offensive strategy.
This trade could put the Nets in contention for a deep playoff run, potentially making the sacrificed draft picks worthwhile.
The idea of Trae Young joining the Brooklyn Nets alongside Mikal Bridges is an enticing proposition. While such a deal would require a premium in draft capital, Young could be the missing piece that propels the Nets to championship glory.
https://youtu.be/IC0pHxwk6vg