The noise around Damian Lillard's Trade Situation with the Blazers has been deafening this off-season. Lillard's desire for a change of scenery has ignited trade discussions, with various teams vying for his talents. Among these potential destinations, the New York Knicks have emerged as intriguing contenders. In this article, we'll delve into the possibility of Damian Lillard donning the Knicks' jersey and forming a formidable Big 3.
Damian Lillard's Trade Demand and the Miami Heat Connection
The Lillard trade saga has been a recurring narrative in the NBA. Recent developments suggest that Lillard is seeking a new challenge, and the Miami Heat has been his primary focus. Following Miami's NBA Finals appearance, the allure of joining forces with stars like Jimmy Butler became a tantalizing prospect for Lillard.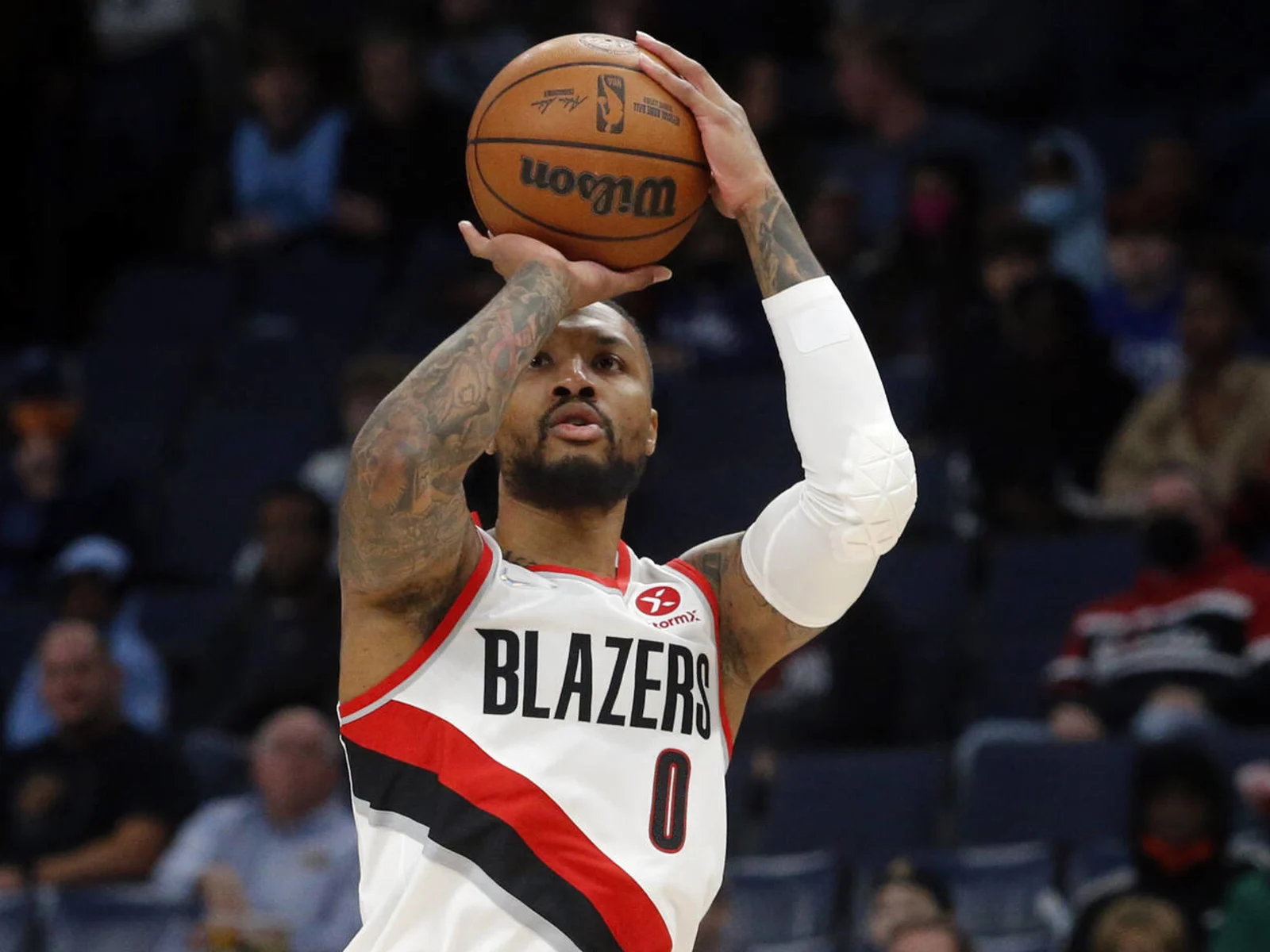 Enter the New York Knicks: A New Contender
While the Miami Heat remains the ultimate destination for Dame, with no trade materializing yet, the New York Knicks have thrown their hat into the ring. The Knicks, who made significant strides in recent seasons, are looking to elevate their roster to championship contention. Acquiring Damian Lillard could be the missing piece of their championship puzzle.
The Potential Big 3: Lillard-Brunson-Randle
Should the Knicks secure Damian Lillard, they'd boast a formidable trio alongside Jalen Brunson and Julius Randle. While it may raise questions about sharing the ball between two point guards, the synergy between Lillard and Brunson's scoring prowess could be electric. With the defensive anchor of Mitchell Robinson, the Knicks could offset potential backcourt defensive challenges.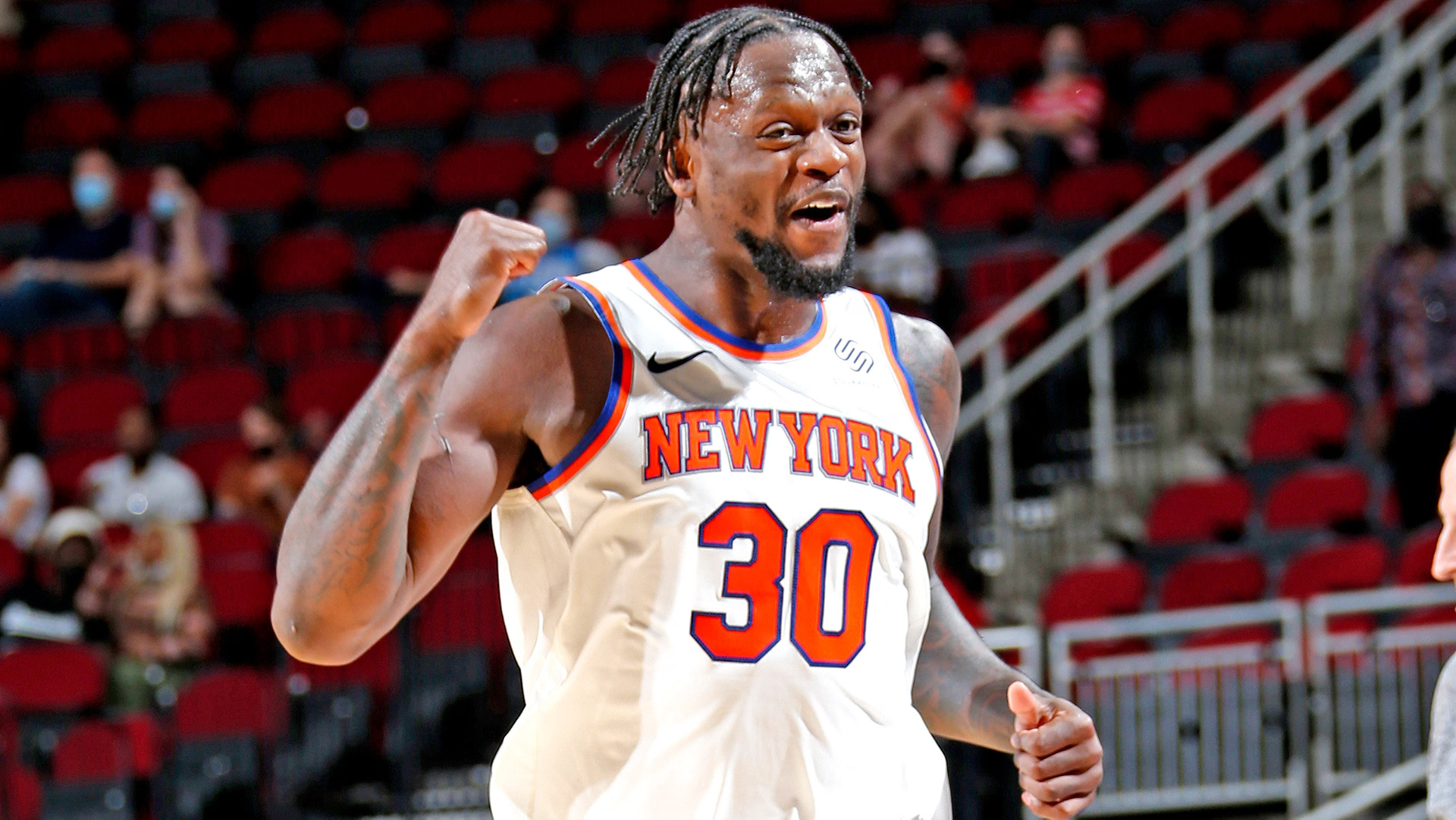 The Knicks' Sacrifice: Barrett, Fournier, Sims, and Draft Picks
To acquire a talent like Damian Lillard, the Knicks would need to part ways with some of their assets. The proposed trade package includes RJ Barrett, Immanuel Quickley, and future first-round draft picks. This would be a significant move, signaling the Knicks' commitment to immediate success.
Begley must-read:

—"As of earlier this week, the Knicks were said to be steadfast in holding to their own price point for any top players available via trade, including Damian Lillard"

In future Knicks might target names like:
—Joel Embiid ("may become frustrated"),
—KAT… pic.twitter.com/54D1wlN1Bz

— New York Basketball (@NBA_NewYork) July 6, 2023
While this trade scenario is purely hypothetical, it underscores the dynamic nature of the NBA trade market. Damian Lillard's potential move to the New York Knicks could create a new powerhouse in the Eastern Conference. Whether it's the allure of Miami's beaches or the bright lights of Madison Square Garden, Lillard's journey remains an intriguing storyline to follow in the ever-evolving landscape of the NBA. Will this blockbuster trade come to fruition? Only time will tell.