Rumors suggest Malcolm Brogdon of the Boston Celtics is unhappy and the Brooklyn Nets might just be ready to pounce on this opportunity. Malcolm seems to be unhappy with how the Celtics have handled his injury. He was reportedly considered to be traded away from the club which seems to be the source of discontentment.
In this article, we'll dissect the trade proposal and explore why both teams might consider it.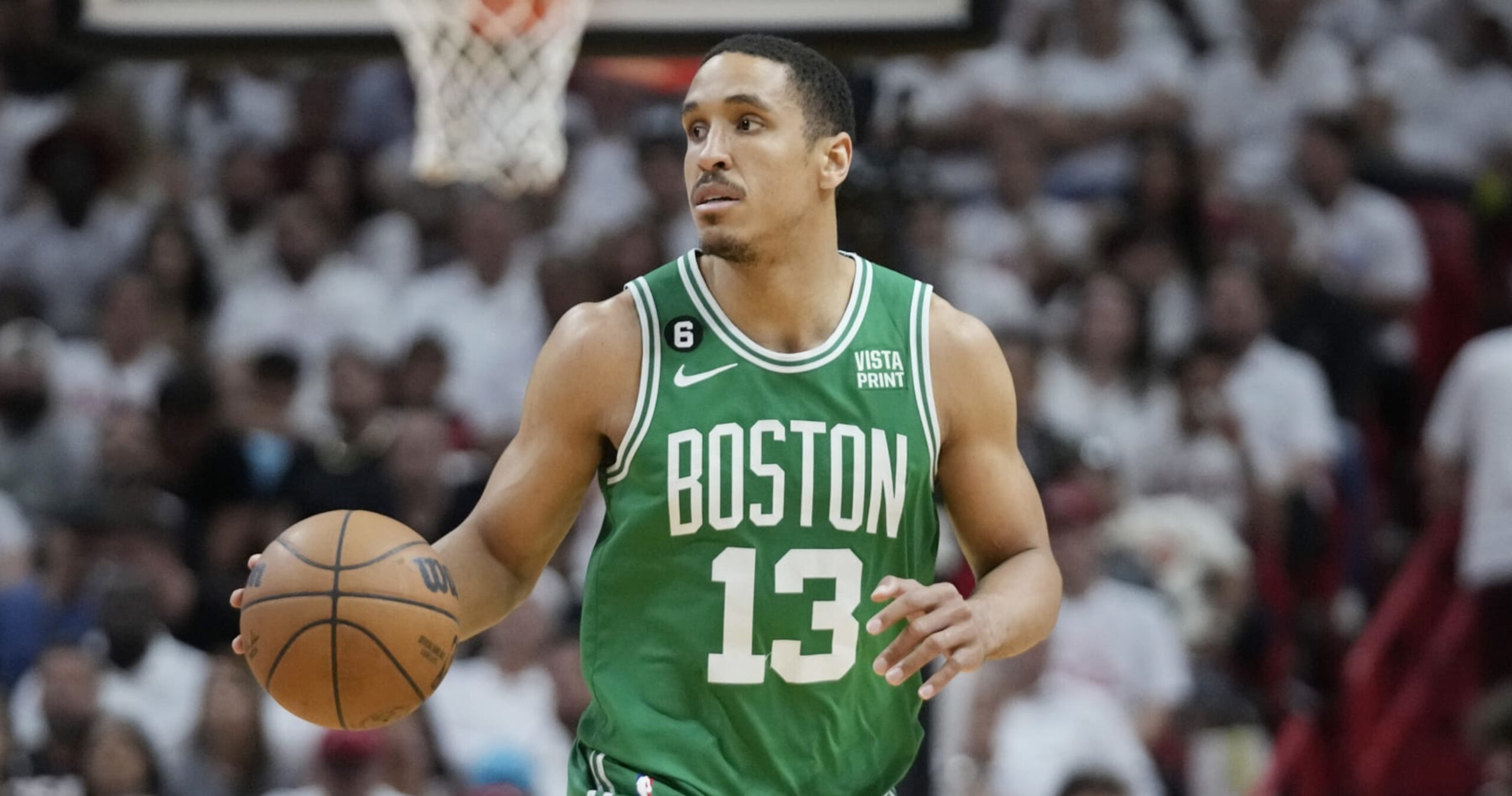 Could Malcolm Brogdon Be on the Move to the Brooklyn Nets?
The situation surrounding Malcolm Brogdon's future in Boston remains shrouded in uncertainty. Reports have suggested that Brogdon was initially unhappy with the organization, but more recent sources have contradicted this claim. Amidst this uncertainty, the Celtics must weigh their options and consider the potential impact on their team.
The Trade Proposal
Brooklyn Nets Receive: Malcolm Brogdon, Payton Pritchard
Boston Celtics Receive: Spencer Dinwiddie, Royce O'Neale
"I don't think the bad feelings are over including him in any trade discussions… I think a lot of this has to do with what's going on with his elbow."

Ramona Shelburne says Malcolm Brogdon is unhappy with the Celtics due to the handling of his injury 🤔pic.twitter.com/3hkrpE412Y

— ClutchPoints (@ClutchPoints) September 21, 2023
Why Brooklyn Nets Trade in Malcolm Brogdon:
The Brooklyn Nets have experienced their fair share of rumors in recent years, especially during the era of the superteam. While that experiment didn't yield the desired results, the Nets' front office must now assess whether Brogdon could be a valuable addition to their roster.
Adding Brogdon would provide the Nets with a versatile guard who can contribute on both ends of the floor. Additionally, the inclusion of Payton Pritchard offers potential benefits, as the young sharpshooter could provide valuable depth or be used as a trade asset down the line.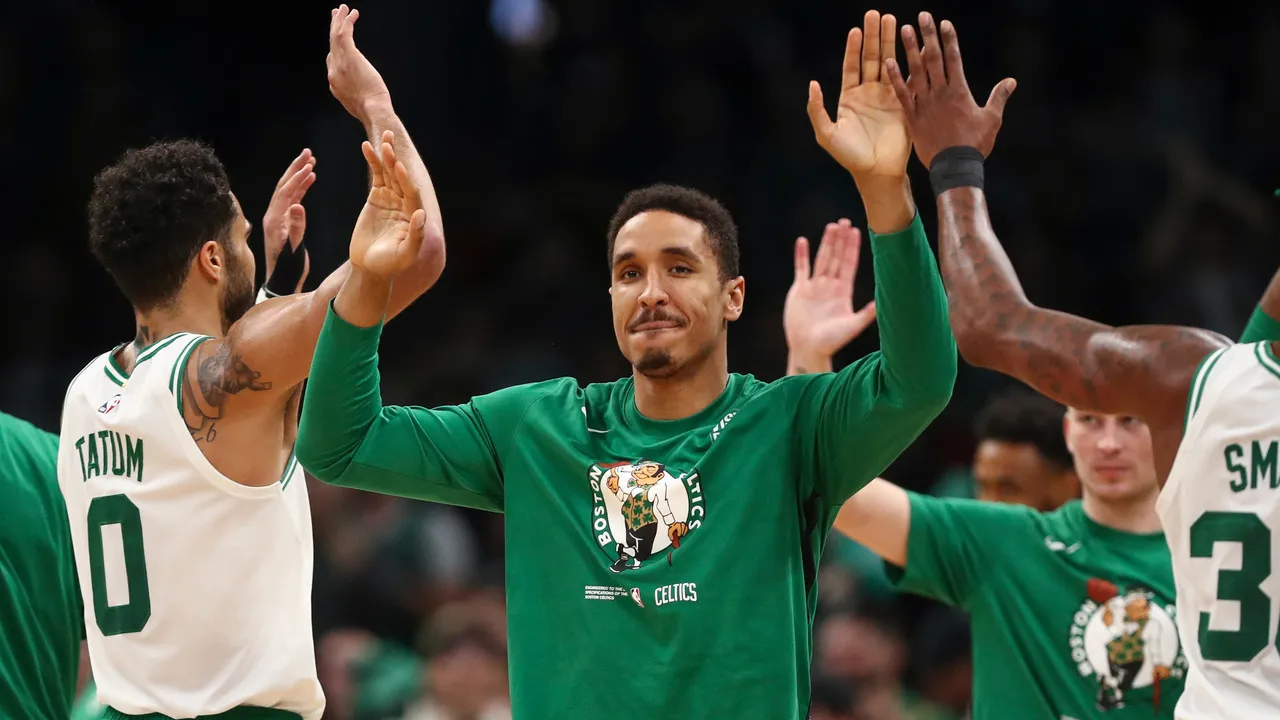 Why Boston Celtics Trade in Spencer Dinwiddie:
From Boston's standpoint, this trade could make sense regardless of the validity of Brogdon's reported discontent. If the Boston Celtics genuinely have concerns about his health, they may choose to move him to avoid any mid-season disruptions.
Spencer Dinwiddie, known for his ball-handling and shot-making abilities, could complement the Celtics' roster, especially with Derrick White already in the backcourt. Royce O'Neale's addition, following the departure of Grant Williams, would further solidify the team's depth and defensive prowess.
While the veracity of the Malcolm Brogdon rumors remains uncertain, the proposed trade to the Brooklyn Nets is intriguing for both teams. It underscores the ever-evolving landscape of the NBA, where rumors can quickly turn into reality, shaping the futures of players and teams alike. As we wait for further developments, keep an eye on the rumor mill, as this trade proposal may continue to gain traction in the coming weeks.