In the world of NBA trades, the Boston Celtics find themselves at a pivotal juncture. The departure of Marcus Smart, an invaluable asset renowned for his defensive prowess and leadership, has left a significant void. This article explores how the Celtics aim to address this gap and maintain their defensive identity at the guard position.
A potential solution emerges in the form of Davion Mitchell, a player with a knack for stifling defense. However, this move raises questions about the future of Malcolm Brogdon, a key player in recent trade discussions. Join us as we delve into the intricate dynamics of this trade proposal and its implications for the Celtics' quest for success in the NBA.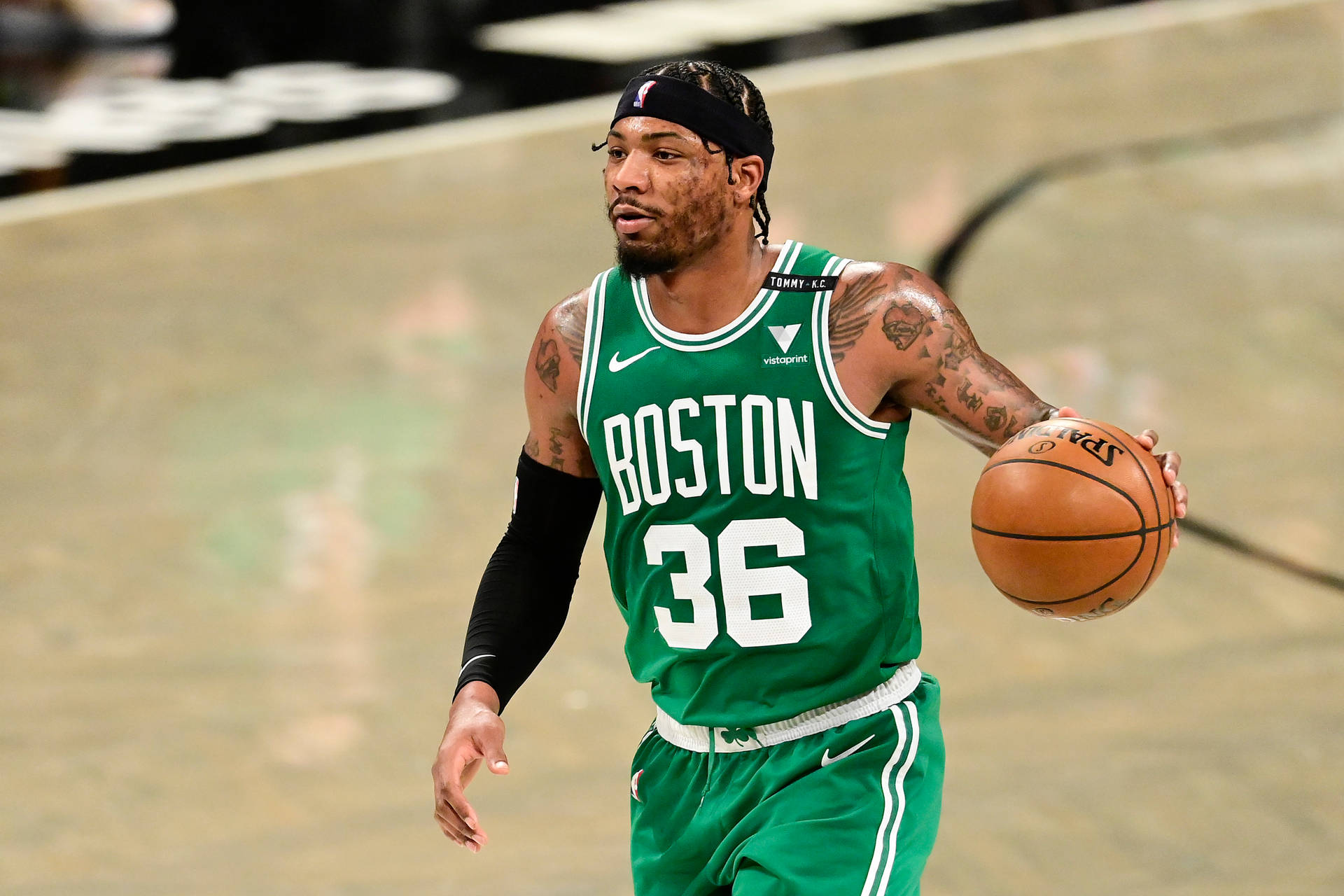 Marcus Smart: A Valuable Asset
Marcus Smart has been the heart and soul of the Boston Celtics. His fiery on-court demeanor, tenacious defense, and clutch plays made him an invaluable asset to the team. Smart's ability to disrupt opponents' plays and his leadership on and off the court made him a fan favorite and a trusted teammate. His departure has left a significant void that needs to be filled.
Guard Position Lacking Defensive Presence
With Marcus Smart's departure, the Celtics are now lacking a defensive presence in the guard spot. Smart's ability to guard multiple positions and his knack for generating turnovers was instrumental in the Celtics' success. Without him, the team's defense could be compromised, especially against top-tier guards in the league.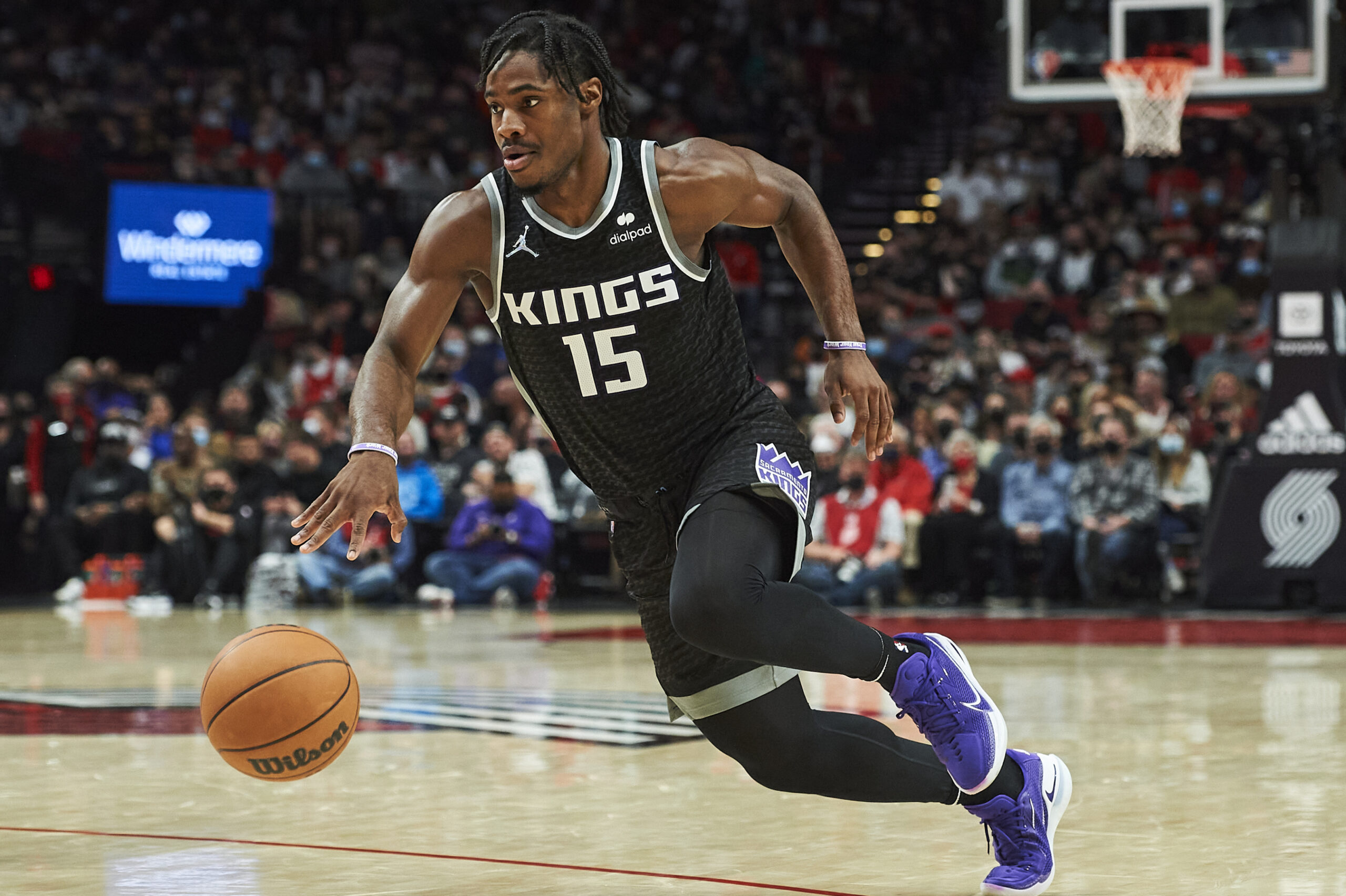 Davion Mitchell: An Excellent Replacement
To address the defensive void left by Smart's departure, the Boston Celtics should consider Davion Mitchell as a potential replacement. Mitchell, known for his tenacious on-ball defense and quick hands, could step into Smart's shoes and provide the much-needed defensive intensity. Mitchell's ability to hound opponents and disrupt their plays aligns well with the Celtics' defensive identity.
"I don't think the bad feelings are over including him in any trade discussions… I think a lot of this has to do with what's going on with his elbow."

Ramona Shelburne says Malcolm Brogdon is unhappy with the Celtics due to the handling of his injury 🤔pic.twitter.com/3hkrpE412Y

— ClutchPoints (@ClutchPoints) September 21, 2023
Boston Celtics Trading Malcolm Brogdon for Davion Mitchell
To acquire Davion Mitchell, the Boston Celtics might have to part ways with Malcolm Brogdon. Brogdon's uncertain status and reported unhappiness with the team make him a trade candidate. While Brogdon has been a productive player for the Celtics, the opportunity to acquire a young defensive talent like Mitchell could be too enticing to pass up.
In conclusion, the departure of Marcus Smart has left a significant void in the Boston Celtics' lineup, particularly in terms of defense. Davion Mitchell emerges as an excellent replacement due to his defensive prowess. To secure Mitchell, the Celtics might have to trade Malcolm Brogdon, a move that could reshape their roster and enhance their defensive capabilities. The future of the Celtics' backcourt hangs in the balance, with Brogdon's uncertain status and the potential arrival of a defensive stalwart like Mitchell offering both challenges and opportunities for the team.