The Detroit Pistons are poised for an exciting transformation, and a familiar face might be the key to their resurgence. Blake Griffin, who previously donned the Pistons' jersey, could be on his way back to Detroit, providing a valuable dose of experience to a team filled with youthful potential.
Blake Griffin's Impact: From Versatile Player to Mentor for Detroit's Promising Youth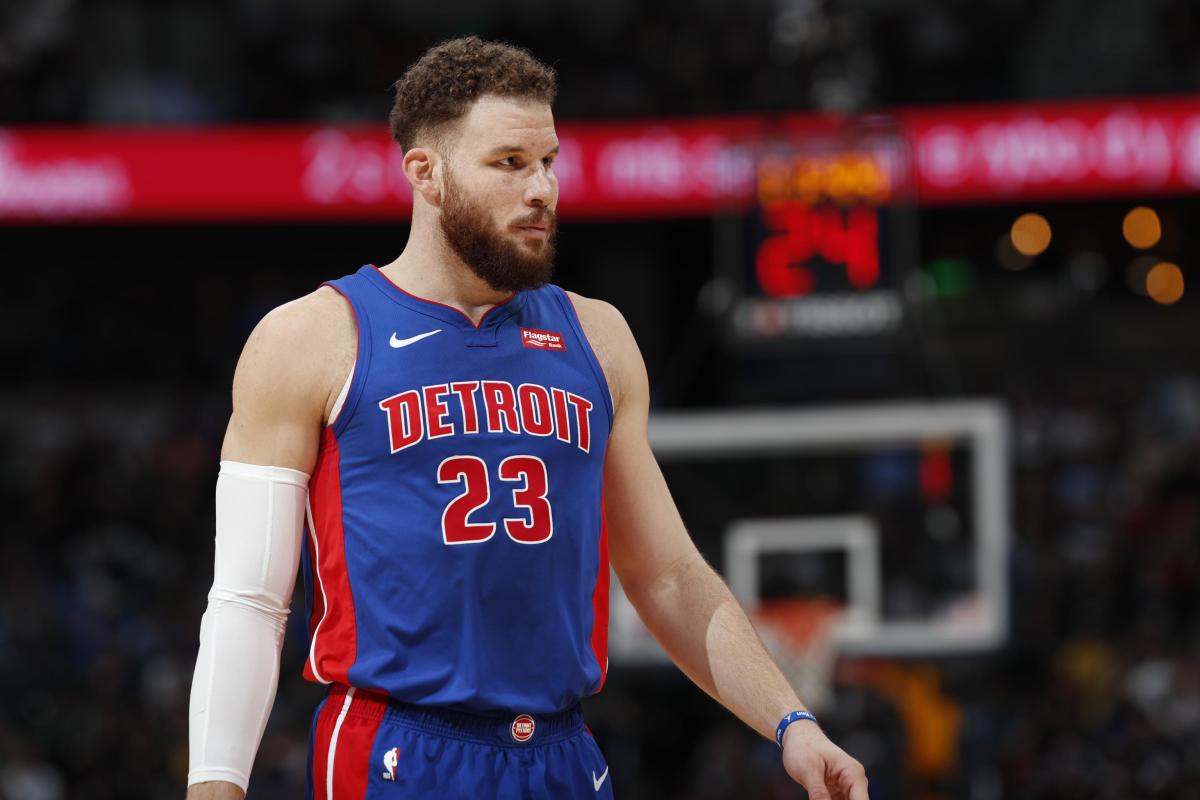 In his first stint with the Pistons, Blake Griffin showcased his incredible versatility and leadership on and off the court. His explosive dunks and ability to stretch the floor were a sight to behold, earning him the respect and admiration of fans and teammates alike.
Griffin's contributions were not limited to his impressive stat line; he also served as a mentor to the budding talents on the squad.
Pistons Blake Griffin 🥹 pic.twitter.com/WaRyZwowaQ

— ᴅ ʀ ᴇ ᴡ (@FeelLikeDrew) September 19, 2023
Fast forward to today, and the Detroit Pistons find themselves in a different position. With a roster brimming with young and talented players, including the 2021 number one overall pick, Cade Cunningham, the team lacks the seasoned presence needed to navigate the challenges of the NBA.
The Pistons are undeniably a promising team, but they are also one that lacks the necessary experience to consistently close out games and make a playoff push.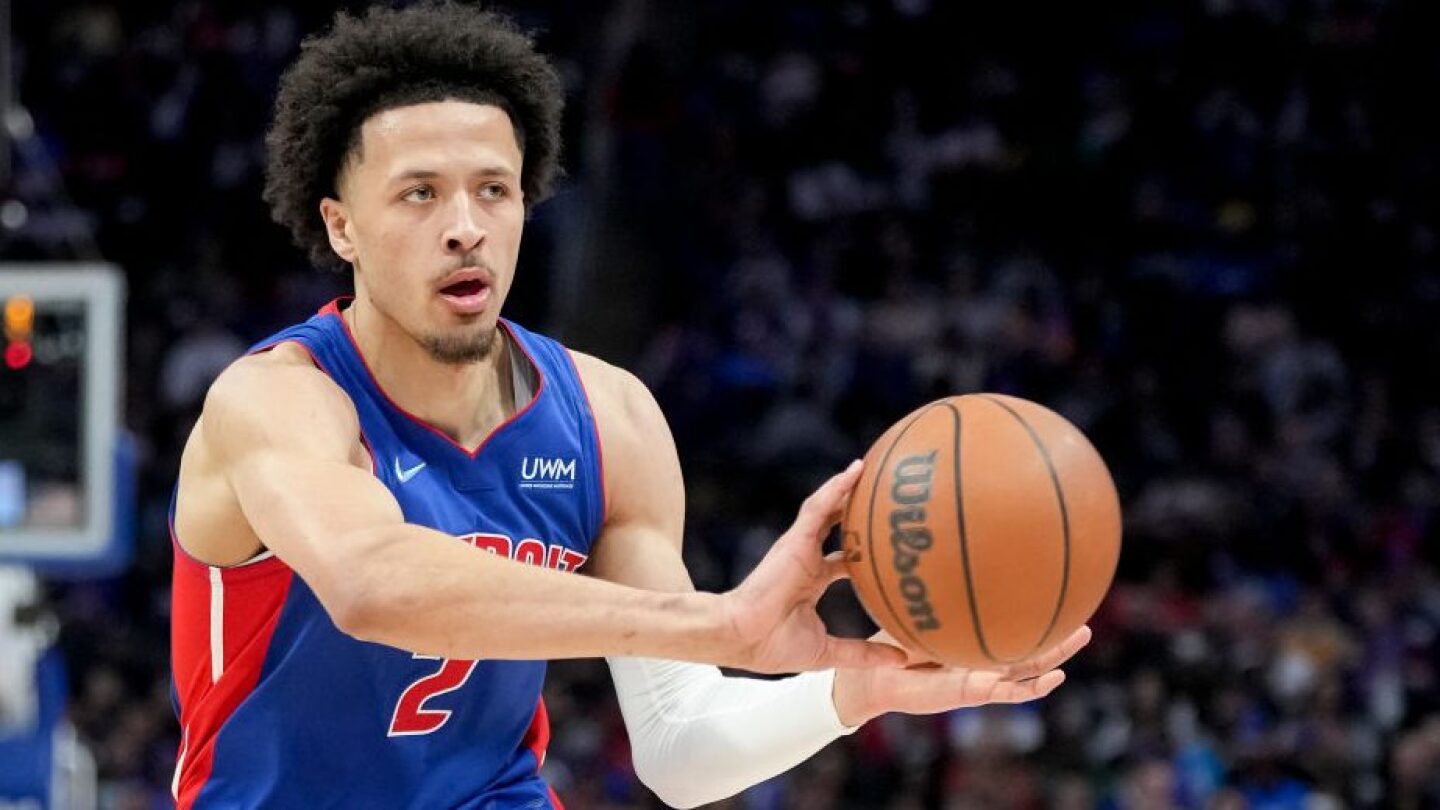 This is where the idea of bringing Blake Griffin back into the fold gains momentum. Griffin could provide a vital veteran presence coming off the bench.
His wealth of experience in high-pressure situations and his ability to mentor the likes of Cade Cunningham, Killian Hayes, and Saddiq Bey could be invaluable.
Griffin's leadership and knowledge of the game could help the young Pistons squad bridge the gap between potential and success.
Picture a scenario where Blake Griffin steps onto the court in the fourth quarter, providing a stabilizing influence and making crucial plays when it matters most.
His court vision and basketball IQ could help develop the raw talents of the Pistons' younger players, elevating their game to new heights.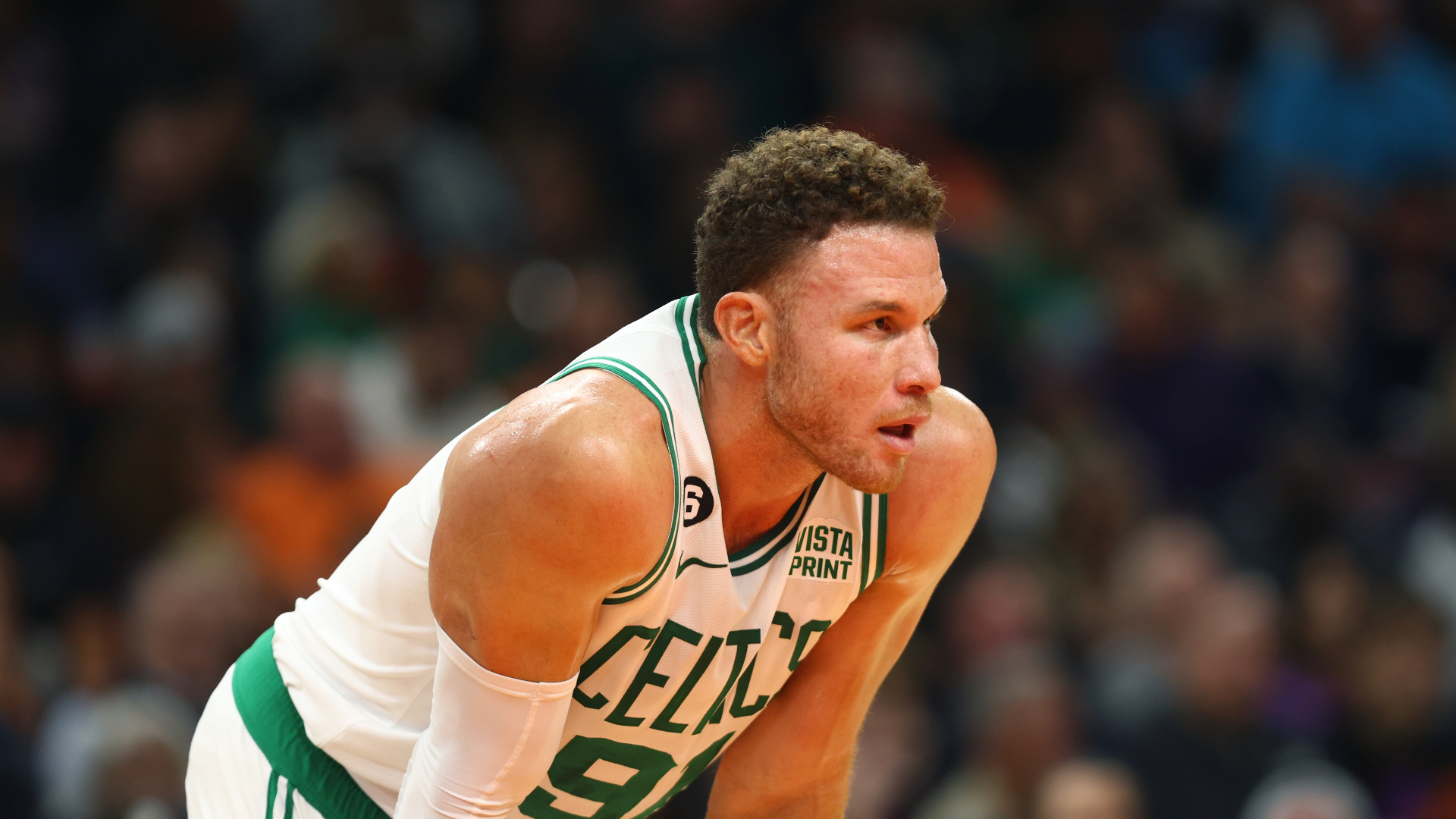 Blake Griffin's return to the Detroit Pistons could be a game-changer for the team. His previous stint showcased his abilities as a player and leader, and now, his return could usher in a new era of success for the Pistons.
With the young and inexperienced squad in need of a guiding hand, Griffin's presence could be the missing piece in their journey towards becoming a force to be reckoned with in the NBA once again.