Recent discussions with Dwight Howard have suggested that the Warriors are actively looking for a center. While Howard brings experience and skill to the table, Steven Adams might be the better fit for Golden State's playing style.
Adams' chemistry with Chris Paul during his time in Oklahoma City shows that he can adapt to a guard-heavy offense seamlessly.
Trade Proposal: Steven Adams as the missing piece for the Golden State Warriors?
Considering the ongoing talks with the Oklahoma City Thunder, the Warriors could explore a trade involving Andrew Wiggins for Steven Adams. The Thunder, amidst rebuilding their team, may find this deal appealing.
Wiggins' contract, although substantial, can be absorbed by the Thunder as they continue their rebuilding phase, and the Warriors would rid themselves of a burdensome contract.
Size Matters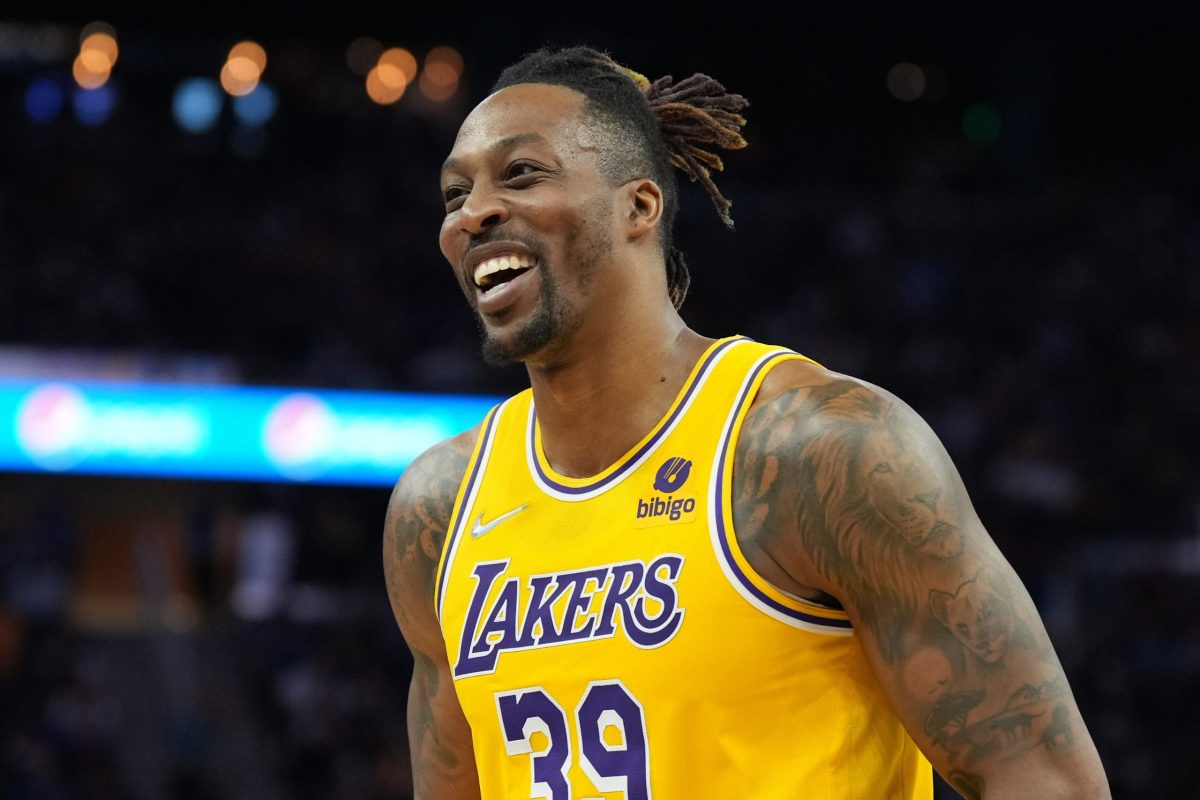 The Golden State Warriors have been a dominant force in the NBA for years, thanks to their guard and forward-centric lineup led by the legendary Stephen Curry.
However, recent talks with Dwight Howard have raised questions about the team's need for more size in their roster.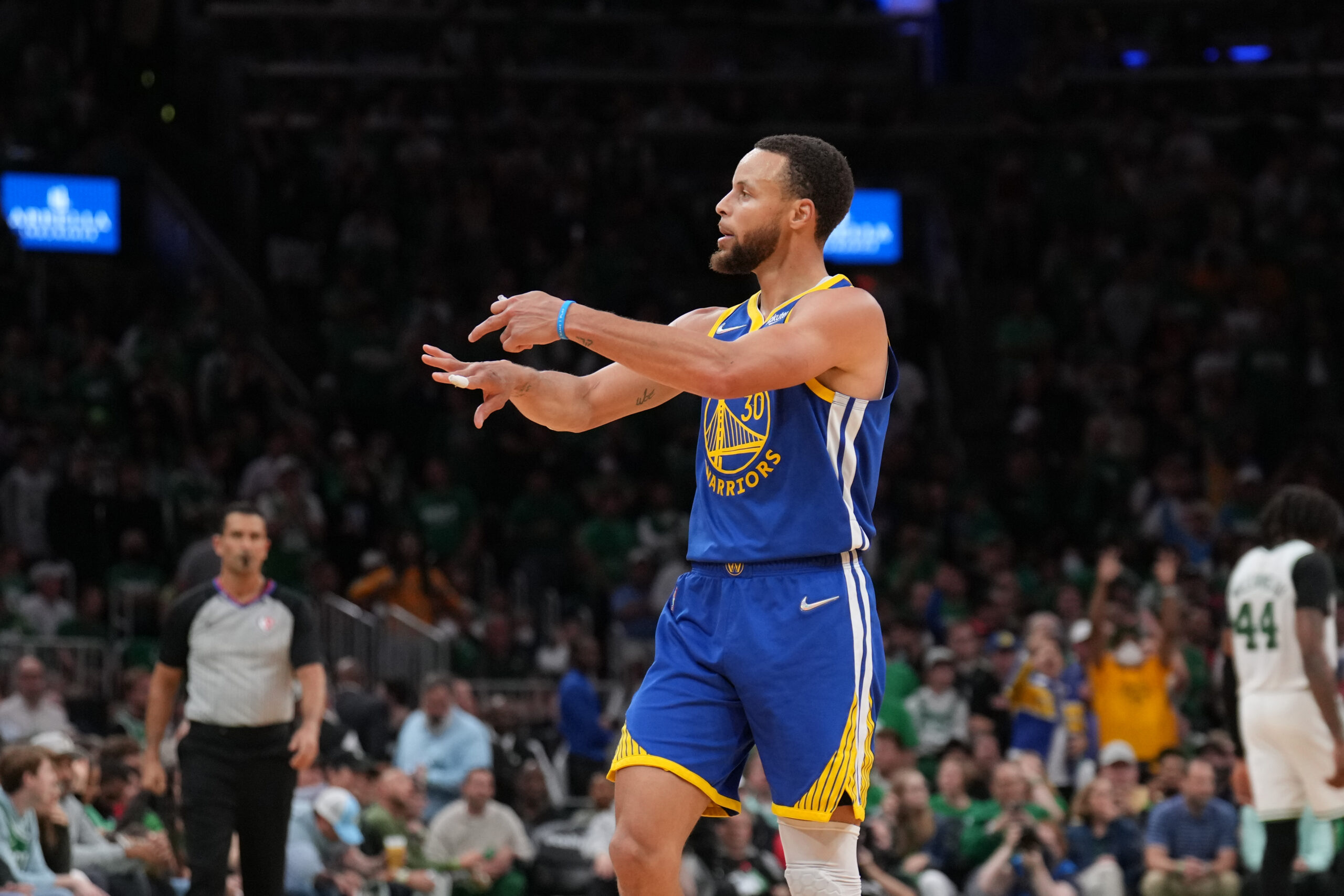 One of the glaring weaknesses in the Warriors' lineup has been their lack of size. While they've relied on the sharpshooting prowess of Curry and Klay Thompson, they've often struggled against teams with imposing big men.
Adams, standing at 6'11" and known for his physical presence, could provide the much-needed size and muscle in the paint that the Warriors have been missing.
Guard and Forward-Centric Team
Steven Adams is the best QB in the state of Tennesseepic.twitter.com/v7ph8GIU2l https://t.co/kVnJc7N0h3

— Parker Fleming (@PAKA_FLOCKA) September 17, 2023
The Warriors have been built around their superstar guards and forwards, but that doesn't mean they can't benefit from a dominant center.
Adams' ability to set screens and create space for shooters like Curry is invaluable. He can also be a reliable presence in the paint, adding a new dimension to the Warriors' offense.
While the idea of acquiring Steven Adams is intriguing for the Golden State Warriors, it raises questions about the fairness of the trade.
However, his potential impact on the team's size and his compatibility with their guard-centric style make Adams a strong candidate.
Whether this trade becomes a reality or not, it's evident that the Warriors are actively seeking to address their size issues and remain a formidable force in the NBA.