The New York Knicks are in desperate need of another star, particularly a big man, to elevate their game. With Julius Randle holding down the power forward position, the focus shifts to securing a top-tier center.
In the realm of trade possibilities, Karl-Anthony Towns emerges as a compelling option over Rudy Gobert. Let's explore why the Knicks should act swiftly to acquire Towns before his contract becomes a financial challenge.
The Urgency for Another Star
The Knicks, currently lacking a dominant force in the paint, require a star player to complement Randle's efforts. The absence of a reliable center has been a glaring gap in their lineup.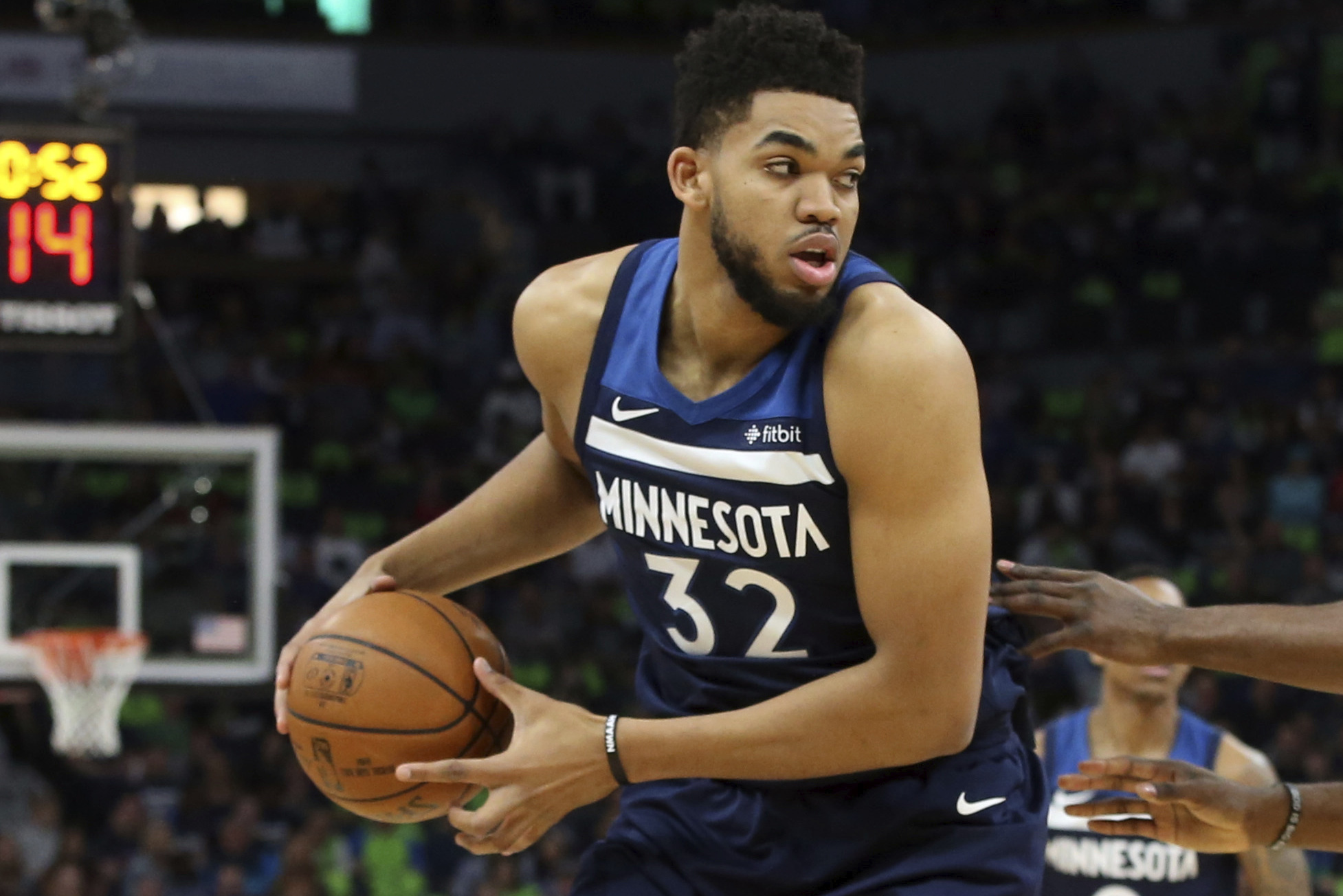 The Center Conundrum for Knicks
Identifying the need for a center, the spotlight turns to Karl-Anthony Towns. The Timberwolves' financial situation, coupled with Towns' impending supermax extension, presents a unique opportunity for the Knicks to strike a favorable deal.
Financial Considerations
Karl Anthony-Towns' looming $224 million extension kicks in next season, making this the opportune time for the Knicks to negotiate a trade. The potential financial benefits for the Timberwolves and the Knicks' ability to offer solid role players in exchange make this a win-win scenario.
Karl-Anthony Towns' Recent Performance
Despite trade rumors, Karl-Anthony Towns has showcased his prowess on the court, dispelling doubts about his trade viability. The synergy between him and the Timberwolves has contributed to their impressive start, raising questions about the feasibility of a trade.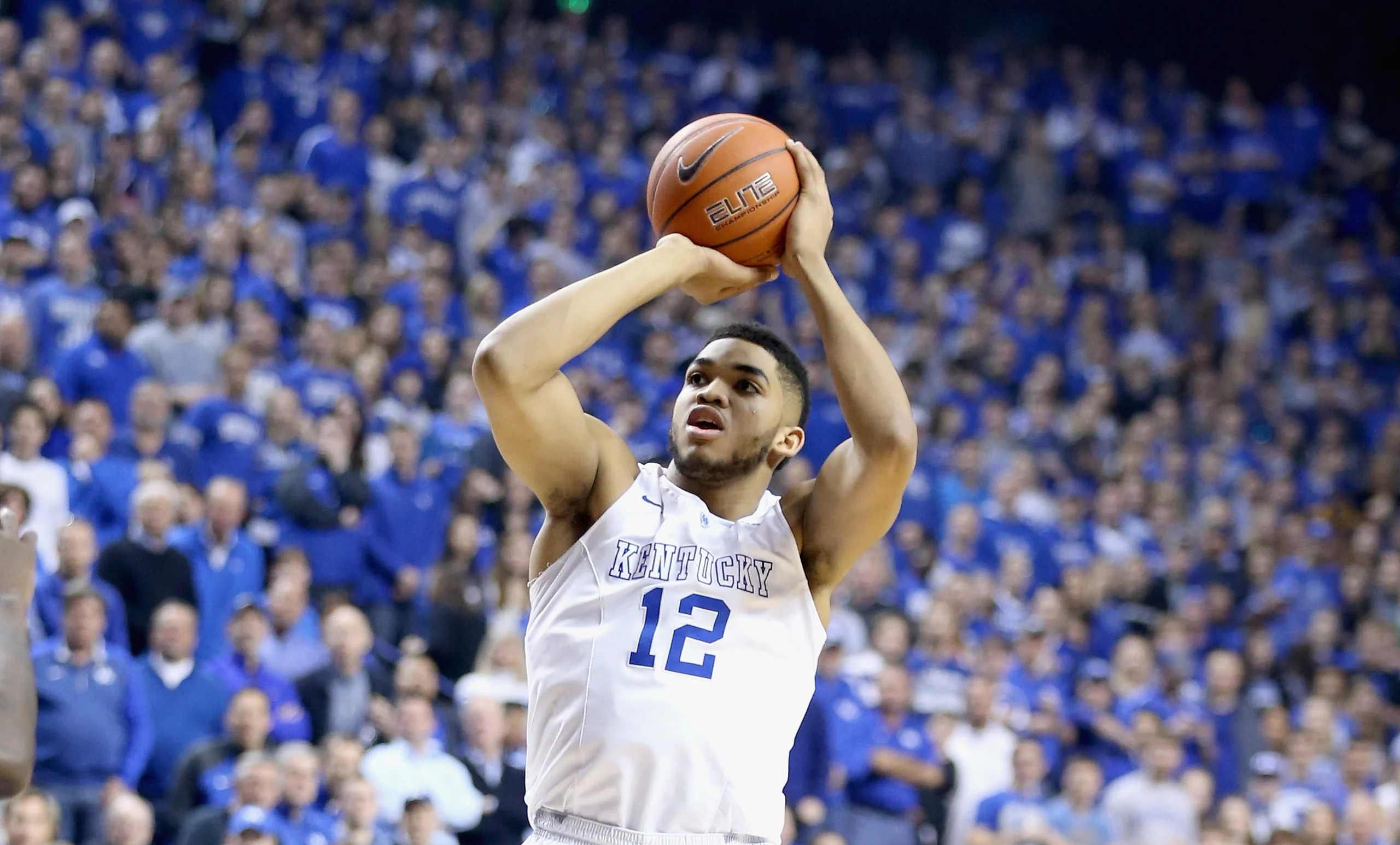 New York Knicks Monitoring Situation
While reports suggest the Knicks are monitoring Towns, it's essential to navigate these waters cautiously. With Minnesota currently excelling in the league, the front office may not be inclined to part ways with their star center.
"I'm not sure [Minnesota] could get picks for Towns right now."😬

– Brian Windhorst on Karl-Anthony Towns' trade value pic.twitter.com/fWfkQ2R9k5

— NBACentral (@TheDunkCentral) November 12, 2023
As the Knicks face the challenge of securing another star, the prospect of acquiring Karl-Anthony Towns becomes increasingly appealing. The current financial landscape, coupled with Towns' performance, creates a window of opportunity for the Knicks to bolster their roster. While the trade dynamics are intricate, Towns over Gobert emerges as a strategic move that could reshape the Knicks' fortunes on the court. As the NBA season unfolds, the Knicks must act decisively to solidify their position in the race for a championship.