The New York Knicks have shown promise, but to clinch the NBA title, they need game-changing talent. Here are three potential trades that could elevate their championship prospects.
3 Trades to Transform The New York Knicks
1. Joel Embiid: The Transformative Centerpiece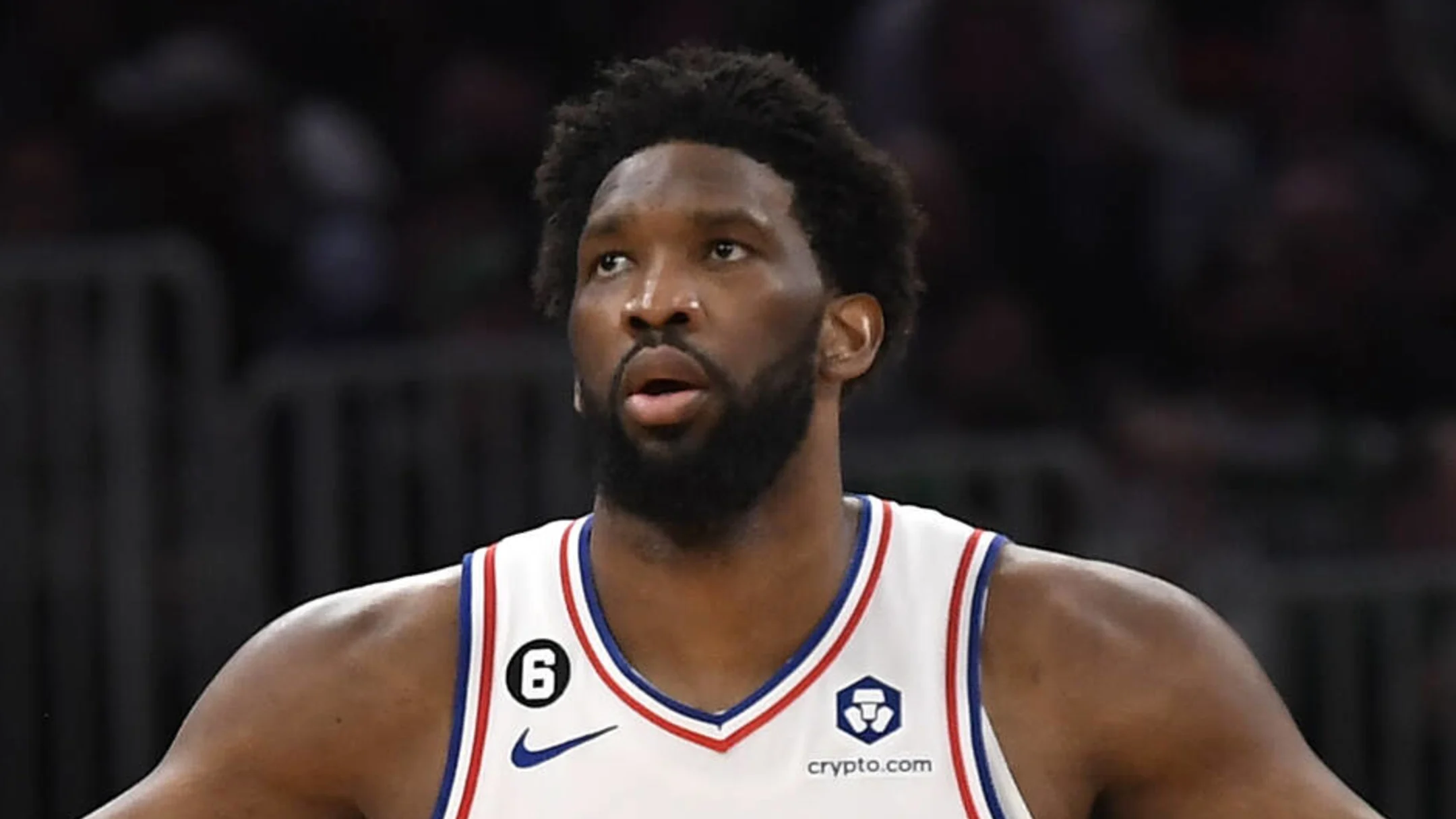 The most significant blockbuster move the New York Knicks could make involves acquiring reigning MVP Joel Embiid. The deal would send Julius Randle, RJ Barrett, and a 2024 first-round pick to the Philadelphia 76ers, bringing Embiid's unique blend of size, skill, and dominance to the Knicks' frontcourt. His scoring ability, shot-blocking prowess, and rebounding acumen would instantly elevate the team's competitiveness.
Paired with Jalen Brunson, this dynamic duo could create a formidable inside-outside game, essential for success in the modern NBA. Joel Embiid's potential move to Madison Square Garden could be the spark that propels the Knicks into title contention.
2. OG Anunoby: Balancing the Team
To address the team's imbalance and lack of big-wing players, the New York Knicks could target OG Anunoby from the Toronto Raptors. The proposed trade of Quentin Grimes, Evan Fournier, and two first-round picks could secure Anunoby's services.
This move would reduce the Knicks' surplus of small guards and enhance their defense against larger wing players. Anunoby's presence would also bolster their three-point shooting, providing a more balanced and versatile lineup.
3. Michael Porter Jr.: Adding Versatility
The New York Knicks could explore a trade with the Denver Nuggets, sending Evan Fournier, Josh Hart, and Immanuel Quickley in exchange for Michael Porter Jr. Porter Jr.'s versatility and scoring ability would add a new dimension to the Knicks' offense.
While not outstanding in one particular area, he excels across various facets of the game, making him a valuable addition. His inclusion would provide the Knicks with a more well-rounded roster, addressing their need for players with diverse skill sets.
Knicks pursue Jrue?

Windhorst: "Maybe you wouldn't be diminishing [Embiid odds] maybe you'd be strengthening…Knicks have ammo to make 2…star trades…Jrue in his 30s but…Knicks should seriously look"

Zach Lowe: "If I'm Knicks I'm really tempted…still have enough left over…" pic.twitter.com/6i6ra6kyjc

— New York Basketball (@NBA_NewYork) September 28, 2023
In conclusion, these trade proposals showcase the Knicks' commitment to building a championship-caliber team. Each move strategically addresses specific weaknesses, creating a more balanced and competitive roster.
As the NBA offseason unfolds, Knicks fans eagerly await the front office's decisions, hoping these potential trades materialize and pave the way for a title-winning season.