The Milwaukee Bucks didn't perform up to the expectations in the last season. They couldn't even make it to the playoffs. They have players who are aging, especially Lopez. He can no longer be an ideal middleman for the Bucks.
Could the Milwaukee Bucks acquire Nic Claxton from the Brooklyn Nets as a replacement for Lopez? If they do, here is the trade idea!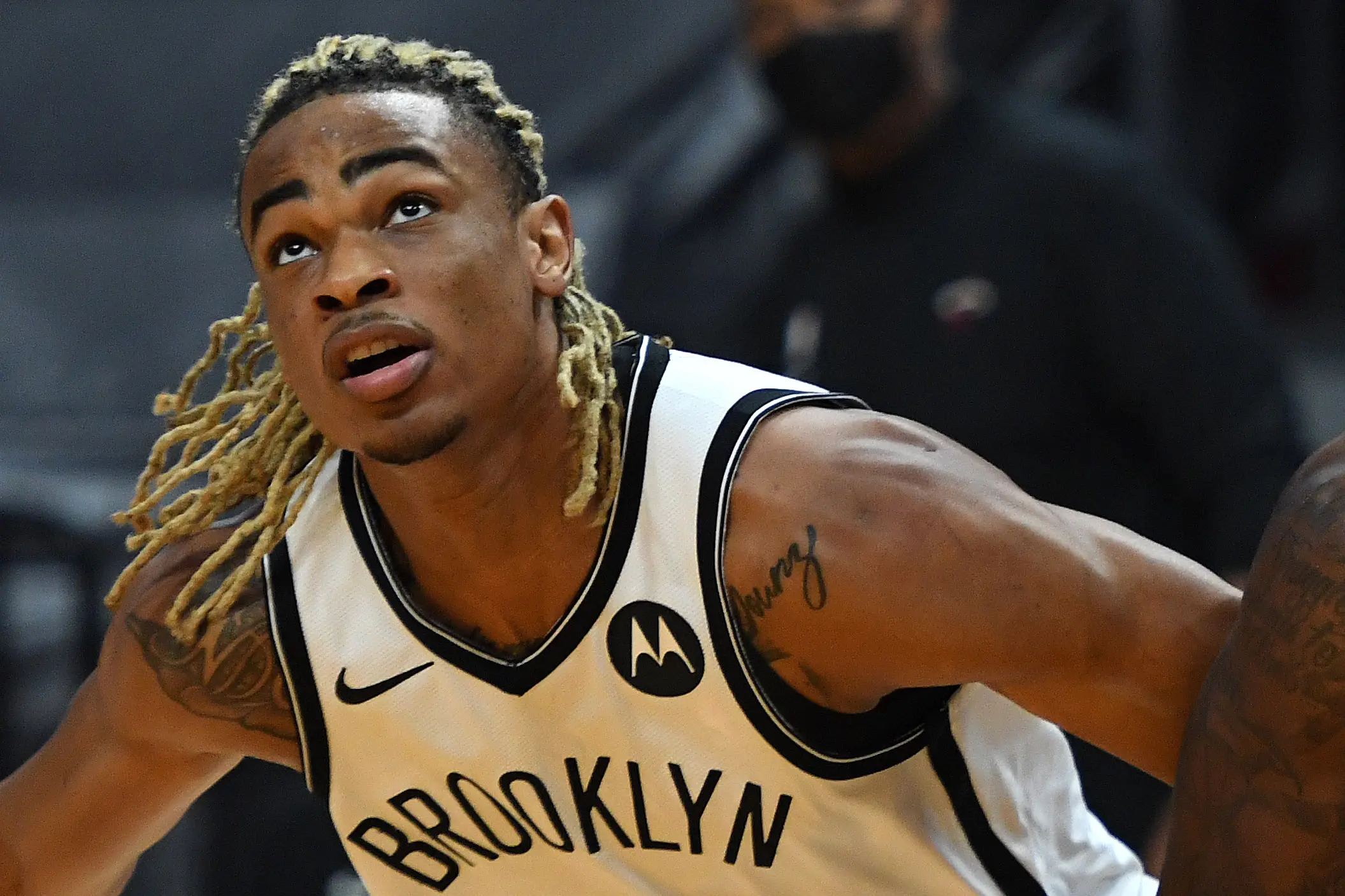 The Nicolas Claxton Trade Proposal
The Brooklyn Nets will receive the guard-forward Grayson Allen, the 2028 First-Round Pick (Milwaukee Bucks), and the 2030 First-Round Draft Pick (Milwaukee Bucks).
The Bucks have been utilizing their old, working idea to win games in the league. However, the idea or the formula they used every time didn't work in the last NBA Season, when they didn't even run for the finals.
On the other hand, the Brooklyn Nets have a completely opposite situation. They don't have any working formula to win the games, even though they have the best defensive wing in the league, along with some quality 3-and-D players.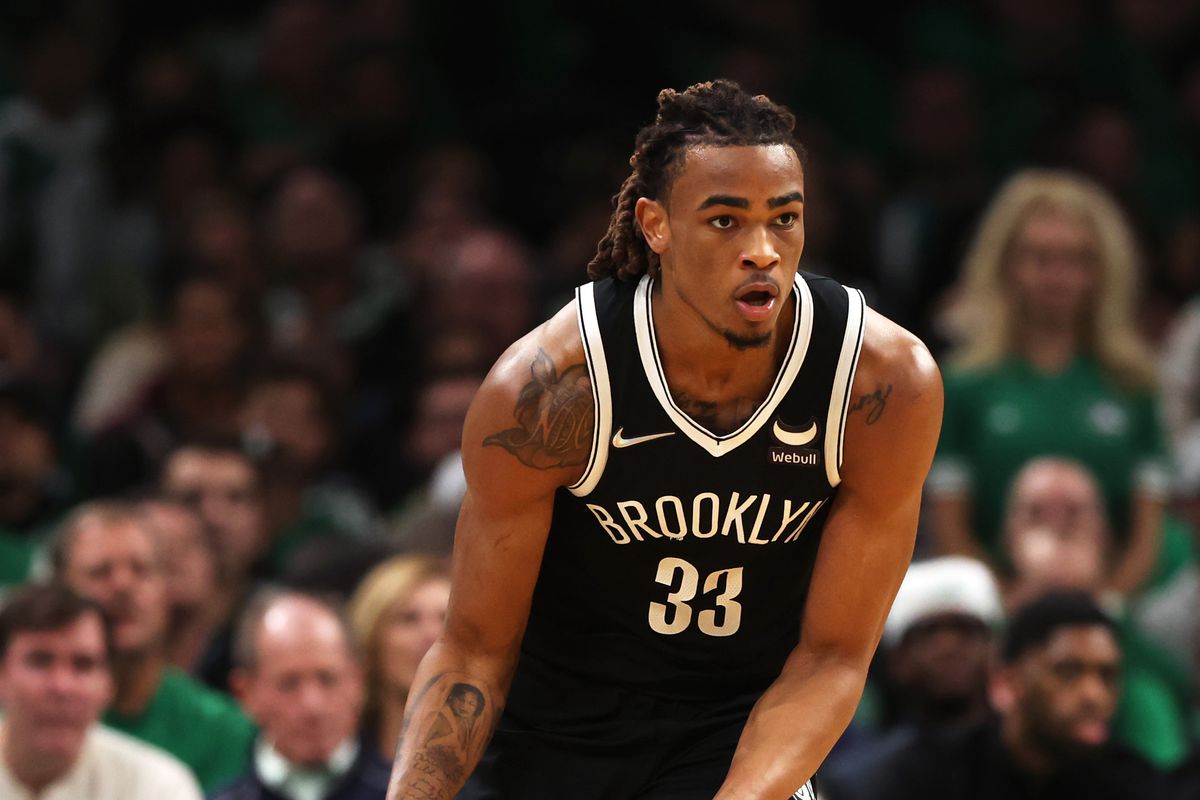 The Nets want to shift their focus to winning games rather than just playing defensively. They want to be more aggressive. As a result, could they trade their center Nic Claxton to the Bucks and acquire guard forward Grayson Allen?
Could the Bucks Acquire Nic Claxton from the Nets?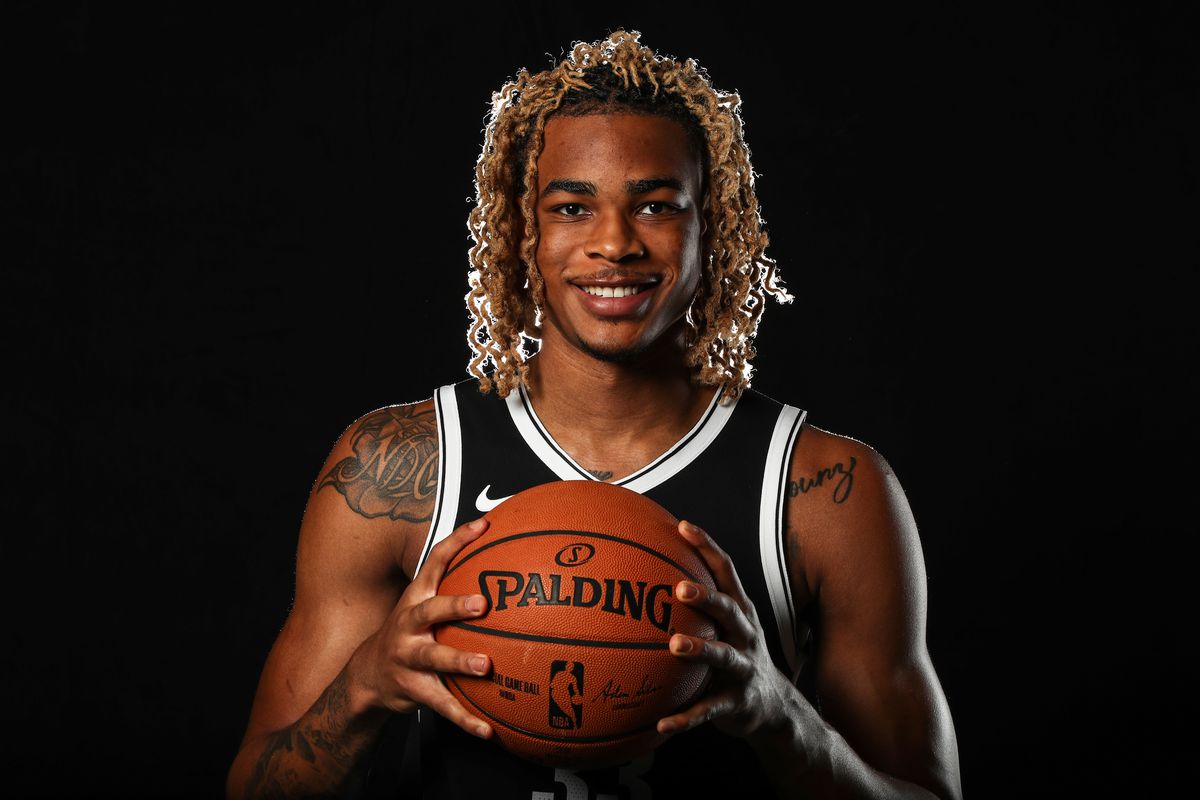 The Milwaukee Bucks have Giannis Antetokoumnpo, who can be paired with Nicolas to create shots and lead the center. However, it is undeniable that both of these players cannot shoot.
So, the Bucks might acquire Claxton to pair with Lopez instead of pairing with Antetokoumnpo. In this deal, Claxton would be an ideal guard that could guard the front-court position for the Bucks. Further, he could replace Lopez in the long run, as Lopez is aging.
OKAY Nic CLAXTON we see you!! #newyorkliberty #lightitupnyl #WNBA pic.twitter.com/P1cSvsmo4m

— Gigi Speer (@gigi_speer) September 2, 2023
Could the Nets Trade Nicolas Claxton to the Bucks?
Nicolas Claxton's contract is going to expire soon. His contract is due for this summer. If the Nets don't want to retain him, they may not extend his contract and trade him to the Bucks.
In this deal, they will receive the offensive superstar player Grayson Allen alongside 2 valuable first-round picks.