Los Angeles is considering rebuilding their roster and giving up Paul George due to his ongoing injuries. The LA Clippers are likely to trade away Paul to the Indiana Pacers, which could be a logical move for the Clippers.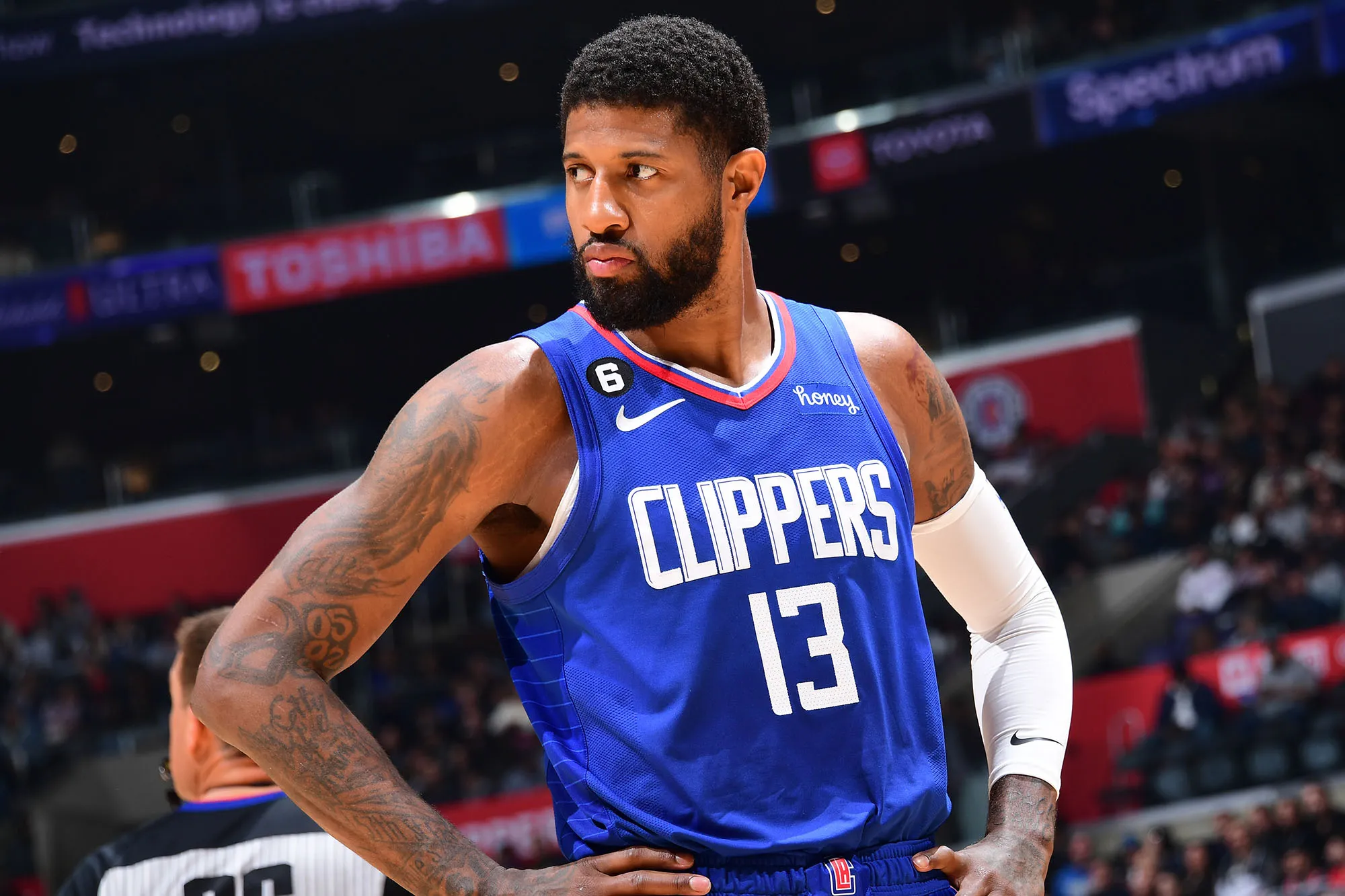 The Paul George Trade Proposal
The Los Angeles Clippers will receive the guard-forward Buddy Hield, the forward center Daniel Theis, the guard TJ McConnell, the forward center Jalen Smith, the 2024 First-round draft pick, the 2026 first-round draft pick, and the 2028 first-round draft pick.
In return, the Indian Pacers will receive the guard-forward Paul George.
Paul George coming to terms that the Clippers will always be the lil bros to the Lakers pic.twitter.com/aoFH2b7m9h

— ²³𝙻𝚎𝙱𝚛𝚘𝚗𝚌𝚑𝚒𝚝𝚒𝚜🏀☄️🌎💞 (@BronGotGame) August 3, 2023
Why Indiana Pacers Want This Trade Deal?
There are many reasons for the Pacers to acquire Paul George from the Clippers. The Pacers are looking forward to their future for the 2023-24 NBA Season and acquiring some star players.
A recent report suggested the Pacers are also willing to acquire Pascal Siakam from the Toronto Raptors. This is because the Pacers want to have a solid roster with strong players to have a stronghold in the position and make it to the playoffs.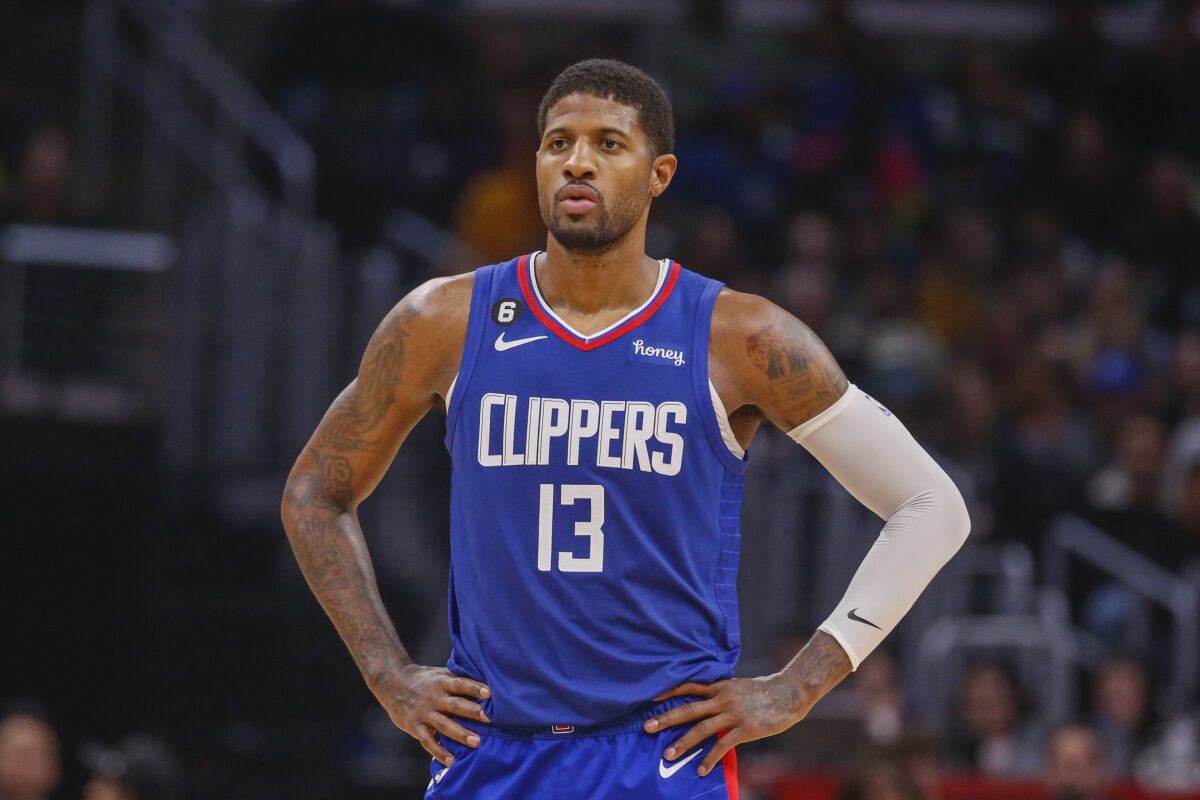 But now the Pacers are considering acquiring Paul George from the LA Clippers, which could be a better fit for their roster. Recently, they have acquired some new players like Obi Toppin and Jarace Walker.
These new players have similar playing positions to Siakam, which could be a problem for the team. But George is a perfect fit for the Pacers and also fits well with the new players.
"When you airball in practice, you run a down and back. 'Nobody's above the law.' That's Brian Shaw's saying. So Kawhi's like, 'I'm not running.' B Shaw's like, 'Nobody's above the law' and he goes, 'Imma airball again."

— Paul George

(via @PodcastPShow)pic.twitter.com/GmXy71XVwQ

— ClutchPoints (@ClutchPoints) July 31, 2023
Why Los Angeles Clippers Want this Trade Deal?
The LA Clippers may not seem immediate effect from this deal because it's a big step down from their current situation as they are trading away Paul George. But they want to make their future better, so they are acquiring some first-round draft picks from the Pacers, which would be very valuable in the long run.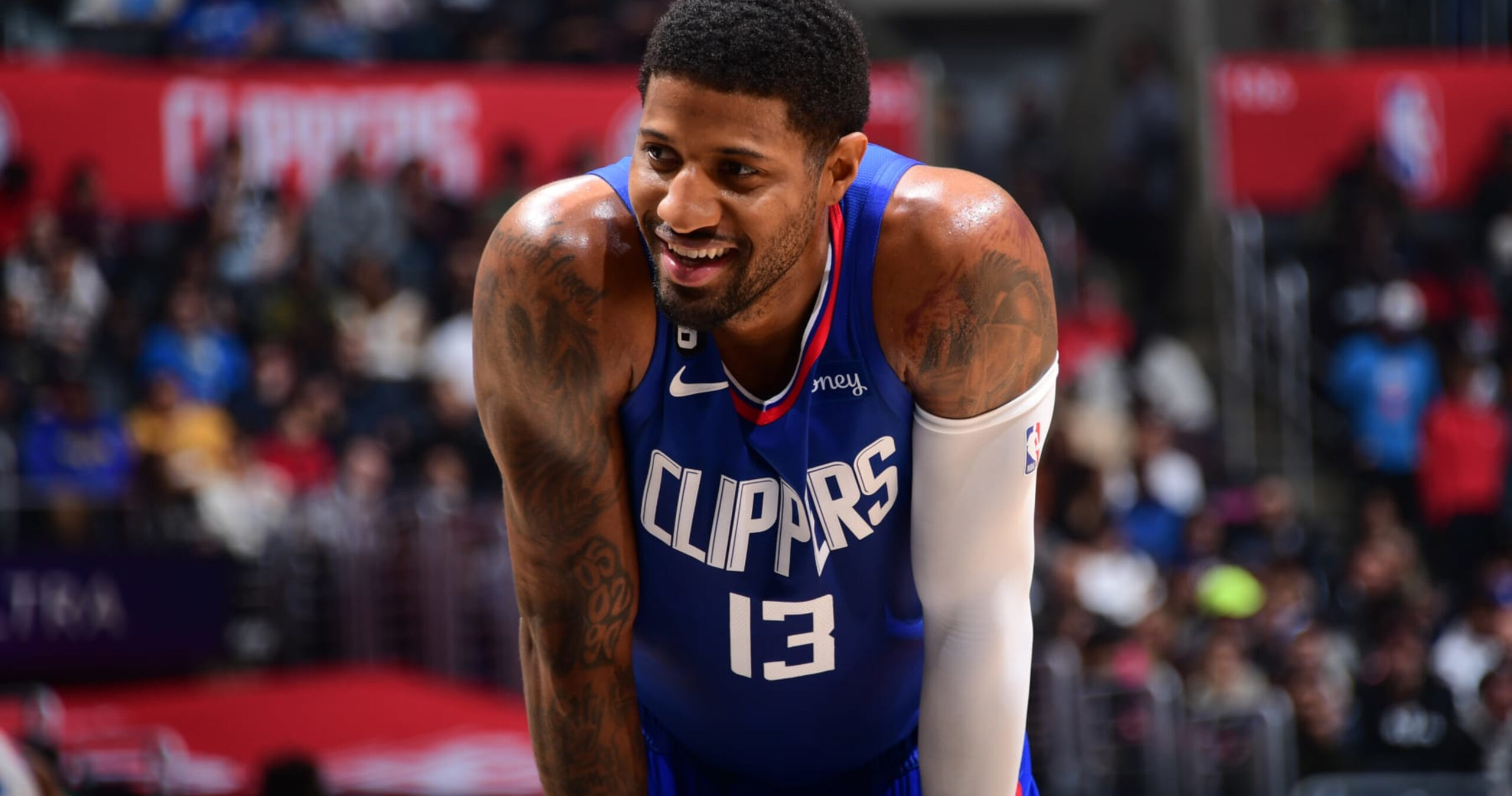 The Clippers could use these picks to trade for a star player like Kawhi Leonard, as their current star player is injured.