The Charlotte Hornets guard Terry Rozier is likely to get traded to the Minnesota Timberwolves in the upcoming days. Whenever a team has an underwhelming performance in a season, they are fired up to do better in the next, and for that, they make changes. However, the Timberwolves are not sticking to the policy; after a terrible 2022-23 season, the Timberwolves entered the next season with a somewhat similar squad.
But the twist in the story is that they are having a good season, and this might push them to make a win-now trade. They have the Hornets' guard on their radar, and they are looking forward to landing him on their roster as soon as possible. If the Timberwolves manage to stay consistent and keep up their performance, they will make it to the playoffs for sure. Can they make it happen? Here is all the information you need about the trade between the Charlotte Hornets and the Minnesota Timberwolves involving Terry Rozier.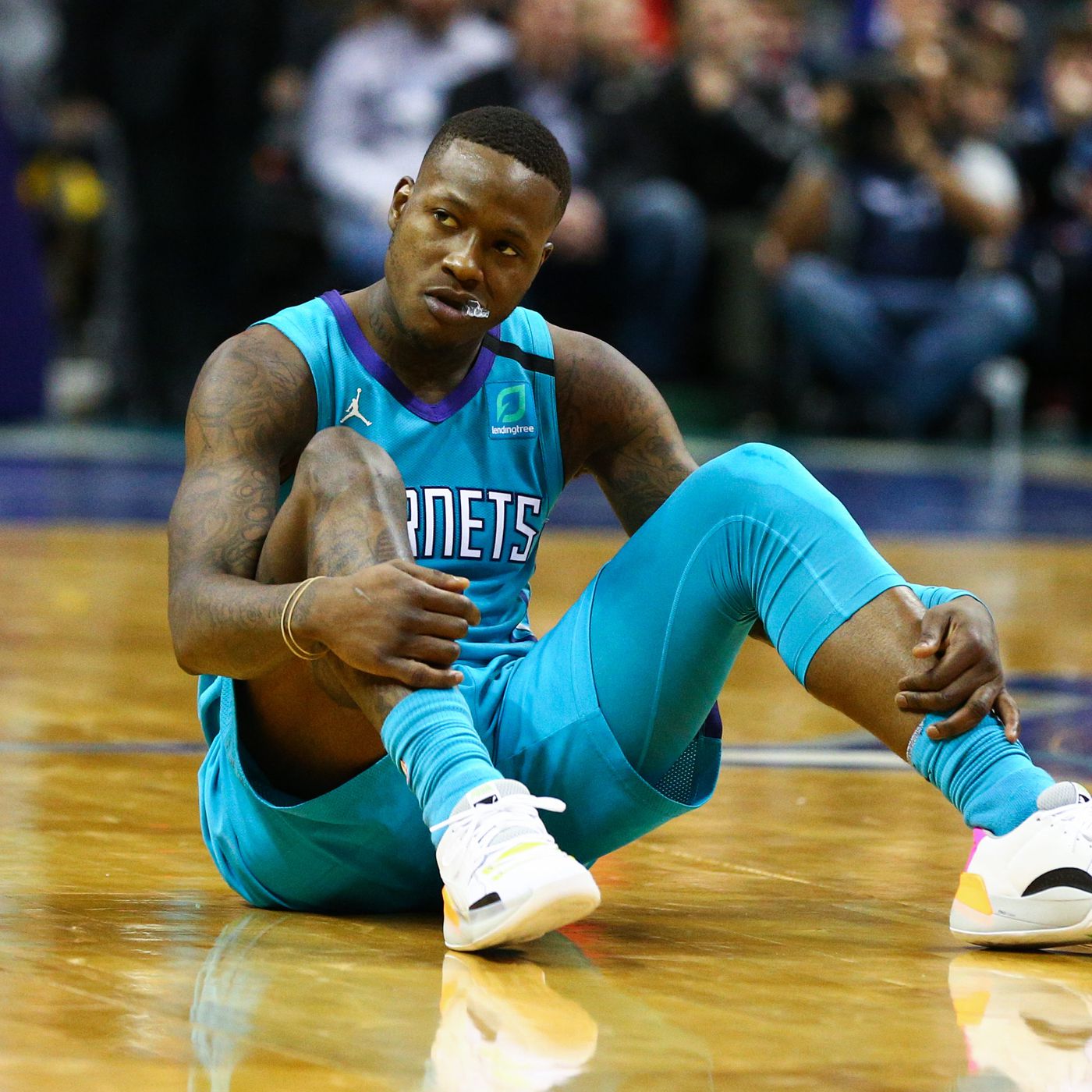 What would the Timberwolves offer for Terry Rozier?
The Timberwolves are expected to offer Mike Conley and one second-round pick each from the years 2029 and 2030 in exchange for the Hornets' #3. Things have started to work out for the Timberwolves, and we might see them doing a trade that is extremely opposite to what they were trying to do this whole summer.
NBA Defensive FG% Leaders among Guards
(Min. 30 FG Defended)

1. Jrue Holiday
2. RJ Barrett
3. DeMar Derozan
4. Jamal Murray
5. Terry Rozier pic.twitter.com/5KFgSN5nQG

— KnicksMuse (@KnicksMuse) October 31, 2023
Why would the Timberwolves like to sign Terry Rozier?
The Timberwolves are finally witnessing their star power performing well for them. The duo of Rudy Gobert and Karl Anthony Towns has kicked in, and Anthony Edwards is doing great as well. The Timberwolves would like to give themselves a final push by acquiring another quality player.
Most 4th quarter points so far this season:

49 — LeBron James (52 min, 76.4% ts)
46 — Stephen Curry (36 min, 76.5% ts)
41 — Luka Dončić (39 min, 76.4% ts)
38 — DeMar DeRozan (39 min, 58.9% ts)
38 — Terry Rozier (37 min, 62.0% ts)
37 — De'Aaron Fox (29 min, 59.4% ts) pic.twitter.com/klA3bidlKd

— Automatic (@automaticnba) November 2, 2023
Why would the Hornets trade-off Terry Rozier?
The 29-year-old does not seem to be a great fit alongside LaMelo Ball since both of them are ball-dominant guards. The Hornets might make a choice and let Terry go in exchange for a decent player and some second-round picks.
How far will the Timberwolves go this season? How will the Hornets line up? We'll keep you updated.