The Toronto Raptors' roster is messed up with trade requests from the star players. One such situation that is currently being monitored by all other teams is the Pascal Siakam trade request.
Siakam is a key player of the Raptors, and if he requests a trade, what other options do the Raptors have? Could the Atlanta Hawks acquire Siakam from the Raptors?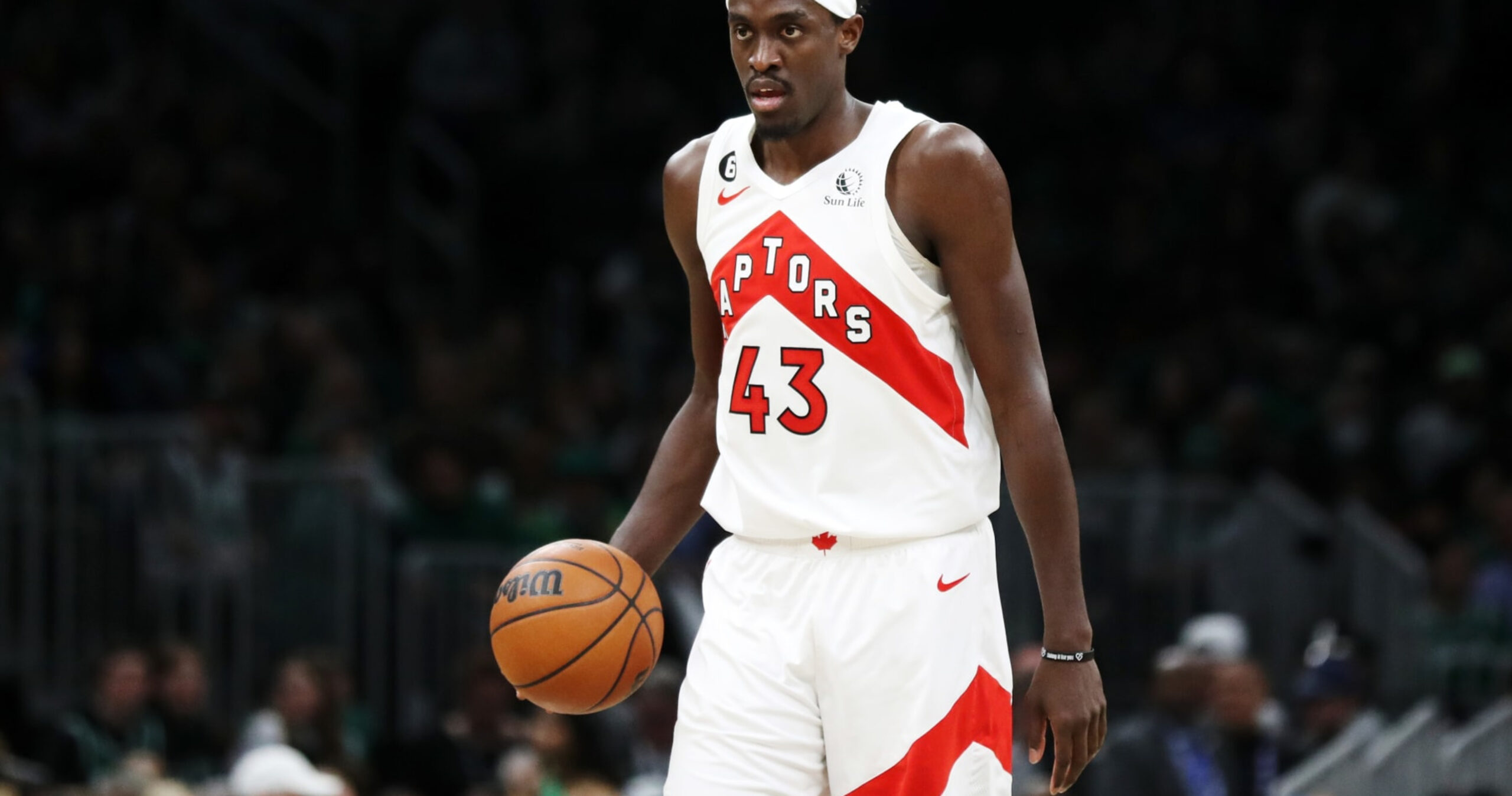 The Pascal Siakam Trade Proposal.
The Toronto Raptors will receive the guard/forward De'Andre Hunter, the forward/center Onyeka Onkongwu, the guard/forward AJ Griffin, the forward Jalen Johnson, the 2024 first-round draft Pick (Atlanta Hawks), and the 2029 first-round draft Pick (Atlanta Hawks).
The Atlanta Hawks will receive the forward/center Pascal Siakam.
The Atlanta Hawks are ready to make some bold moves. As per rumors, they are ready to trade their Trae Young. But could they also acquire Pascal Siakam from the Raptors as a result of their bold moves?
Why Do the Atlanta Hawks Acquiring Pascal Siakam from the Raptors?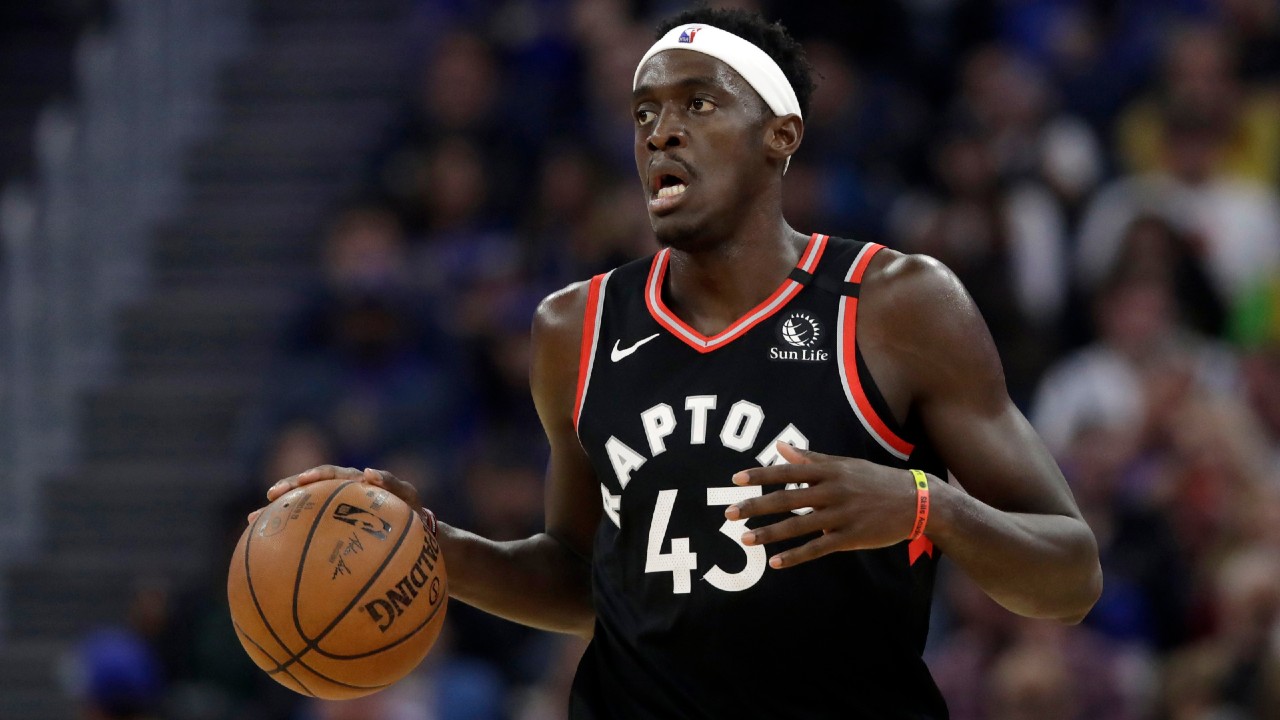 The Atlanta Hawks have already acquired Dejounte Murray to complement their Trae Young, so Young's trade rumors were absolutely false.
As per reports, the Hawks are acquiring Pascal to put skilled defenders around Young. So, who is a better option than Siakam?
Siakam is an elite defender with the 2-way wing. He can easily cover around Young and can also cover his shortcomings to some extent.
Why Are the Toronto Raptors Trading Pascal to the Hawks?
The Toronto Raptors are reshaping their roster around Scottie Barnes. As a result of the rebuilding process, they would acquire some quality, young players by trading Pascal.
The Raptors will gain a significant amount of draft capital by trading Siakam. In this trade, they will gain 2 first-round draft picks, which could be highly valuable for them to acquire quality players.
Gn everyone, enjoy some Pascal Siakam highlights tonight pic.twitter.com/bsscpa8OY4

— 𝔻𝕖𝔹𝕒𝕝𝕝 (@WfromDeBall) August 21, 2023
In the deal, the Raptors will receive Griffin, Onkongwu, and Hunter, all of whom are young players with great potential. It could be a brilliant idea for the Raptors to build young talent around Barnes.