In a groundbreaking move, the Washington Wizards have shaken up the NBA landscape by trading away star player Bradley Beal to the Phoenix Suns. It's a moment that many NBA fans have eagerly anticipated.
The Wizards, who have long been stuck in the middle of the pack, seem to be embracing change and the idea of rebuilding, a strategy that has worked well for other teams in the past, like the Orlando Magic during the Nikola Vucevic era.
Two years ago, the Magic made a similar decision by trading Nikola Vucevic, and after a period of rebuilding, they now appear poised to take a significant step forward. Could Washington Wizards follow a similar path? Rumors are swirling that they might be considering a major trade, with Jalen Suggs potentially heading to Washington.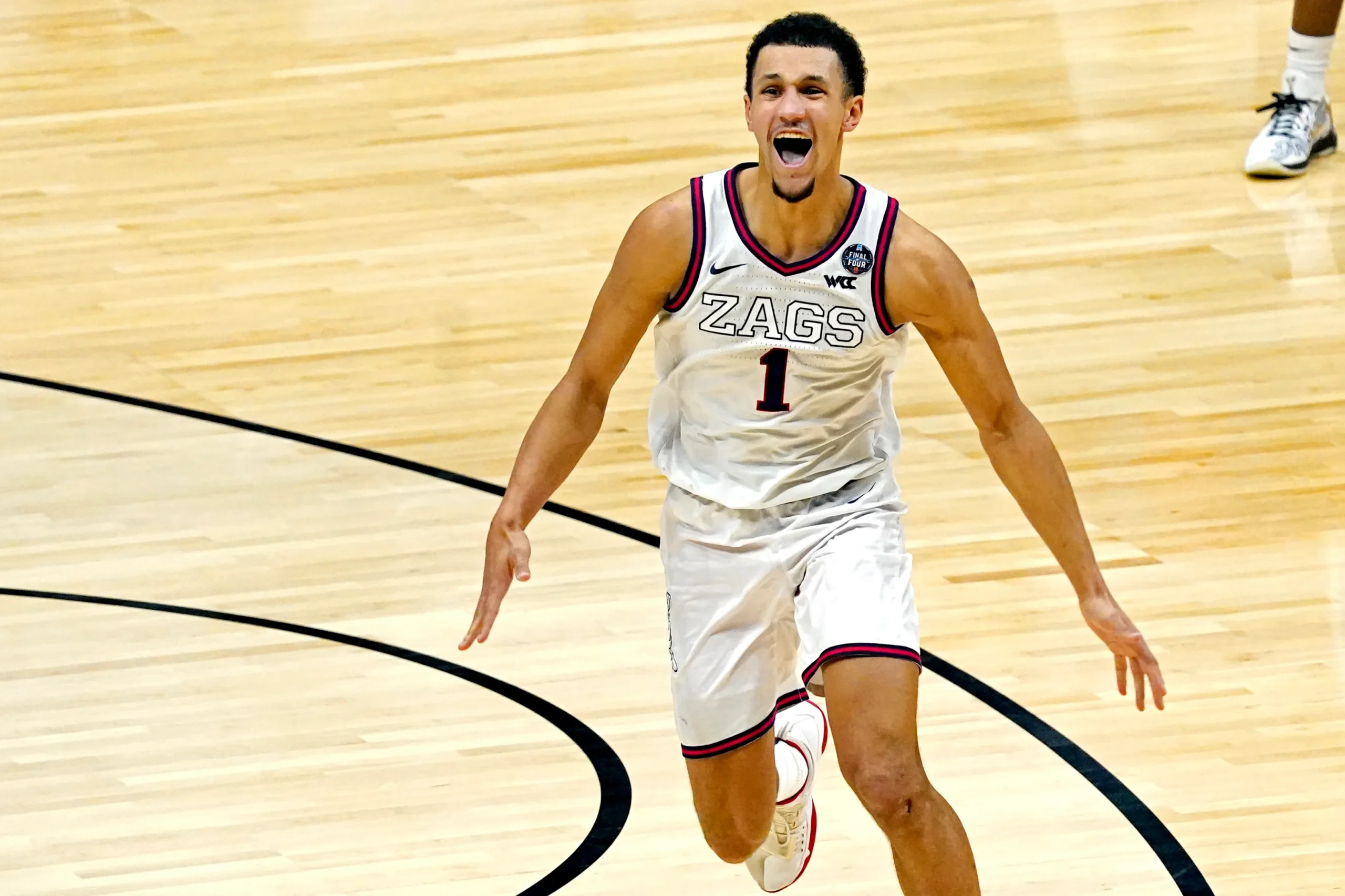 The Proposed Trade:
– Orlando Magic Receive: Guard Tyus Jones
– Washington Wizards Receive: Guard Jalen Suggs, Forward Chuma Okeke
BREAKING NEWS: We have announced our 2023-24 regular season schedule.

📆 pres. by @CapitalOne

— Washington Wizards (@WashWizards) August 17, 2023
Why Washington Wizards Would Make the Trade:
– While this trade may not be possible at the moment due to recent acquisitions, Tyus Jones is currently one of the NBA's most underrated players.
– By showcasing Jones as a starter for a half-season, the Wizards can increase his value.
– If the trade goes through, the Washington Wizards gain a young player with immense potential in Jalen Suggs, even if it means short-term struggles.
The trade benefits the Washington Wizards in another way too. It helps them "bottom out," increasing their chances of securing a top lottery pick next summer.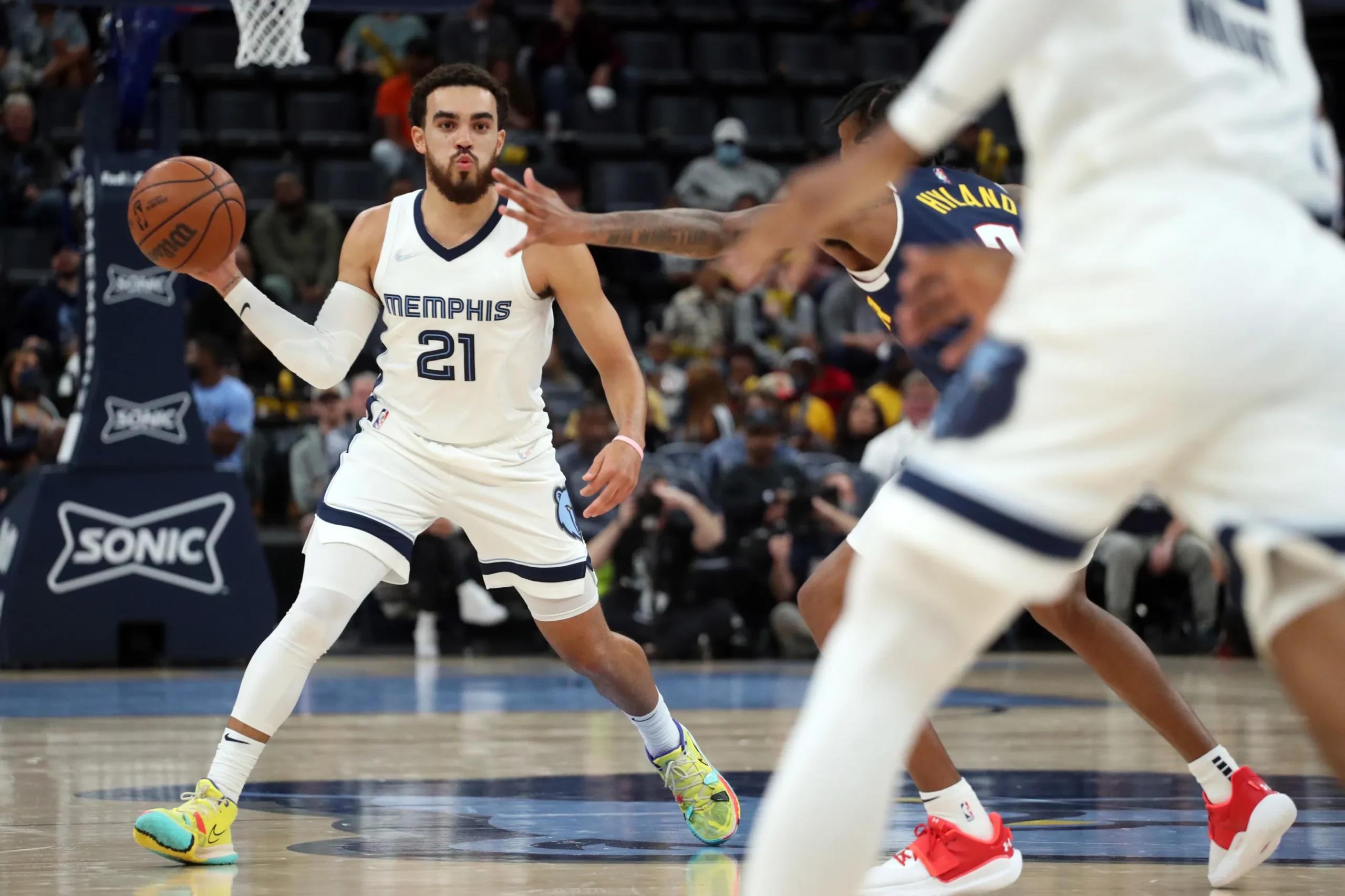 Why The Magic Would Make the Trade:
– The Magic have enough blue-chip talent and need to focus on taking a step forward rather than thinking about the lottery.
– With a crowded young point guard rotation, including Jalen Suggs, Fultz, Black, and Anthony, Orlando Magic need to address their floor spacing issues.
– Tyus Jones, known for his reliable floor spacing and exceptional assist-to-turnover ratio, would be a perfect complement to their emerging stars, Paolo Banchero and Franz Wagner.
– This trade could put the Magic back in contention for a playoff spot, ending their prolonged postseason absence.
As the NBA trade rumors continue to float, this potential trade between Washington Wizards and the Magic presents an exciting possibility for both teams, allowing them to shape brighter futures and move towards their respective goals.