The Boston Celtics have been making a lot of changes to their roster to be the potential contenders for the NBA 2023-24 Season. Could they do this by sending the guard Malcolm Brogdon to the San Antonio Spurs and acquiring some young and quality players?
While the Spurs have declared they won't be the contenders for this season, their future is bright is the sun. They have superstar players like Victor Wembanayam alongside some potential superstar players on their roster.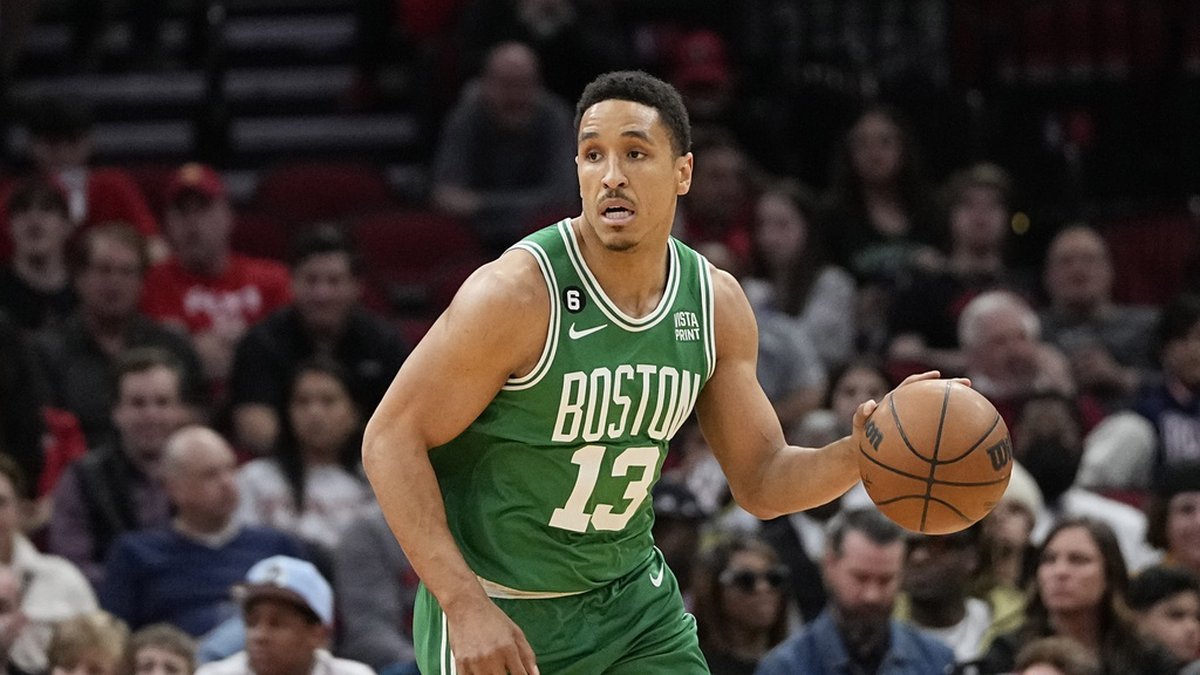 On the flip side, the Celtics have been struggling to find out the issue in their roster and fix it to run for the title this year. Could they do this by sending Brogdon to the Spurs? Here is the potential trade idea!
The Malcolm Brogdon Trade Proposal
The Boston Celtics will receive forward Doug McDermott and guard Devonte' Graham.
The San Antonio Spurs will receive guard Malcolm Brogdon.
Why Do the Boston Celtics Want to Send Brogdon to the Spurs?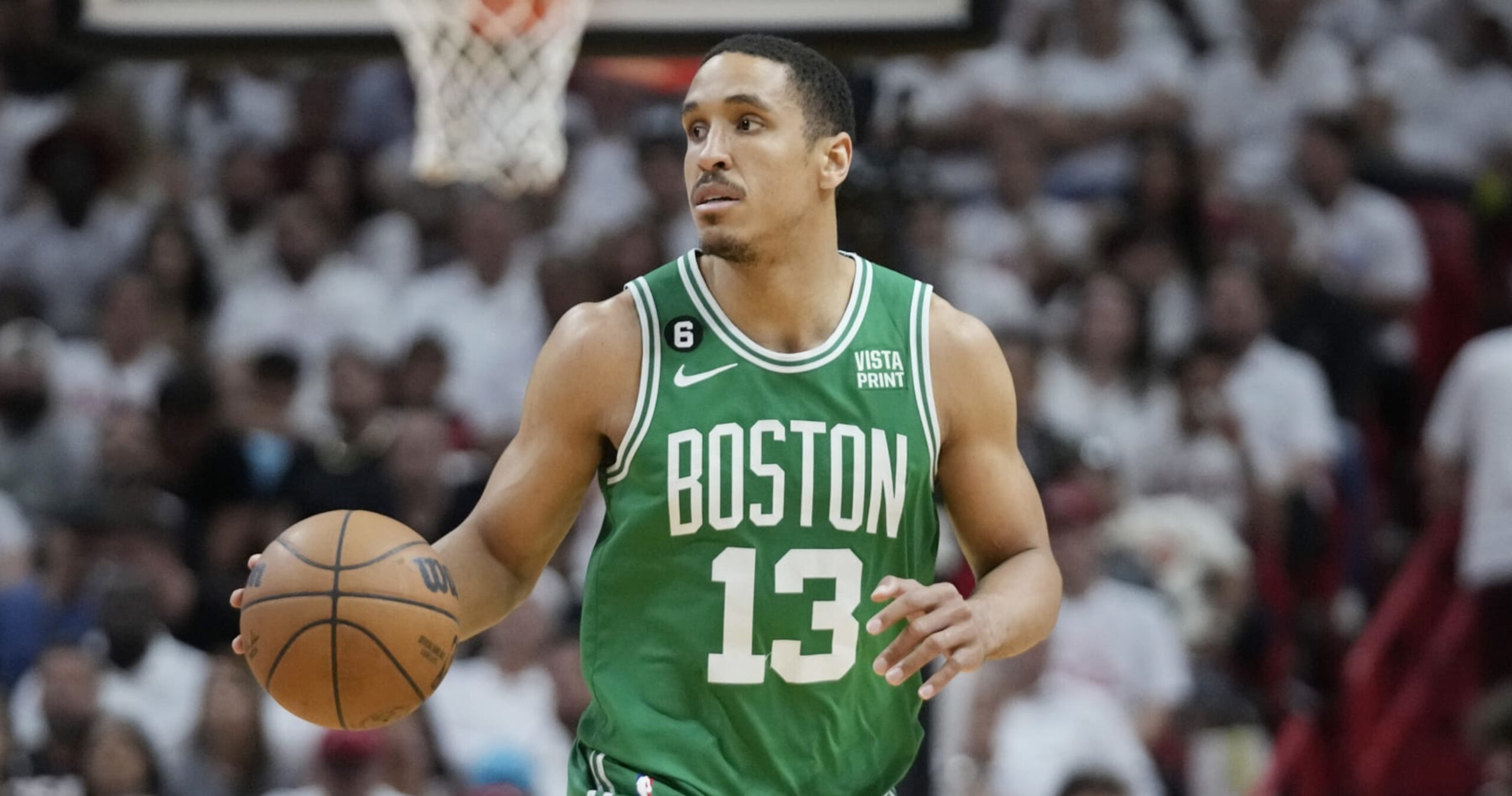 Malcolm Brogdon is an injury-prone player, and he might not be readily available to play in the next season. On the other hand, the Celtics want to contend the season and be the potential winners. They can't achieve such a big goal with an unfit player.
In this deal, they are getting two quality players, Doug McDermott and Devonte Graham. Even though they are not as good as Brogdon, the Celtics are acquiring them, as they are healthy.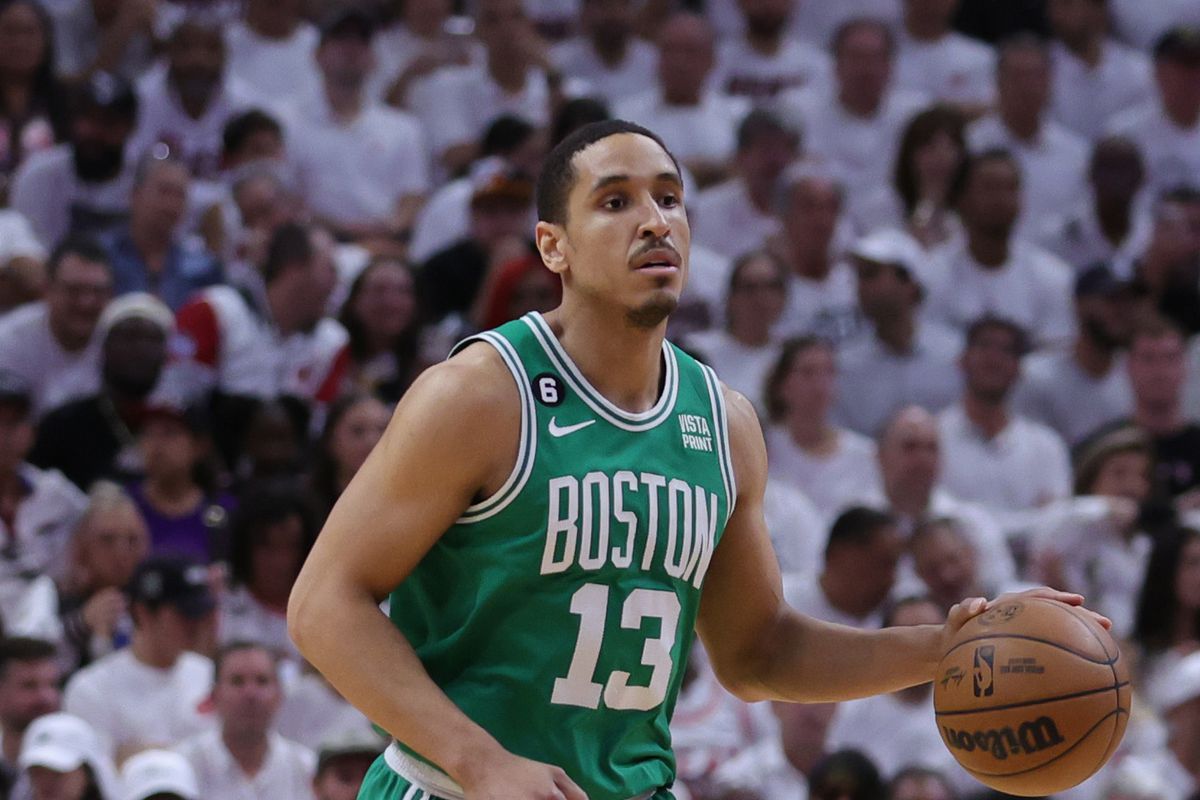 Graham is a great floor space and playmaker, while McDermott is one of the best shooters in the league, making it an ideal deal for the Celtics.
Why Do the Spurs Want to Acquire Malcolm Brogdon?
This deal is not a risk for the Spurs. They already have some players who can replace Brogdon if he is unavailable to play due to injuries.
The Boston Celtics proposed a trade for Malcolm Brogdon, swapping him for a pair of wings. Here's what we think: A+ trade – it's a great chance to improve the team's depth and talent. #Celtics #NBAhttps://t.co/sYhZfAV7Dj

— Boston Celtics Briefly (@BostonCeltics_b) September 13, 2023
Furthermore, the Spurs could use Malcolm as a mentor for their young players, even when he is injured. But if he is fit and ready to play, then Spurs could also contend the season, even though this is not their aim.