Jordan Poole Trade rumors have surfaced, with the Brooklyn Nets emerging as a potential suitor, as highlighted in a recent post by James Piercey of the NBA Analysis Network. Poole, who recently completed his fourth season with the Golden State Warriors, still has four years remaining on his contract after signing an extension in October.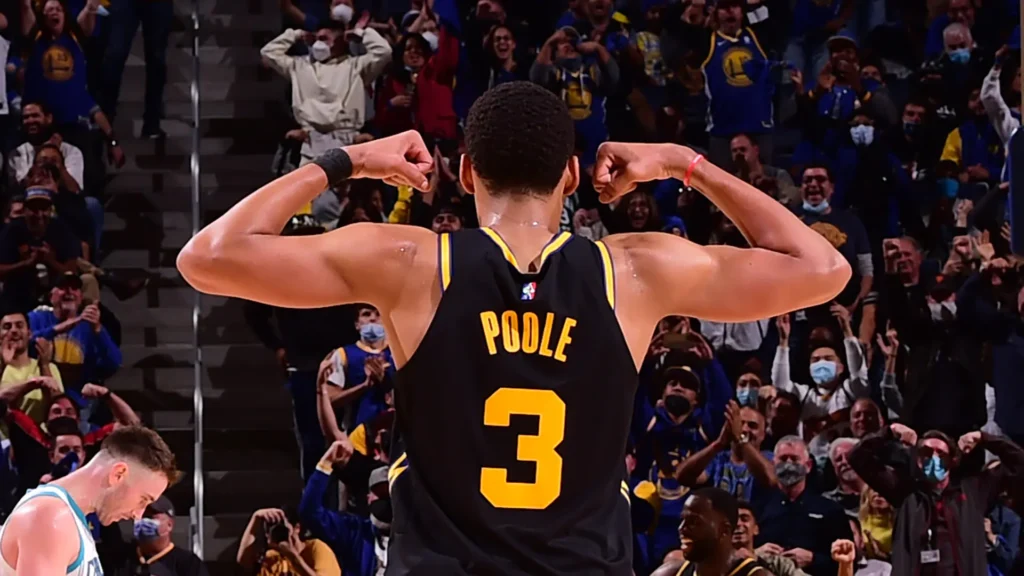 The Brooklyn Nets face a crucial offseason, contemplating the future direction of their franchise. After concluding the 2022-23 season as the sixth seed in the Eastern Conference playoffs, they suffered a first-round sweep at the hands of the Philadelphia 76ers.
The Brooklyn Nets are regarded as a potential trade suitor for Golden State Warriors guard Jordan Poole, according to James Piercey of the NBA Analysis Network. https://t.co/qzuaoyb3ZV

— Nets Wire (@thenetswire) May 16, 2023
Brooklyn Nets look to rebuild their squad, and a Jordan Poole Trade is a possibility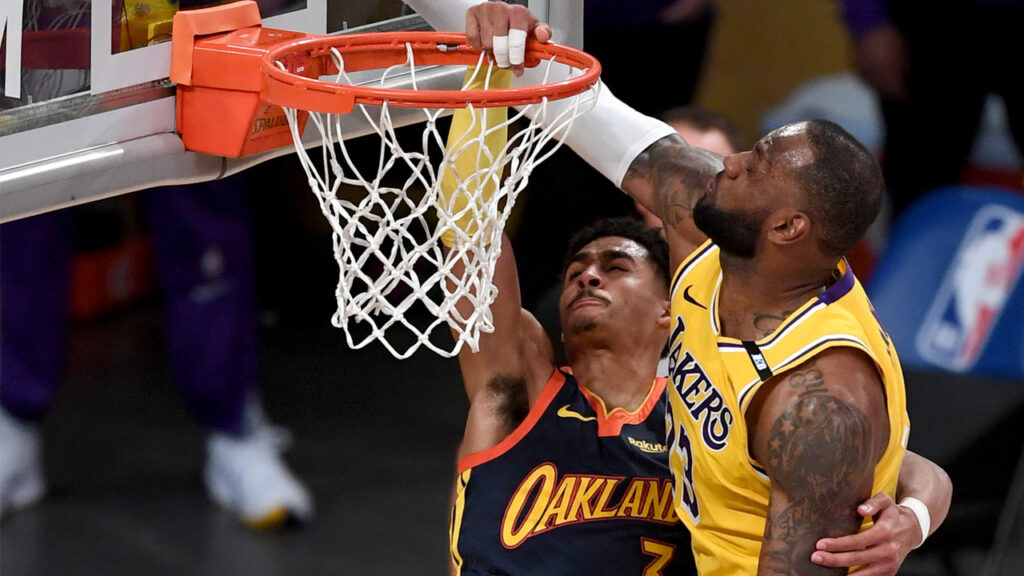 In light of their current situation, the Brooklyn Nets must prioritize roster balance and bolster their depth at the guard and big man positions. While Spencer Dinwiddie serves as the team's primary lead guard, his contract has only one more year remaining. If the Nets are considering a rebuild, exploring a Jordan Poole Trade could be a viable option, contingent upon the cost involved in acquiring him.
Brooklyn Nets have been in the news as they seem to be in the mix in various trade deals. In the past few weeks, they have been linked with the likes of Kyrie Irving, Jalen Green, and more.