All eyes are on San Antonio Spurs thanks to their #1 Draft, 7'5″ Victor Wembanyama. Fans, Rivals, and Pundits alike are eagerly waiting to see what this man can do. If the Spurs were to make a title charge, their best bet would probably be going all in on Victor Wembenyama.
The Spurs are looking to create the perfect synergy for Victor Wembanyama to be able to capitalize and move the pieces around him. He needs experienced players around him who can find the perfect moment and help the Spurs move up the ranks. So, in comes D'Angelo Russell.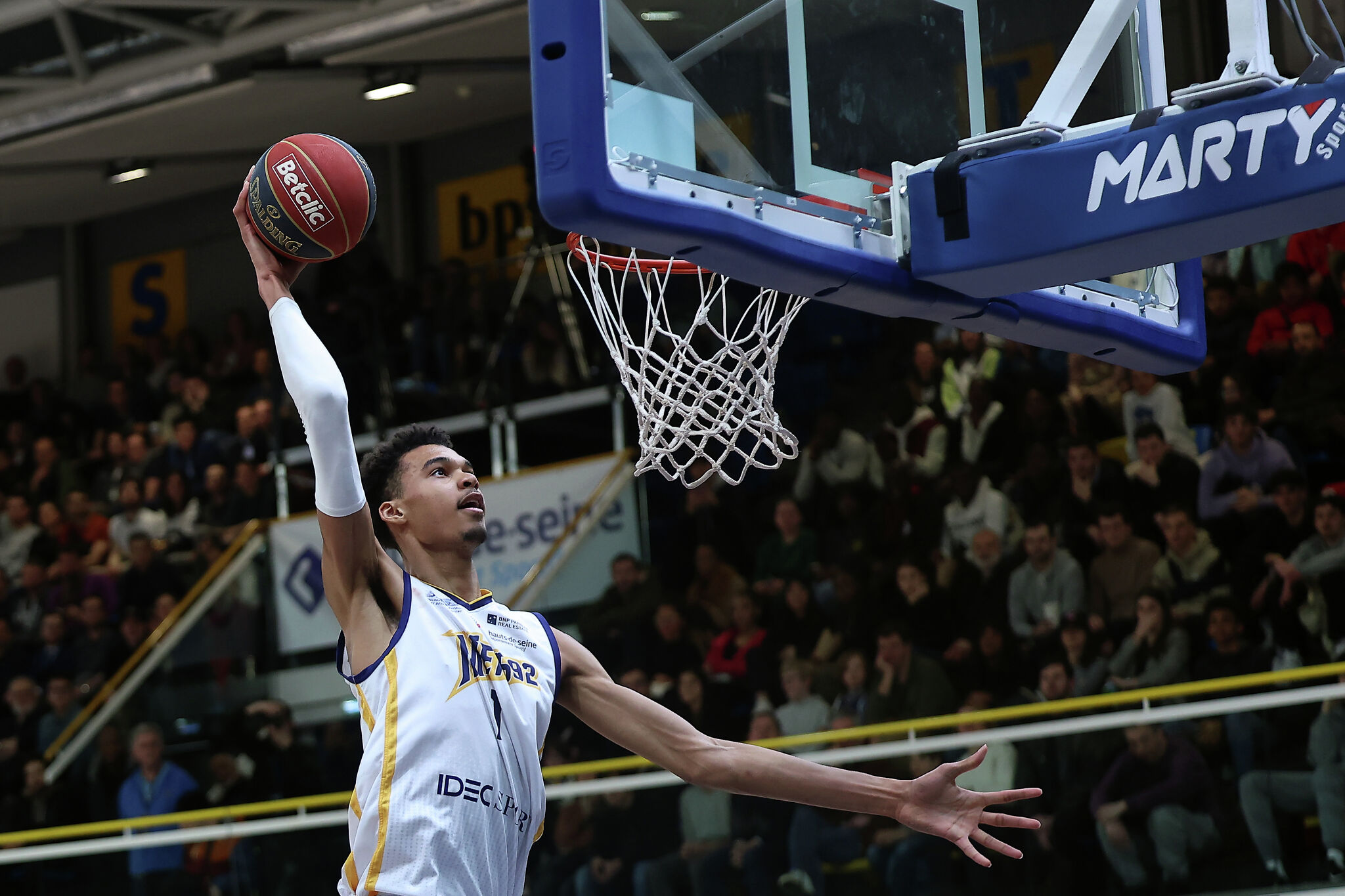 Keldon Johnson's Fate with the Spurs
Keldon Johnson, often praised for his consistency and solid play, has become a key asset for the Spurs. His development and contributions have not gone unnoticed, making him an attractive trade piece. The proposed trade scenario involves sending Johnson to the Los Angeles Lakers in exchange for guard D'Angelo Russell, versatile forward/center Jarred Vanderbilt, and a 2029 first-round draft pick.
A significant motivation behind this trade lies in the desire to pair Victor Wembanyama with a skilled, pass-first guard like D'Angelo Russell. While Johnson's potential departure might raise eyebrows, the Spurs' focus is squarely on optimizing Victor Wembanyama's growth and integrating him seamlessly into the team's strategy. Russell's ability to orchestrate plays and distribute the ball would create a dynamic on-court partnership, potentially propelling the Spurs to new heights.
Lakers' Perspective for this Trade Proposal: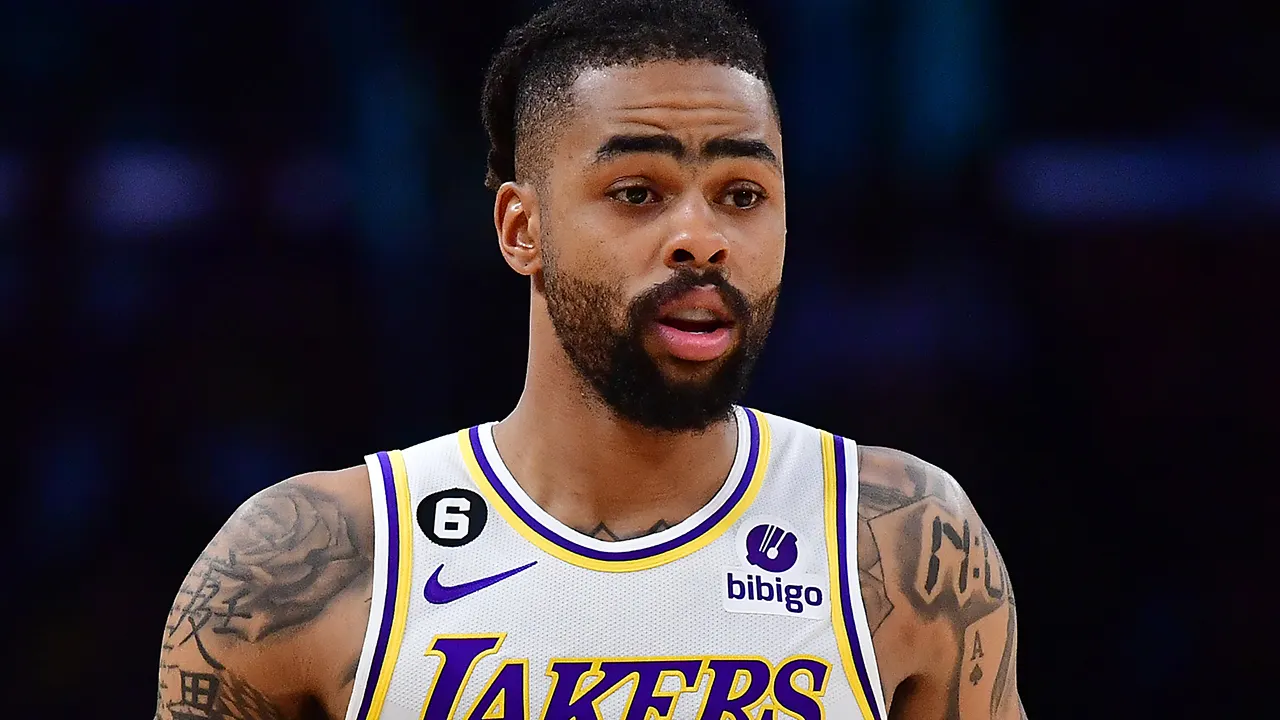 From the Lakers' perspective, this trade offers a chance to reevaluate their roster dynamics. D'Angelo Russell's playing style hasn't been the perfect fit alongside LeBron James, leading to the idea of exploring alternative options. Acquiring Keldon Johnson injects youth and talent into the Lakers' lineup, potentially forming a formidable pairing alongside the iconic James.
dangelo russell speaks on his new contract

pat bev says he's underpaid and he didn't like the number. thinks he's a 100 million dollar player

dlo response "i like the weather" pic.twitter.com/NLhjTesiAe

— Coach Rome (@Rome_Beast) August 2, 2023
When it comes to NBA trades, risks and rewards are often balanced on a delicate scale. For the Spurs, the prospect of reshaping their team around Victor Wembanyama's potential dominance looms large. Meanwhile, the Lakers could find themselves benefiting from the infusion of young talent in the form of Keldon Johnson, enhancing their quest for championship glory.
As trade talks continue to reverberate throughout the league, fans eagerly anticipate the outcome of these negotiations. The potential union of Wembanyama and a pass-first guard like D'Angelo Russell could redefine the Spurs' playbook, setting the stage for an electrifying season ahead. Only time will reveal whether this trade proposal becomes a reality and how it impacts the trajectories of these two talented players and their respective teams.