As NBA Trade talks continue to rampage, all eyes are on Pascal Siakam as the Miami Heat continue their pursuit of a game-changing deal. While the potential trade for Damian Lillard remains a tantalizing possibility, the Heat have yet to finalize an agreement with the Portland Trail Blazers.
Should the Lillard trade elude them, an equally promising opportunity awaits – one that involves Pascal Siakam and could elevate the Heat's roster dynamics alongside stars Jimmy Butler and Bam Adebayo.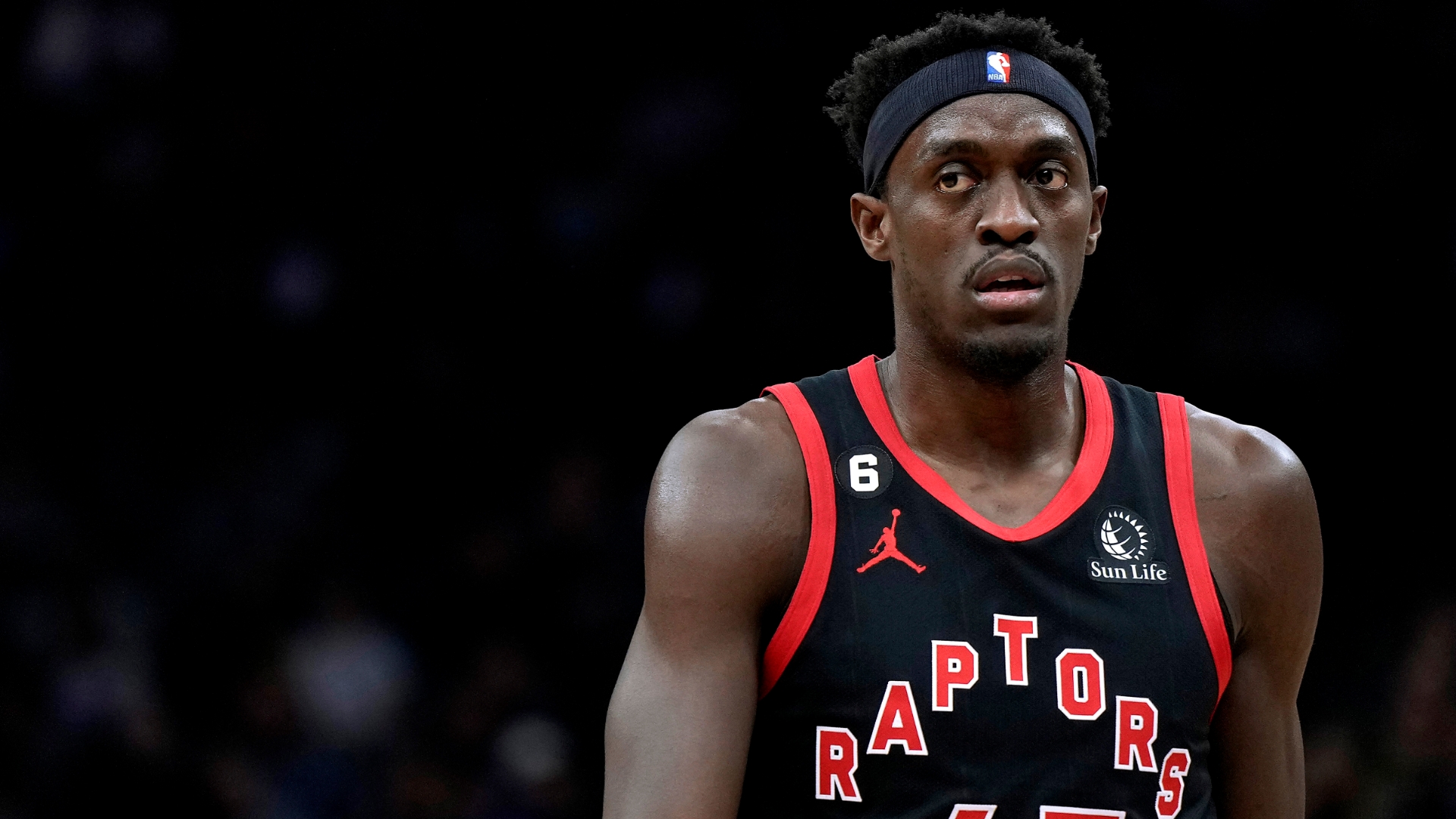 As trade discussions unfold, the Toronto Raptors emerge as a team poised for transformation, and Pascal Siakam stands as a compelling candidate in the trade arena. His exceptional talent and versatility make him an enticing addition to the Heat's lineup, particularly as a cornerstone at the four spot, bridging the gap alongside Adebayo in the frontcourt.
So, what could a potential trade package look like? Here's a proposal that could make it happen: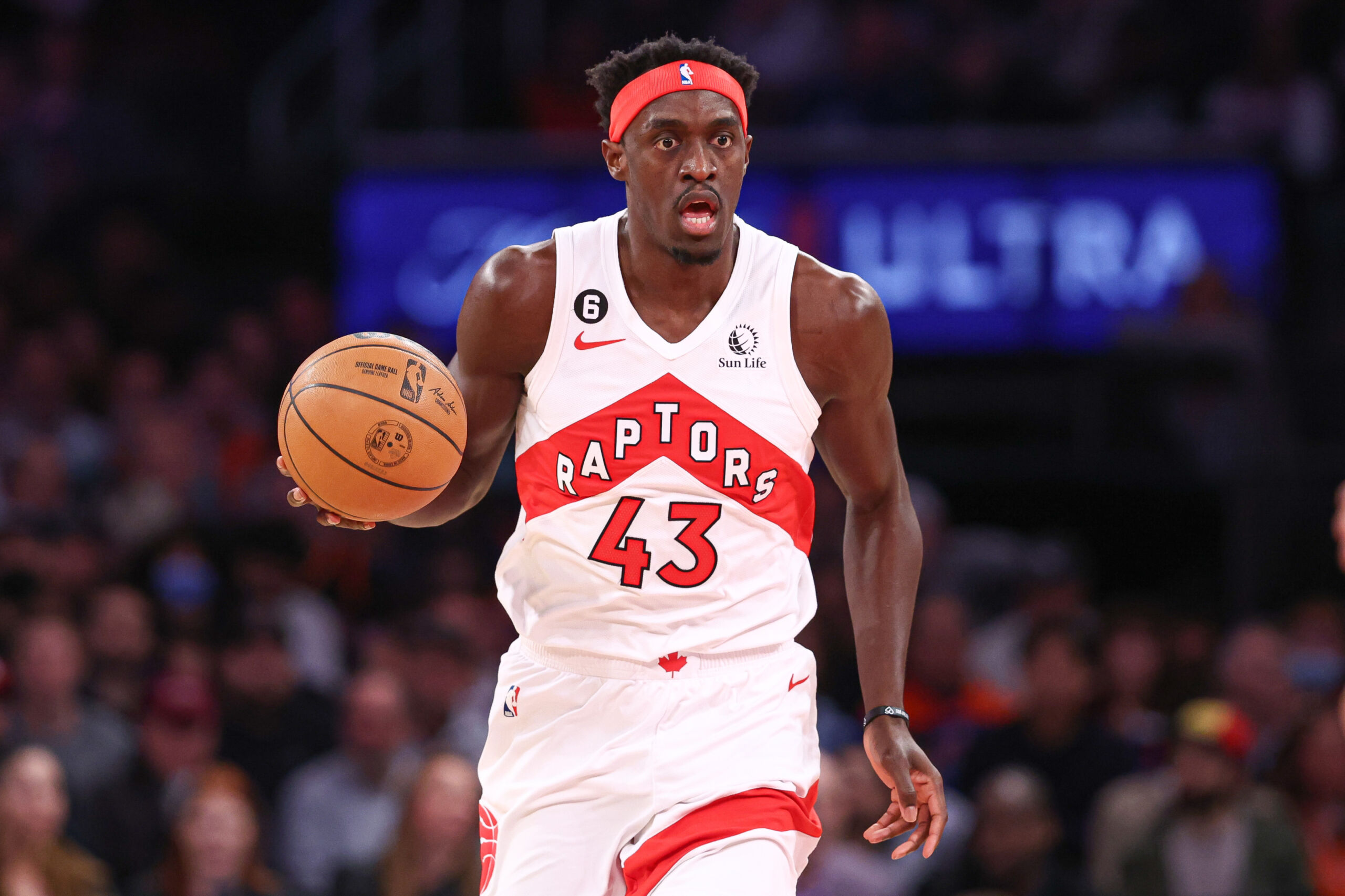 The Trade Proposal
Toronto Raptors Receive: G Tyler Herro, F Nikola Jovic, 2028 First-Round Pick (MIA), 2029 First-Round Pick Swap (MIA)
Miami Heat Receive: F/C Pascal Siakam
Spotted a familiar face putting in work 💪 @J_Rich1 back on Biscayne! pic.twitter.com/5cSOApqjux

— Miami HEAT (@MiamiHEAT) August 21, 2023
Tyler Herro's absence during the Miami Heat's run to the Finals makes us wonder about his future with the team. Do they really need him? While he's an offensive powerhouse, the Heat might consider including him in a package to secure Damian Lillard.
But what if the Miami Heat are indeed shopping Herro? In that case, the Raptors should be very interested. They could use a guard who can create his own shot in half-court sets, which Herro excels at. His fit with Toronto's roster, both now and in the long term alongside Scottie Barnes, is enticing.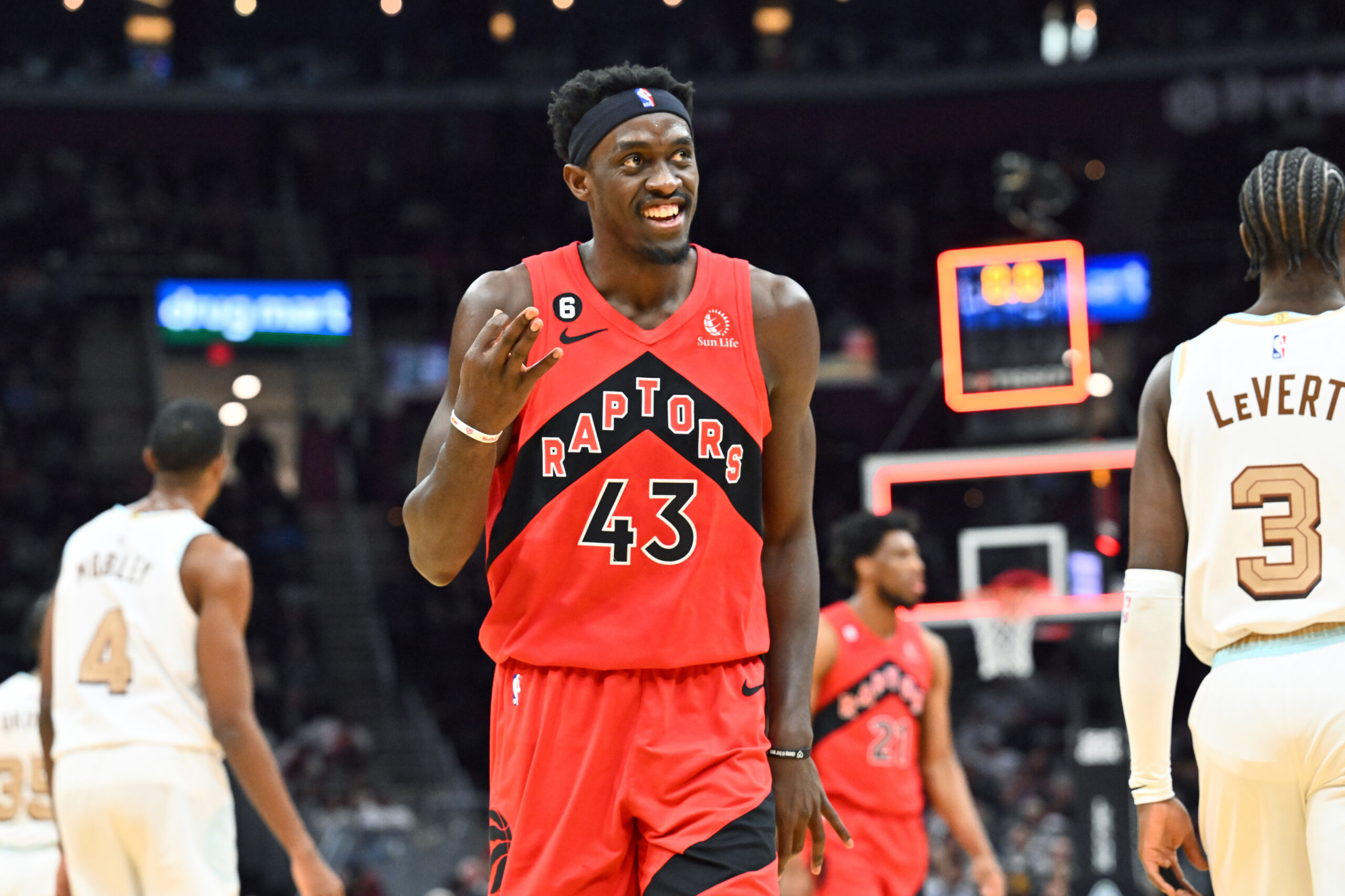 Could a Pascal Siakam Trade Take Miami Heat to NBA Glory?
On the flip side, defensively, Pascal Siakam is exactly what the Heat need. In the last Finals, they grappled with a lack of size and agility at the four spot. Siakam, with his combination of size and speed, is a perfect fit. On the offensive end, he might be an inconsistent shooter, but pairing him with Bam Adebayo and Butler could create a potent trio.
The Heat could stagger their star players, ensuring that elite shooters are always on the floor with them. This strategy could be their recipe for an NBA championship.
In the unpredictable world of NBA trades, the Siakam-Herro swap could be a game-changer for both teams. While it's uncertain whether it will come to fruition, it's an exciting prospect that has Miami Heat fans eagerly anticipating the next chapter in their team's journey to glory.