Mikal Bridges Trade Rumors: The NBA season is a whirlwind of trades, strategies, and ambitions. Some teams are building for the future, while others are aiming for glory in the present. The Brooklyn Nets and the Atlanta Hawks find themselves at an intriguing crossroads, and a potential trade involving Mikal Bridges could change the dynamics for both teams.
Mikal Bridges, known for his defensive prowess, made waves when he was traded from the Phoenix Suns to the Brooklyn Nets. His impact was immediate, contributing to the Nets' lineup. However, trade rumors are swirling again, hinting at another move for Bridges. This time, the Atlanta Hawks are in the spotlight, considering a deal that could reshape their direction.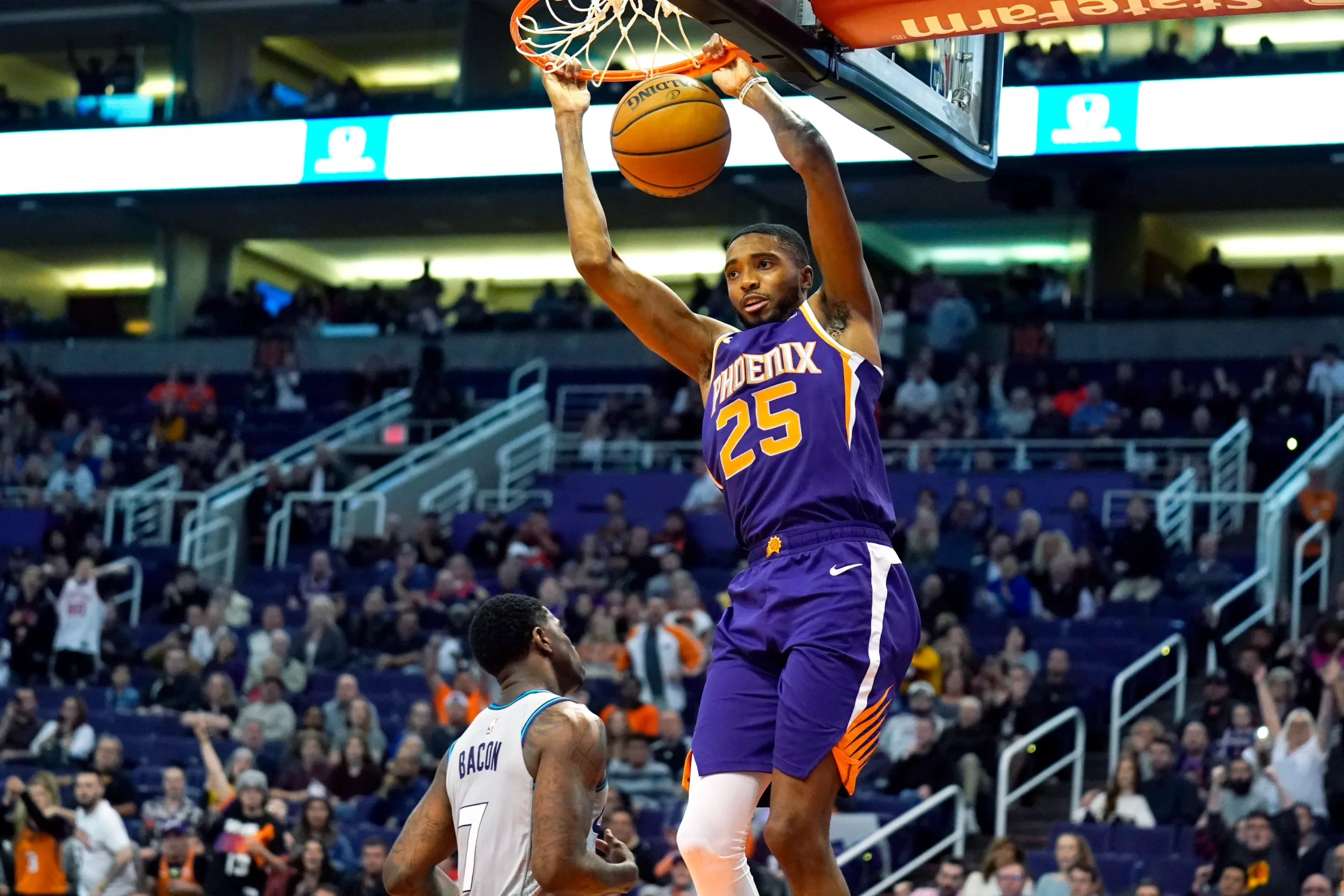 Could Mikal Bridges Elevate the Atlanta Hawks with this Trade Proposal
In the proposed trade, the Brooklyn Nets would send Mikal Bridges to the Atlanta Hawks in exchange for De'Andre Hunter, Jalen Johnson, and future first-round picks. This deal holds potential benefits for both teams. The Hawks, armed with Trae Young's offensive prowess, lack a primary defender. Bridges could fill this void, providing a balanced foundation for the team's success.
On the other hand, the Brooklyn Nets are pondering their future trajectory. The team, without a top-tier offensive player, might need to shift its focus to long-term growth. Acquiring valuable assets through the trade would give them a strong collection of draft capital, opening doors to potential superstar acquisitions down the line.
Timing is Key: Nets' Calculated Move
The Nets must strategize their approach. With draft picks tied up until 2027, they must consider when to pivot. If the team's performance wavers and they find themselves in mediocrity, trading a lottery pick to the Rockets becomes a viable option. This move might allow them to shift their attention from the present to building a brighter future.
Atlanta Hawks starting five if they trade for Pascal Siakam:

Trae Young
Dejounte Murray
Saddiq Bey
Pascal Siakam
Clint Capela

This is a contending team in the East

— Joel Moran (@joelvmoran) August 9, 2023
Hawks' All-In Attitude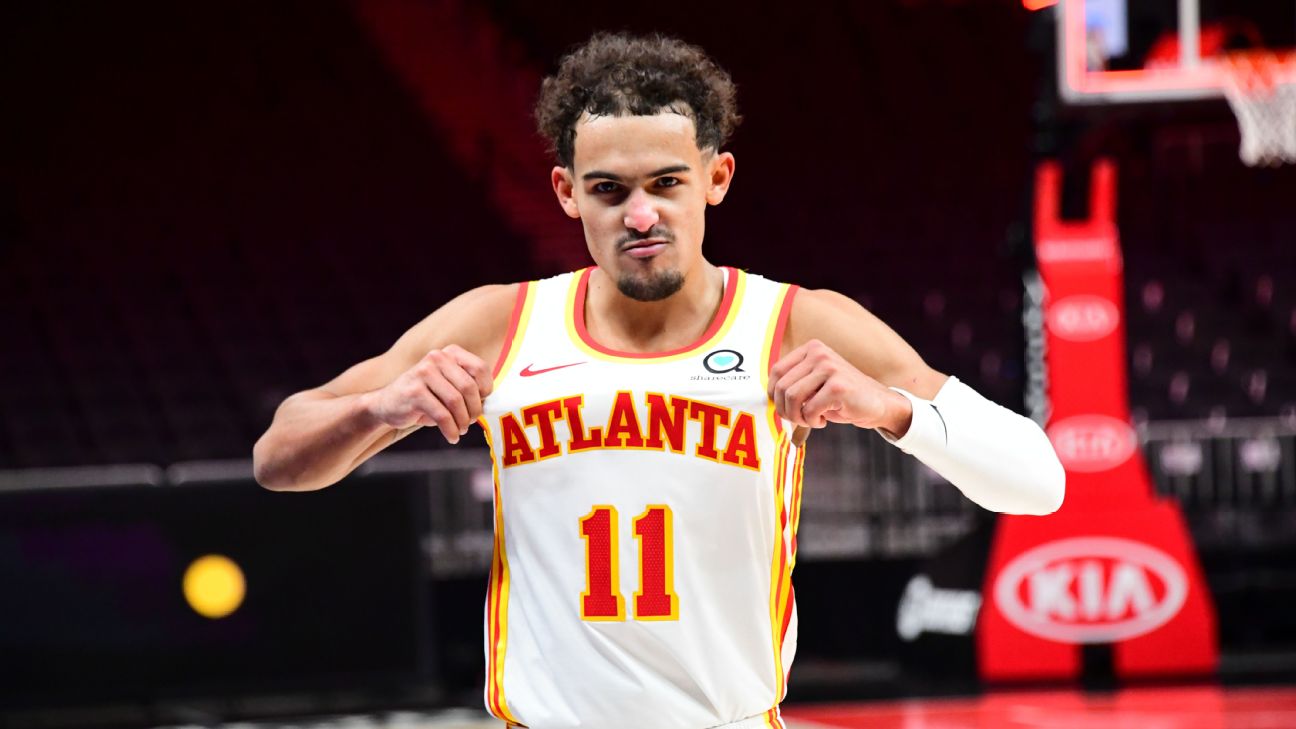 The Hawks, having invested heavily in the acquisition of Dejounte Murray, are eyeing a substantial addition. Mikal Bridges fits the bill perfectly. As one of the league's premier 3-and-D wings, Bridges' defensive skills and ability to create shots could seamlessly complement Trae Young and Murray. His presence could give the Hawks a clear direction, aligning with their aspirations for success.
The proposed trade involving Mikal Bridges, the Brooklyn Nets, and the Atlanta Hawks could redefine the trajectories of both teams. While the Nets seek to secure their future, the Hawks aim to fortify their present. If this trade comes to fruition, it could be a game-changer, shaping the Eastern Conference in unforeseen ways. Only time will reveal the outcome of this intriguing trade rumor.