The Boston Celtics' guard Malcolm Brogdon is likely to play for the Los Angeles Clippers next season. The Clippers were on the receiving end of a hot trade this summer, and they were expected to acquire the Sixers' James Harden, who requested a trade from the Sixers in the beginning days of the trade window. But the deal fell apart, and we are yet to see the conclusion of that trade. Will the Clippers land a replacement?
The Virginia Cavaliers product played 67 games for the Celtics last season and averaged 14.9 points, 3.7 assists, and 4.2 rebounds per game while shooting 44.4 percent from beyond the arc. The player has some health issues as well, and that is why the Celtics want to part ways with him. Will the Clippers show interest in signing him after looking at his health and last season's report card? Here is all the information you need about the trade between the Boston Celtics and the Los Angeles Clippers involving Malcolm Brogdon.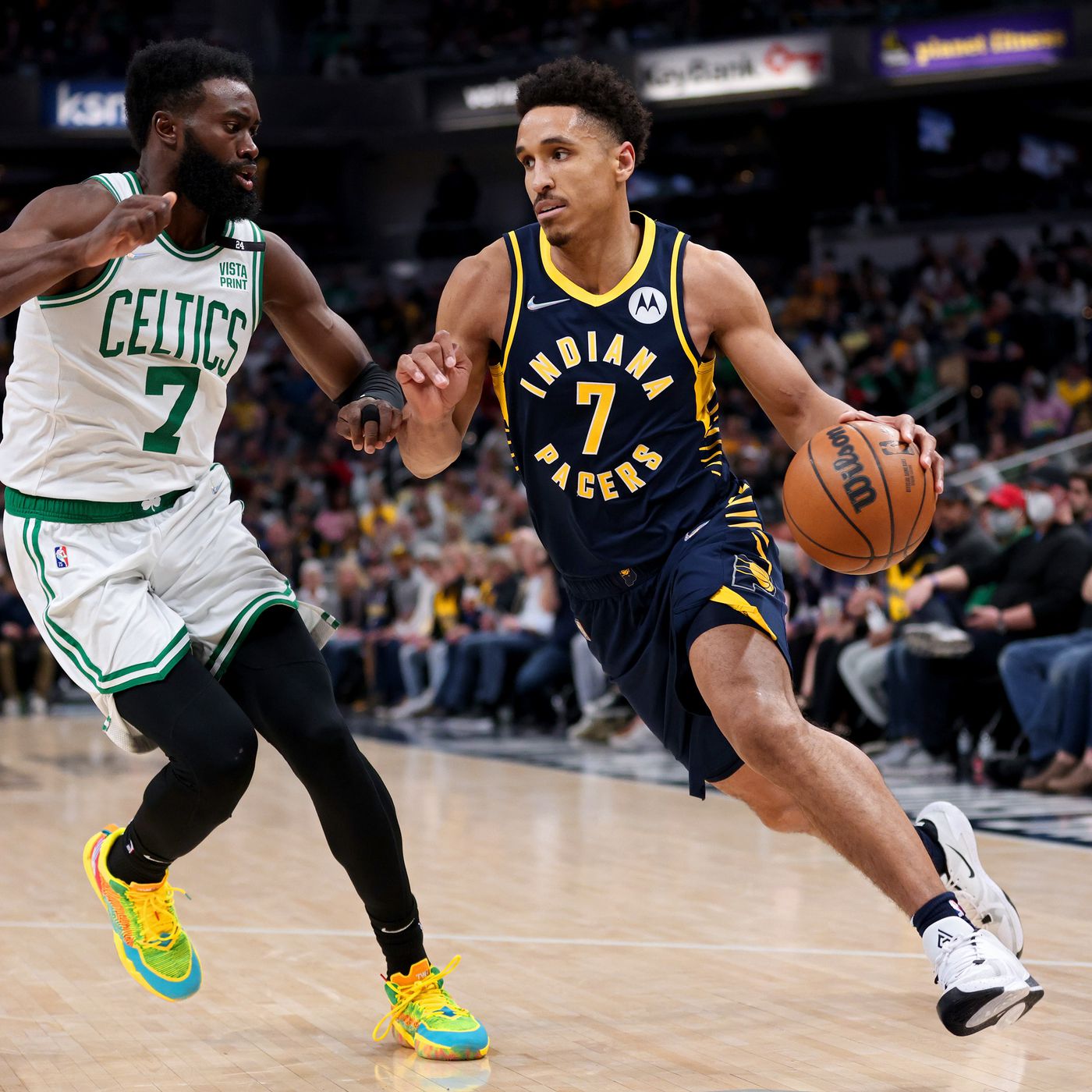 What would the Clippers offer for Malcolm Brogdon?
The Clippers are expected to offer Marcus Morris and Robert Covington in exchange for the Celtics' #13 and Luke Kornet. The Clippers have a talented roster, but they are injury-prone as well. How good will this decision of landing another mildly durable player to cover up for their injury-prone duo prove to be?
Malcom Brogdon POSTERIZES LeBron and Kyrie in the same game 💀 pic.twitter.com/1KLUNEG2QN

— BrickMuse (@BrickMuse) September 5, 2023
Why would the Clippers like to sign Malcolm Brogdon?
The Clippers are getting a quality player for the backcourt at a very low price here in this deal. They have a good enough offense with decent rotational players as well. Will the Clippers fix their backcourt problems with this trade?
Only nine of the most efficient shooters in NBA history are members of the exclusive 50-40-90 club:

🎯 Steve Nash (4x)
🎯 Larry Bird (2x)
🎯 Kevin Durant (2x)
🎯 Steph Curry
🎯 Malcolm Brogdon
🎯 Kyrie Irving
🎯 Reggie Miller
🎯 Dirk Nowitzki
🎯 Mark Price

Who's going to be the… pic.twitter.com/W241RF1F5F

— ClutchPoints (@ClutchPoints) August 15, 2023
Why would the Celtics trade-off Malcolm Brogdon?
The Celtics want to have some space in their salary, and also they already have the players they think they need to contend. Now, they would be happy to trade their 30-year-old guard for some rotational player.
Will the Clippers manage to land James Harden, or will we see Malcolm playing for the Clippers next season? How will the Celtics perform with their current roster? We'll keep you updated.