LeBron James, according to CBS Sports NBA Insider Bill Reiter, appears to be growing "frustrated" with his superstar teammate Anthony Davis and seems to have reached a point where he is no longer satisfied with their partnership. Reiter shared these observations during an appearance on CBS Sports' "The Zach Gelb Show."
"There is a power struggle going on between LeBron and GM Rob Pelinka… I think LeBron is over AD, and there's a non-zero chance he could get dealt this offseason."
A Fractured Relationship between LeBron James and Anthony Davis?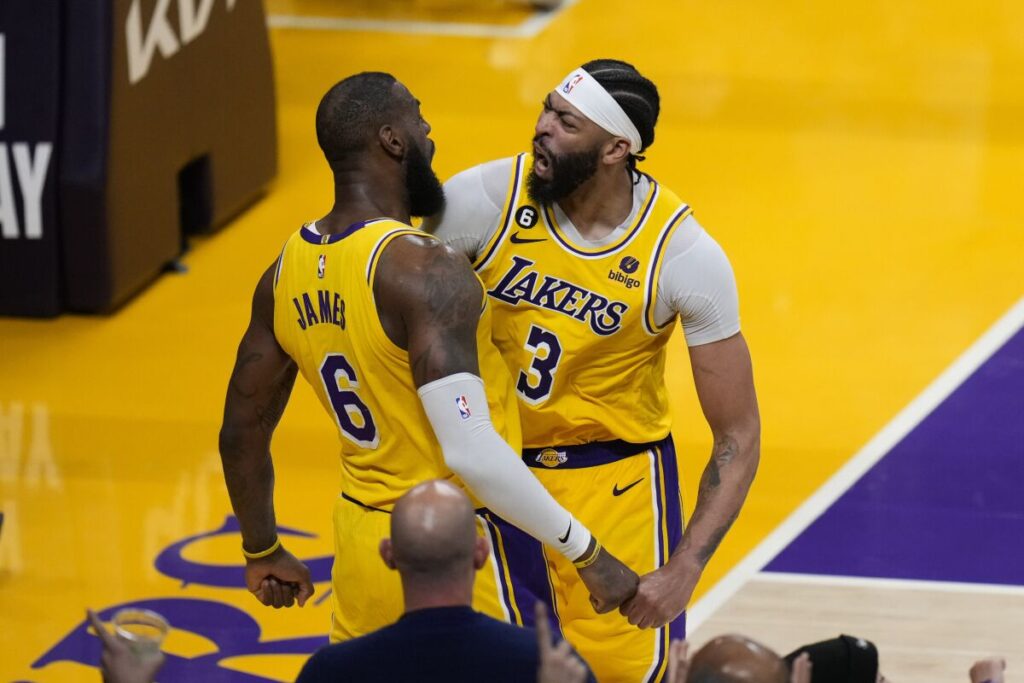 Now, let's not take this insider's perspective too seriously—it's certainly a far-fetched notion, as even he admitted, putting the likelihood at a mere "3 percent." Just because LeBron may be feeling a bit fed up doesn't mean he'll have all his demands met. However, it is worth considering the mindset within his circle as he approaches the twilight years of his illustrious career.
Anthony Davis in a Lakers jersey next year is very unlikely. Los Angeles will be looking for better spacing to surround LeBron James + Austin Reaves.

(Via @ESPNNBA) pic.twitter.com/DJiPmI2J7s

— NBA Centel (Parody) (@TheNBACentel) June 23, 2023
Given Anthony Davis' ongoing struggles with injuries during his time with the Lakers, it's understandable that LeBron James might feel this way. Davis' absence was notable, as he missed a total of 36 games during the 2020-21 season, coinciding with the Lakers' early exit from the postseason. The following season, Davis encountered further setbacks, sitting out for an additional 42 games, ultimately resulting in the Lakers failing to qualify for the playoffs altogether. The recurring nature of Davis' injuries likely adds to the frustration LeBron may be experiencing.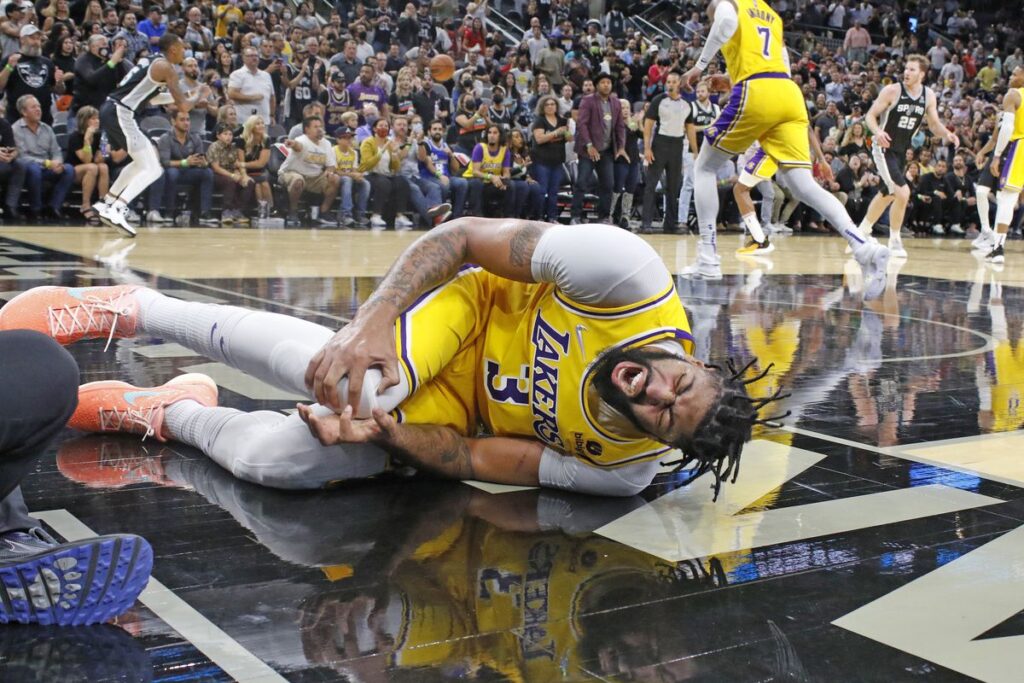 In the past season, Davis missed an additional 26 games, but the Lakers managed to rally after his return and advanced to the Western Conference Finals. However, their journey was cut short by Nikola Jokic and the Nuggets, resulting in the Lakers bowing out after a commendable playoff run. Looking ahead, Davis will enter the final year of his five-year max contract next season, leaving uncertainty about whether he will conclude his tenure with James on a high note.
Is the superstar relationship between LeBron James and Anthony Davis on the rocks? https://t.co/196luTtLUN

— LeBron Wire (@LeBron_Wire) June 23, 2023
LeBron James' name has been involved in various rumors, connecting him to potential future teammates, including his close friend Chris Paul. The Phoenix Suns made a surprising move by trading Paul to the Washington Wizards as part of the Bradley Beal deal, and naturally, speculation quickly emerged about the possibility of CP3 joining the Lakers.
Source: ClutchPoints