Gary Trent Jr. Trade: The Toronto Raptors endured a disappointing 2022-23 NBA season, falling short of their playoff aspirations and exiting the Play-In Tournament following a defeat to the Chicago Bulls. As the offseason approaches, significant changes are anticipated, starting with the departure of head coach Nick Nurse. However, it appears that a major decision regarding Gary Trent Jr. may have already been made.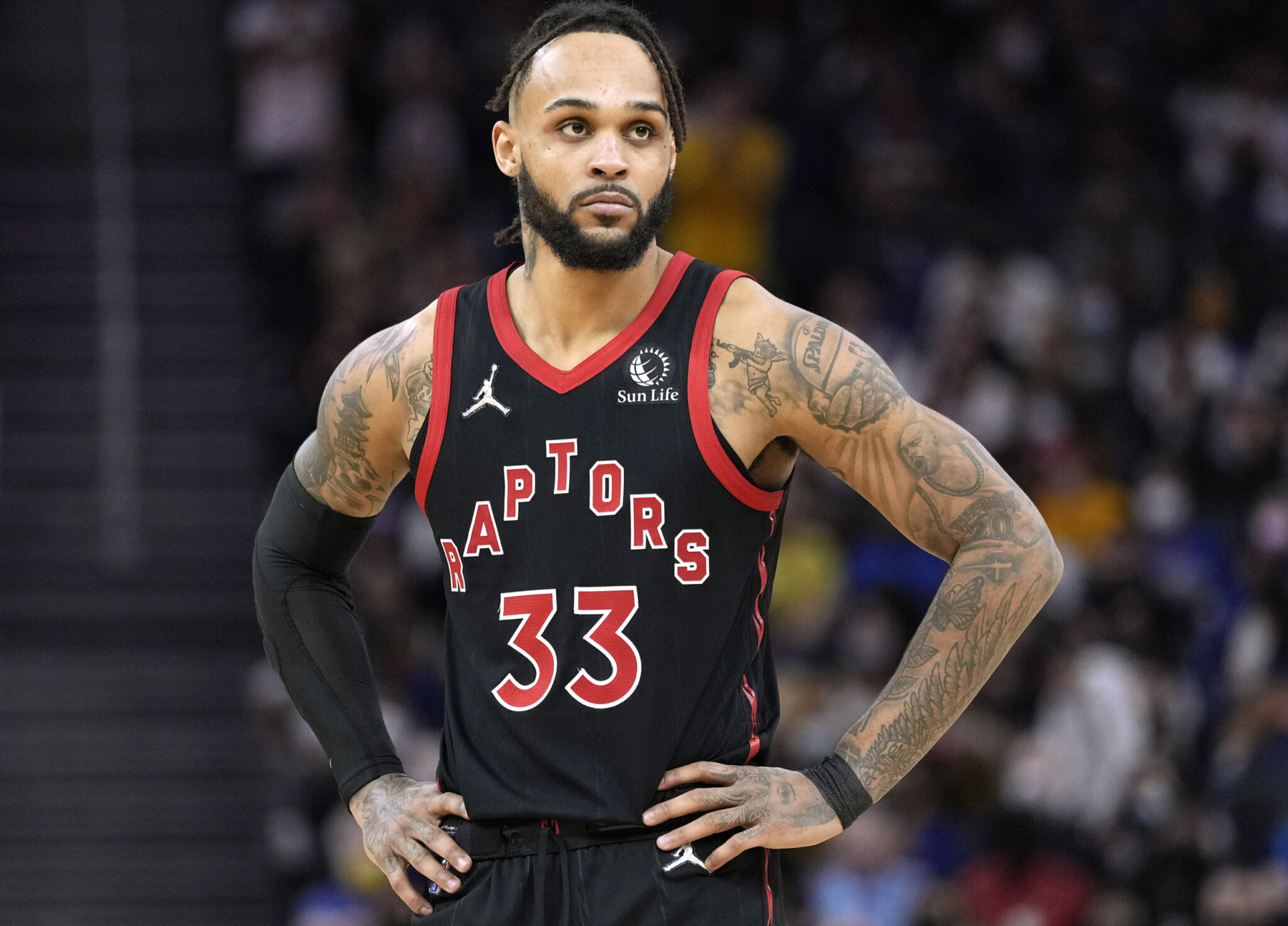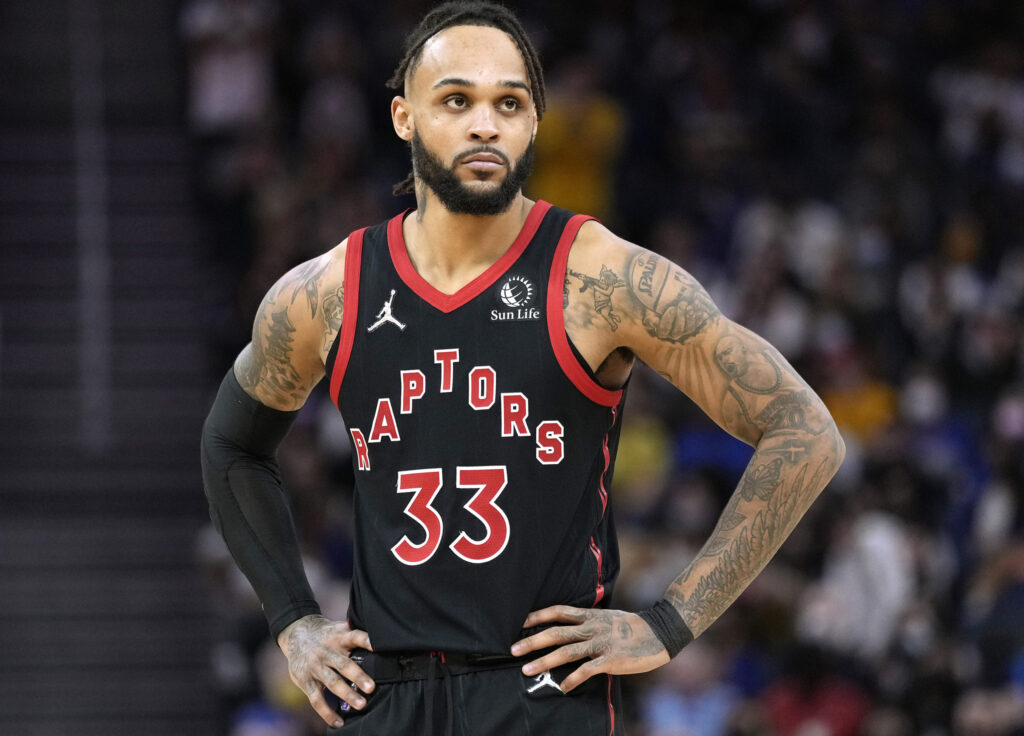 The speculation revolves around a potential Gary Trent Jr. trade, indicating the team's unwillingness to explore options involving the talented player. This offseason holds the promise of significant transformations for the Raptors, as they seek to regroup and make impactful moves to regain their competitive edge.
Gary Trent Jr. Trade: Uncertain Future as he heads toward NBA free agency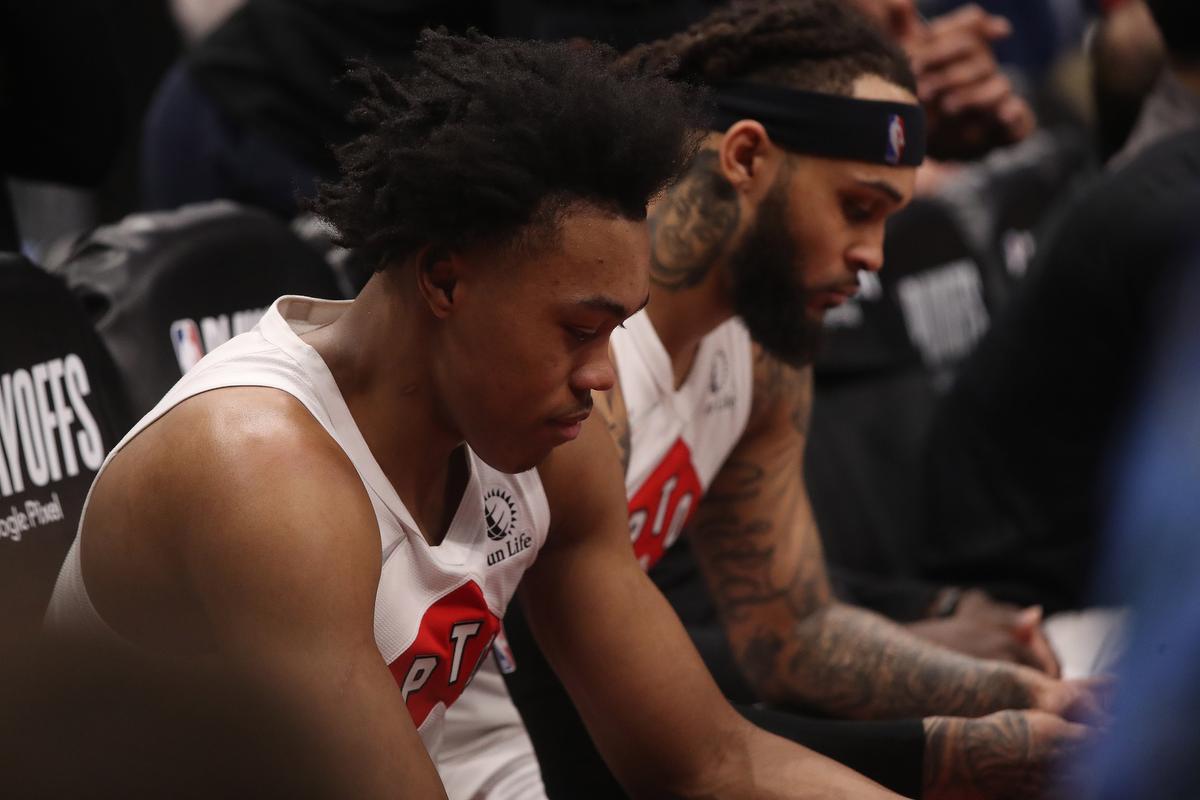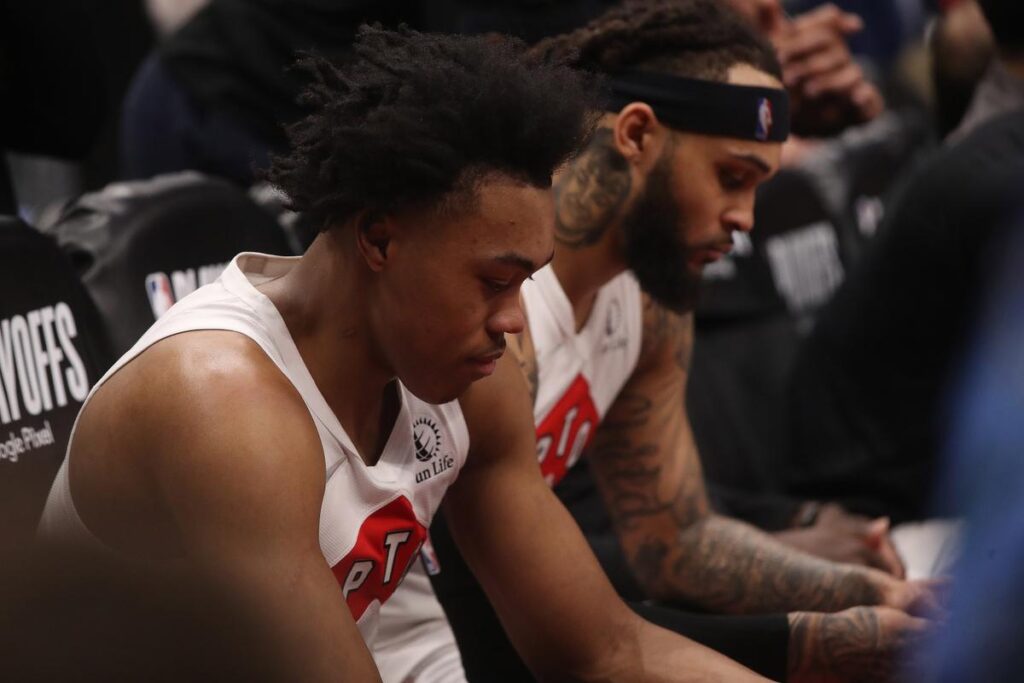 Trent proved to be a reliable secondary scorer for the Raptors during his second full season with the team, averaging 17.4 points, 2.6 rebounds, and 1.6 assists per game while shooting 43.3% from the field. Although he occasionally faced challenges with efficiency, he played a vital role in Toronto's accomplishments. However, Trent's position within the Raptors' roster has often been unclear, and as he approaches free agency, it appears that the team is not inclined to pursue re-signing him. The future of Trent's association with the Raptors remains uncertain, indicating potential changes in the team's composition moving forward.
Competing executives around the league don't expect the Raptors to retain Gary Trent Jr., per @EricPincus pic.twitter.com/QJB6F0L34M

— NBACentral (@TheDunkCentral) May 5, 2023
Gary Trent Jr. Trade: Raptors heading for a major overhaul.
Considering the Raptors' disappointing performance last season, it's not entirely unexpected that they might be parting ways with Gary Trent Jr. this NBA offseason. Toronto is poised to make significant changes after their struggles, and investing substantial money in Trent as an inconsistent bench scorer may not be the wisest decision. While Trent has shown reliability during his time with the Raptors, the team is likely seeking more impactful roster adjustments to regain their competitiveness. Therefore, the potential separation between Trent and Toronto aligns with the broader overhaul the franchise aims to undertake.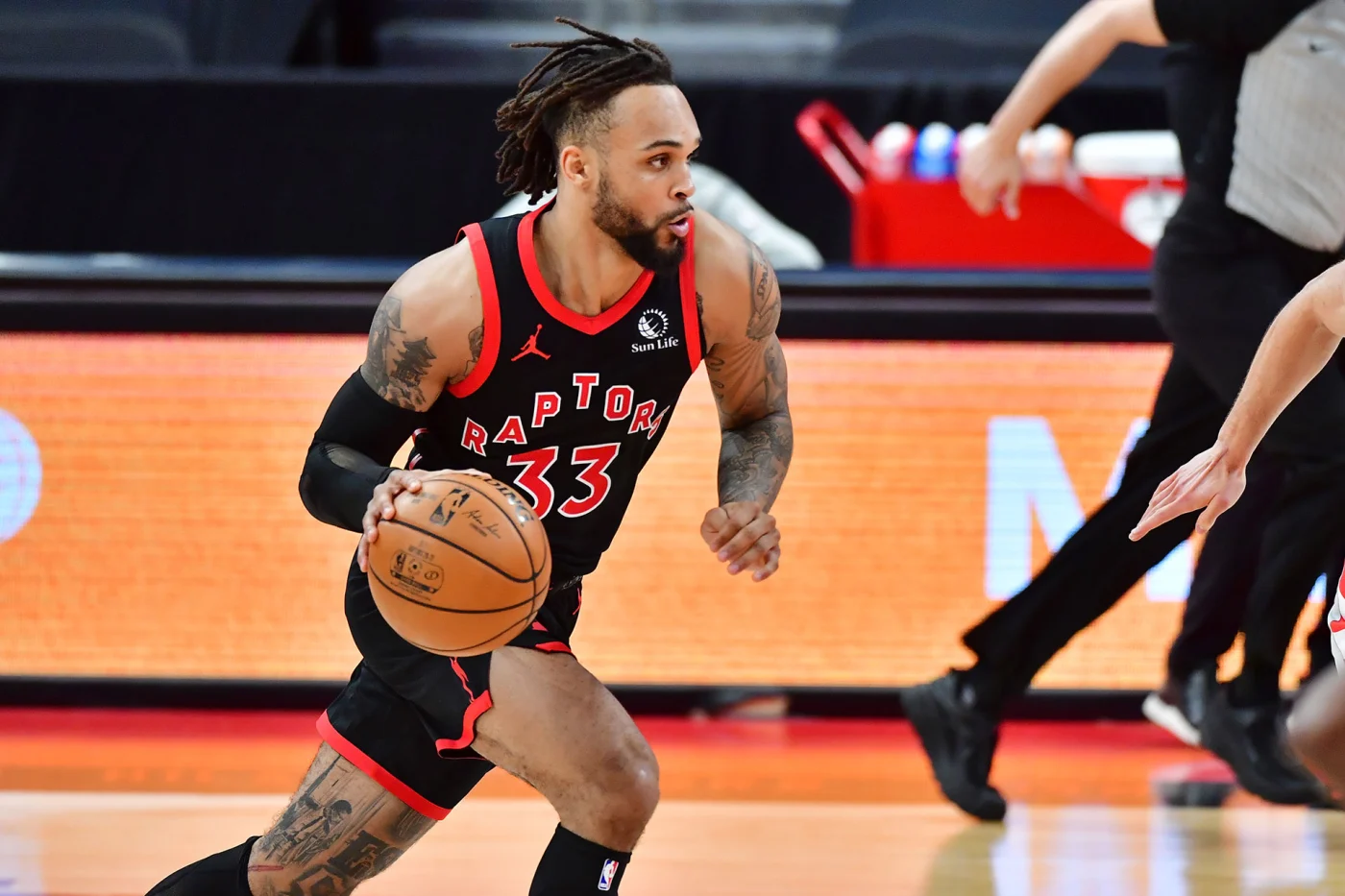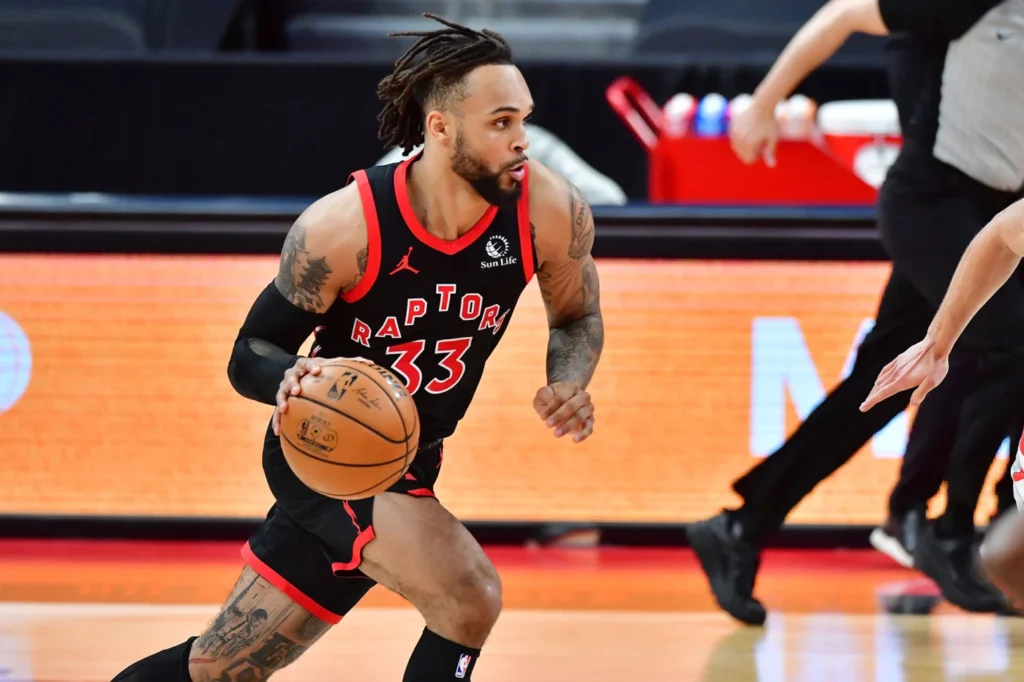 Gary Trent Jr. will, no doubt, receive offers exceeding the Raptors' desired salary range in the upcoming free agency. Considering the potential rebuild ahead for Toronto, this outcome appears logical that they're not too eager for a Gary Trent jr Trade. He might have to find a new home this off-season.