This NBA offseason, Damian Lillard's trade request has dominated headlines. The star guard, who has spent his entire career with the Portland Trail Blazers, set the league abuzz when he formally sought a new team earlier this summer. But what truly raises eyebrows is Lillard's adamant refusal to join the Golden State Warriors, a franchise synonymous with success, while simultaneously eyeing a move to a team that boasts an impressive Finals record.
This article delves into the intriguing paradox of Lillard's trade preferences, highlighting the striking contrast between his stated principles and his ultimate destination aspirations.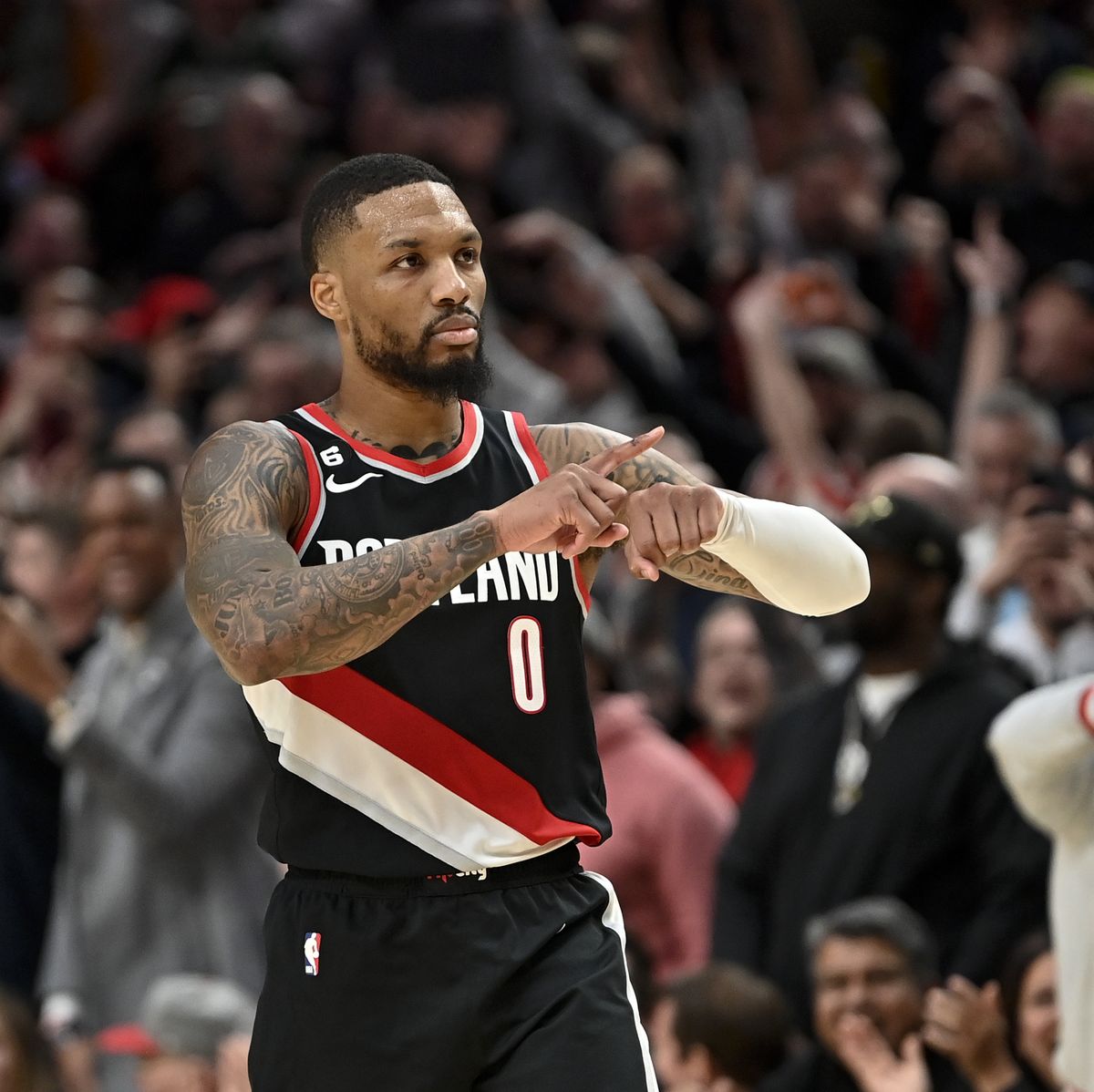 Damian Lillard's Miami Heat Dream
Damian Lillard's heart seems set on joining the Miami Heat. He's made it unequivocally clear that he wants to don a Heat jersey, and there's one player who might play a pivotal role in this possible union: Bam Adebayo. The connection between Lillard and Adebayo blossomed during the Tokyo Olympics, where they formed a bond that transcended the court. Tim Reynolds of the Associated Press emphasized this connection and its potential impact on the trade saga, stating, "They connected incredibly at the Tokyo Olympics. You could see bonds being formed. They've stayed close."
However, it's worth noting that negotiations are never straightforward. Reports have swirled regarding the Trail Blazers' interest in Adebayo as part of a trade package, but the Heat's reluctance to part with key players like Bam Adebayo or Jimmy Butler complicates the deal.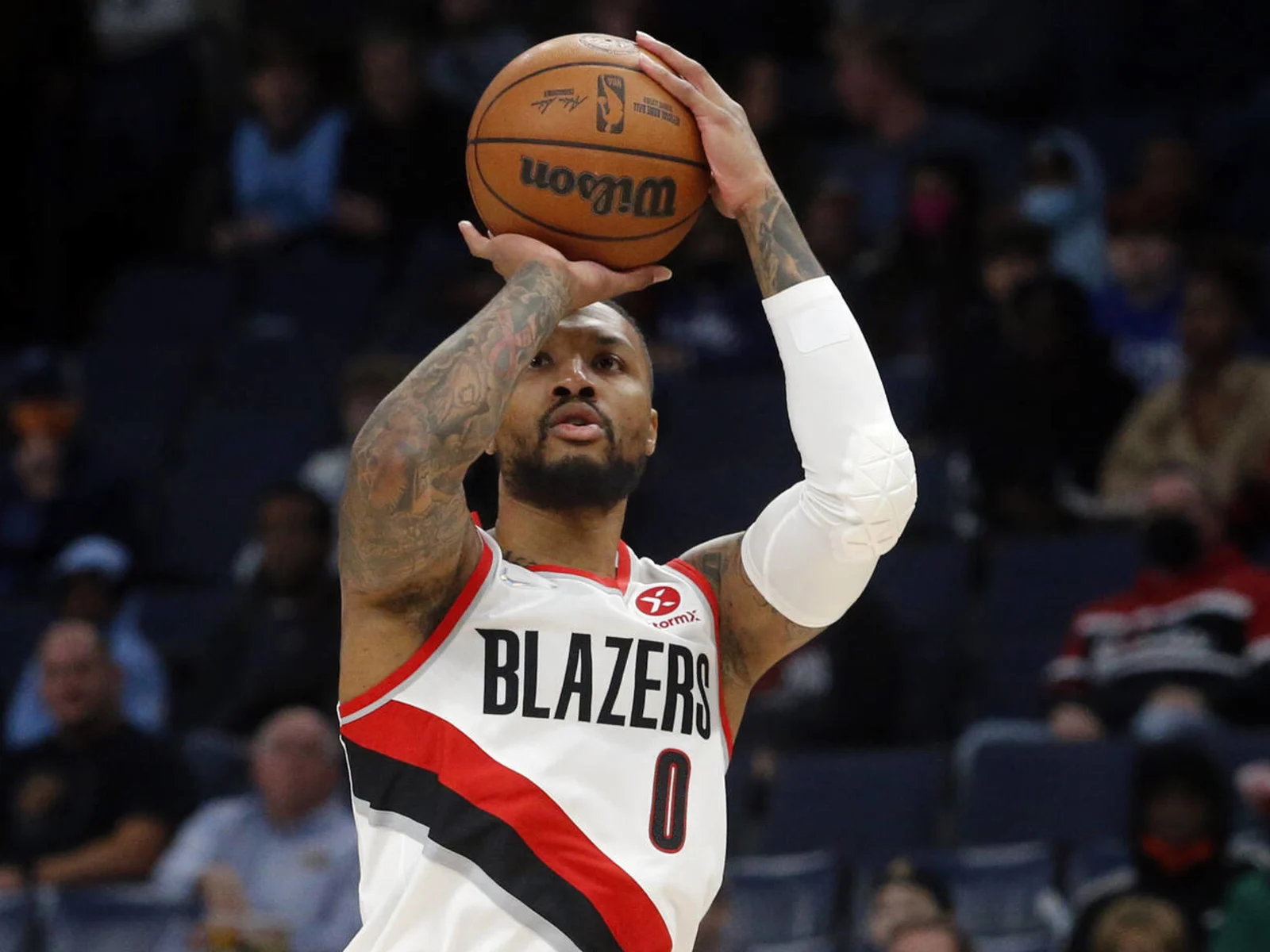 The Hypocrisy of Damian Lillard's Golden State Warriors Stance
In the midst of this trade drama, Damian Lillard managed to drop a bombshell comment about the Golden State Warriors. Despite being a Bay Area native and growing up watching the Warriors, Lillard stated, "I respect what they've been doing over the last eight, nine years or whatever, and I'm from there obviously. That's home. But I can't go be a part of that."
What makes this statement intriguing is the apparent hypocrisy it presents. Lillard, who has repeatedly expressed his desire to contend for an NBA championship, refused to entertain the idea of joining the Warriors, a franchise that has dominated the league for years.
He added,
"They won four championships. What I look like going to try to do that? There's somebody that plays my position that's, behind LeBron [James], the best player of this era. So it don't even make sense. I'd never do nothing like that. I'd lose every year before I go."
The irony lies in Lillard's willingness to seek a trade to a team that has reached the NBA Finals twice in the last four years, even while dismissing the Warriors as a viable option. It's a twist in the plot that raises questions about Lillard's motivations and priorities.
Damian Lillard is expected to request a trade to the Miami Heat if he gets traded to another team, per @flasportsbuzz pic.twitter.com/4OnAXscm2g

— NBACentral (@TheDunkCentral) September 20, 2023
The Bay Area Connection
Lillard's connection to the Bay Area runs deep. He was born and raised in Oakland, California, attended two East Bay high schools, and ultimately made a name for himself at Oakland High School, where he earned First Team All-League honors during his junior and senior years. Despite these strong Bay Area ties, Lillard's loyalty lies elsewhere.
Since Damian Lillard's NBA debut in 2012, the Warriors have been a dominant force, making nine playoff appearances, reaching the NBA Finals six times, and securing four championships. In contrast, Lillard's Trail Blazers faced elimination at the hands of the Warriors three times in just four years. It's a history that adds another layer of complexity to Lillard's aversion to donning a Warriors jersey.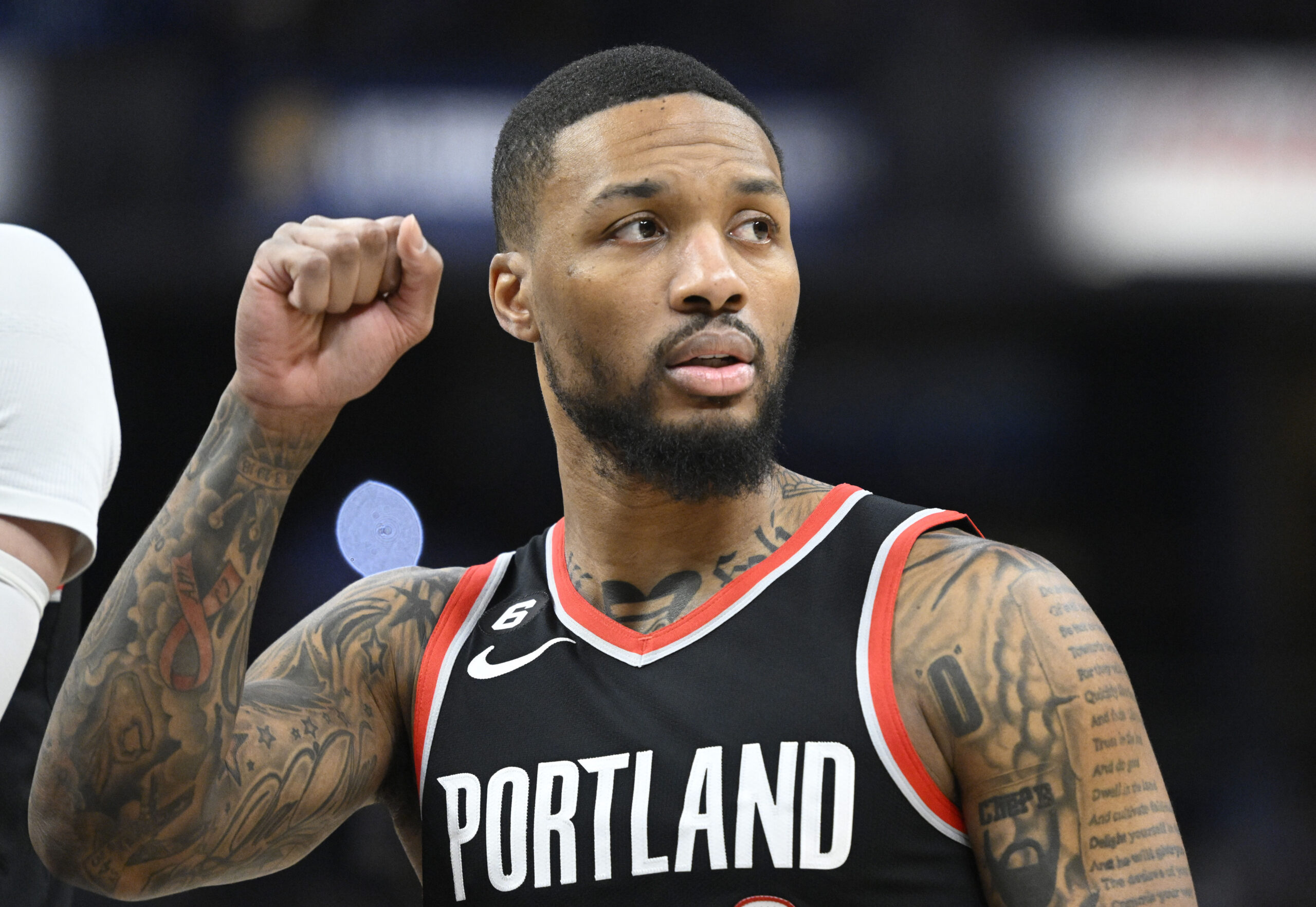 Damian Lillard Stands Firm
In a league where superstars sometimes seek the easiest path to championships, Damian Lillard stands out. He refuses to follow in the footsteps of players like Kevin Durant, who joined the Warriors after his Thunder team was defeated by them in the playoffs. Lillard expressed his view on Durant's move, stating, "If I was in his shoes, I wouldn't have done that personally."
As the saga of Damian Lillard's trade request unfolds, one thing is certain: he won't be suiting up for the Golden State Warriors. Instead, all eyes are on Miami, where he hopes to create a new chapter in his illustrious NBA career. Time will tell how this story concludes.