Ricky Rubio of the Cleveland Cavaliers has decided to take a much-needed break from basketball to prioritize his mental health.
As the Spanish national team gears up to defend its title in the upcoming FIBA World Cup, there's uncertainty about whether Rubio will be suiting up for the tournament.
Why has Ricky Rubio taken a break from basketball?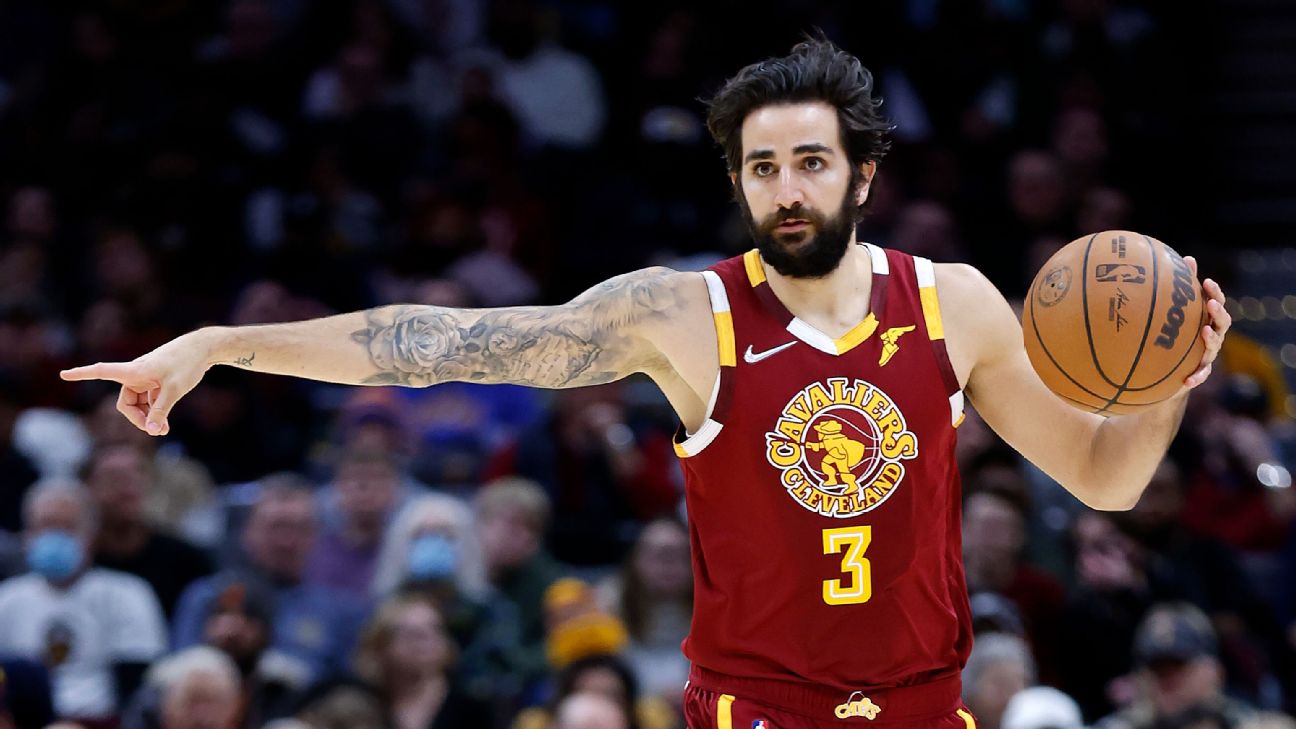 Ricky Rubio's decision to step away from the game isn't just a simple break; it's a conscious choice to take care of his mental well-being. In a touching statement shared by the Spanish Basketball Federation, Rubio expressed his heartfelt thanks for the incredible support he's received from #LaFamilia, as the basketball community comes together to rally behind him.
"I want to thank all the support I have received from the Spanish National Team to understand my decision. Today #LaFamilia makes more sense than ever. Thank you."
Rubio's Absence: A Challenge for Spain and the Cavaliers. Who will play the PG role in his absence?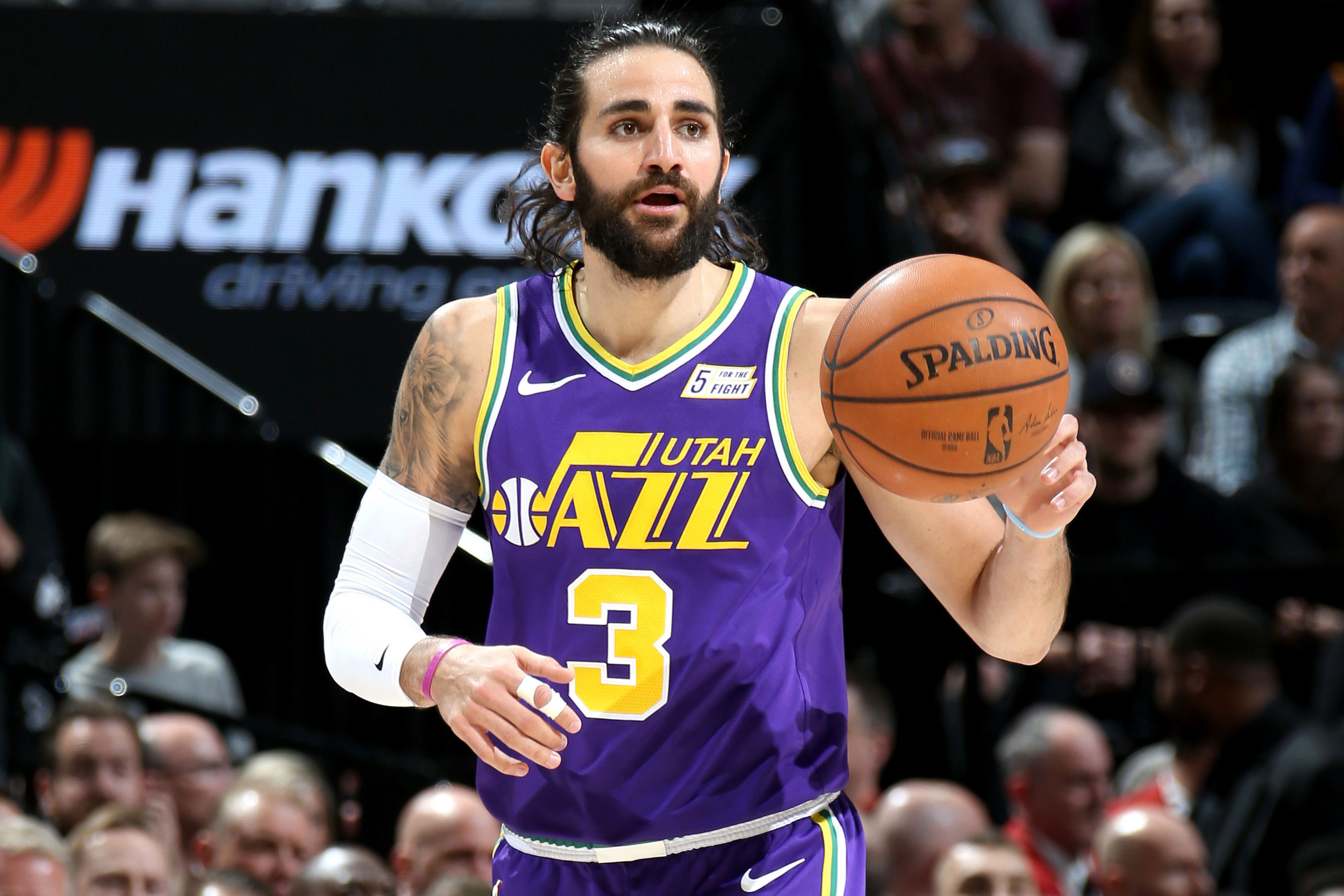 At 32 years old, Rubio's experience and skill have been vital to both Spain and the Cavaliers. His absence from the Spanish team camp and recent exhibition game against Venezuela shows just how seriously he's taking his need for personal time.
While Rubio takes this time to focus on himself, the Spanish team and the Cleveland Cavaliers will face the challenge of filling the void left by their star point guard. The Spanish team will need to reevaluate their strategies and consider their available options to compensate for Rubio's departure.
Ricky Rubio announced he's putting his career on hold to focus on his mental health. pic.twitter.com/A80ibVV4nJ

— NBA on ESPN (@ESPNNBA) August 5, 2023
Similarly, the Cavaliers will have to adjust to life without Rubio's playmaking abilities and strategic vision. Finding creative solutions to cover for his absence will be crucial, and the coaching staff will work diligently to identify the right player. But the main question is still unanswered, who will play in Rubio's position? For that we have to wait for the Cavaliers' official statement.
Spain and the Cavaliers supports Ricky Rubio's decision?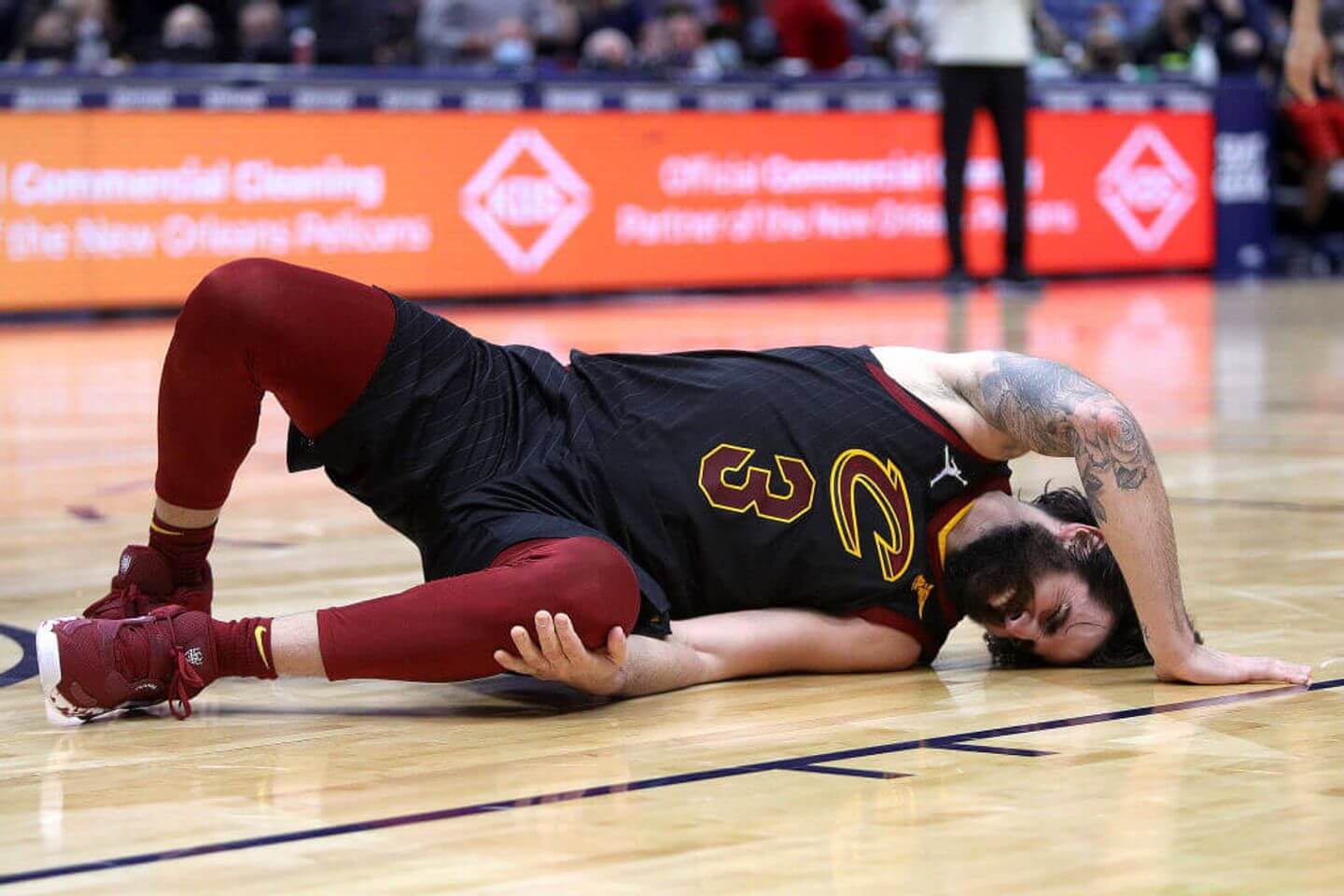 Despite the uncertainty, the Spanish Basketball Federation and the Cavaliers' management have shown tremendous support for Rubio's decision, recognizing the importance of mental well-being in the high-stress world of professional sports.
"We were informed today he has decided to step away from his illustrious basketball career to focus on his mental health at this time. We understand how difficult of a decision this was for him and will balance providing whatever support we can while simultaneously respecting Ricky's request for privacy."
Ricky Rubio's incredible journey in the NBA and his significant contributions to Spain's national team have left a lasting impact on the sport. As a three-time Olympian and a three-time World Cup team member for Spain, his legacy is already well-established.