In the illustrious world of basketball, Michael Jordan's legacy is indelible, but behind the scenes, he's not only a legendary athlete but a father with strong principles. The story of his daughter, Jasmine Jordan, and her curious shoe journey is a testament to his unwavering determination and competitive spirit that transcends the court.
Jasmine Jordan's Unique Shoe Journey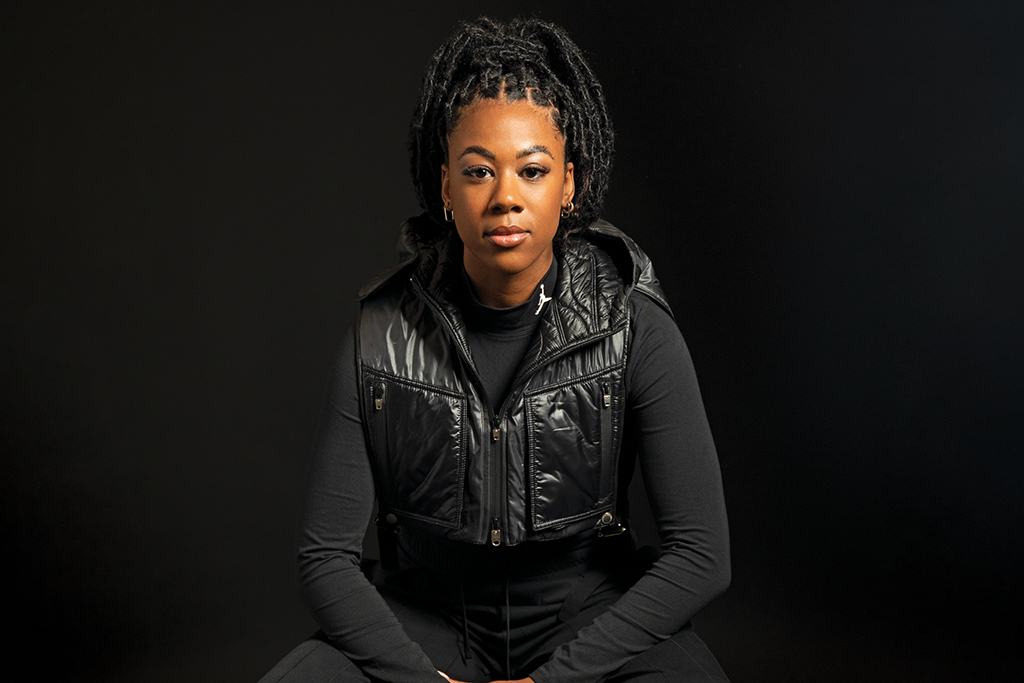 Jasmine Jordan, despite her iconic surname, wasn't a typical kid clamoring for her father's signature kicks. The Jordan sneakers that caused a worldwide frenzy were not her dream shoes. This paradox caught the attention of many, especially Michael Jordan.
"The funny thing is, as a kid, I was rocking a lot of Skechers, which was not OK in my father's eyes," revealed Jasmine Jordan. Her father's reaction was far from predictable. He would allow her to indulge in her preference, albeit temporarily. "He would let me wear them for a day, then the next day, they would end up in the trash," Jasmine admitted.
Michael Jordan's Home Court Competitions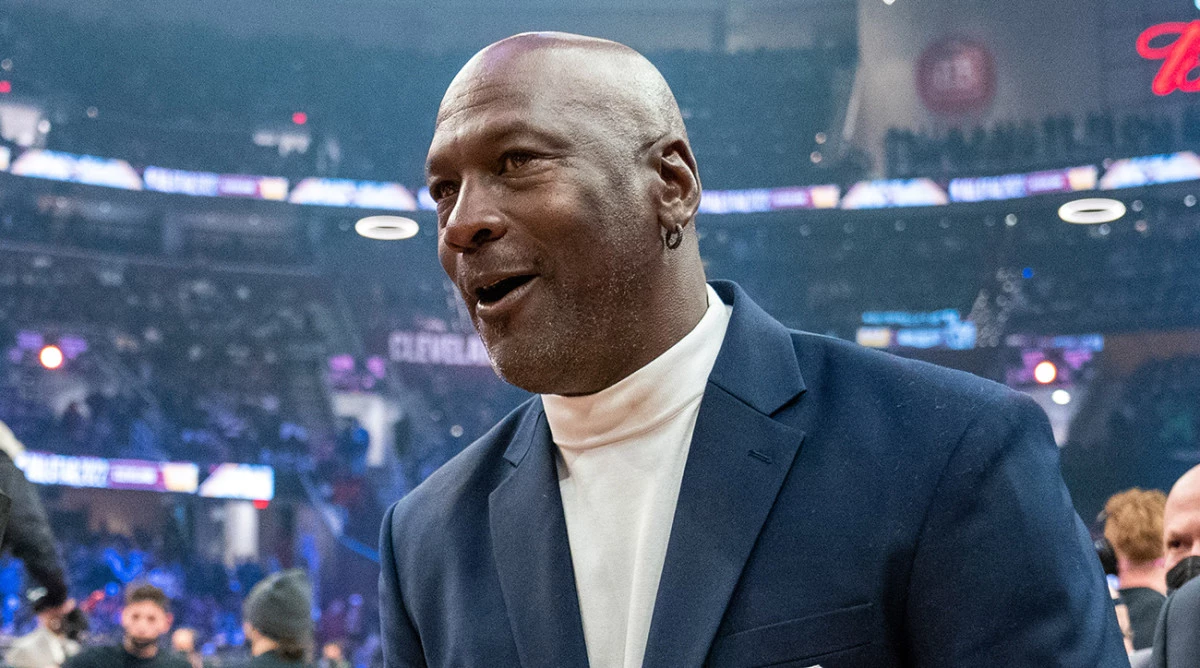 Michael Jordan is renowned for his fierce competitiveness, which extends to his family life as well. Even within the confines of his home, his competitive switch doesn't flicker off. Jasmine's story stands as a testament to this unyielding attitude.
A glimpse into his family life reveals anecdotes that reflect his unrelenting competitive nature. One incident involved his son, Marcus Jordan, sharing a tale of how MJ tackled his brother, Jeffrey Jordan, through a glass table during a knee-football game, resulting in Jeffrey needing 25 stitches. Such stories exemplify the extreme lengths to which Michael Jordan's competitive drive would lead him, even when playing with his own children.
Jasmine Jordan's Journey within the Jordan Brand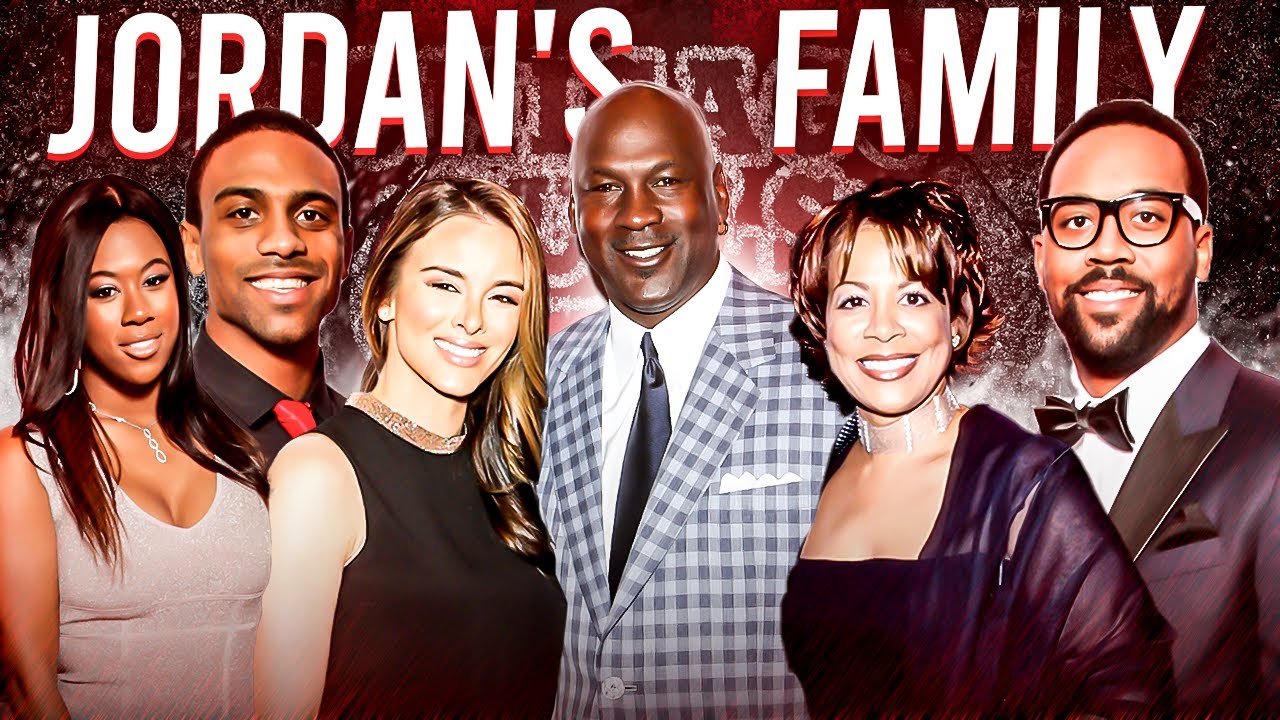 Today, Jasmine Jordan plays an essential role in her father's empire. She has transformed her own experiences and insights into a successful career within the Jordan Brand. Her journey exemplifies the family's legacy that extends far beyond basketball and branding. Michael Jordan's children have each embarked on distinct paths, weaving their unique narratives into the broader tapestry of the Jordan name.
Jeffrey Jordan: Stepping out from his father's shadow, Jeffrey has embraced entrepreneurship, delving into tech and business after graduating from the University of Illinois. His journey exemplifies the family's commitment to excellence in various arenas.
Marcus Jordan: With an unquenchable competitive spirit, Marcus founded Trophy Room, a sneaker boutique that pays homage to his father's legacy while forging his identity within sneaker culture.
Jasmine Jordan: We've explored her shoe odyssey, a microcosm of self-discovery. Today, she's a driving force in the Jordan Brand, infusing her unique experiences into creative projects and underscoring the family's ethos of nurturing individual strengths.
Victoria Jordan: While less in the public eye, Victoria's journey underscores the family's emphasis on personal growth and identity.