Stephen Curry is regarded as one of the elite shooters in the NBA currently. Over the years, he has proved himself as the finest shooter. His skills of scoring three-pointers from anywhere on the court have amazed all the fans. Also, there's a group of NBA fans who believe Stephen Curry is one the greatest point guards, along with Magic Johnson.
In 2019, Curry revealed that he has been using contact lenses to improve his vision. This shocked most of the people as he has been so phenomenal shooter without a perfect vision. This proves how great of a player he is. He managed to maintain stats that were far better than the other players by having a not-so-nice vision, and this remains one of his achievements.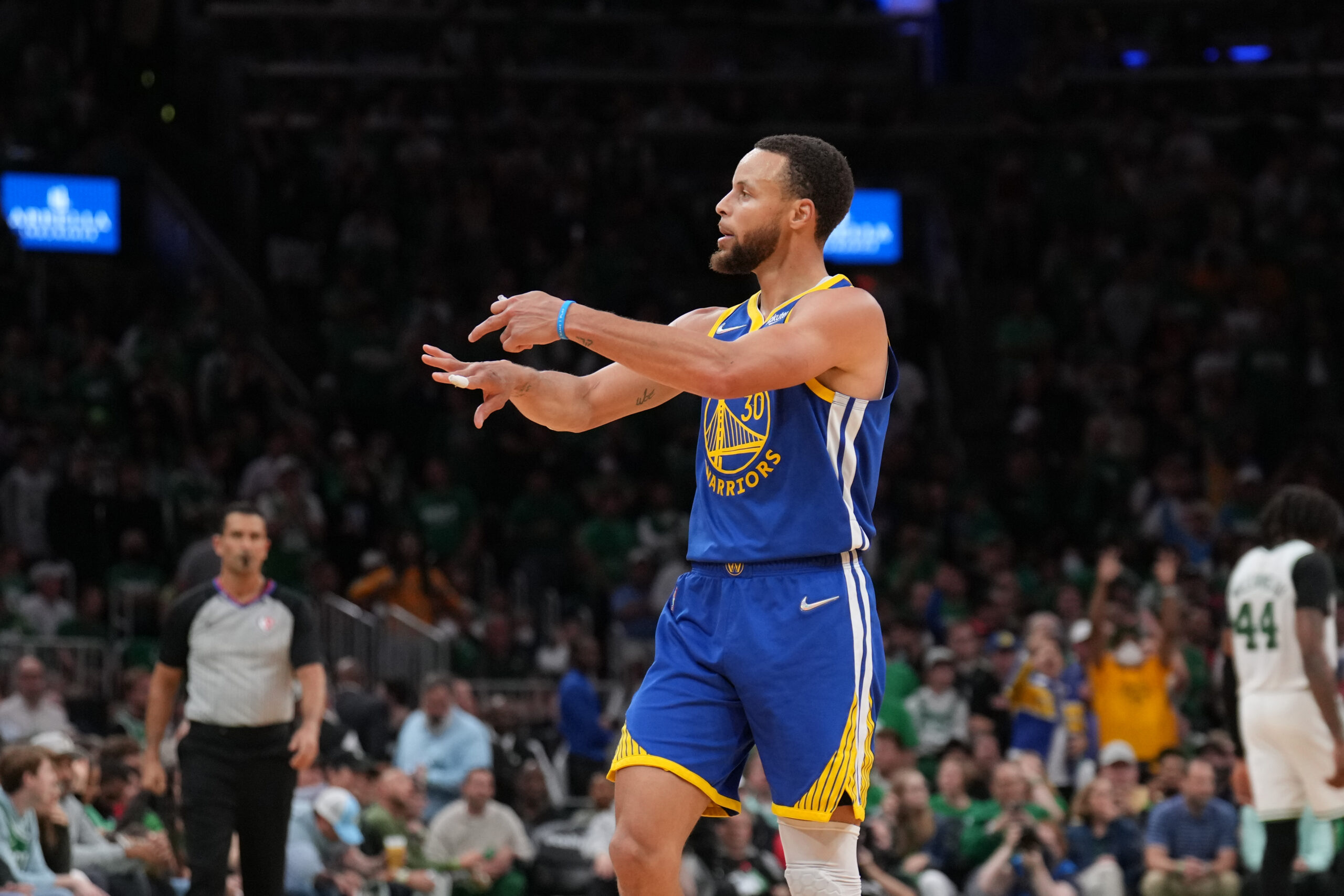 Kyle Kuzma's reaction on Stephen Curry wearing contact lenses
After the star NBA player Stephen Curry revealed that he has been using contact lenses, Kyle Kuzma reacted to it via tweet:
This like adding a scope to a gun lol https://t.co/tYVWnWDOxK

— kuz (@kylekuzma) April 3, 2019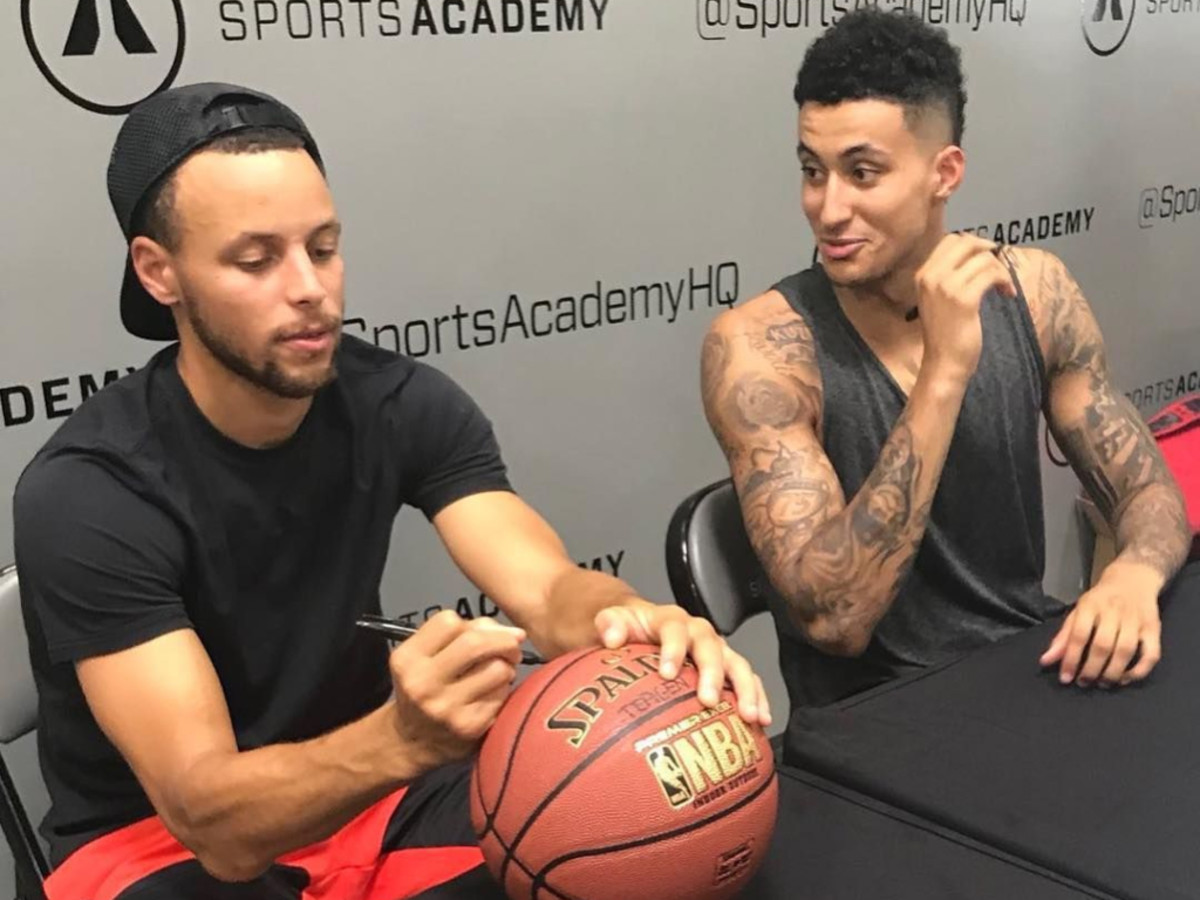 He compared Stephen to a sharpshooter or sniper and contact glasses to the scope of the gun. Fans reacted to it on Twitter, and a very hilarious thread was created.
This was funny but correct at the same time, as Curry has been phenomenal without perfect vision. Before 2019, Curry already had a decent record as a shooter, but after he started using contact lenses it improved his performance and his stats went up. His accuracy improved, and he became a bigger threat to his opponents than before.
Just after he revealed his using the glasses, In the 2019-20 NBA season, Stephen had an average of 20.8 points, 6.6 assists, and 5.2 rebounds in only 5 games during the season. Stephen's gameplay improved with time making him one of the finest NBA players right now. His stats are too good to not consider him in the GOAT debate. There's also a discussion around considering Stephen Curry as the GOAT point guard in the NBA. Most of the fans take his name alongside Magic Johnson in the GOAT point-guard debate. He has been outstanding in the recent games too and has been gathering a lot of appreciation from the NBA fans.