Golden State Warriors' Stephen Curry, a key figure in four NBA titles, faces scrutiny ahead of the 2022 NBA Finals due to his performances in the 2016 and 2019 losses.
Skip Bayless of Fox Sports' "Skip and Shannon: Undisputed" criticized Curry's contributions during these pivotal moments, sparking a debate on his accountability.
Stephen Curry's Remarkable Achievements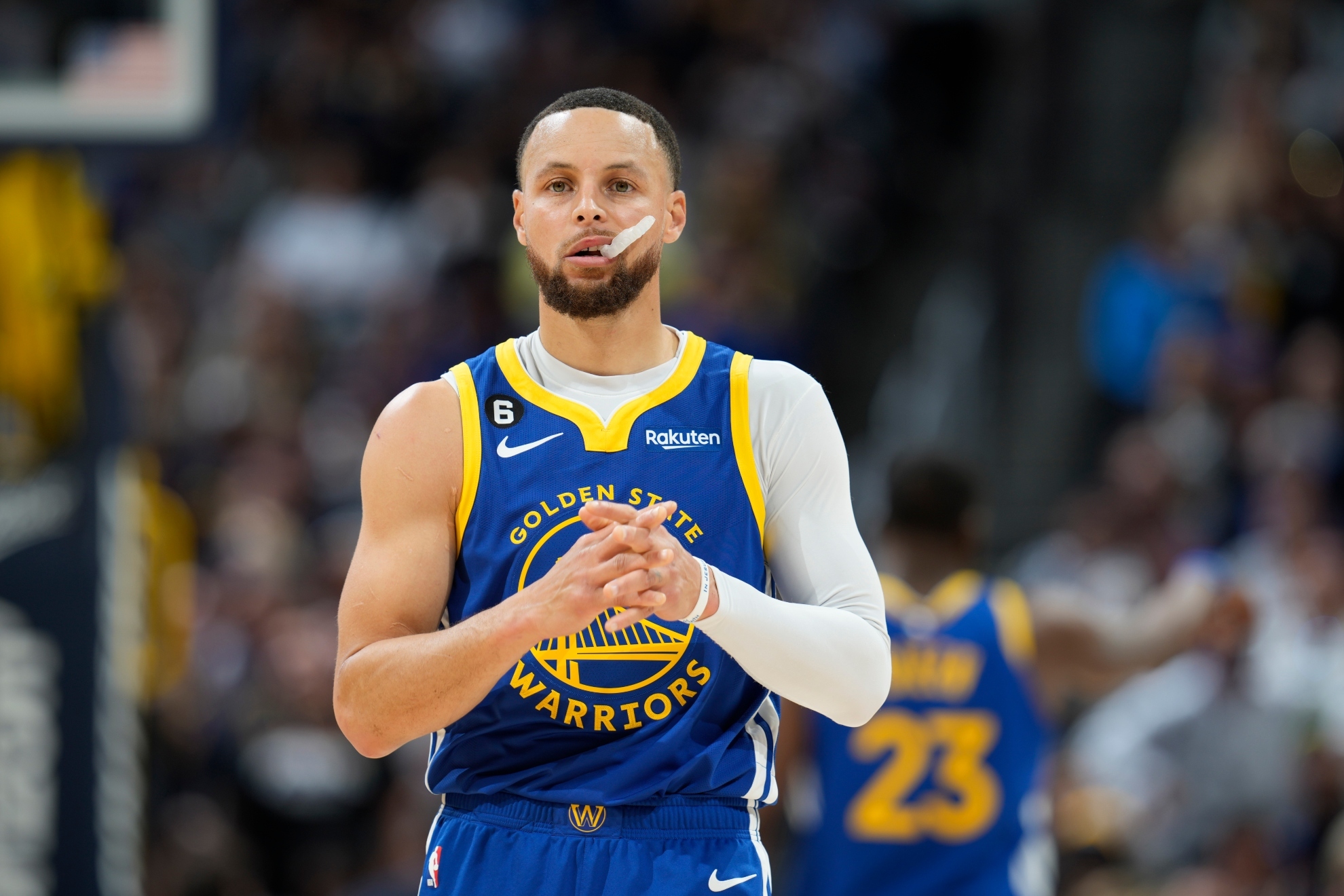 Stephen Curry's impact on the Golden State Warriors franchise cannot be overstated. He led the team to four NBA championships in a span of five years, transforming the Warriors into a basketball powerhouse.
His exceptional shooting skills and leadership qualities played an instrumental role in their successes. However, even the most accomplished athletes face challenges, and Curry's career is no exception.
Steph Curry has amassed impressive career earnings totaling a staggering $302,806,362. His current annual salary stands at an impressive $53,838,416, a reflection of his exceptional talents and contributions to the sport. Notably, Curry's financial success received a significant boost when he inked a super-max contract with the Golden State Warriors, underscoring his pivotal role in the team's achievements and his status as one of the most prominent figures in basketball.
Stephen Curry holds the record for most career steals in franchise history. 1,419 and counting…#DubsDefenseWeek pic.twitter.com/v12SXjXfJn

— Golden State Warriors (@warriors) August 23, 2023
The 2016 NBA Finals marked a turning point for the Warriors. Despite leading the series 3-1 against LeBron James and the Cleveland Cavaliers, they lost in a dramatic turnaround.
Similarly, in 2019, the Toronto Raptors, led by Kawhi Leonard, dethroned the Warriors amidst injuries to key players like Kevin Durant and Klay Thompson. These losses have become blemishes on the team's otherwise illustrious record.
Analyzing Curry's Performance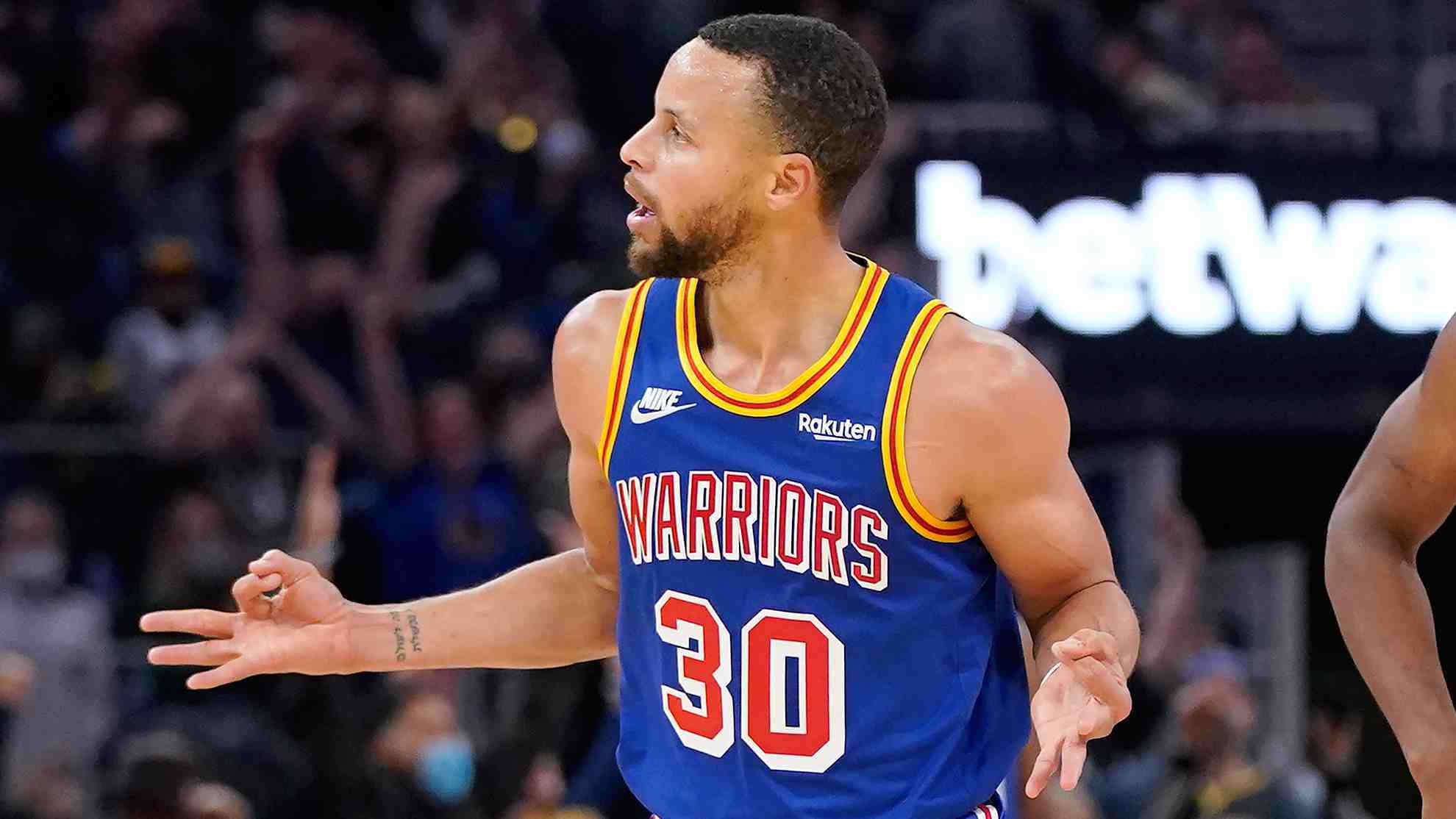 During these two finals losses, Stephen Curry's performance was under the microscope. In the 2016 finals, his shooting faltered in pivotal moments. Skip Bayless emphasized this, highlighting Curry's struggles in key games, particularly in the 2019 finals against the Raptors:
"Not only does he not have Finals MVPs because of Kevin Durant, they're going to have to prove that they can do this without him. He owes his team for that one (2016 NBA Finals), and I believe he owes his team for what happened in 2019 against Toronto because without much Kevin, and without Klay at the bitter end, if you look at Games 3, 4, 5, and 6, Stephen Curry shot 33% from three. He's a career 43% regular season three-point shooter and clearly he's the greatest shooter ever and he did that against Toronto."
These statistics paint a picture of Curry's struggles in the most crucial moments. However, it's important to remember that basketball is a team sport, and numerous factors contribute to victories and losses.
Skip Bayless' Controversial Take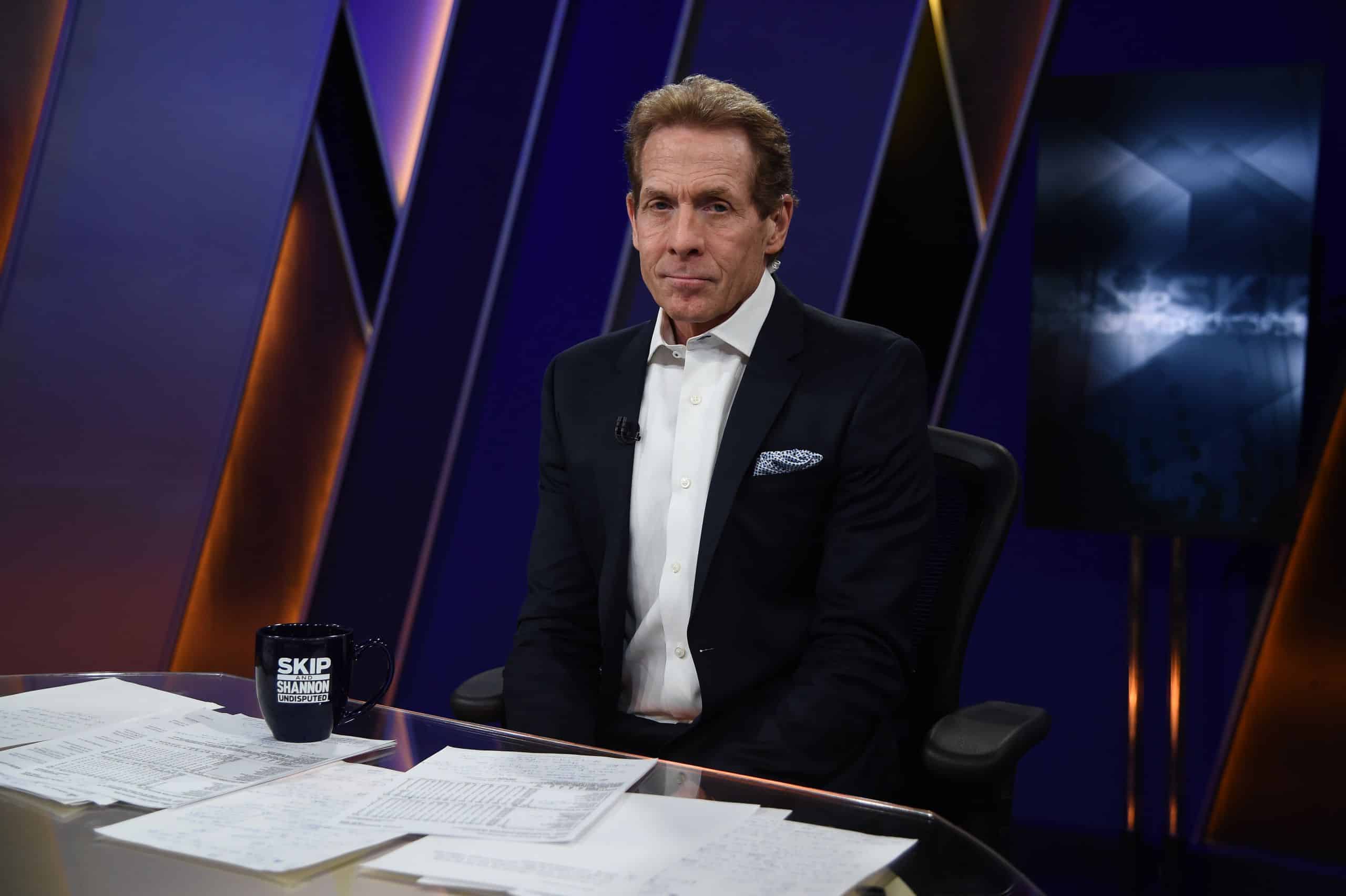 Skip Bayless' criticism of Curry's performances has stirred controversy among fans and analysts. While it's valid to acknowledge players' shortcomings but it must be balanced with an understanding of the intricate nature of basketball victories and losses. Blaming Curry solely might disregard the collective efforts of the team and downplay the resilience of their opponents.
Despite Bayless' criticism Stephen Curry's legacy remains. His remarkable achievements speak for themselves. As Curry aims for another championship, it's clear that the outcome of a game is a collective effort, and no single player should bear the weight of a loss.