In a rapidly internationalizing NBA landscape, the future of Giannis Antetokounmpo with the Milwaukee Bucks hangs in the balance, raising significant questions for both the Bucks and the Toronto Raptors. The league's reigning MVP and runner-up hail from overseas, underscoring the NBA's global prominence. Among these international superstars, Giannis Antetokounmpo of the Milwaukee Bucks stands as one of the brightest talents. Recent comments hint at uncertainty about his future in Milwaukee, a concern that has Bucks fans on edge.
In this article, we explore the intriguing possibility of Giannis heading north to the Toronto Raptors and the potential ramifications of such a move.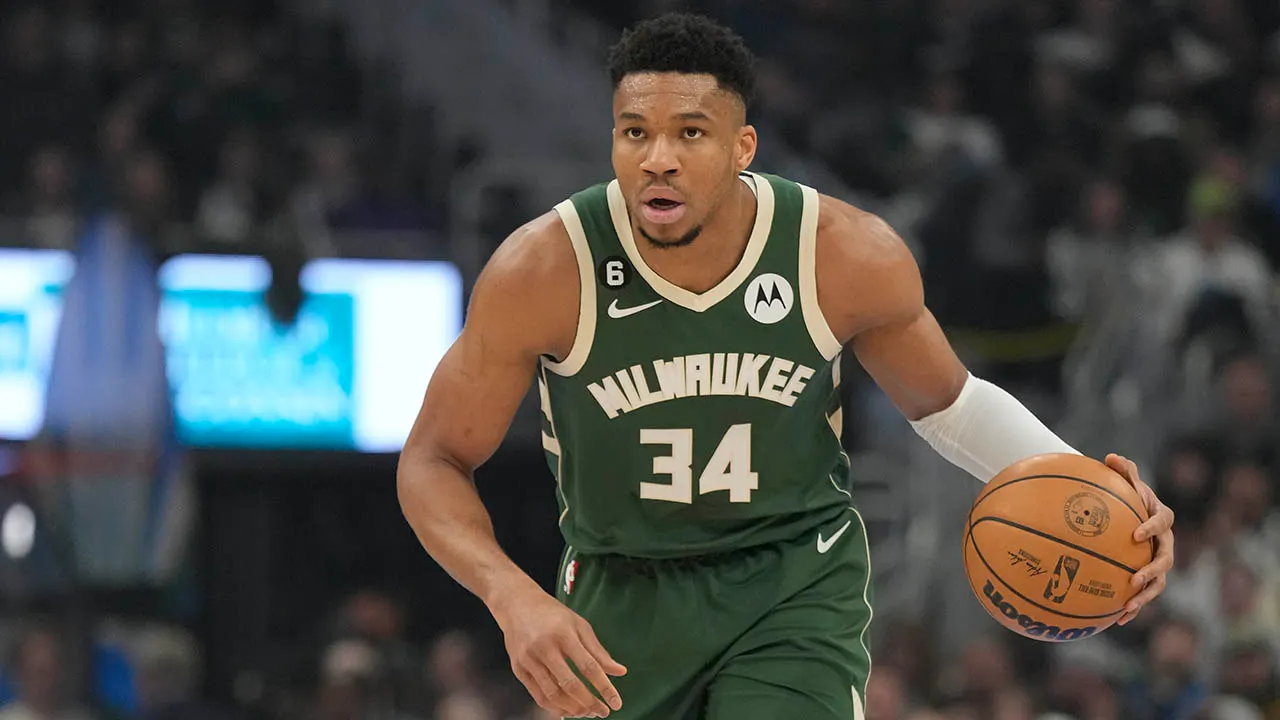 Could Giannis Antetokounmpo Land in Toronto Raptors?
The Trade Proposal
If Giannis demands a trade, numerous teams would vie for his services. The Toronto Raptors could be a potential destination. Here's a hypothetical trade proposal:
Milwaukee Bucks Receive: G/F Gary Trent Jr., G Dennis Schroder, F/C Chris Boucher, F Scottie Barnes, 2026 First-Round Pick (TOR), 2028 First-Round Pick (TOR), 2030 First-Round Pick (TOR)
Toronto Raptors Receive: F/C Giannis Antetokounmpo
"There could be some massive talents available for trades next season." 👀

– @wojespn pic.twitter.com/RnVmaUcV5E

— NBACentral (@TheDunkCentral) September 19, 2023
Is the USA's Basketball Dominance Waning?
The recent FIBA tournament results raise questions about the United States' basketball dominance on the international stage. While it's true the USA didn't medal, it's important to note that they didn't send their best squad. The international community is getting stronger, but the USA remains the only nation with a roster filled with NBA talent.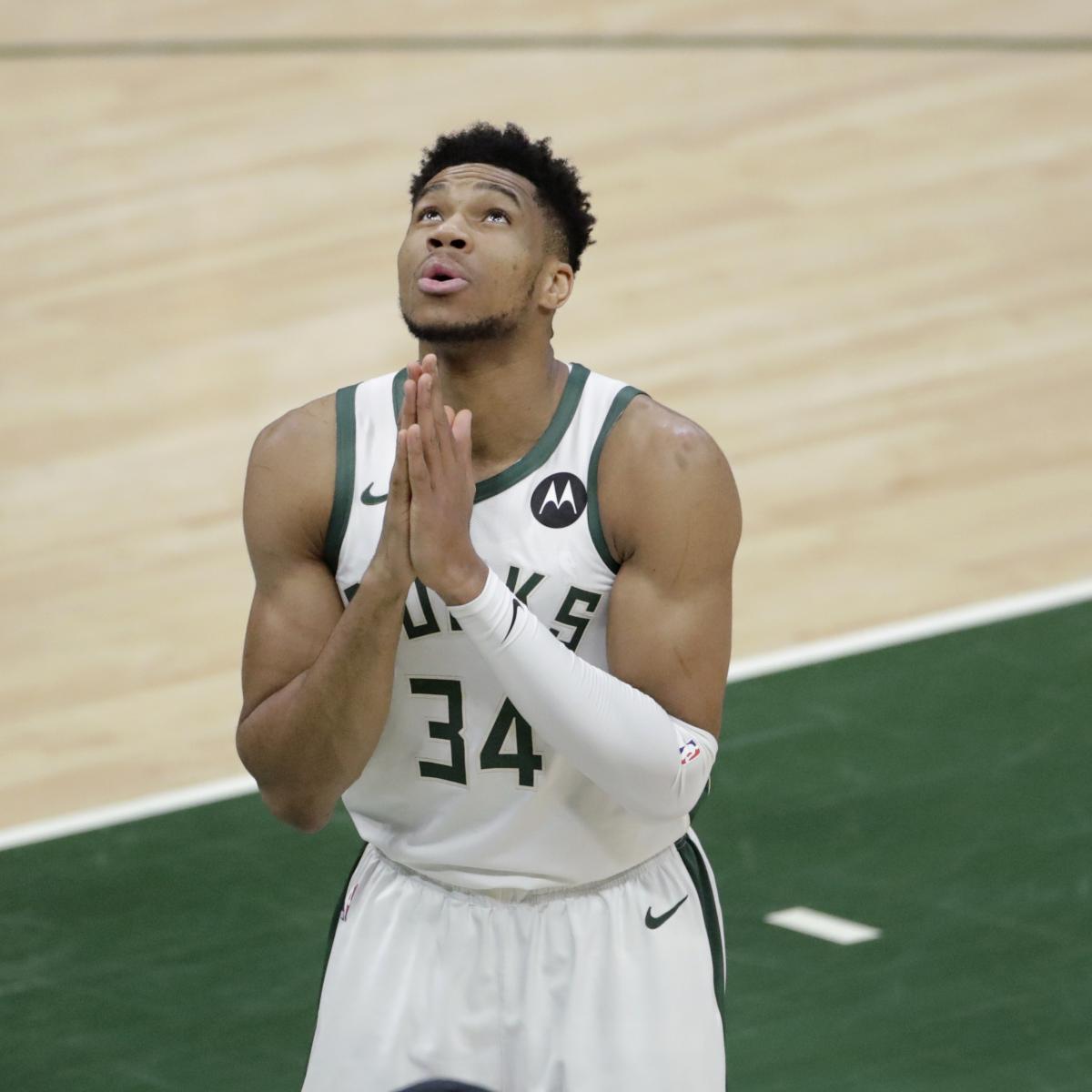 Why the Milwaukee Bucks Would Make the Deal
The Bucks would be reluctant to part with Giannis, but if he insists on a trade, they'd seek a valuable return. This trade includes Scottie Barnes, who could potentially become the franchise player. Gary Trent Jr. adds to the mix as a promising young talent. While other teams might offer more draft capital, Barnes' potential is a rare find.
Why the Toronto Raptors Would Make the Deal
The Raptors, after acquiring Giannis Antetokounmpo, would face intriguing decisions. They'd boast a loaded frontcourt, with the option to play "jumbo ball" featuring Antetokounmpo, Pascal Siakam, and others. Alternatively, they could reconfigure their lineup to create the most versatile defender in the league. Plus, Toronto's multiculturalism would likely appeal to Antetokounmpo.
While the likelihood of Giannis Antetokounmpo heading to the Toronto Raptors is uncertain, it's a scenario worth exploring given the evolving international landscape of the NBA. The league's global appeal continues to grow, making such blockbuster trades increasingly plausible. Regardless of the outcome, it's clear that the NBA's international influence is on the rise, and players like Giannis are at the forefront of this transformation.