He started his road to the NBA journey quite early; Kyrie Irving, in high school, used to play for Montclair Kimberly Academy and had a pretty decent high school record. In the first year, his average was 26.5 points, 10.3 assists and 3.6 steals. In the second year of his high school NBA career, he led his team to a title.
Then Kyrie moved to another high school (St. Patrick) because he was looking for some more challenges. In their first year playing for St. Patrick, he averaged 17.0 points, 6.0 assists, and 5.0 rebounds, and the next year his average was 24.0 points, 6.0 assists, and 5.0 rebounds. The records show how good he was during his high school days.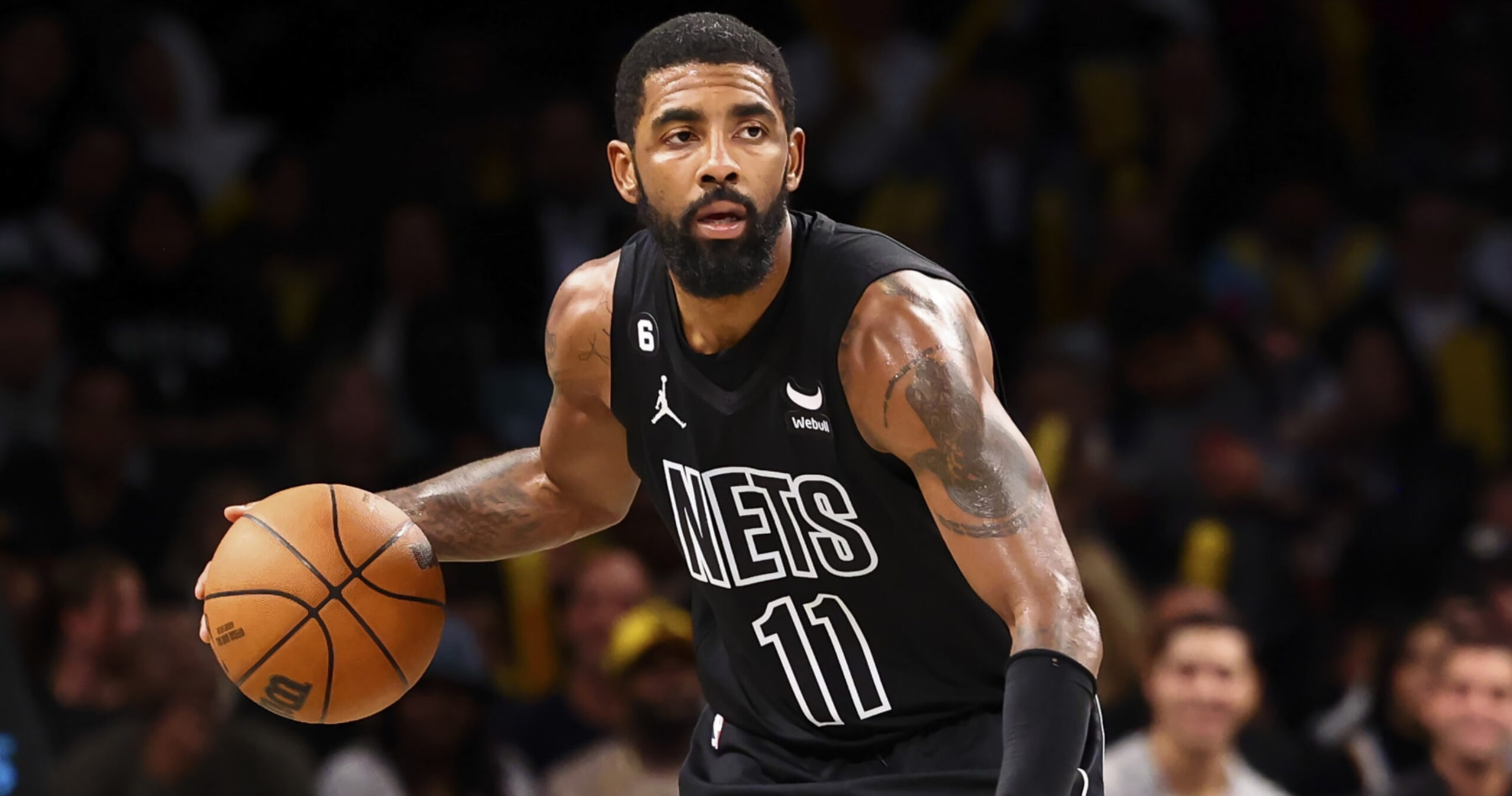 Kyrie Irving committing to Duke
In the year 2009, point guard Kyrie committed to Duke University and was a perfect add-on to the Duke Blue Devils. At that time Mike Krzyzewski was the coach of the Duke, and under him, Kyrie averaged 17.5 points, 3.4 rebounds, and 4.3 assists per game.
Kyrie Irving impact on Duke
While playing the first game for Duke, Kyrie surprised everyone with his excellent ball-handling skills. The crowd was impressed by his aggressive style of play. He finished that game with 17 points and nine assists.
Kyrie Irving Duke highlights 🔥 pic.twitter.com/JKyiCwqmoK

— ThrowbackHoops (@ThrowbackHoops) October 16, 2020
He maintained his good performances for the next seven games, too. In his 8th game of the season, he suffered an injury. There was ligament damage to his toe during the second half of the game against Butler.
Coach K on Kyrie
Despite having only 11 games of experience as Kyrie Irving got injured in the very early stage of his career, his talent was good enough and the Cleveland Cavaliers took him No.1 in the last NBA draft.
Speaking about this, Kyrie said :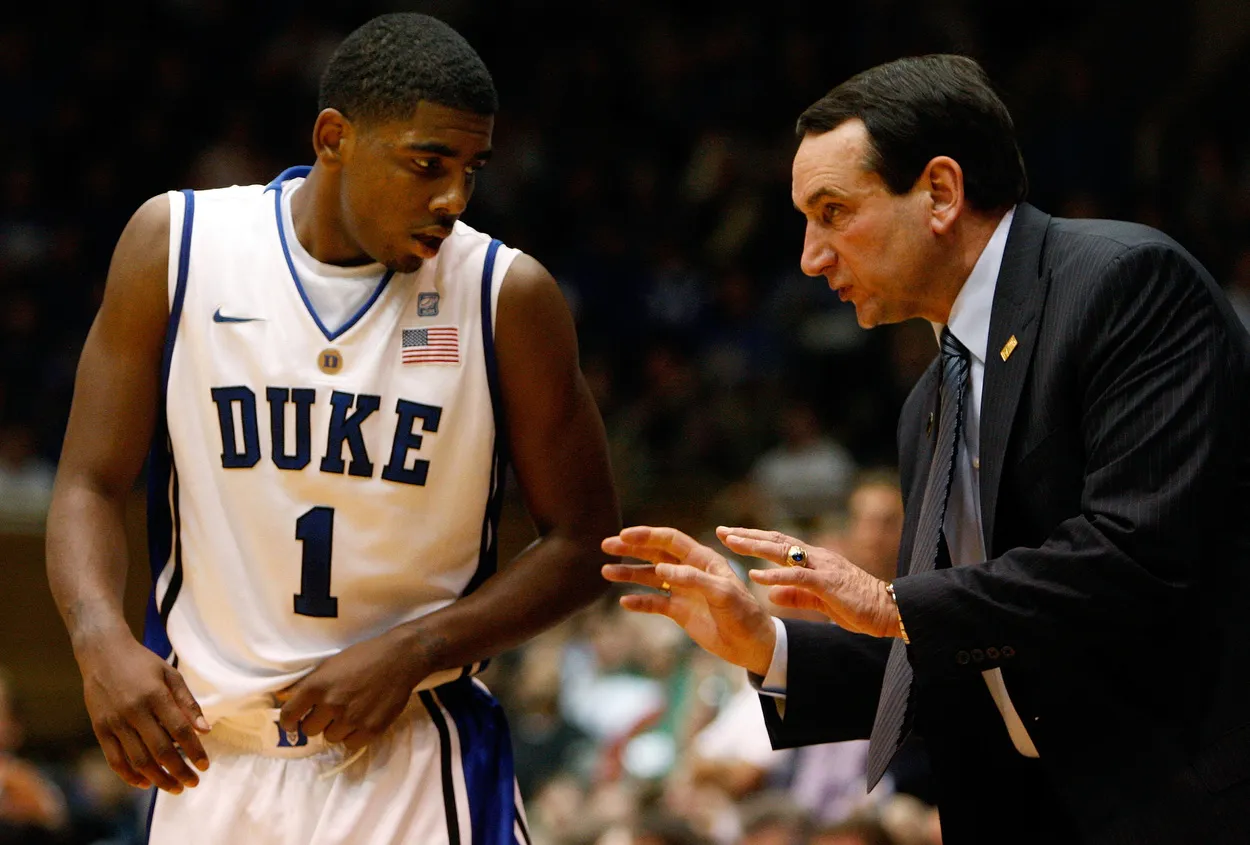 I'm only 19 years old and I was fortunate and blessed enough to be the No. 1 pick. It's not going to stop recruiters from recruiting. It didn't stop Coach K from recruiting me. Coach K told me I was a pro right out of high school — hearing that from a great coach, it still didn't keep him away from recruiting me.
Kyrie's Rookie Year
Kyrie Irving had an average of 18.5 points, 5.4 assists, and 3.4 rebounds in his rookie season, which was 2011-12. He played a total of 51 games that season and ended up winning the Rookie of the Year award.
Kyrie is unarguably one of the finest players but due to him having served multiple suspensions in the last two seasons, it makes it difficult for other teams to trust him with a contract offer.