The NBA trade rumors are heating up again, with James Harden being in the headlines. Now, an NBA writer has proposed a trade deal between the New York Knicks and the Philadelphia 76ers involving Harden. Here is the potential trade idea!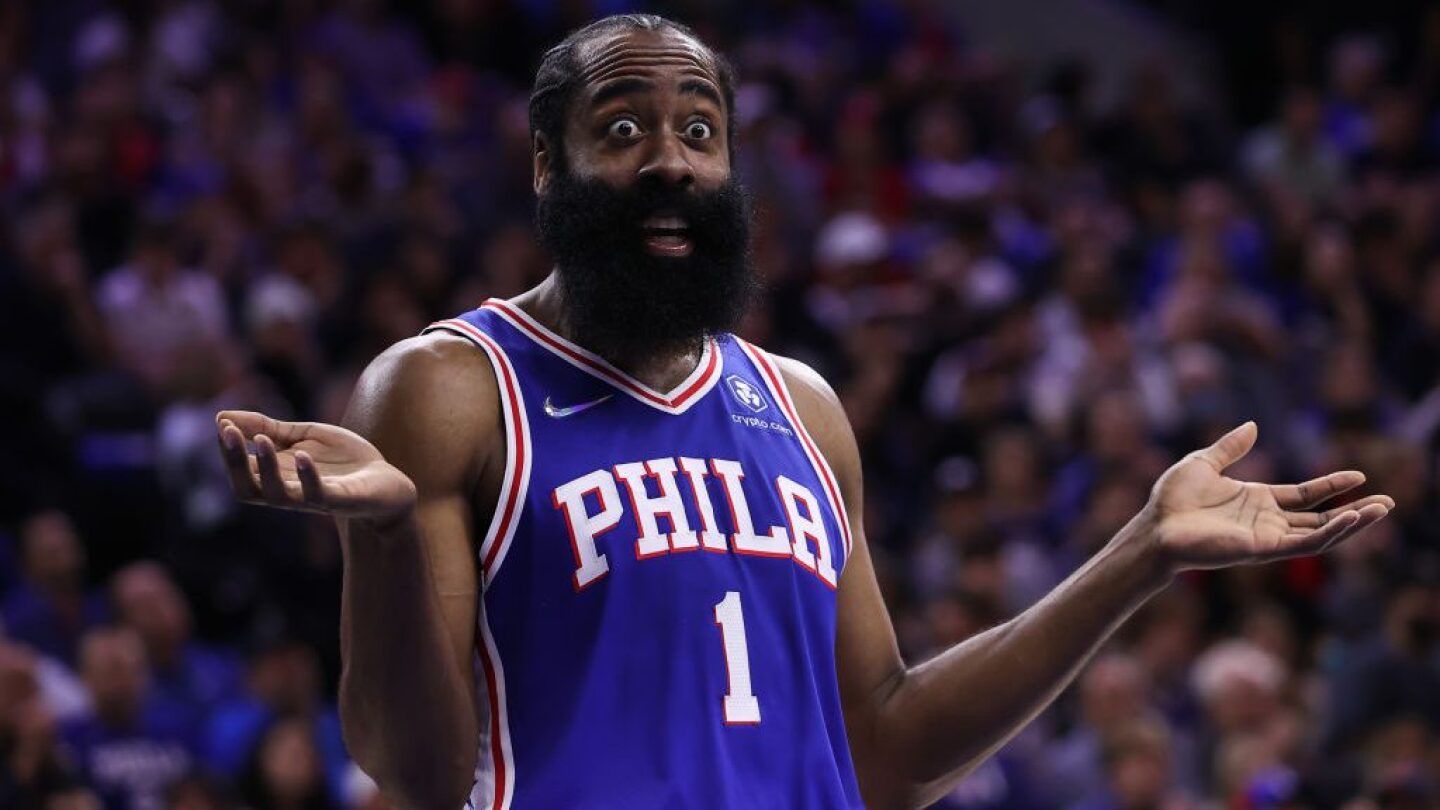 The James Harden Trade Proposal
The Philadelphia 76ers will receive RJ Barrett, Isaiah Hartenstein, and some draft picks.
On the other hand, the New York Knicks will receive James Harden in exchange.
Tyler Conway of the Bleacher Report has proposed this trade deal between the Knicks and the Sixers.
Conway wrote in his latest NBA column:
"The Knicks could send out a combination of R.J. Barrett, Isaiah Hartenstein, and future draft consideration without blinking."

"It's clear Barrett is not a star and will likely never develop into one. He's an empty-calorie scorer and mediocre defender who has not shown much improvement as a secondary playmaker; his name value is higher than his on-court production."
James Harden at Sixers training camp pic.twitter.com/aul62c5C68

— The Lakers Chip (@Lakerschipp) October 2, 2023
Knicks, Sixers Hustle Over James Harden's Trade Saga Continues as Trade Value Dips
The former MVP requested a trade in June, and the Knicks and Sixers came together to talk about his trade, as reported by the NBA Insider Ramona Shelbourne of ESPN. However, the talks didn't do a lot since James is not a member of the NY Knicks organization.
The Sixers started hunting for a trade deal upon the star guard's request as he picked up a $35.6 million player option for the upcoming NBA Season. However, Harden's trade value was much higher, due to which no teams agreed to acquire the former MVP.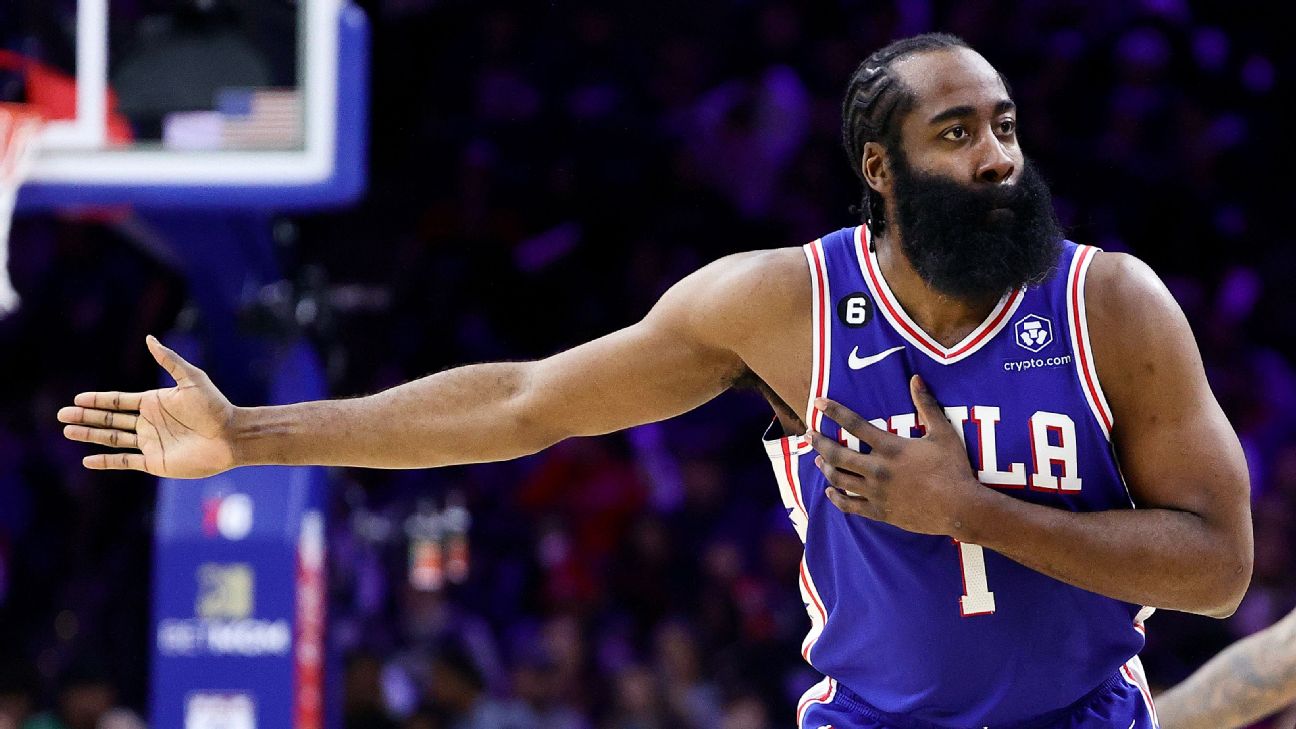 Harden was recently fined $100,000 as he called the general manager of the Philadelphia 76ers, Daryl Morey, "a liar". Still, Morey kept the patience and waited for the best deal to trade Harden.
But since Harden's trade value is at an all-time low, Morey asked the Los Angeles Clippers, and the Knicks to organize a massive trade haul for James Harden.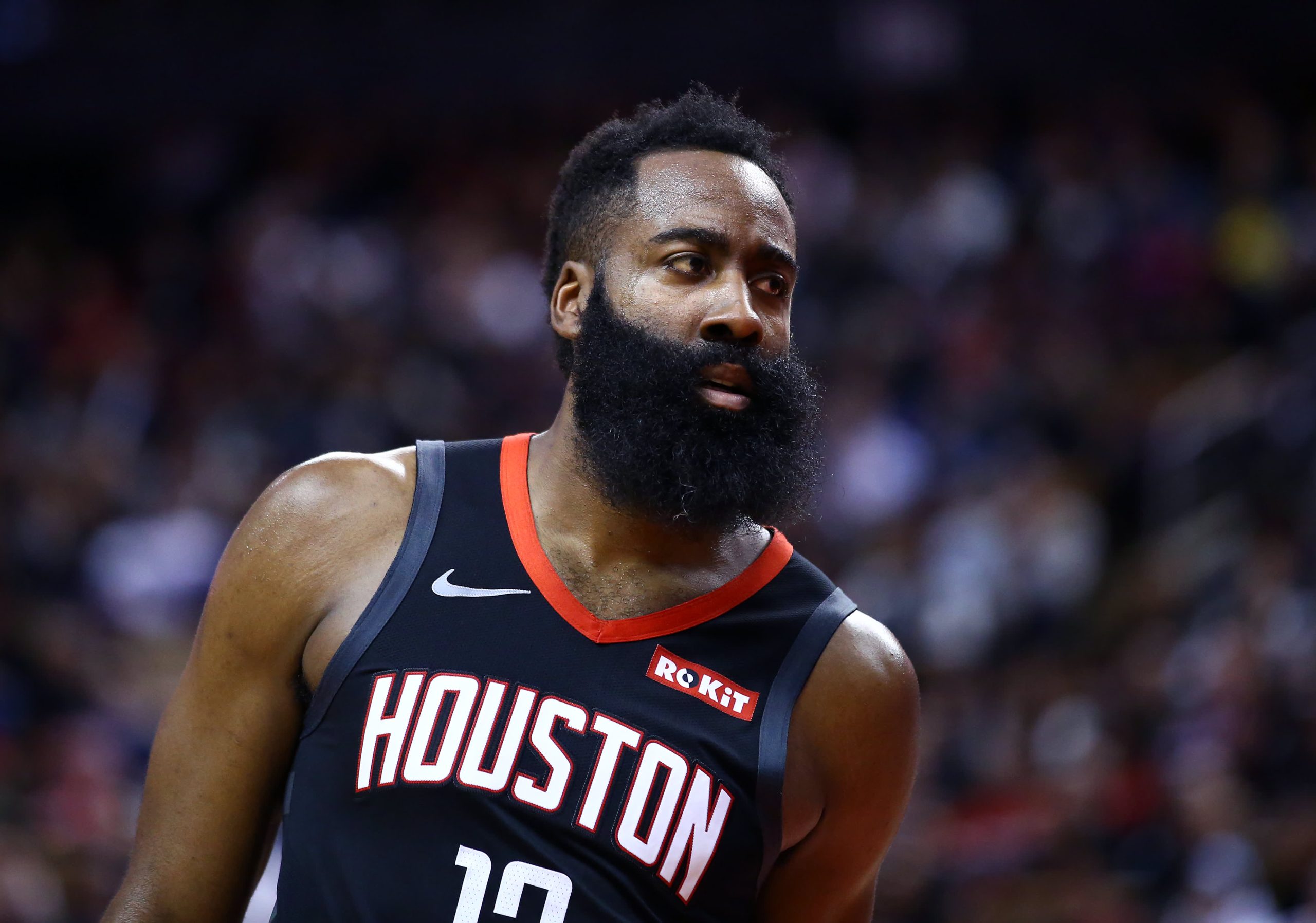 Harden is a potential Hall of Famer, and he led the assists in the lead for the second time in his NBA career. The Beard star wants to join the Clippers as per his trade request, but since he has a no-trade clause in his contract, the Sixers can trade him to any team they want.