In 2016, the Cleveland Cavaliers, led by LeBron James, created history in the NBA with a comeback against the Golden State Warriors. Cleveland won its first major professional sports championship in 52 years. They became the first team to overcome a 1-3 deficit in NBA history.
There was some on-field trash talk between LeBron and Draymond Green, which caught everyone's attention, but Klay's statement on James's reaction also gathered a lot of discussion. After that match, King James had two back-to-back 41-point games.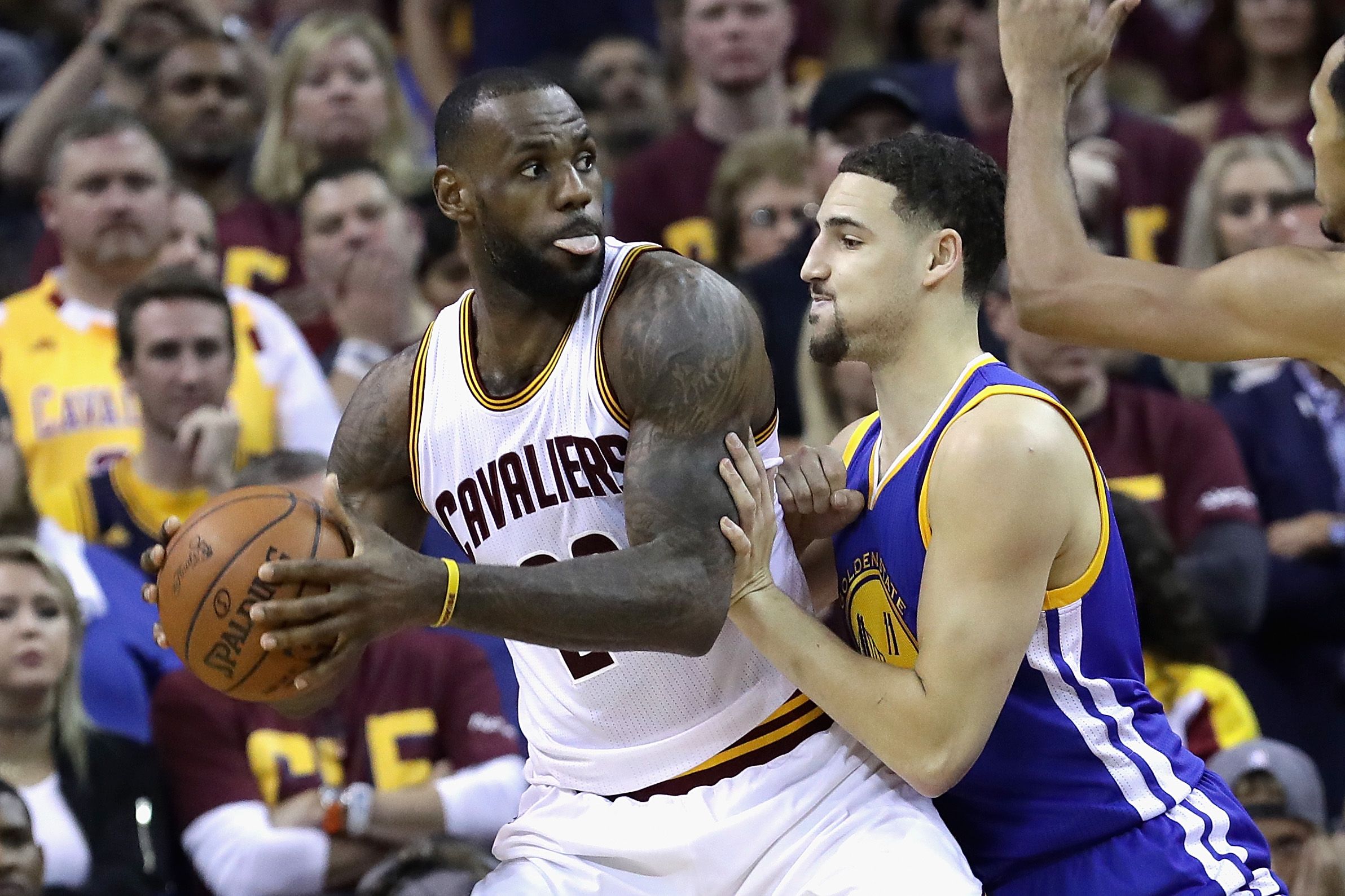 Klay Thompson's statement on Lebron James
During the 2016 NBA season, there was a series of incidents going on between LeBron James and Draymond Green. The rift started from trash-talking and went to such a point where Green hit King James in the groin, and LeBron hopped over him on-court. During the media interaction, Klay was asked about his opinion on James's reaction to which he replied:
Obviously people have feelings. People's feelings get hurt if they're called a bad word. I guess his feelings just got hurt
Klay said that LeBron's reaction was such because his feelings got hurt.
During media interaction, When LeBron was asked about Klay's statement, he just laughed and said that he would rather take the high road. He was in no mood to reply to Klay verbally off-court.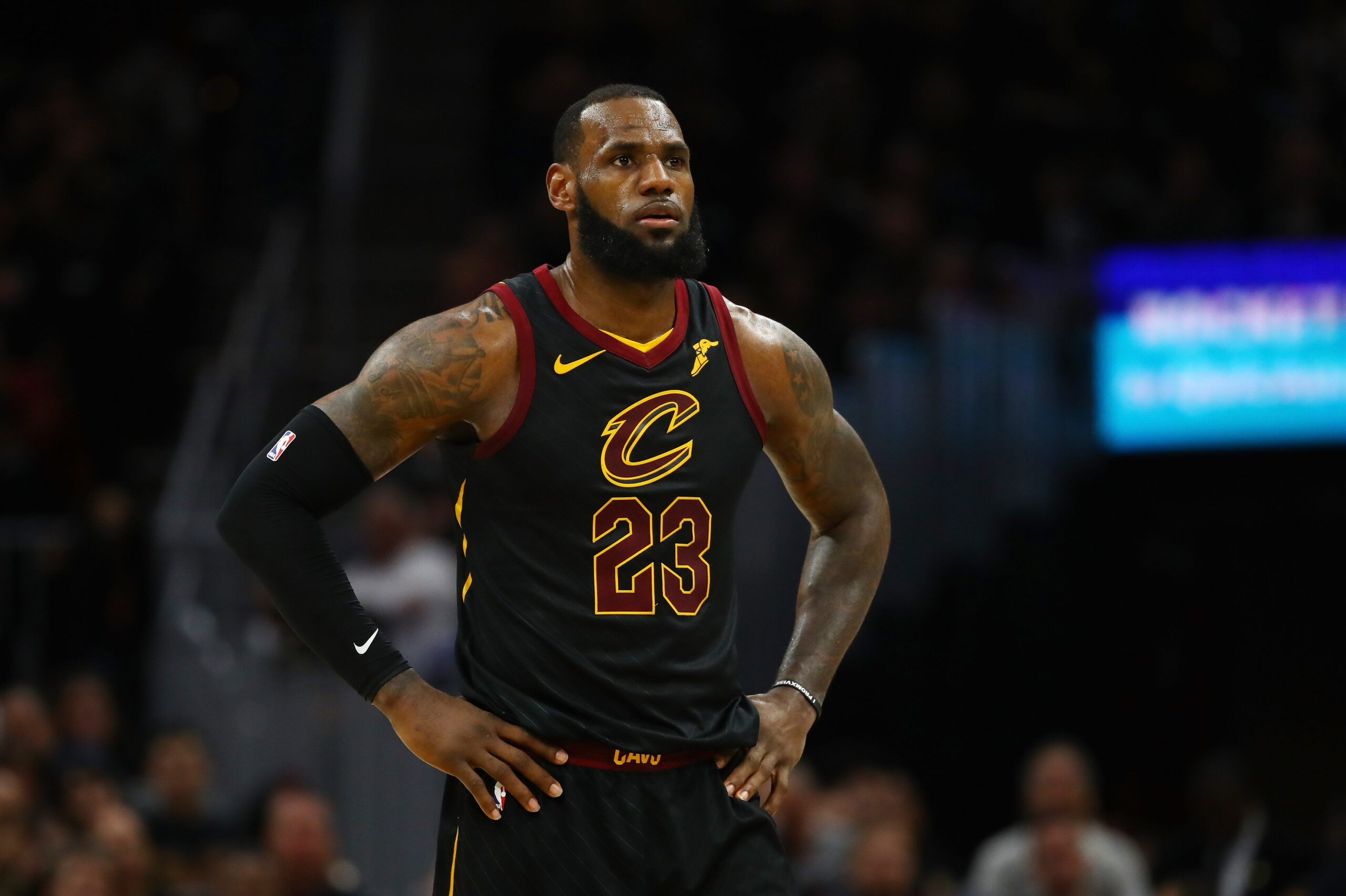 LeBron James's comeback
After all this, Lebron outperformed everyone in the other matches. In Game 6 of the 2016 finals against GSW, he had 41 points with 11 assists and eight rebounds, and this was his second back-to-back 41-point game.
6 years ago today, LeBron and the Cavs won the greatest championship in NBA history. pic.twitter.com/wJ9LuSfoSo

— LeBron History 🏀 (@bronhistory) June 19, 2022

LeBron went on to win his third NBA title and first one for the Cleveland Cavaliers. He was named Finals MVP, he had an average of 27.0 points per game, 11.3 rebounds per game, and 8.9 assists per game during the series.
Fans believe that this was a kind of reply to Klay, too, as he trash-talked. LeBron outshined everyone in that season, especially after Klay's comment. James had consecutive 41-point games, which says a lot. LeBron is truly one of the finest players the NBA ever had.