Messi vs Neymar GOAT Debate: NBA Stars Jimmy Butler and Marc Gasol Engage in Friendly GOAT Debate with Insights on Their Unique Friendship.
Exploring the Messi vs Neymar GOAT Debate through the Friendship of NBA's Jimmy Butler and Football Star Neymar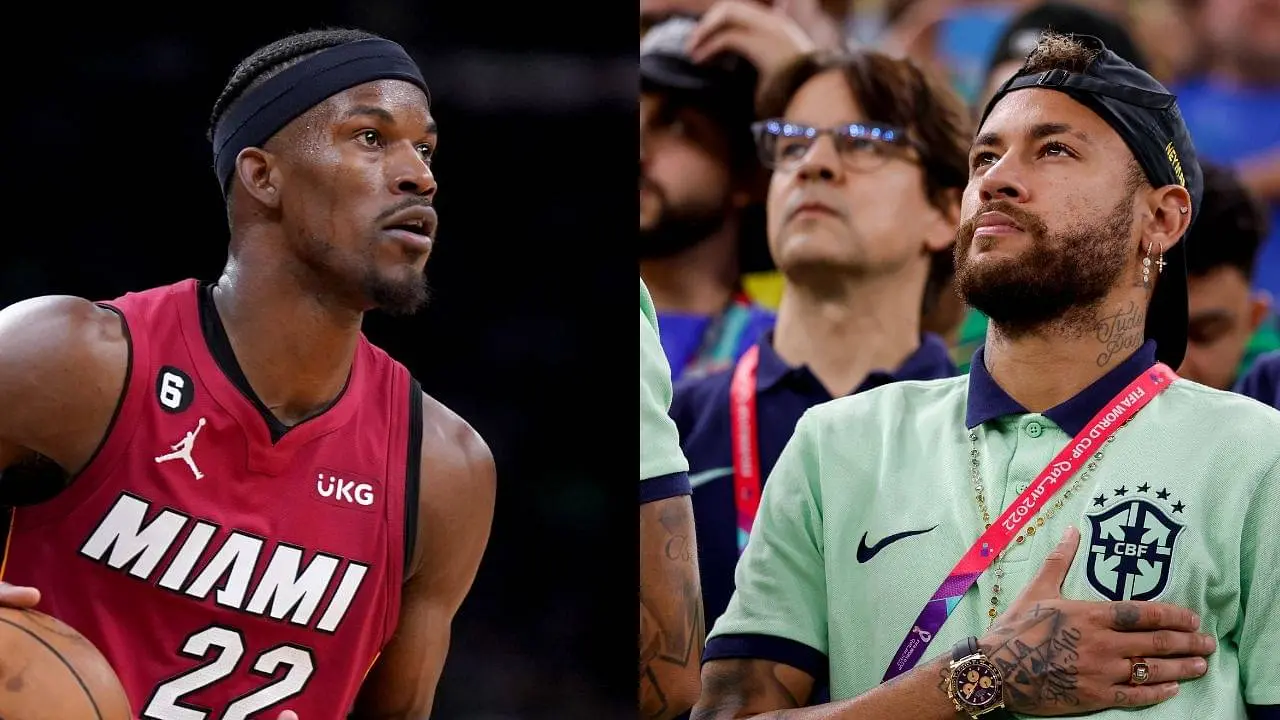 In the world of sports, friendships often transcend boundaries, and it's no different for NBA star Jimmy Butler and football sensation Neymar. The camaraderie between these two athletes has been well-documented. Butler and Neymar's friendship has been a topic of interest among fans and the media alike.
Jimmy Butler, known for his impressive basketball skills on the court, is also an avid football enthusiast. He's made no secret of his close relationship with Neymar, often referring to the Brazilian footballer as his "best friend."
Jimmy Butler x Neymar. 🔥 pic.twitter.com/eFyoxnmvQs

— Hoop Central (@TheHoopCentral) June 7, 2023
In multiple instances, Jimmy Butler has publicly expressed his belief that Neymar is the "Greatest of All Time" (GOAT) in football. This sentiment, while subjective in nature and often leading to friendly debates, showcases Butler's unwavering support for his friend's extraordinary talents. In one video published by Yahoo Sports, Butler exclaimed,
"Let's be thankful for the greatest soccer player in the world, Neymar Jr, he's the GOAT."
Marc Gasol's Stand in the Messi vs Neymar GOAT Debate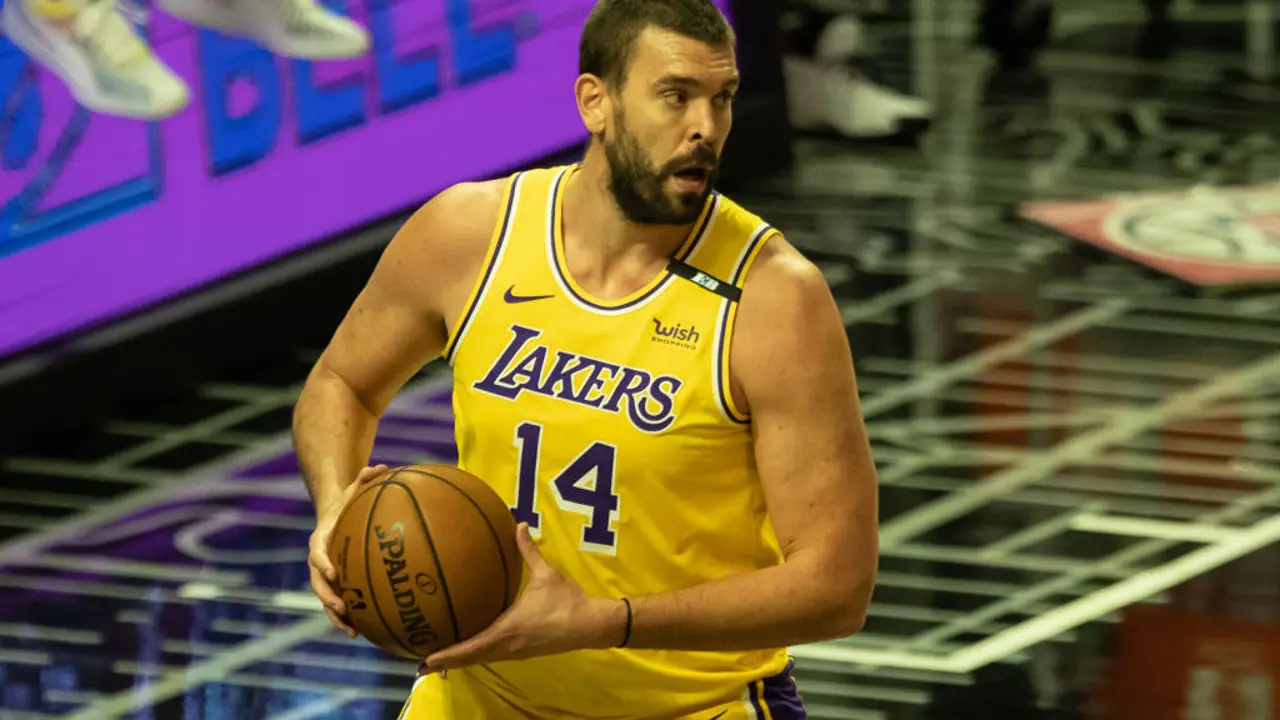 On the other side Messi vs Neymar GOAT Debate stands Marc Gasol, a prominent figure in the NBA and a native of Spain. Gasol's connection to football is rooted in his nationality and his support for FC Barcelona, a club that has been graced by the legendary Messi.
Gasol, who has been a consistent performer for the Memphis Grizzlies, joined the discourse ignited by Butler. While Butler endorsed Neymar as the GOAT, Gasol opted to champion Messi's legacy. Marc Gasol took to Instagram to share his opinion.
All-timer match-ups:

2021: Messi vs Neymar 🇧🇷
2022: Messi vs Mbappe 🇶🇦
2023: Messi vs Mukhtar 🇺🇸 pic.twitter.com/XseabxDxUN

— MC (@CrewsMat10) August 21, 2023
Being a devoted Barcelona supporter, Gasol succinctly conveyed his stance by commenting, "Leo Messi… and then the rest." This simple yet powerful statement encapsulates Gasol's belief in Messi's unparalleled prowess on the football field.
Neymar's PSG Brilliance and Messi's PSG Journey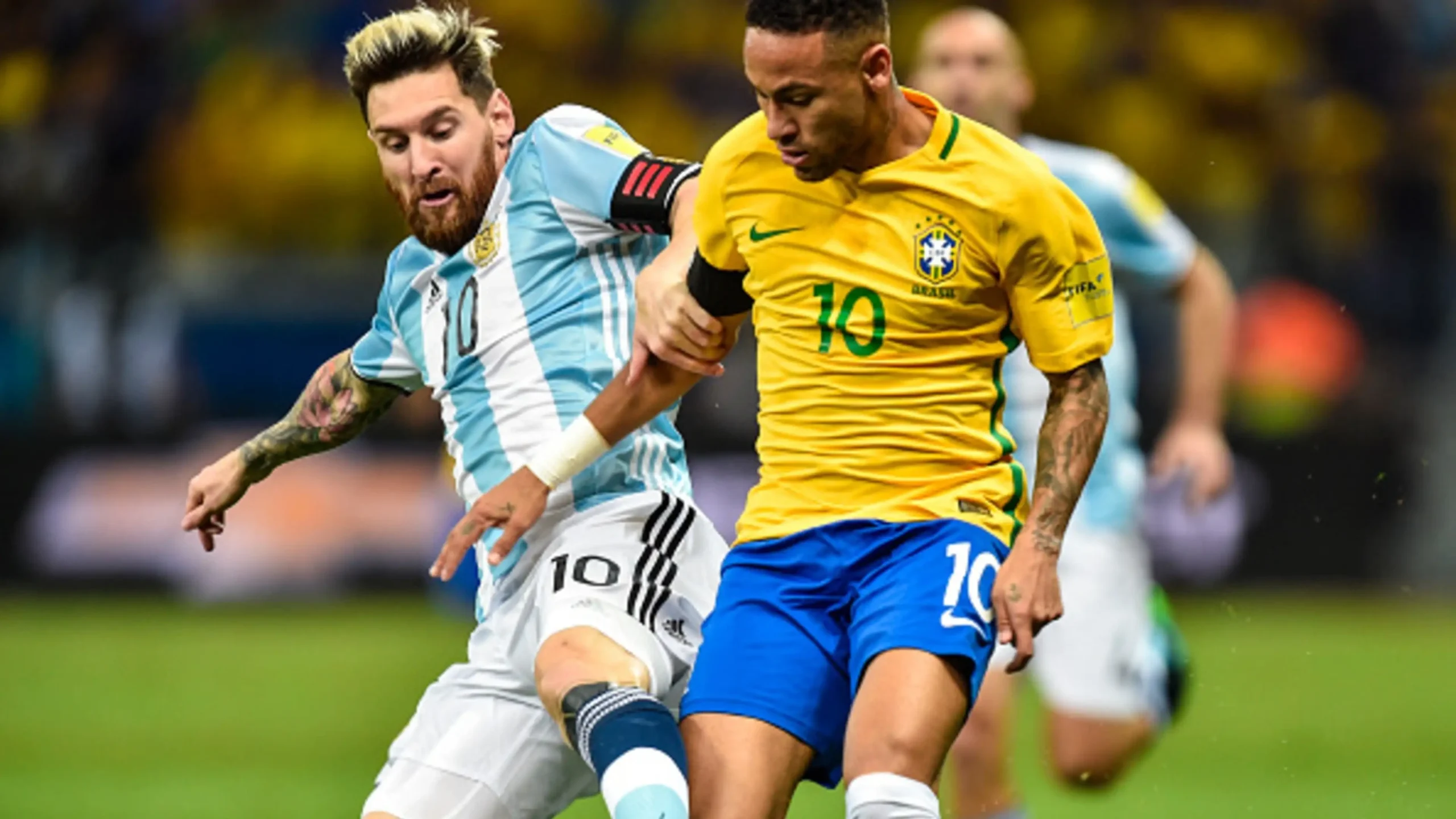 As of the latest updates, Neymar continues to shine as a key player for Paris Saint-Germain (PSG) in the world of football. His remarkable dribbling skills, creativity, and goal-scoring abilities have solidified his position among the sport's elite.
Meanwhile, Lionel Messi, a living legend in football, has left his long-standing club FC Barcelona and has embarked on a new chapter in his career with Paris Saint-Germain.
Throughout his time at Barcelona, Messi's achievements were nothing short of astonishing, earning him a multitude of accolades and records that may stand the test of time.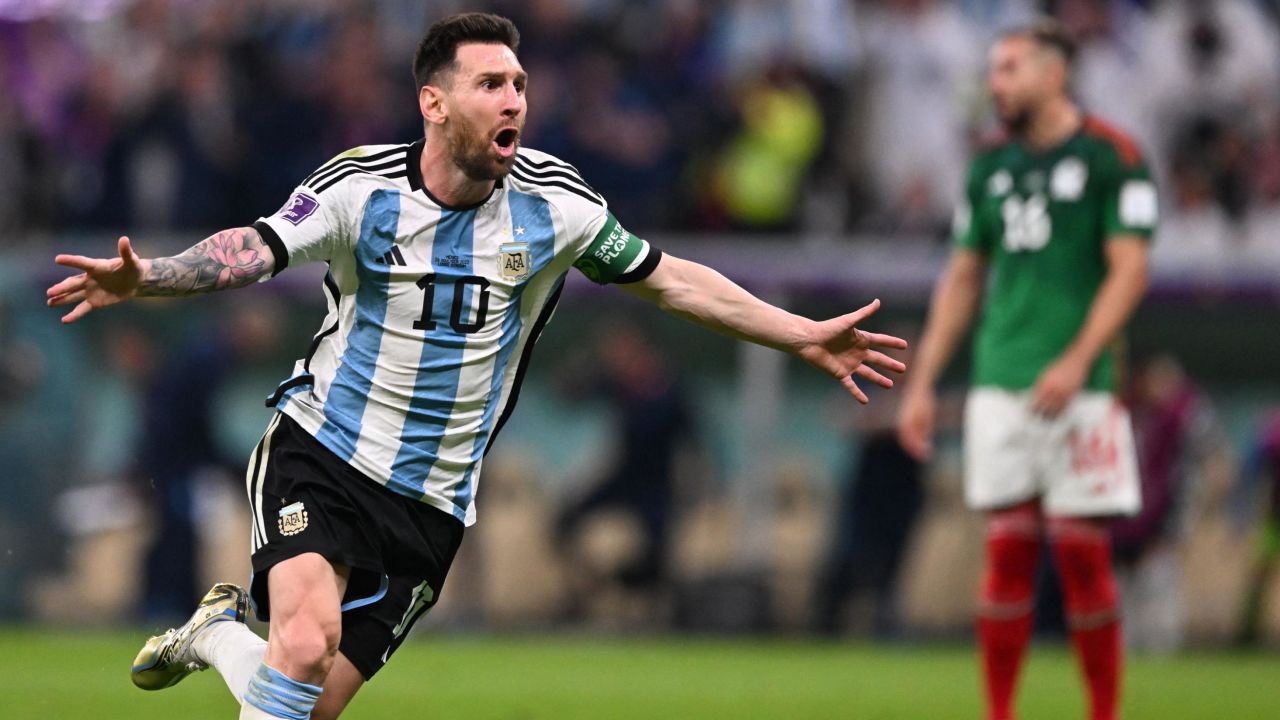 In the end, the friendly banter between Jimmy Butler and Marc Gasol highlights the diversity of opinions surrounding the title of the football GOAT.
It's a reminder that such debates are an integral part of sports culture, fostering conversations and celebrating the incredible talents of athletes from different disciplines.