In a heartwarming show of respect for basketball history and tradition, Chicago Bulls' rising star Lauri Markkanen recently exhibited his awareness of the game's legends and showed how to appropriately honor them.
Unlike some instances where young players might not fully recognize the greatness that came before them, Lauri Markkanen's actions displayed a deep appreciation for the heritage of the sport.
Lauri Markkanen's Honorable Choice of Jersey and Its Historic Significance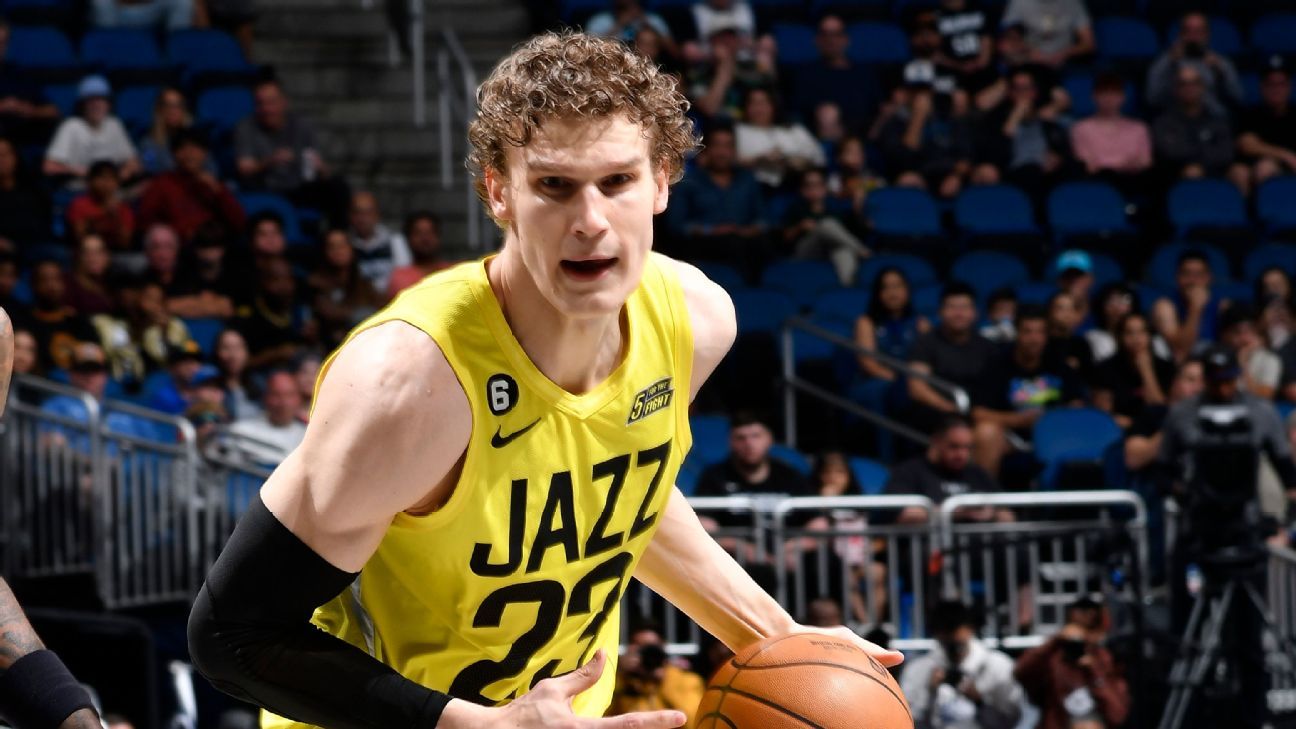 Prior to his current stint with the Utah Jazz, where he has established himself as a key player, Markkanen made his initial mark as a Chicago Bull. A former lottery draft pick, Markkanen's journey in the NBA began with the Bulls, where he donned the iconic jersey number 24.
This number, once worn by fan-favorite Brian Scalabrine, held a special place in the hearts of Bulls fans. Recognizing the significance of this number, Markkanen chose to take a remarkable step before making it his own.
Rather than simply claiming the number, Markkanen extended a gesture of respect that speaks volumes about his character and awareness of basketball history. He reached out to Brian Scalabrine himself, the former player who endeared himself to fans through his dedication and hustle on the court.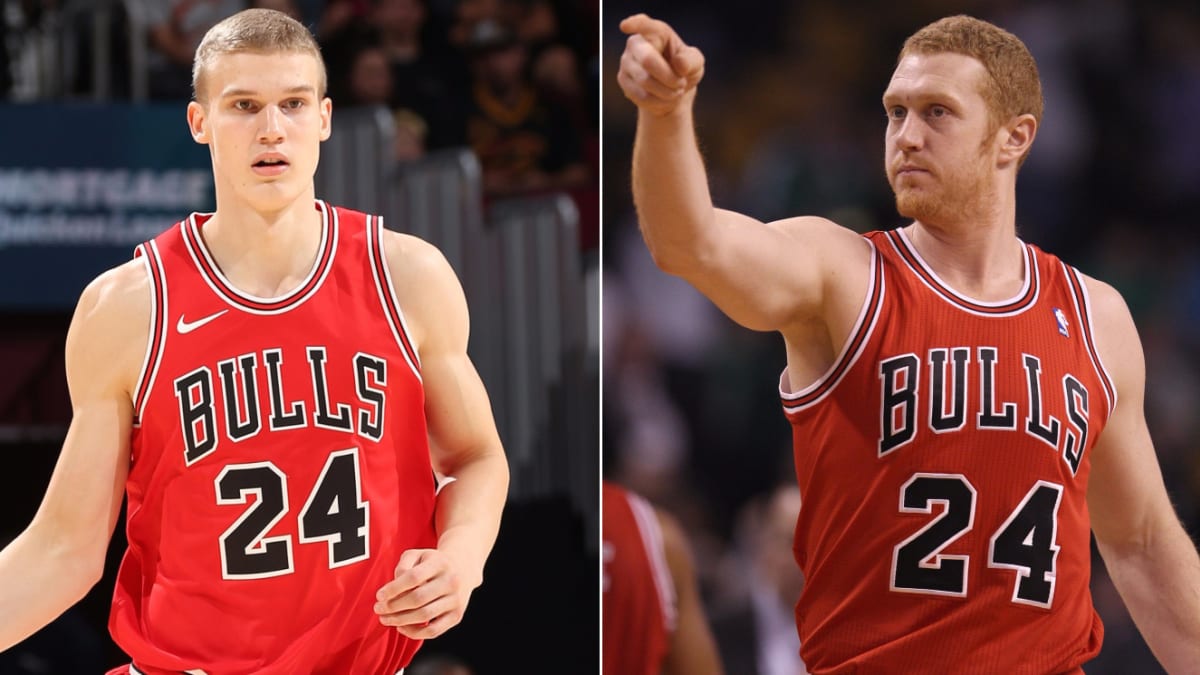 In an era where communication with fans and former players is easier than ever, Lauri Markkanen utilized this opportunity to approach Scalabrine with the utmost respect. By seeking Scalabrine's approval to wear the cherished number 24, Markkanen demonstrated a remarkable level of humility and reverence for those who have come before him.
This action brings to mind similar instances of rookies learning the ropes of the NBA with a sense of awe for the legends who shaped the game. The example of Giannis Antetokounmpo's realization of his coach Jason Kidd's storied career serves as a reminder that not all young players are immediately aware of the greatness that surrounds them.
Strange but true: The Bulls Lauri Markkanen asked Brian Scalabrine if he could wear No. 24. Now that's respect. Insane, yes. But respect.

— Frank Isola (@TheFrankIsola) October 25, 2017
However, in Lauri Markkanen's case, his thoughtful approach highlights his understanding of the history and culture of the Chicago Bulls, a team synonymous with the legendary Michael Jordan.
Beyond his time in the NBA, Markkanen's actions resonate with his commitment to the game and his home country. The Finnish sensation has also been a vital player for the Finnish national team, showcasing his skills and contributing to the growth of basketball in Finland.
His journey from Europe to the NBA has been marked by dedication and hard work, and his approach to jersey numbers is just another example of his respect for the sport's traditions.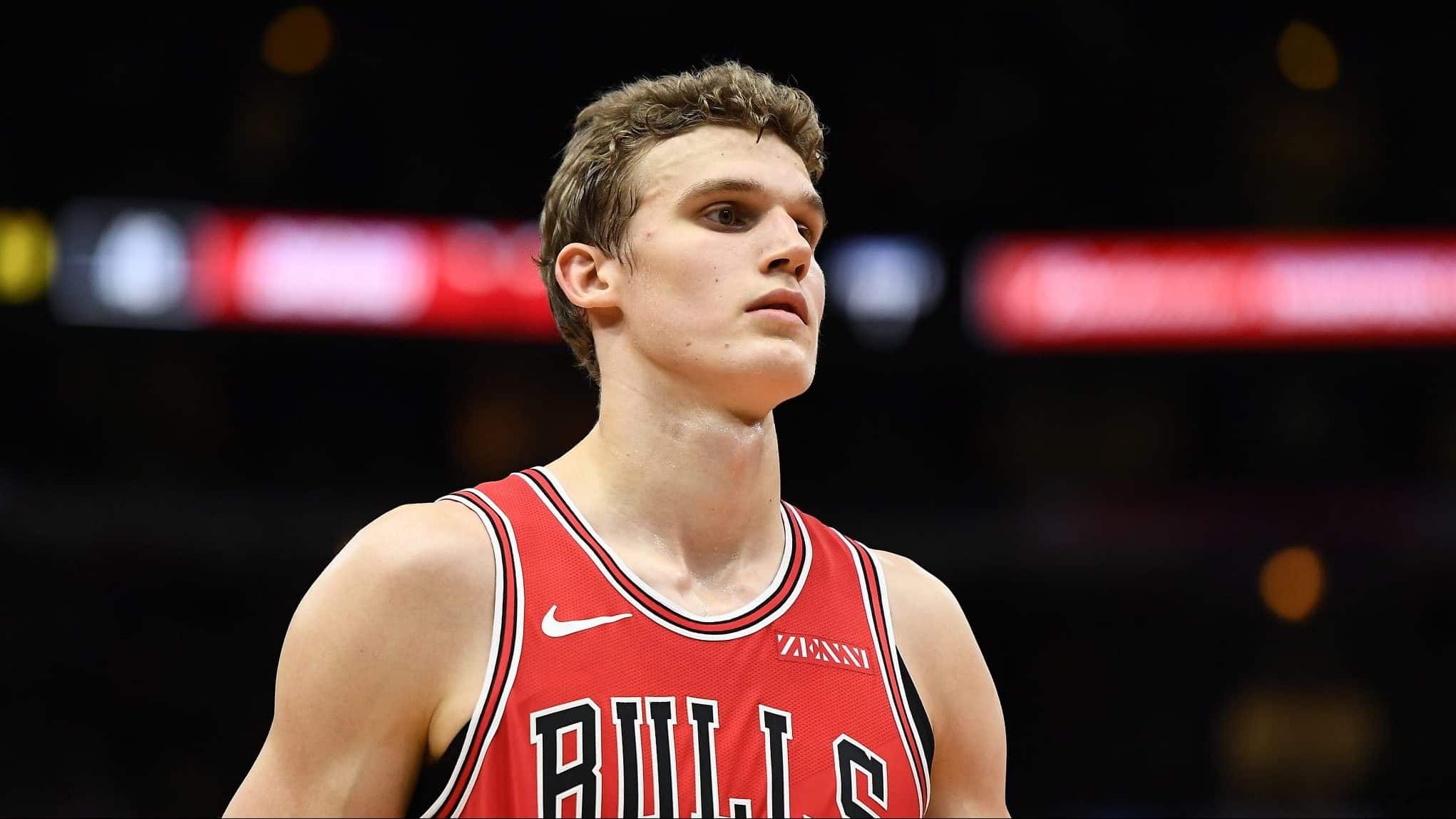 In a league often dominated by headlines related to on-court performances and rivalries, Markkanen's gesture of reaching out to Brian Scalabrine for permission to wear number 24 stands out as a shining example of sportsmanship and recognition of those who paved the way.
This story not only emphasizes Markkanen's character but also serves as an inspiring reminder of the deep-rooted connections that make the NBA a sport rich in history and tradition.